Fridays are usually awesome, unless youre a parent, and then they are just another day in the crazy life of you and your kids. Luckily, we can laugh with all the funny parents that find the humor in this demanding, exhausting job.
If you'd like to share a meme, click on the image and share from the original source. You know, be kind don't steal stuff.
So, let's start laughing with the parents that created parenting memes that made me laugh this week. Because if we don't laugh, then we just might cry.
Because our kids come into the world this way, and into every room in our house too via Playdates on Fridays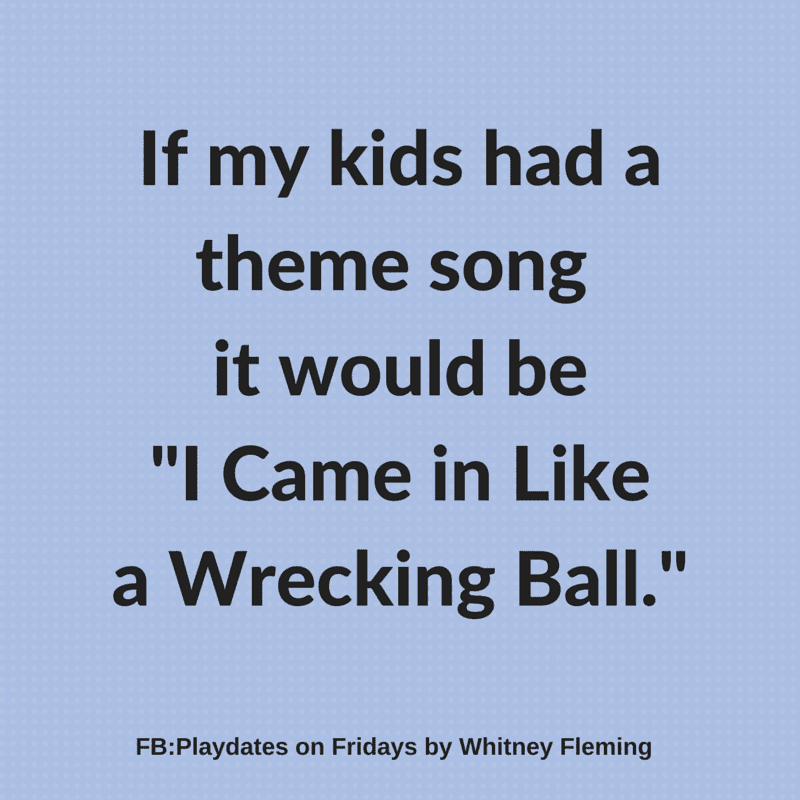 And they teach us what we like and don't like all over again via Abandoning Pretense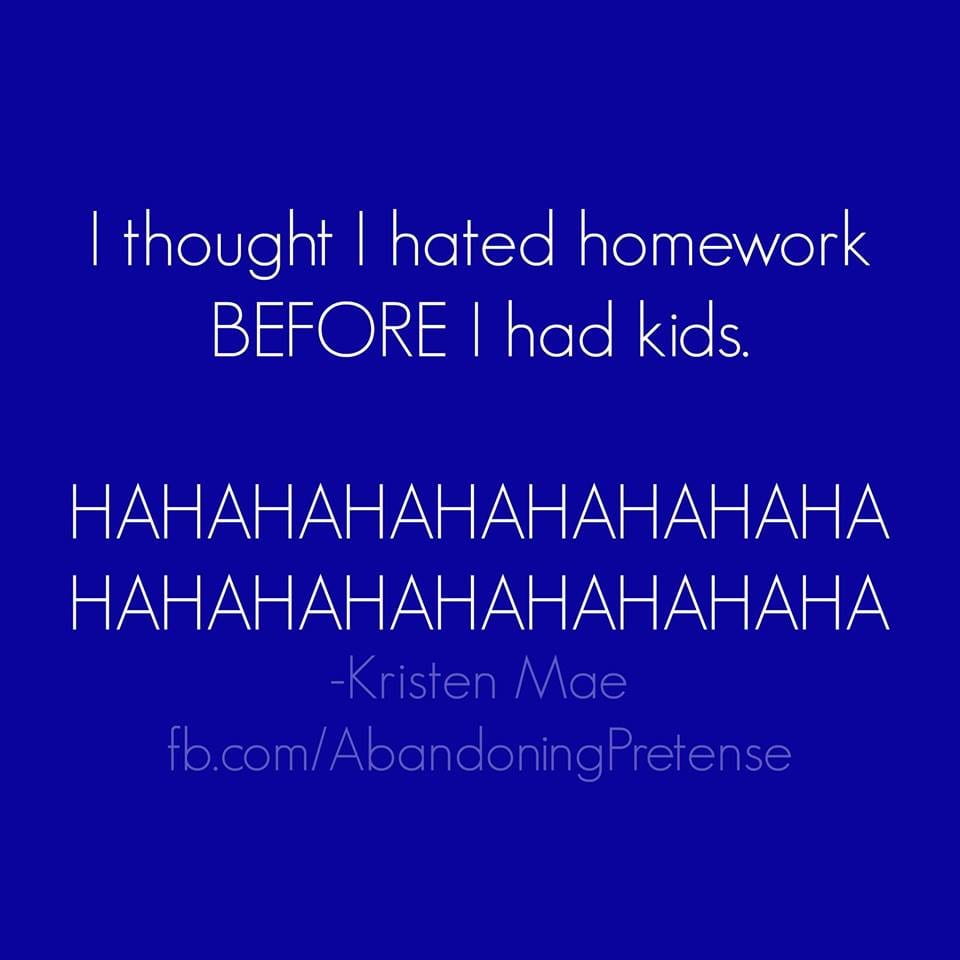 Stay focused for the love via Let Me Start By Saying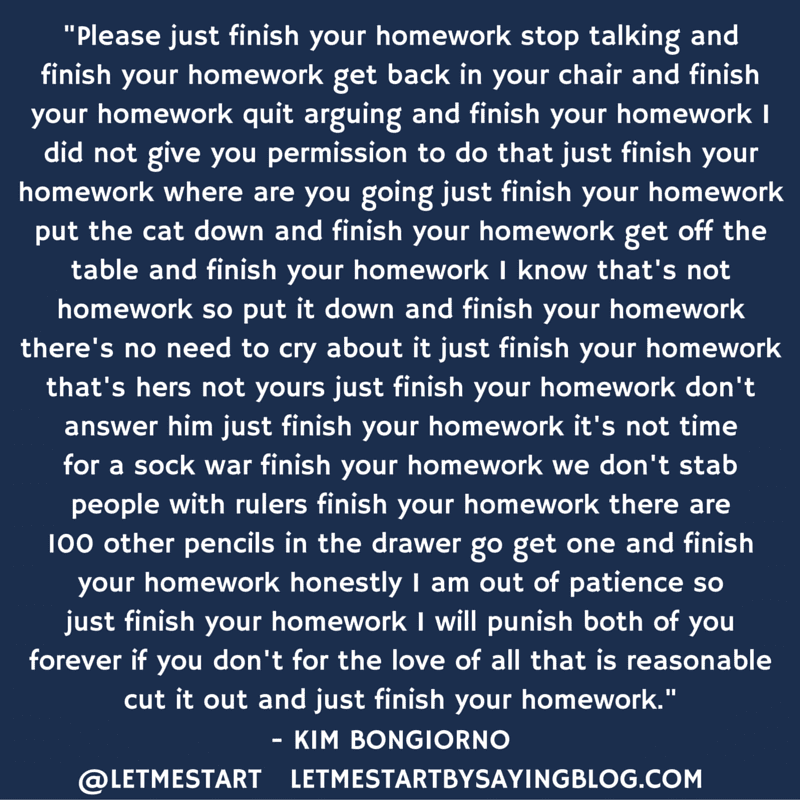 And everything has a dual meaning suddenly via Funny Is Family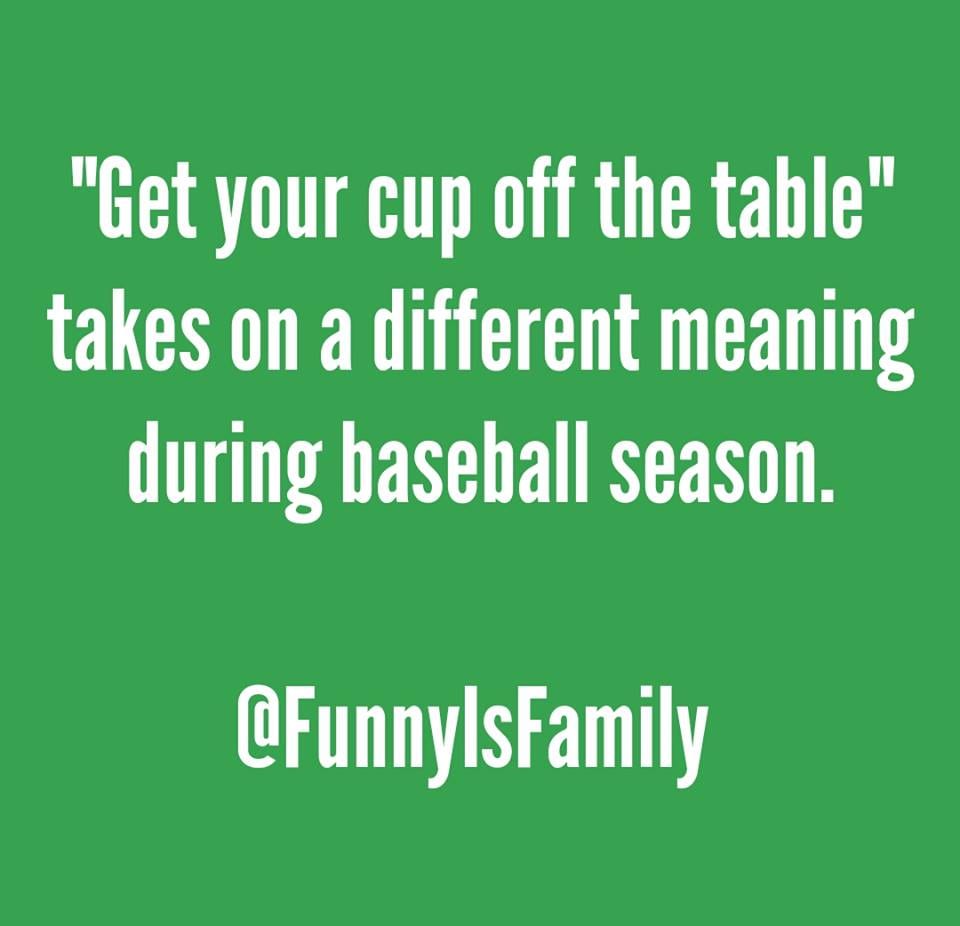 Yet, they continue to confound us via Kate Whine Hall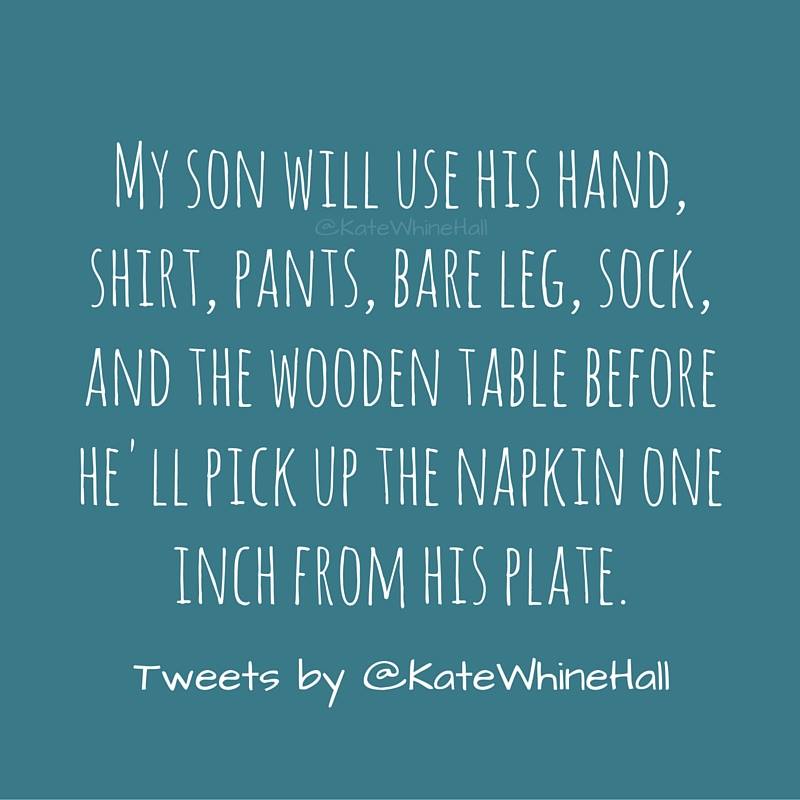 And make us plug our ears via My Little Villagers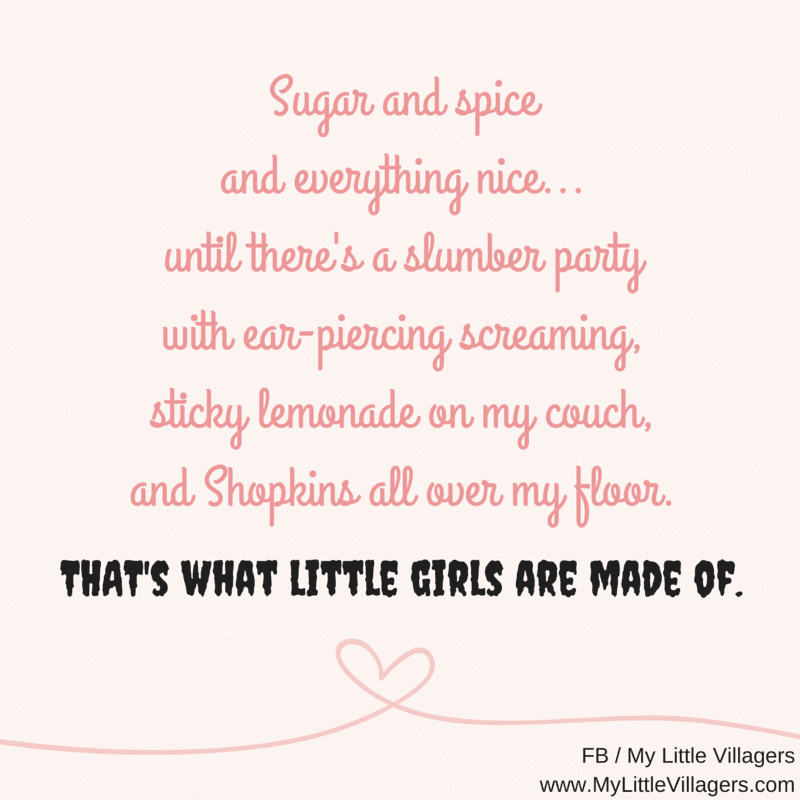 And sometimes they bring out the best and the worst in us via Modern Mommy Madness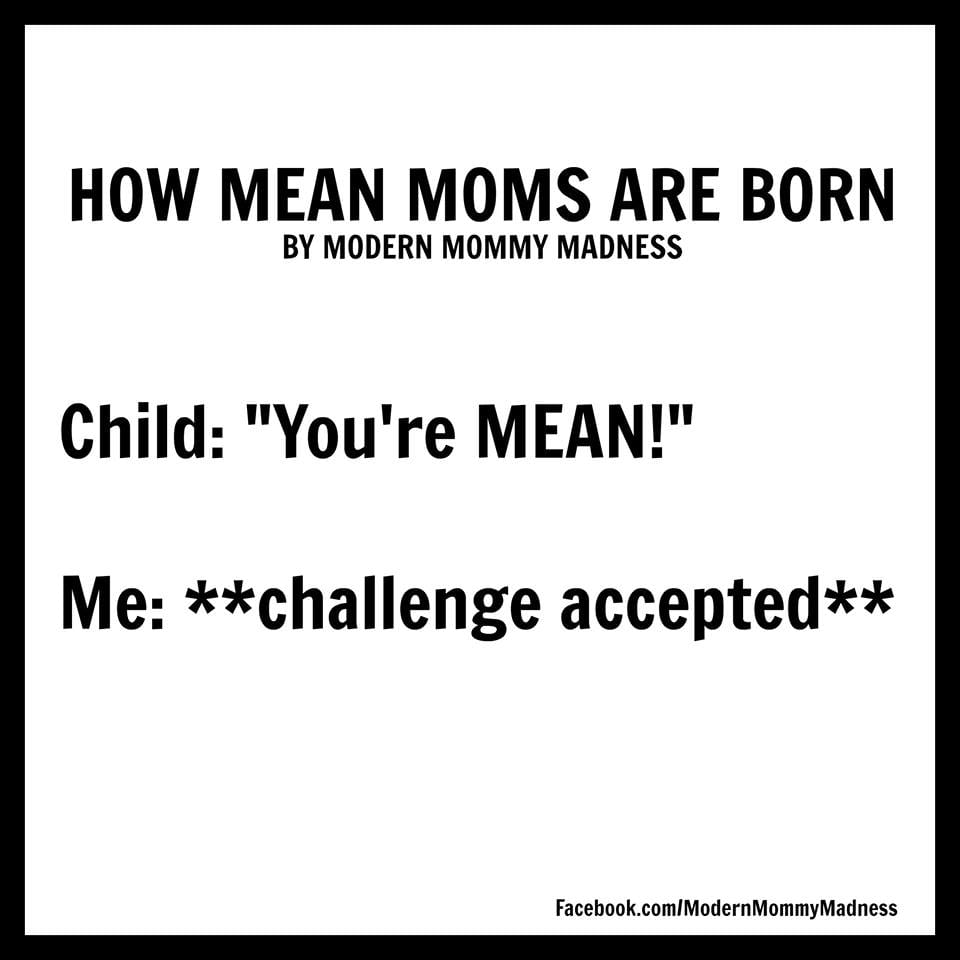 And things about us change permanently via Perfection Pending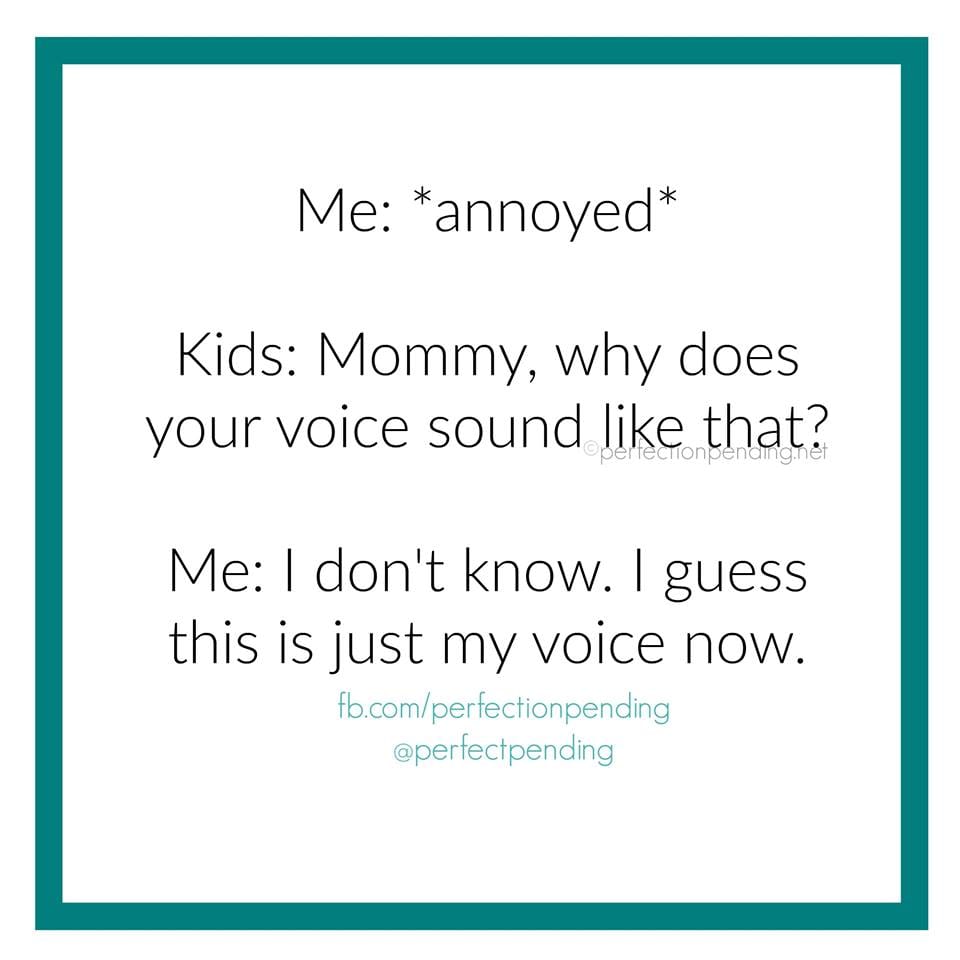 And they don't want to ever see us sit down via Mom Babble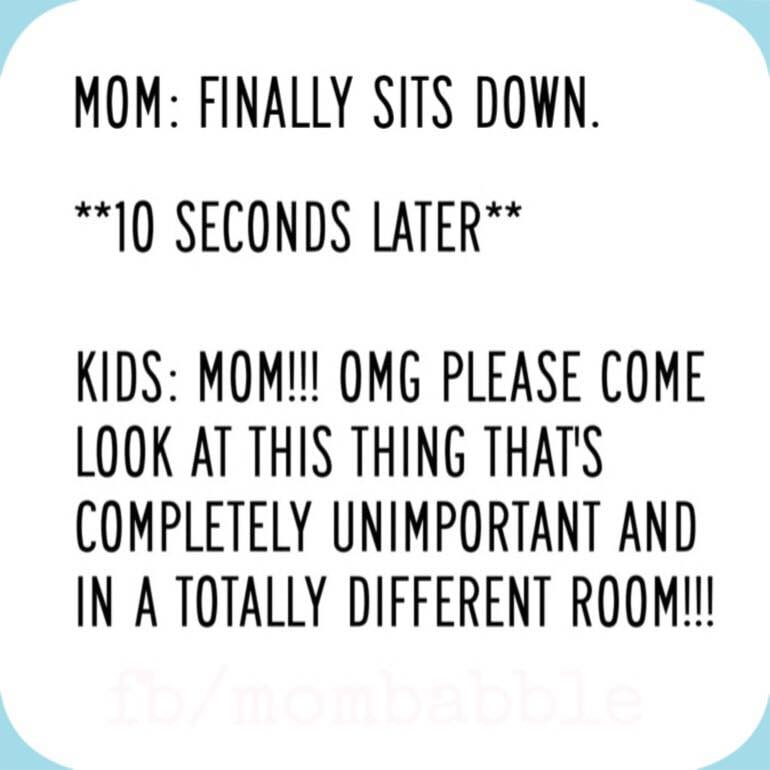 But, they help us get over stuff. Especially the gross stuff via The Outnumbered Mother
And they are little laundry producers via One Funny Motha
And expert negotiators. Especially at bedtime via Motherhood and More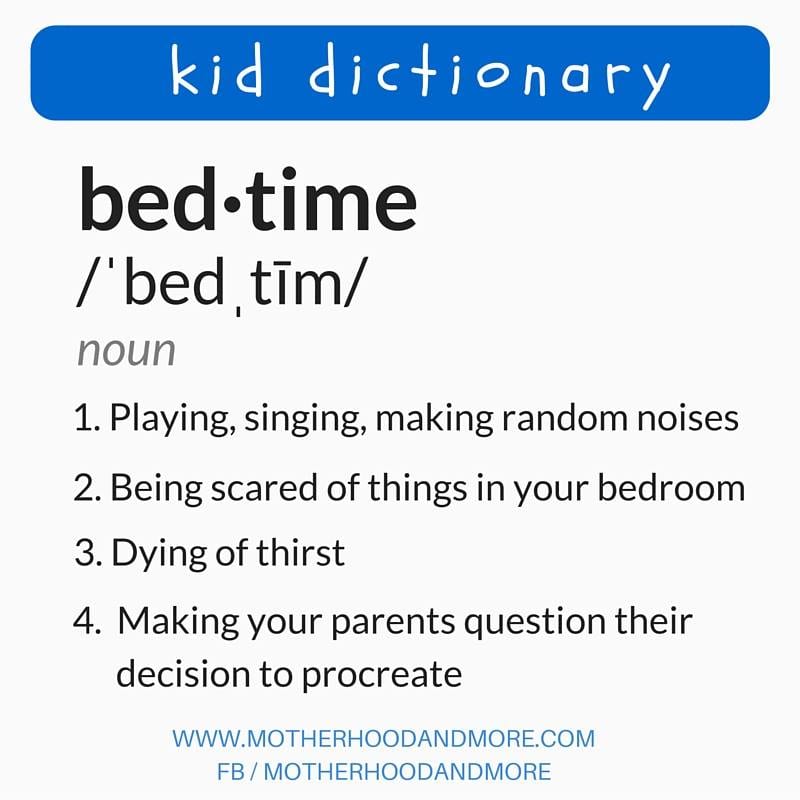 See a funny meme that made you laugh? Email me at fakingpictureperfect@gmail.com to be considered for next week's round up. And make sure to follow me on my FB page for more hilarious parenting memes that you might not see here.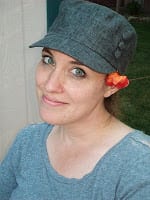 Meredith is a mother of 3, and a big fan of memes because she'd rather laugh than cry about her parenting struggles. She writes about lots of perfect and not so perfect parenting moments on her blog, Perfection Pending. She has made The Today Show's List of Funniest Parents on Facebook, and is a contributor on The Huffington Post, Club Mid, and Scary Mommy.  She is excited to bring you the funniest memes of the week every Friday. Find her on Facebook, Instagram, and Twitter.