This post contains Amazon affiliate links. If you click on a link, I may receive a commission. See my full disclosure policy here.
I don't know about you, but I constantly teeter between please don't give my kids any more toys and please give my kids toys that they will love and will keep them entertained for five minutes or more.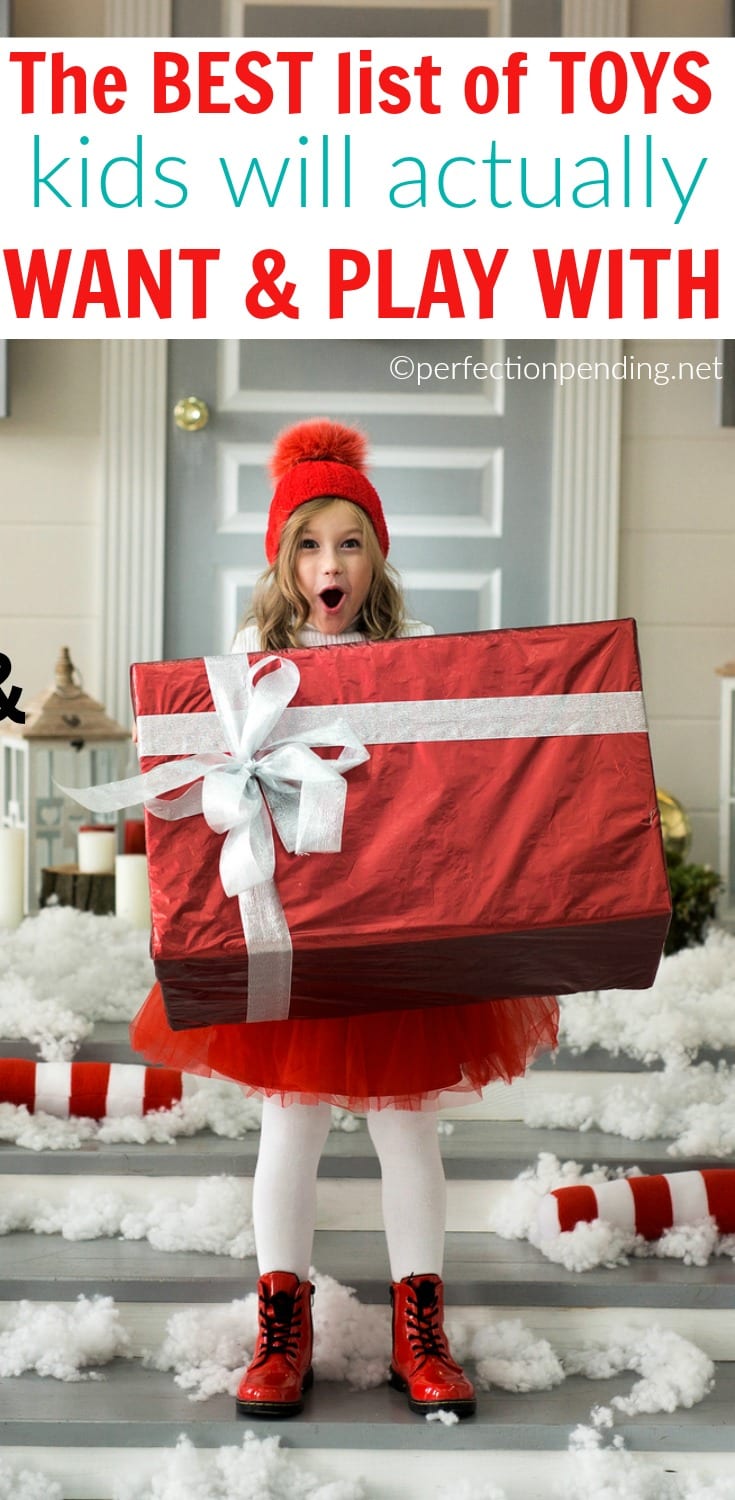 So, I thought I'd round up some ideas for toys that will hopefully NOT annoy you, the parent, but also be something your kid really loves that will give you some free time.
These ideas are based on what I've seen my own kids actually play with, or things that I THINK they would love to play with. I have another list here if you still don't find something that makes you get excited.
So, here are 15 gift ideas for toys that your kids might actually play with: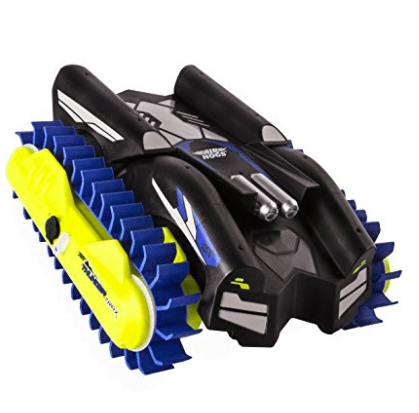 Santa got these Air Hog Remote Controlled vehicles for my boys last Christmas, and they have been a huge hit. They go in the water, on dirt, and on SNOW. It was the perfect gift last year when we had a white Christmas. We also fill up our bathtub and play with them too!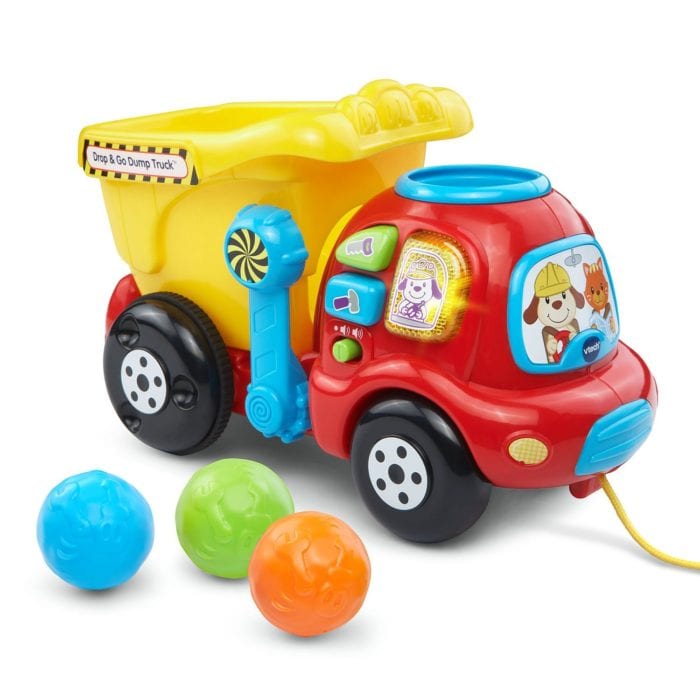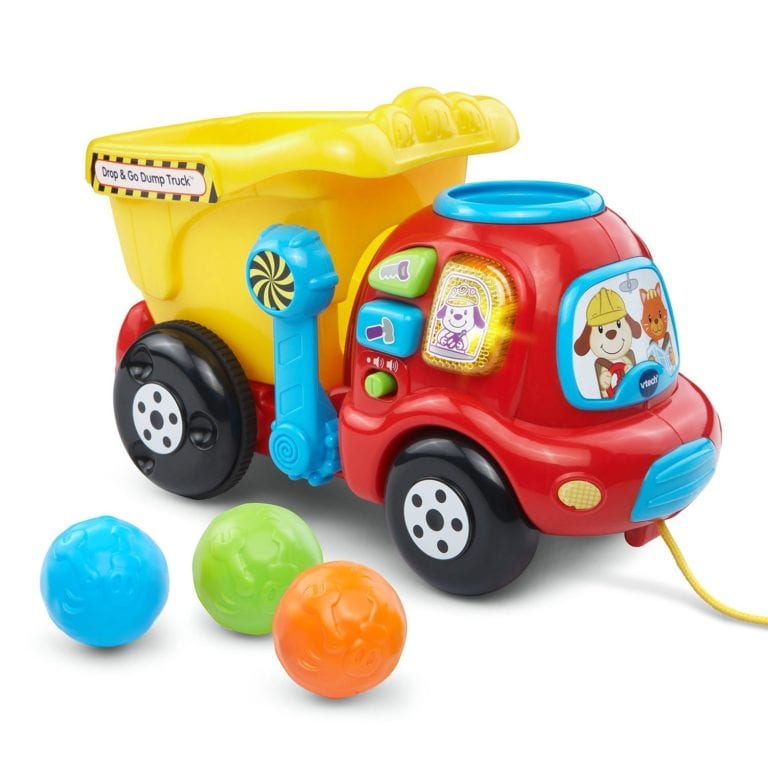 For little ones, the VTech Drop & Go Dump Truck is a fun pull-a-long toy that is also a learning tool. As your child drops a boulder into the truck the truck teaches them to count.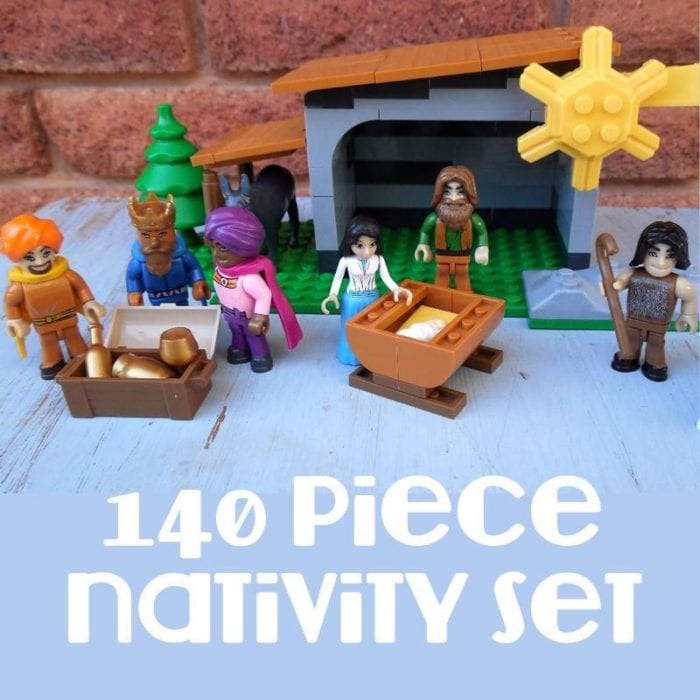 Scripture Stackers are a faith-based building toys that fit with most block sets such as Legos. Several sets are available including this 140 piece Nativity Set.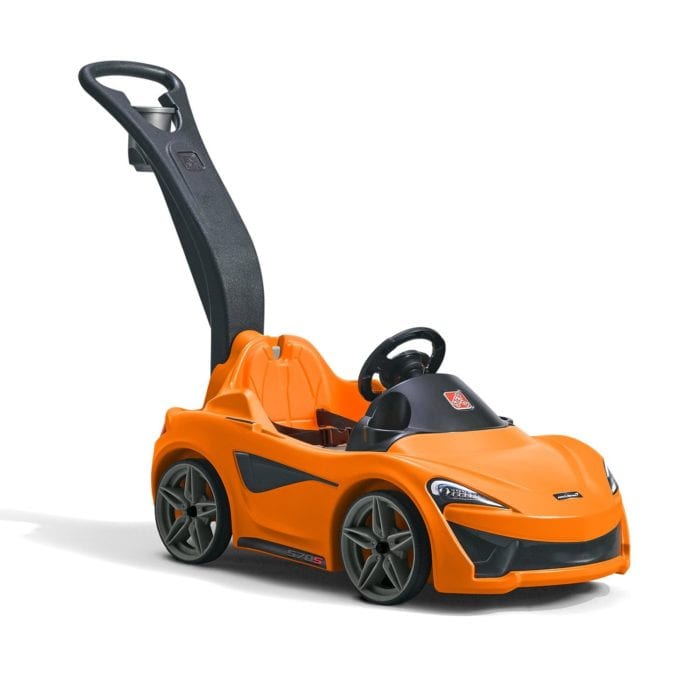 Skip the stroller and your little one can ride in a Step2 Mclaren 570S Push Sports Car Ride-on Toy for your evening walk with a parent handle included for guiding your child along. There is even a drink holder built in for mom and dad.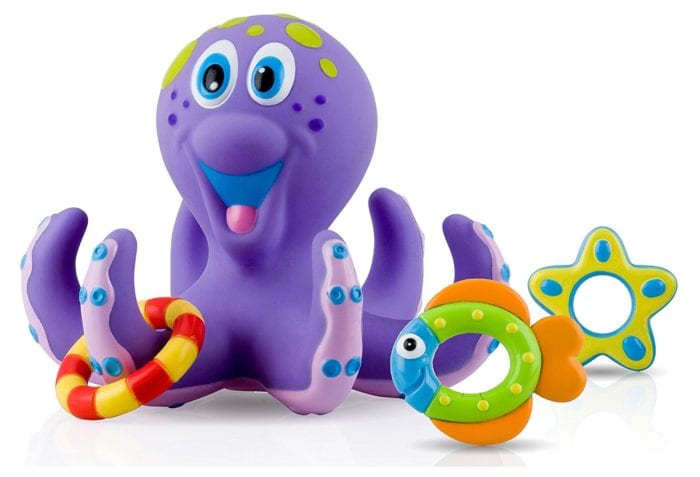 Bathtime can be a fun relaxing time when adding the Nuby Octopus Hoopla Bathtime Fun Set. It comes with three rings to toss on the octopus legs. Bath toys, in general, are always a big hit in my house.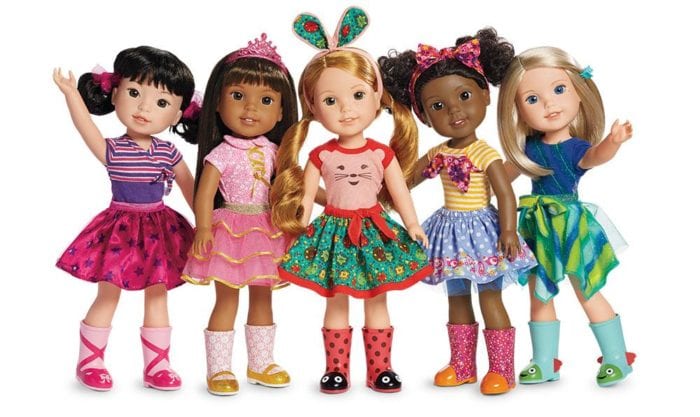 WellieWishers by American Girl are sweet little girl dolls with Wellie boots that are easy to change and play with without mom's help.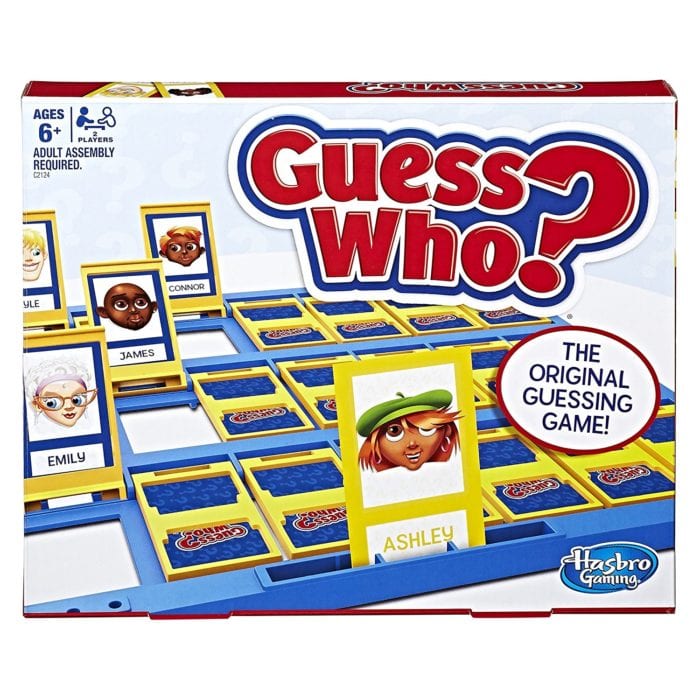 Guess Who? is a classic game for kids to learn evaluation skills while having fun too.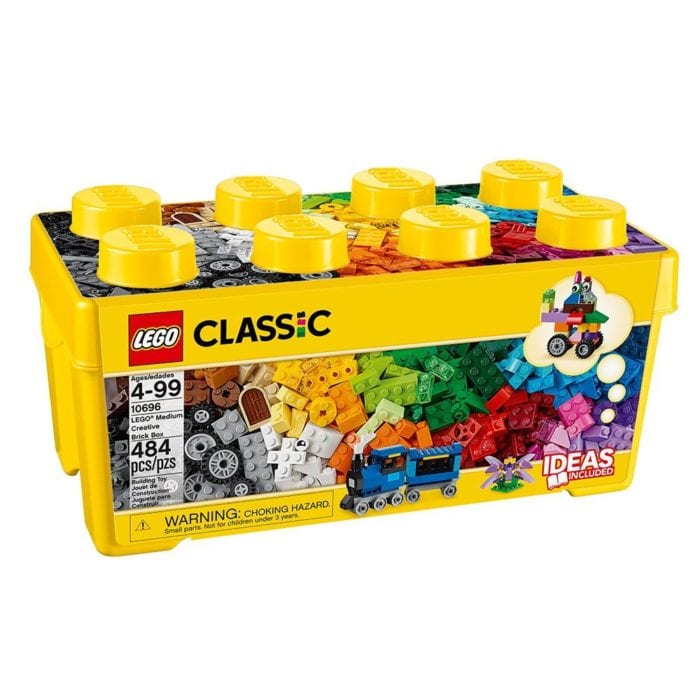 It's hard to beat the LEGO Classic Creative Brick Box for Christmas. Boy and girls will love to spend hours building. The lego sets are nice, but I love how this sparks more creativity!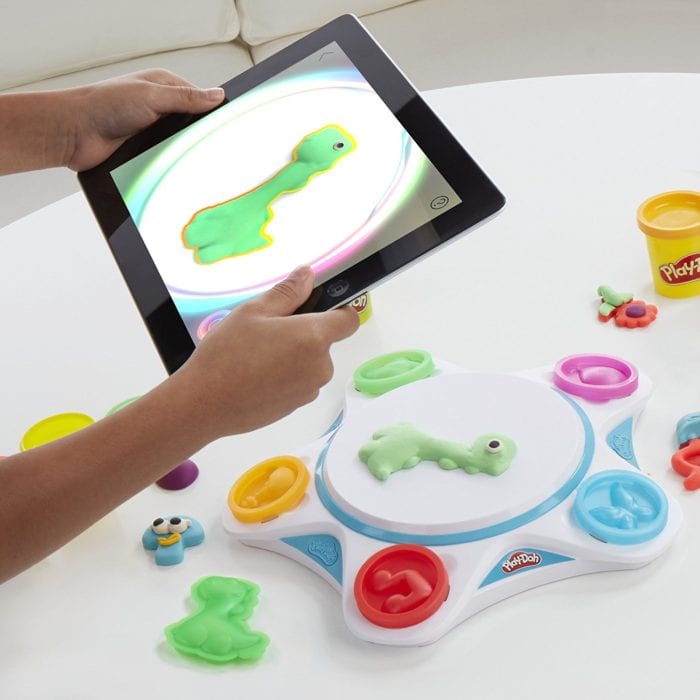 With Play-Doh Touch Shape to Life Studio, your kids can bring their playdoh creations to virtual life.
Uno teamed up with Minecraft for the Mattel Uno Minecraft Card Game. The perfect gift for your kids who love Minecraft.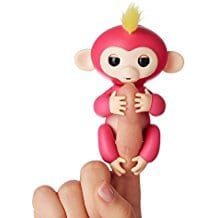 Fingerling Monkeys are apparently all the rage the year, and I can see why. It's like a little tiny Furby, except less annoying and smaller.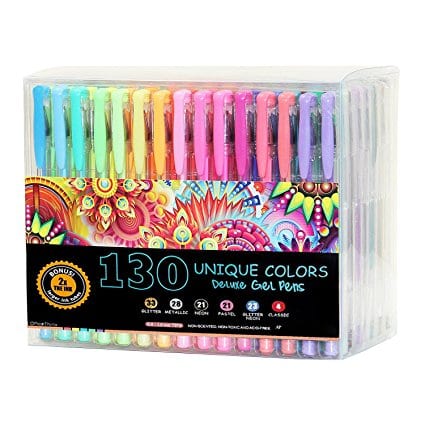 Gel pens are my kids' favorite thing to color with. They LOVE coloring really detailed coloring books with these pens too. Perfect for age five and up.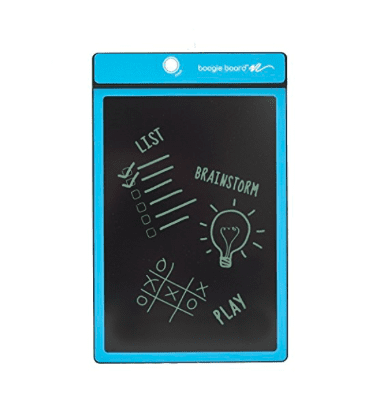 The Boogie board is by far one of the best purchases I've ever made. Get one for each kid. Totally worth the money to not hear them arguing over it. They are great for the car, church, or waiting at a doctor's office. It's small and lightweight and will fit in your purse easily.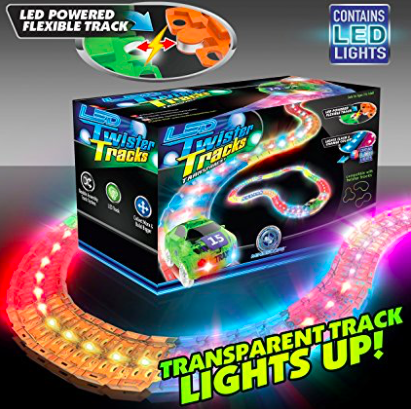 Another awesome toy that my kids love are these flexible race tracks with cars that drive themselves. They are pretty durable and easy to move around and rearrange.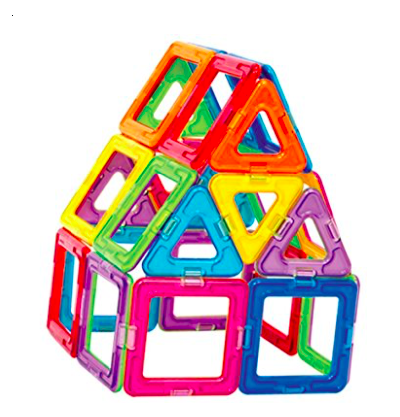 Magformers are always a hit with kids. And, while they aren't exactly inexpensive they WILL get played with. My kids love these, and they are a toy that is consistently used in my house.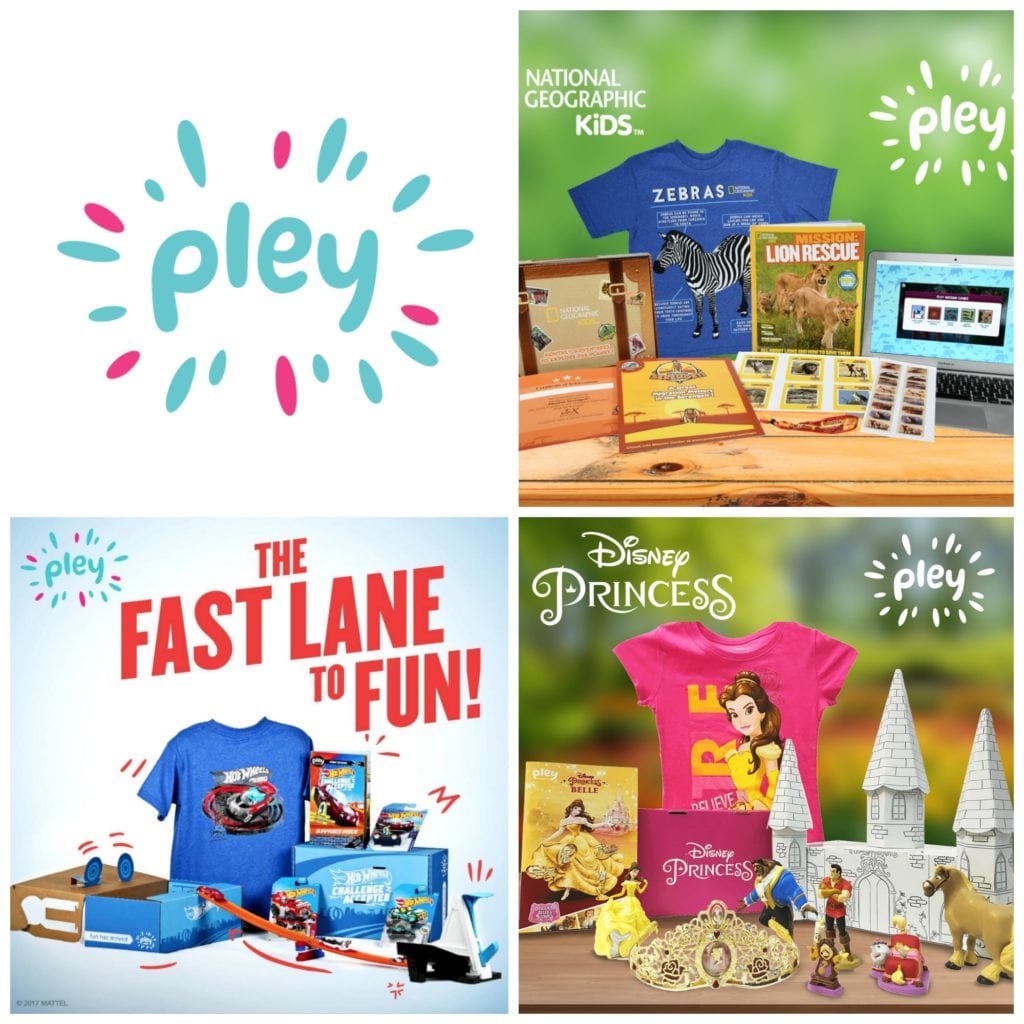 One more bonus idea – If you love subscription boxes, I'm loving the idea of the Pley Boxes. They have a Disney Princess one, Hot Wheels, AND a National Geographic.
This is a great idea for Grandparents to give, and will keep your kids excited for the mail to come and OFF screens too!
What is Santa bringing for your kids this Christmas? Got any great ideas for ME? If you're STILL looking for ideas, I've got last year's list gift idea list here.