Hello!! My name is Meredith, and I'm so glad you're here! I'm the founder of Perfection Pending.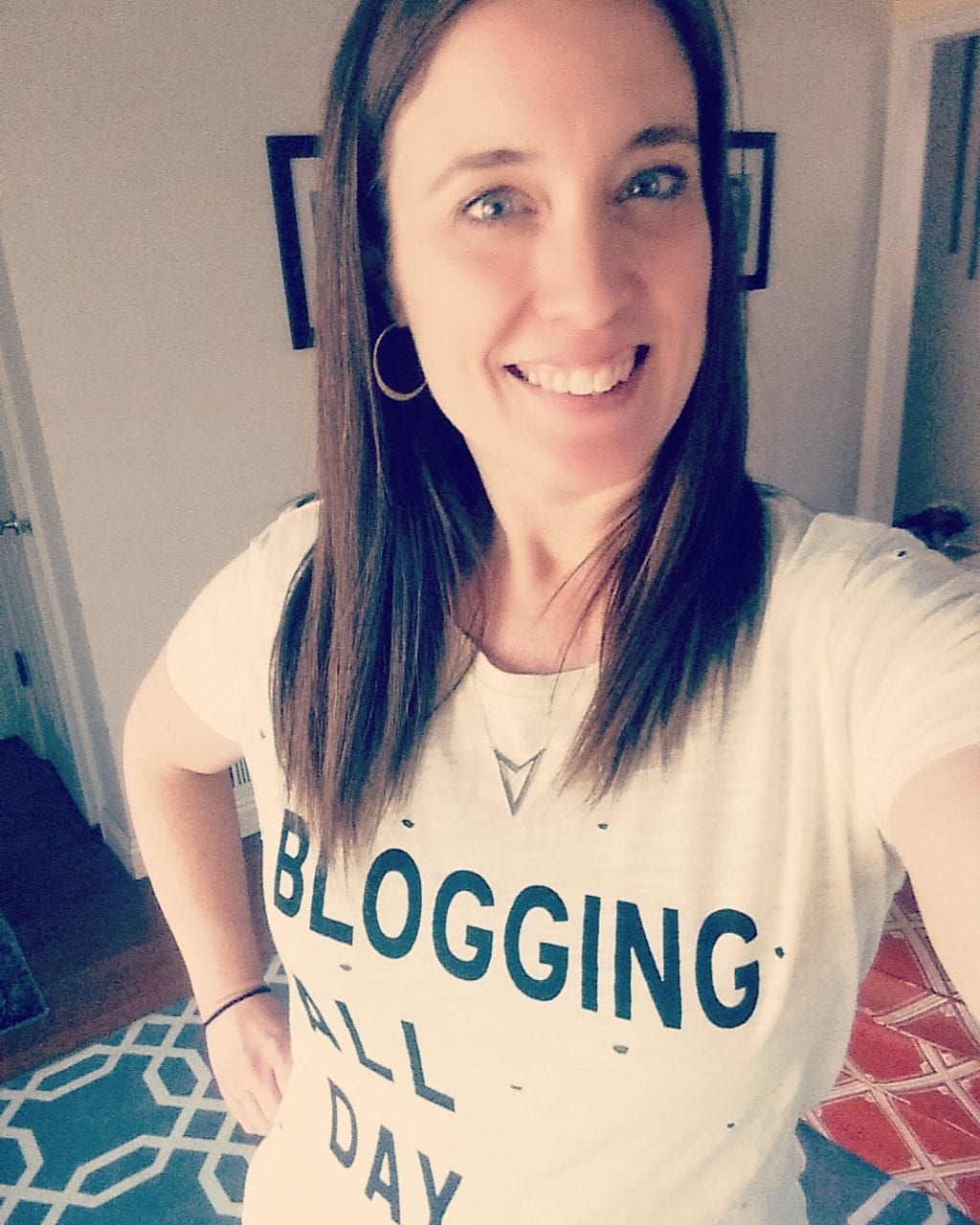 I'm a mother of 3 and I've been writing about my quest to stop trying to be the perfect mother, and just be the mother I was always meant to be for over 10 years. I love encouraging other moms to do the same!   I like to write about all the "perfect" and not-so-perfect moments I encounter everyday raising my three kids. Sometimes those moments are hilarious, sometimes they are poignant, but I promise you that many times, they are just down right crazy. But, there is one thing I know for sure, perfection is something unattainable when you're a parent. So let's stop forcing ourselves to be something we're not.
In addition to writing and being a mom, I try to avoid mopping my floors for as long as possible, and have an ongoing battle with the unfolded laundry that's always sitting at the foot of my bed. I speak Spanish, and love to people watch. And, sometimes I worry that having a blog is a form of narcissism. (Let's hope not)
I write first and foremost because I love it, and it's my own personal form of therapy. Which means, that sometimes I overshare, and sometimes, I write about the ugly side of parenting. But, writing has helped me find joy in the everyday, and learn to be grateful for all that I have. I used to be proud of the fact that I was never afraid to speak my mind, but now I'm learning that some things are better left unsaid. And, it's possible to not write everything that comes into my brain. Although, that's something I'm still working on.
I also occasionally share recipes that my kids will actually eat, so that maybe you can try them out on your kids too. Just call me your test kitchen. Hopefully my recipes will save you some tears and gagging at dinner time. Because if my three year old will eat it, then almost any kid will.
I freelance for sites such as Scary Mommy,  Mamalode, The Huffington Post, ClubMid, Momtastic, BlogHer,and Babble.  I was Freshly Pressed by the WordPress.com community for this post, and I was also recently interviewed by The Wall Street Journal for a blog post I wrote about, "Why I Don't Want My Daughter to Have a Best Friend." I have also been featured several times on Today.com's Funniest parents on Facebook list. And, have also been featured by Babble and Huffington Post for their funniest tweets of the week round ups multiple times!
Some of my most popular posts include, my Real Mom's Guide to a Clean House that went viral, my Hilarious Facebook Parenting Memes of the Week round ups , 10 Things Every Parent is Doing Right, 7 Tricks to Stop the Fake Crying, What Does Bravery Look Like When You're a Mom, and 20 Reasons My Two Year Old Had a Hard Day. But, don't ask me to pick a favorite, because it's like asking me to pick my favorite kid. Impossible.
I have also worked as a Social Media Manager for other bloggers, and love what I do, because I love the blogging community. Hence the t-shirt. You can also find me on Facebook, Instagram, and Twitter where I love to commiserate with other moms who aren't afraid to share photos of their messy houses, laugh at themselves, and admit that while parenting is the best thing ever, it's also the hardest job on earth.
Want to contact me? Please do so: fakingpictureperfect@gmail.com
See my Privacy and Disclosures here.