My husband's birthday was last week. It fell on a Saturday too. So, I asked him ahead of time what he had in mind. Anything special he wanted me to cook him, or more importantly, what did he want to do?
He thought sledding with the kids sounded fun (WHAT?), or going snowshoeing with some of his friends (OK, that sounds better). I told him I would do whatever he wanted. The morning of, I let him sleep in until 9 am by scooting the kids downstairs as soon as they opened their eyes and plopping them in front of the TV. I gently woke him up at 9 to ask if he wanted to keep sleeping or get going snow shoeing. He's not a morning person, so I gave him a few minutes to get up and going. After he had showered, he asked me what my plans were for the day, and I just told him I had to go to the grocery store.
He said, "Why don't we all go together?"
I laughed, and said, "Why? It's your birthday. You don't have to come with us." Because, let's get real, shopping as a family on a Saturday is pretty much my worst nightmare. But, luckily our grocery store has a play area where you can leave your kids while you shop, and we could throw two in there…..I started thinking. So, I said, "OK, if that's what you want!" On the way there, when I brought up the play area, he said, "No! Let's stay together. It will be fine"
Me, being the obliging wife that I am told him that was fine, if that's what he wanted. I also informed him that I thought he was making one of the biggest mistakes of his life. On his birthday! I laughed at his idealistic view of how things would go down as he offered to let two out of the 3 kids have their own tiny shopping carts to push.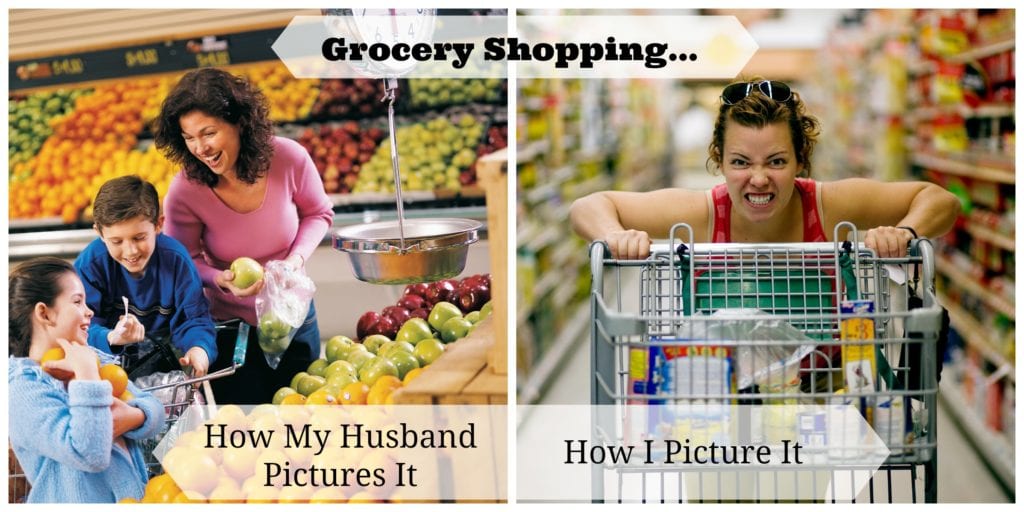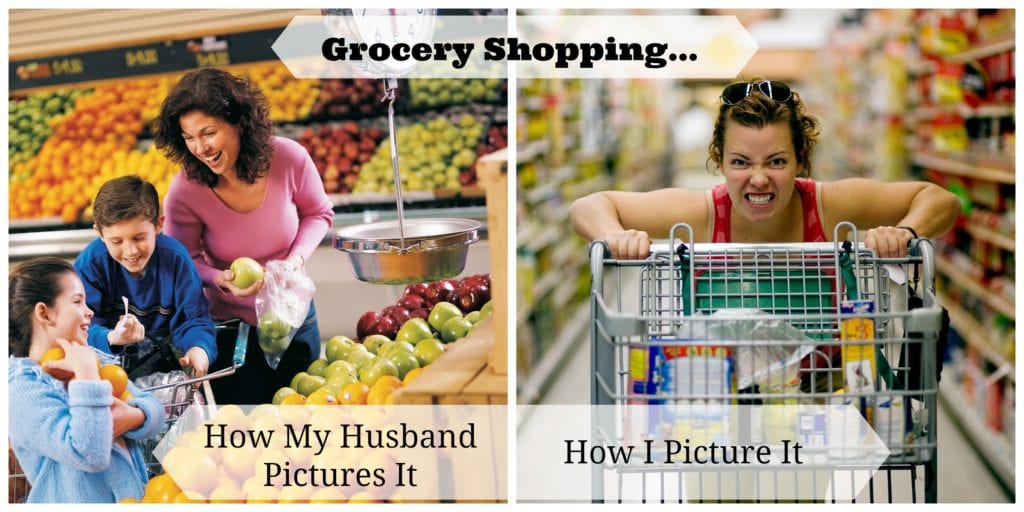 photo credit: USDAgov via photopin cc                    photo credit: Brother O'Mara via photopin cc
Of course, what he meant by "shop as a family" was that I would run around and go grab most of the stuff with one of the kids pushing the cart, and he would slowly poke around in the produce department with the other two. And, besides a few carts to the ankles, and blocking a few entire aisles while getting un-approving looks from strangers, we all survived it, and it wasn't a total disaster like I had promised. Dang! I hate it when things go better when my husband is around, making me look like a liar.
But, I really started to analyze this. My husband, who I love very much, wanted to spend his birthday pretty much the exact opposite of how I would choose to spend mine.
My "perfect" birthday would be something like:
Get to sleep as late as I want (which these days is about 8am)
Take my time getting ready, and pretend like my kids are not there while my husband answers to their every need.
Leave the house by myself and go poke around some consignment or thrift stores or better yet…Garage sales since I have a summer birthday.
Meet my husband for lunch without the kids.
Take a nap (which is only about 20 min)
Go see a movie (without my kids) that night or go out to eat at my favorite restaurant.
Come back home after my kids are in bed.
Do we see a theme here? My husband gets frustrated with me sometimes when he wants to plan something for my birthday because I literally want to wander around aimlessly with no thoughts of the family I've left behind at home, and then pop in to take a nap, and leave again. So, basically, for my birthday, I want alone time (or time with just my husband), and to pretend like I don't have children.
I am officially the worst mother ever.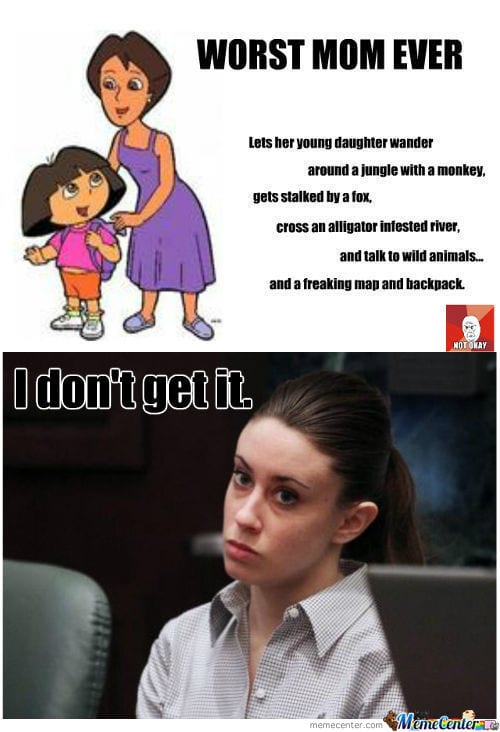 Ok, maybe not the worst ever.
While my husband's birthday (which I think he thoroughly enjoyed this year) goes down like this:
Sleep until 9
Help get the kids ready
Take a family trip to the grocery store on a Saturday.
Fix lunch at home with the tiny rascals that demand something every second while you try to shove food in your mouth.
Go climb a mountain in a blizzard. (Yes these are actual pictures from his snowshoeing that day)
Come home and get take out and spend more time together as a family.
He is officially the better parent. 
And, he informed me that the best part of his birthday? was when I passed a lady driving in our neighborhood (I have slight road rage at times) who was probably going the speed limit. I'm a lucky woman. I married a man that is A. easy to please and B. enjoys my road rage.
I think he's a keeper.
Now if i could just convince the kids to not mask their true identities while shopping with him so that we will never have to do a family shopping trip again.