I'm pretty sure that when I die, heaven is going to look like this.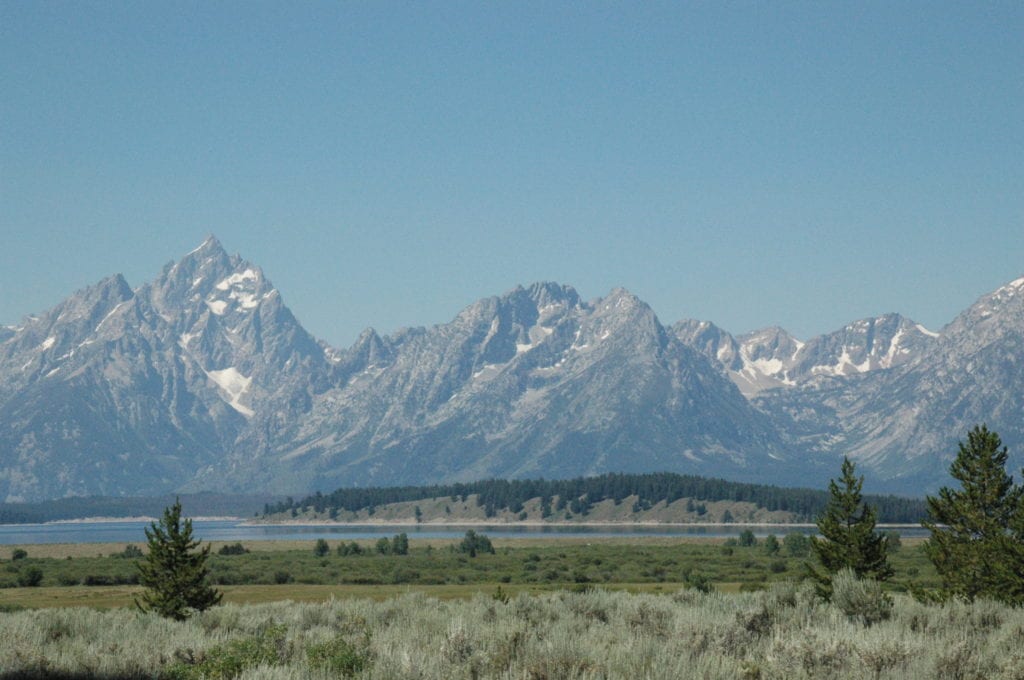 I am always in awe of the mountains in my own backyard, but these mountains were incredible.  And set against this gorgeous lake, it took my breath away. It made camping overnight in Yellowstone SO worth it to drive home through the Grand Tetons.
I had seen these mountains from far away before, but nothing prepared me for how majestic they would be close up. I have to go back. Dang it. I think I'm becoming more outdoorsy.
I won't say that I love camping just yet. But, I did manage to sleep surprisingly good despite the 4 other people in my tent with me, and I did not have to get up in the middle of the night to pee. So, all in all, it wasn't horrible like I thought it would be. It helped that the night before camping I got some ridiculous 24-hr. bug and was up all night long. That will always help you sleep good, right?
There were lots of photo opps for all the cousins. These kids loved being together.
And of course, the beauty of Yellowstone did not disappoint.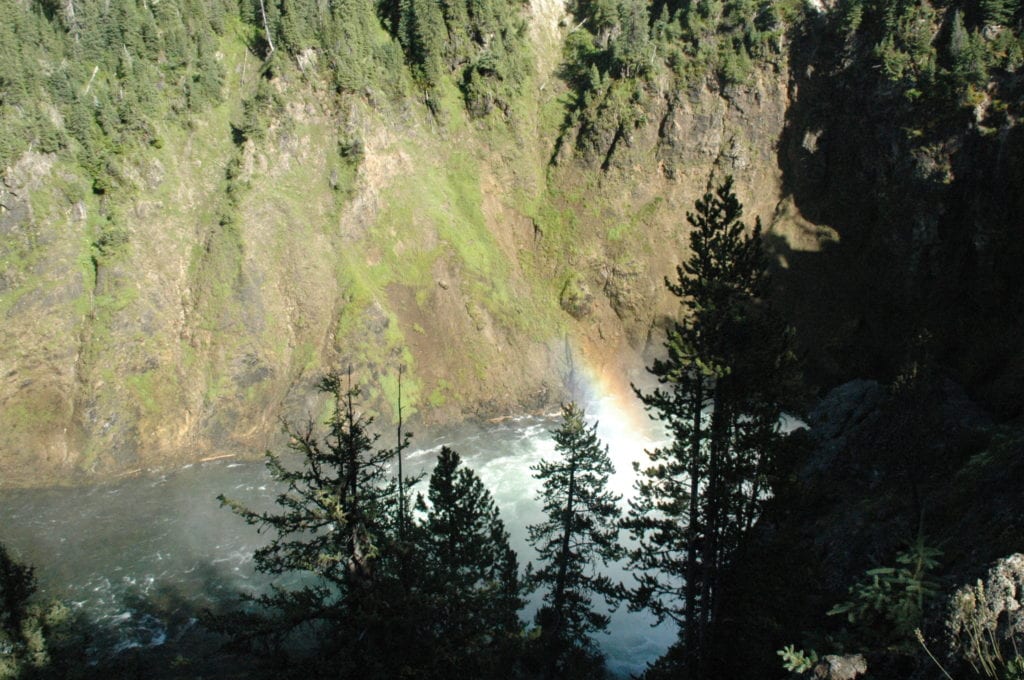 I think I might just say that I can't wait to go back. What is wrong with me??
Highlights of the trip:
Seeing the wildlife
Watching my kids bond with their cousins
Watching the kids in disbelief as my husband jumped in the river
Watching them tell their scary tale of getting lost in the woods (even though the adults knew where they were the whole time)
Seeing the Grand Tetons
Laughing hysterically in the car with my sister over stupid stuff just because we were so deliriously tired that we were trying to keep ourselves awake.
This picture:
It was a trip to remember. That's for sure.