It's Friday, which means it's time to laugh with the funniest parents on Facebook, who are joining in solidarity this week meme-ing about their favorite human beings. Their kids.
And, it seems the theme is that they are still driving us mad. But, we can't help but love them so much it hurts.
If you want to share one of these parenting memes, click on the image to share from the original source. You know, be kind. Don't steal stuff. 
Even when they do try to boss us around via Dad and Buried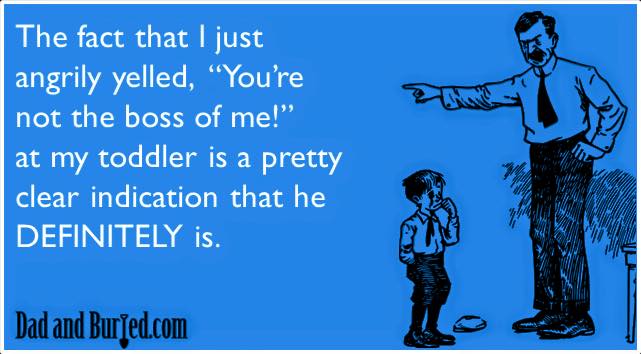 And there is SO much laundry via Let Me Start By Saying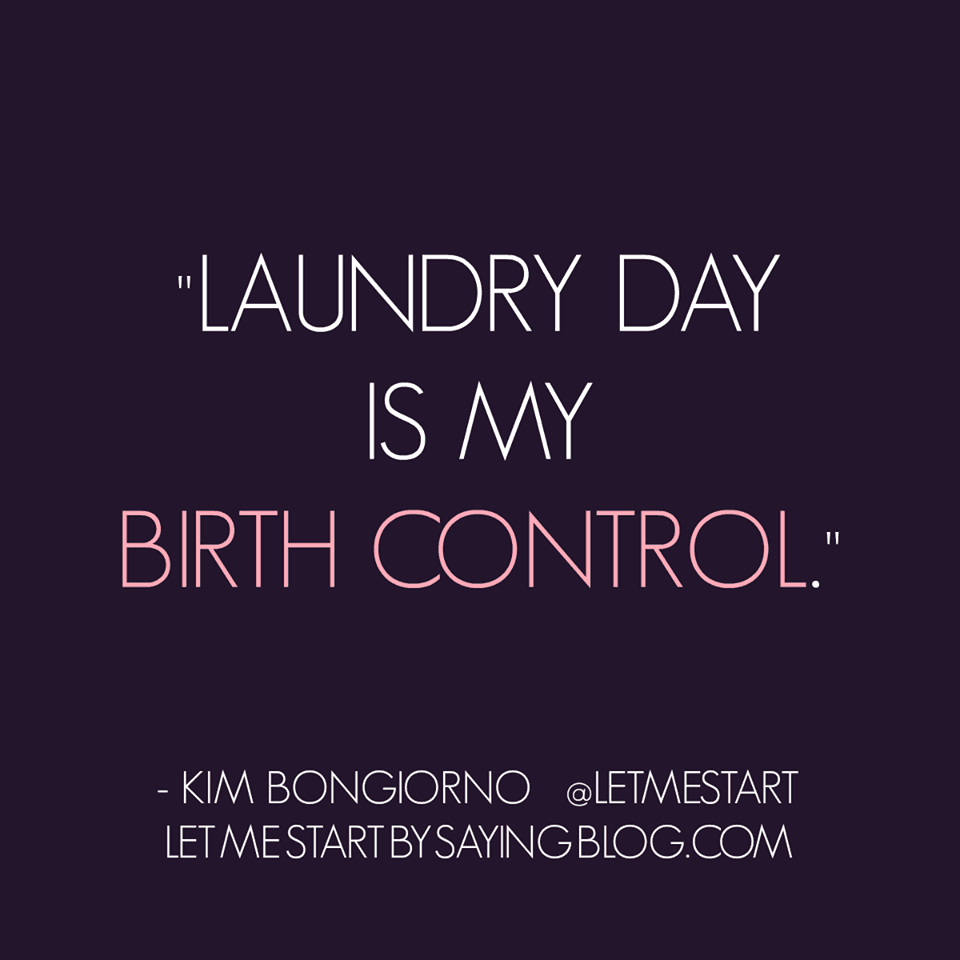 And, they are leaving cups everywhere via The Happy Hausfrau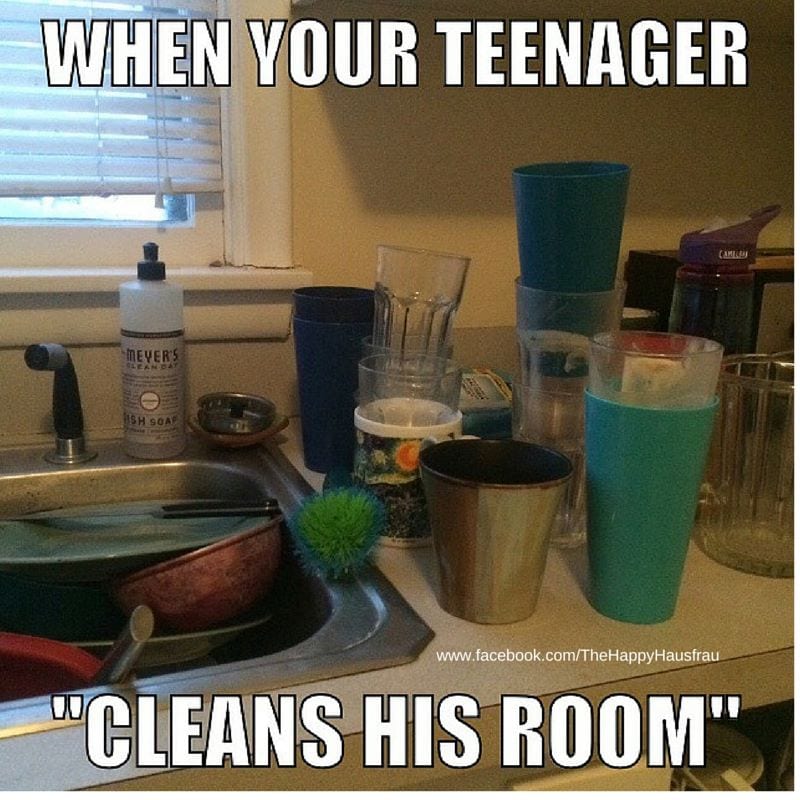 So, we might get a little ticked from time to time via Jennifer Scharf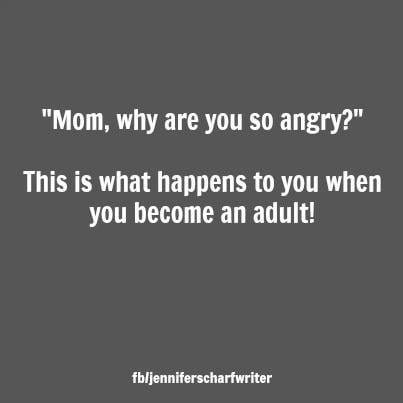 Especially when they don't listen via Perfection Pending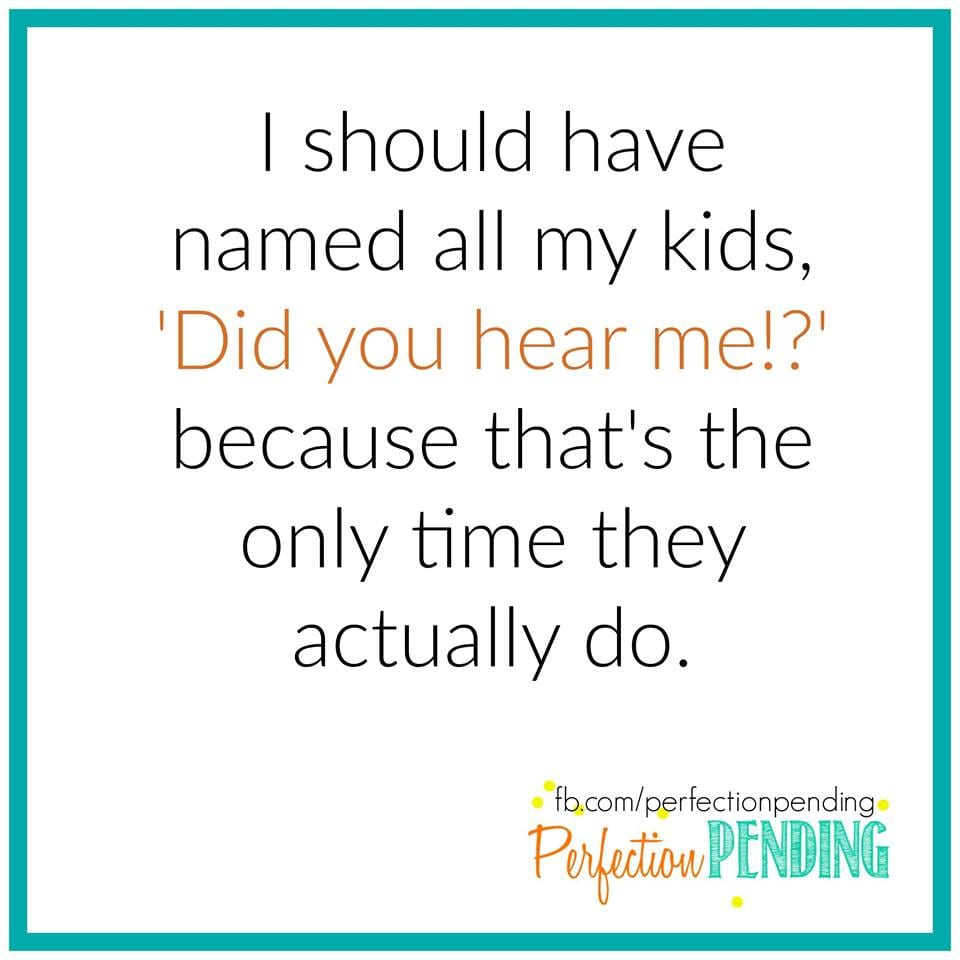 And kids are famous for saying, "I forgot" via Nomad Mom Diary
So, we solve our own problems via Playdates on Friday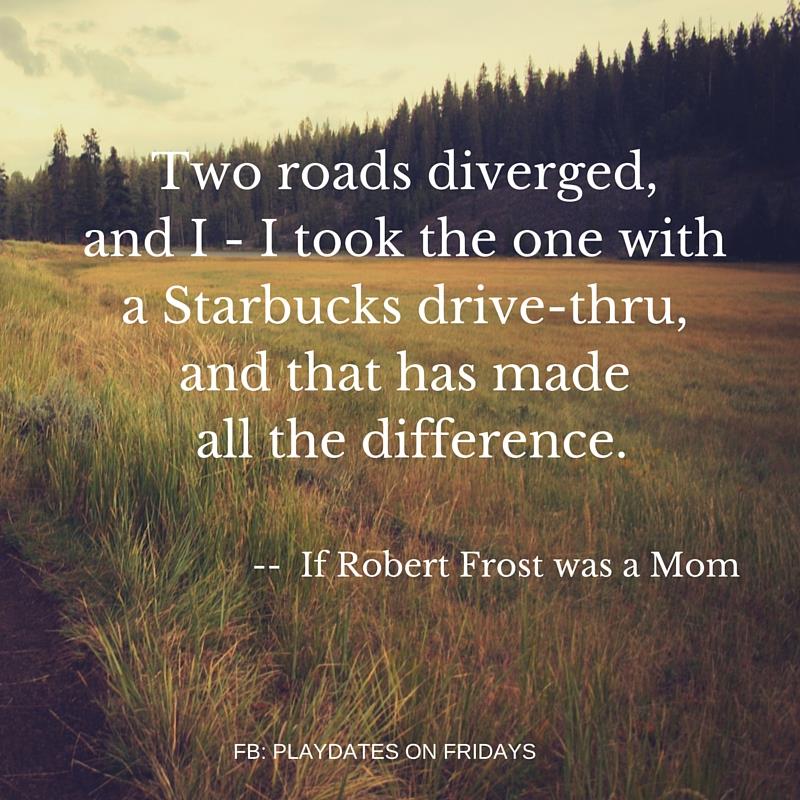 And, try to mark those milestones whatever they may be via When Crazy Meets Exhaustion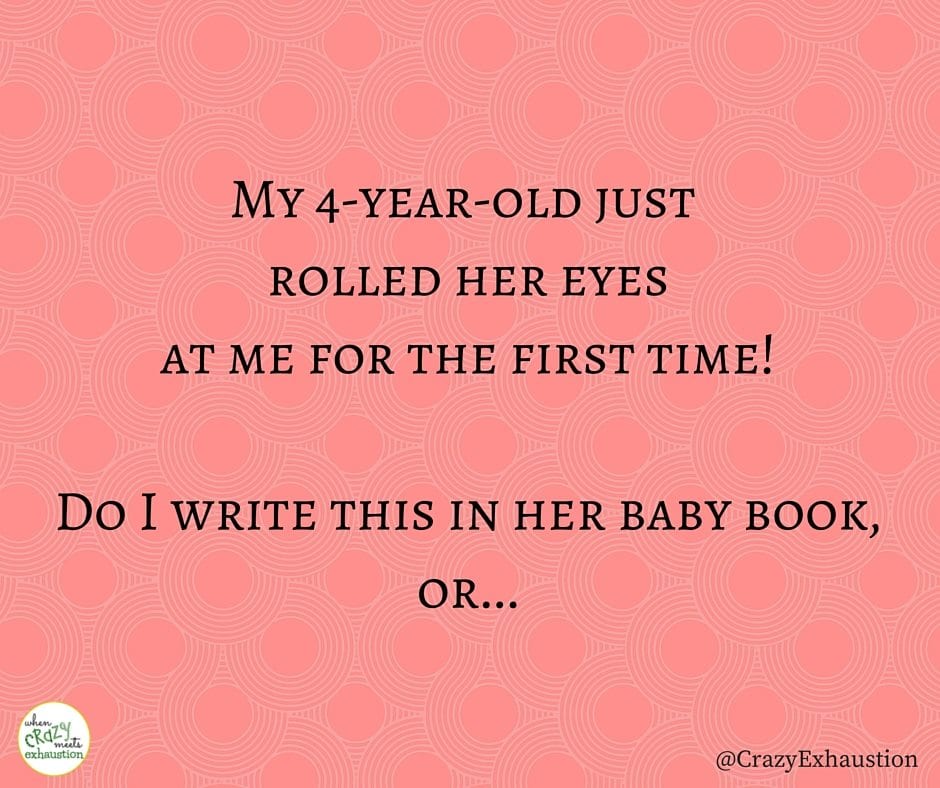 Even when sometimes it feels like we're drowning via Sarcastic Mommy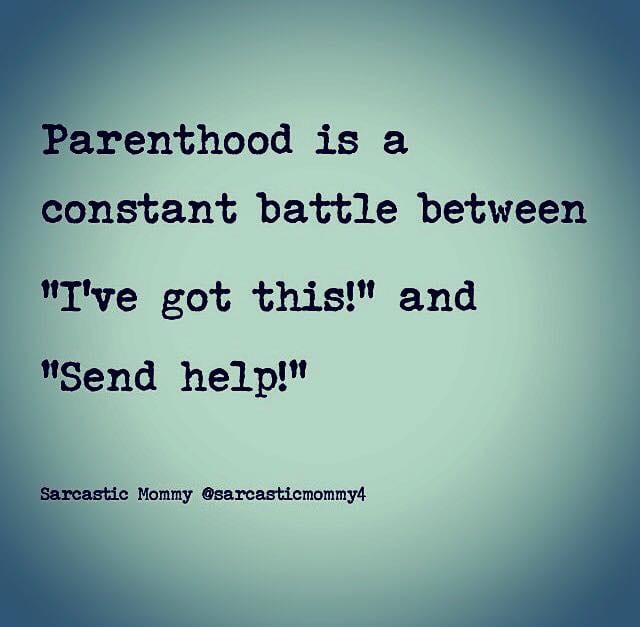 Or that every day is the same via The Outnumbered Mother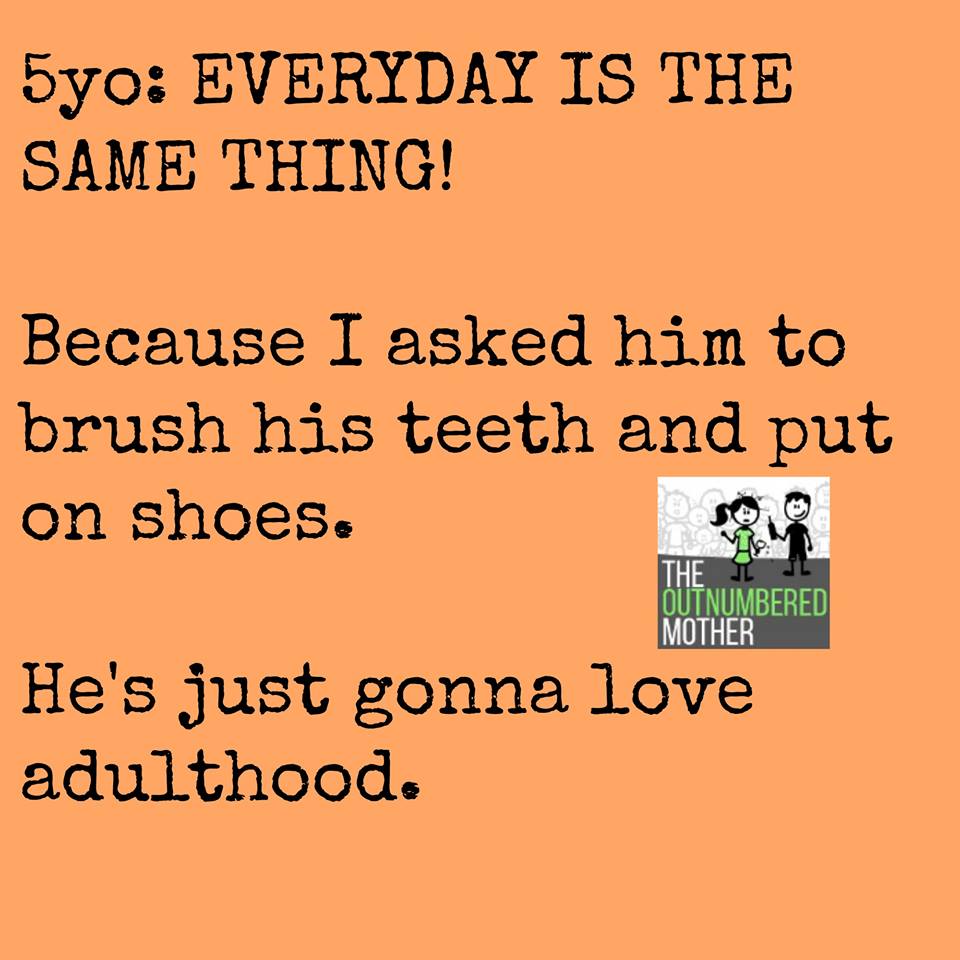 Because kids are predictable little creatures via Simon Holland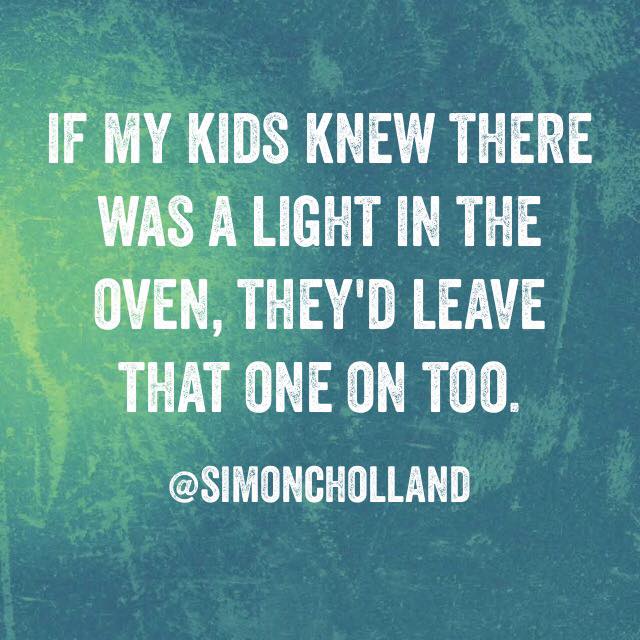 And it's all fun and games via Ramblin' Mama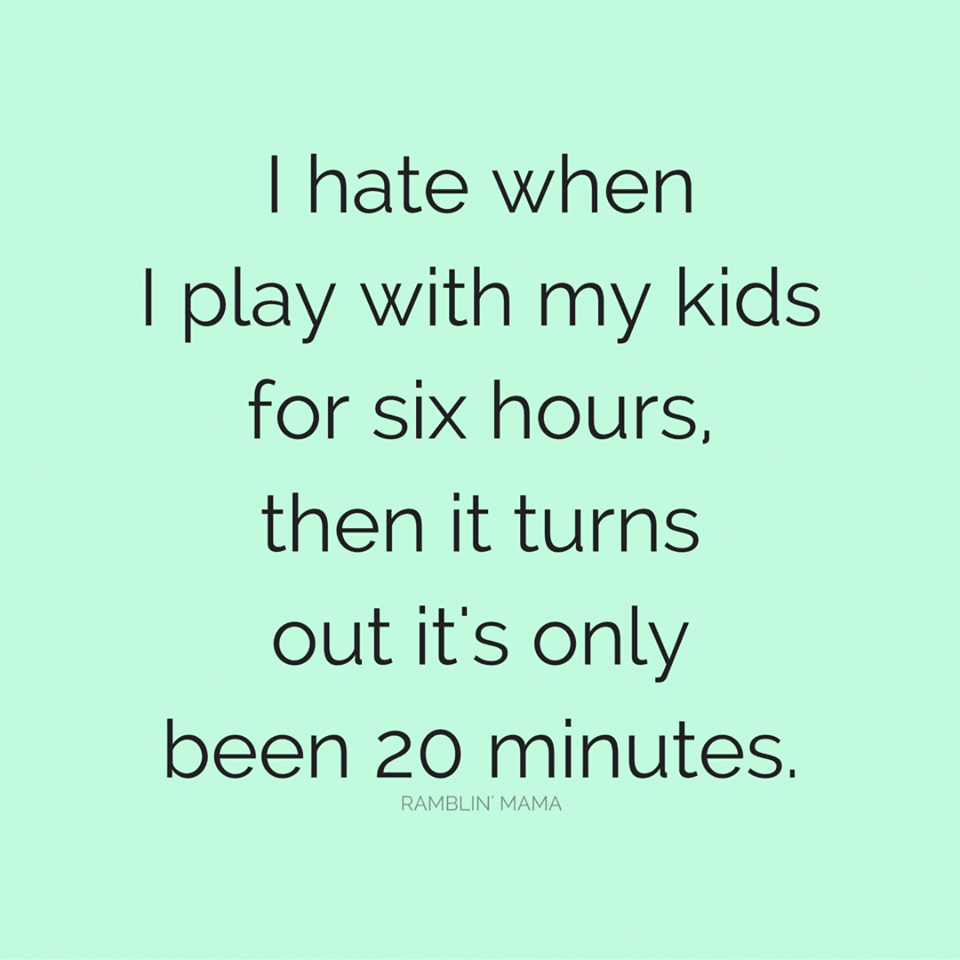 Until they're all in bed and we're singing to ourselves via Lurkin' Mom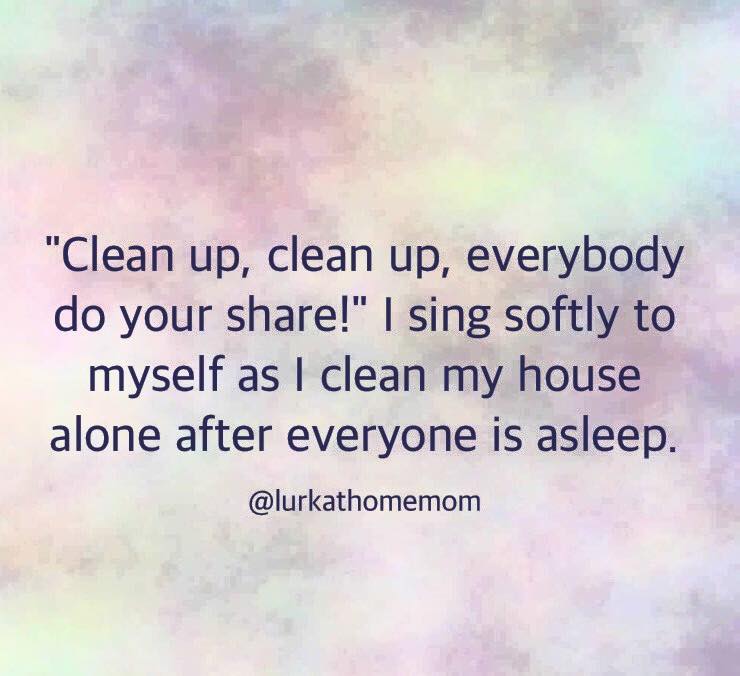 See a funny meme that made you laugh? Email me at fakingpictureperfect@gmail.com to be considered for next week's round up. And make sure to follow me on my FB page for more hilarious parenting memes that you might not see here.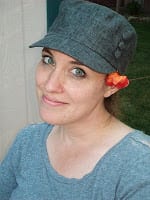 Meredith is a mother of 3, and a big fan of memes because she'd rather laugh than cry about her parenting struggles. She writes about lots of perfect and not so perfect parenting moments on her blog, Perfection Pending. She has made The Today Show's List of Funniest Parents on Facebook, and is a contributor on The Huffington Post, Club Mid, and Scary Mommy.  She is excited to bring you the funniest memes of the week every Friday. Find her on Facebook and Twitter.