My Mom shared an article from O magazine with  me yesterday. It was an interview Oprah did with Dr. Brene Brown. The universe (by way of good friends and family) has been telling me to read this woman's stuff for a few months now. After reading her interview with Oprah, her book has jumped to the top of my list.
My Mom knew that there has been some critique and criticism that has come from this blog of mine, and that maybe I could relate. Oh, you bet I could. Read the interview yourself, here. There was so much of the interview that I found myself wanting to scream out, YES!!! to in light of some of my own personal life experiences lately.
This woman had a TED talk about vulnerability that has become wildly popular (also on my to-do list now), and apparently, as a result of that popularity, has come some harsh criticism too. The article talks a lot about how our society has changed in a transparent culture of social media. That we are actually hiding behind the comforts of social media. Yep. I believe it.
Without going into the entire article, I share with you the quote from Theodore Roosevelt that she says changed her life, and it has a lot of meaning to me personally as it relates to this blog.
"It is not the critic who counts; not the man who points out how the strong man stumbles, or where the doer of deeds could have done them better. The credit belongs to the man who is actually in the arena, whose face is marred by dust and sweat and blood; who strives valiantly; who errs…. [And] if he fails, at least fails while Daring Greatly."
She goes on to say in her interview why it impacted her so much:
"And I also realized, "Oh my gosh—this describes everything I've ever learned about vulnerability." It's not about winning or losing. It's about showing up and being seen. And the third thing, which was really helpful, is that from that second forward I made a commitment that if you are not in the arena getting your butt kicked on occasion, I'm not interested in your feedback. Period. Oprah: Whoa. Brené: Anonymous comments? You're not in the arena, man."
So, how does this relate to me? Well, this little blog of mine is all about showing up and being seen. I am not perfect. I am not the model of motherhood by any means, but I am opening up. I share my life, as I see it. I feel that by being "out there" for the world to see, I am vulnerable. But, she does warn about sharing too much. It's a fine line to walk, for sure. Some people don't ever want to put themselves out there like I do. And, that's fine for them. But, being vulnerable shows strength. Showing others that I am NOT perfect requires courage. Working on myself as a mother, I believe, shows the Most Important One that I am in the arena doing my best. Writing, helps me work on myself.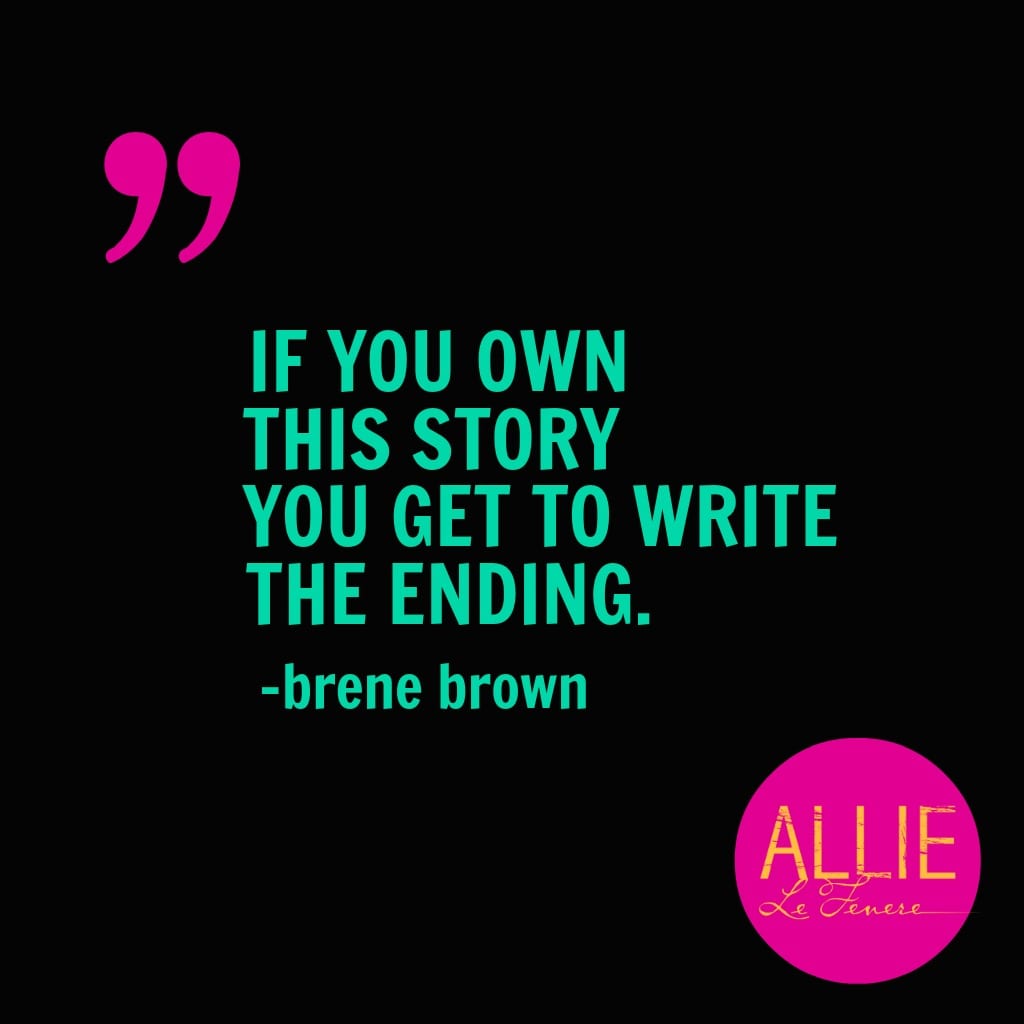 My little writing break has also been nice. I've wanted to sit down on multiple occasions during my move and complain, or just get out the negativity I was feeling in any given moment, but, I wasn't able to. And, I'm still OK. If anything, it taught me that not everything has to be voiced.
Motherhood is all about daring greatly too, isn't it? We don't know what the future holds. We can be scared to death by fear of something happening to these people that we love with so much vulnerability that it hurts. We know we aren't perfect, but we keep showing up in the arena every day to do our best. That, my friends, also takes courage. It comes naturally to some, and to others, it is a blood, sweat, and tears sort of thing. But, to all of us, it is a leap of faith that we are doing the best we can with what we have been given. So, why are we so hard on each other when we are all showing up in that arena every single day? Makes absolutely no sense to me.
All I know is that I'm grateful that so many of you are showing up with me, and cheering me on in the arena. It always feels good to have supporters. Some I know personally, and love dearly, others will only be virtual friends, but you're still friends because you aren't afraid to show up and be seen either.