When you can't find the right words, food is always a good option, right? So, I'm sharing another recipe today!
I love greek food and I love eating out. In fact, I recently discovered a really good greek place that I LOVE. But, my kids prevent me from eating out because they turn into crazy hooligans in restaurants. So, we do it sparingly. So, it's always nice to find recipes that are good for a quick, easy substitute. Of course, it can never taste as good as the real thing (at least not in MY kitchen), but if you're craving greek, then this is a fun, easy alternative. And, I love that it uses turkey!
I got this recipe originally from a friend. She shared it on her blog. You can find her awesome cooking blog (and the original recipe) here. I've kept the meat part of this recipe the same, but adapted the sauce because I had two greek recipes (hers and another) that I loved. So, I fused them together. Sometimes I get brave like that. So here it is: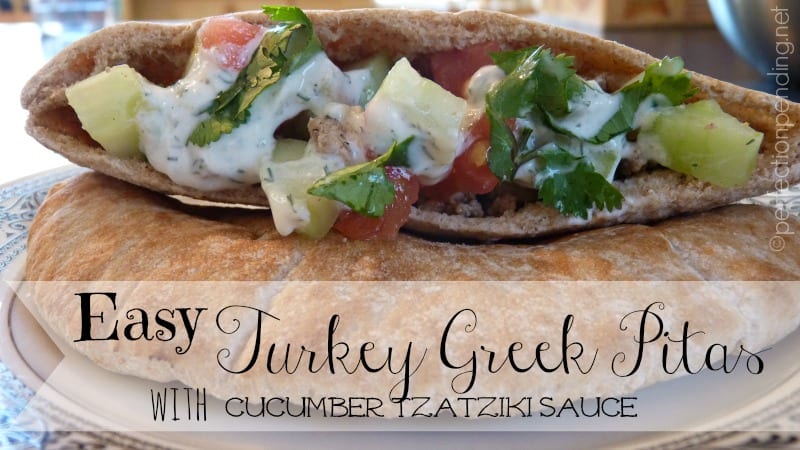 [mpprecipe-recipe:19]
Now for the sauce!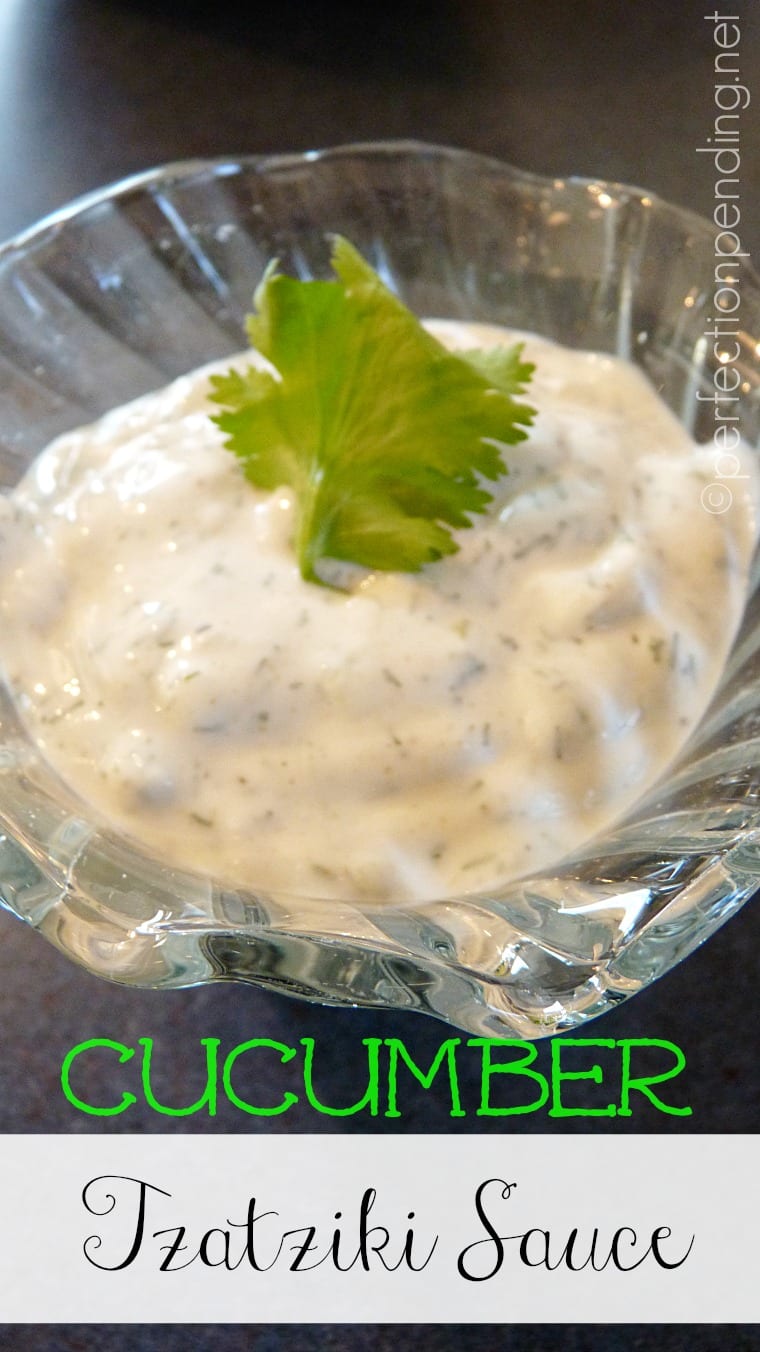 I just love this meal because it is light and fresh as my friend said on her blog, but also, my kids LOVE it. You really can't go wrong when the little ones love it too. In fact, my 7 year old requested it this week, and I thought she was going to die from excitement when I told her I was making it. Weird I know. Maybe I'm not feeding her enough. Hope you enjoy! Would love it if you'd pin it for later….just saying.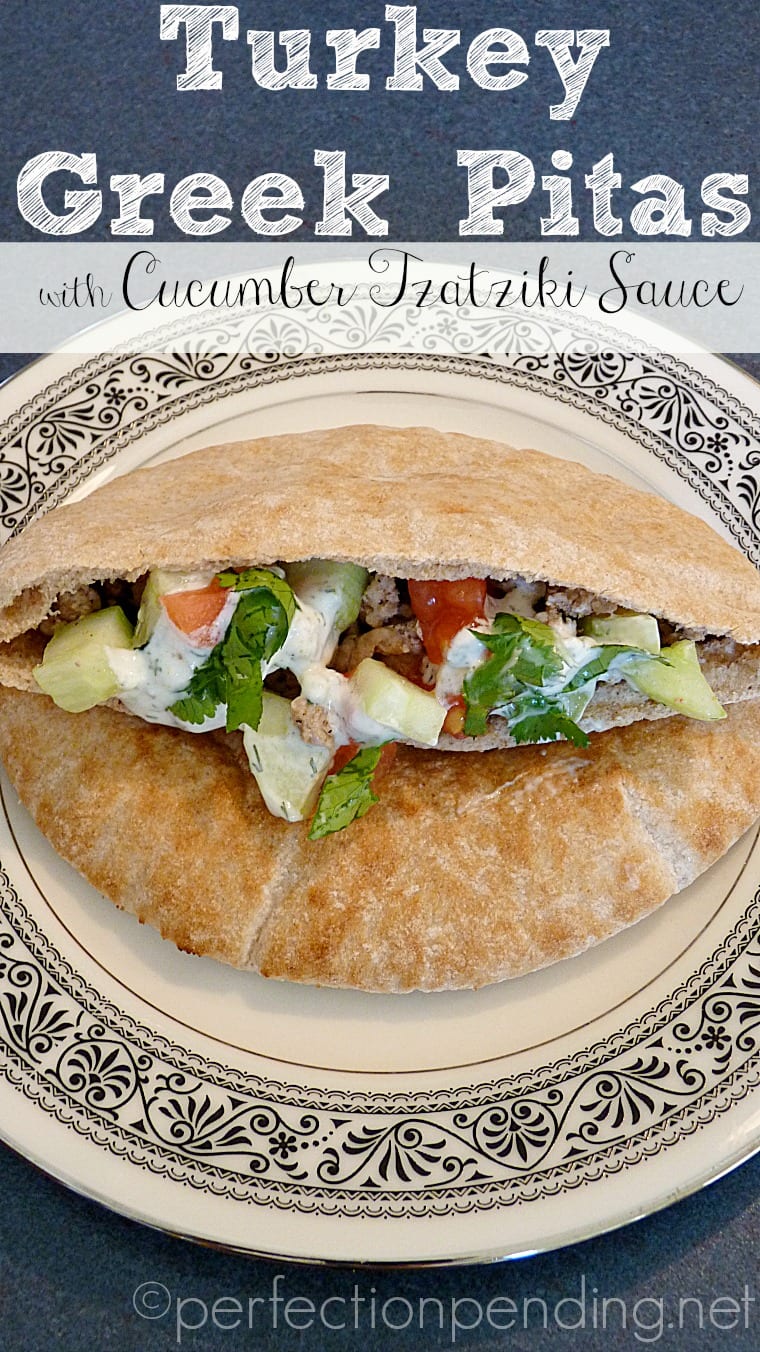 Top with cilantro, tomatoes, and more diced cucumbers! Yum! If you try it, let me know!