When I was choosing the name for this blog, I wanted some anonymity (my old blog name used our last name in the title) and I wanted something that encompassed me and my personality. I wanted something catchy and cute. Something that people would remember. And, I had a few ideas. But, what kept coming back to me was to name it something to do with how I was a people pleaser, always trying to make things look good, even when they weren't. And, thus the name, "Faking Picture Perfect" was born.
Little did I know I ALSO needed to think like a sick, twisted, pedophile when naming my blog. Honestly, it never even crossed my mind. Because if I take a look at my search engine terms from the last 7 days, this is what I come up with (the number represents how many views on my site):
she potty
5
super woman
2
love being a mom hate being a housewife
2
my faiking mom image
2
grope pics
2
southwest lost baggage stroller
1
helicopter parent horror stories
1
free faking girls
1
you know it's been a good day when i didn't have to unleash the flying monkeys
1
fast time faking picturs
1
small quiet toys kids
1
school girl faking image
1
southwest broke my bag how to get money back
1
dogs fakin with gals fotos
1
faking photo
1
you are my only hope love letters
1
i 'm wont fakin picture
1
junior high school student girl nude
1
someecards driving me crazy
1
hot girl faking
1
boy an girl fakin love
1
fakingpictureperfect
1
i used to be a morning person
1
lost weight germaphobe
1
faking picture
1
wearing jacket backwards with arms inside
1
www.black.woman.fakin
1
dog (expletive) sexy moms bbw photos
1
mom housewife pictures
1
peeing at night yellowstone camping
1
i'm mormon what people think about me
1
www.perpect girls net
1
beatiful armpit
1
father faking girls pic
1
bog faking garl
1
housewi̇fe pi̇cturere
1
awesome and mean five
1
moms house wife pic
1
why are loads of weird people in my form
1
son fakin mam
1
stroller damaged southwest
Did you notice a trend? A word to the wise, do NOT put the word faking in the title of your blog. Live and learn, right? And, "you know it's been a good day when i didn't have to unleash the flying monkeys" has got to be an all time favorite. Like, for real.
So, if you are getting ready to birth a new blog, my suggestion? Think how anything in the title could be turned into something dirty, and then do NOT name your blog that. This might be difficult for some of us to think like that, but if you don't, they will find you.
I think naming your blog isn't much different than naming your child. Think before you type, people.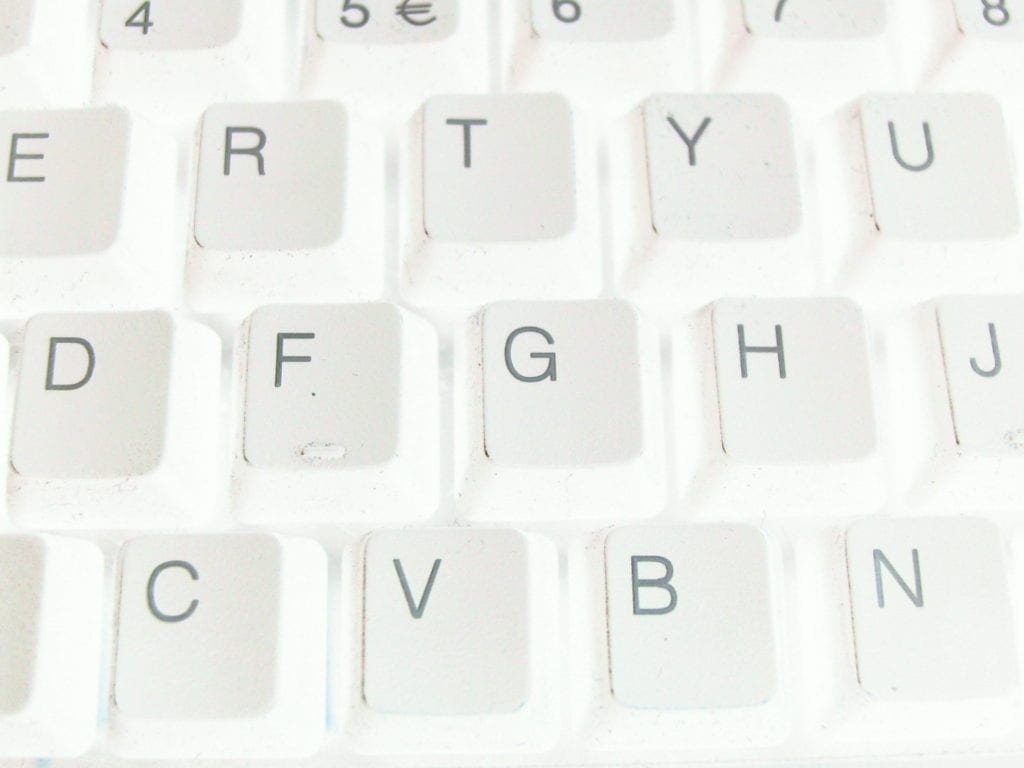 Here are three quick tips that I used when naming my kids. It just might come in handy when naming your blog.
1. When you choose a name, say it like you detest the name. Put a word after it that rhymes, but makes fun of it. If you can't come up with one then you've probably got a keeper. WHY DON'T PARENTS DO THIS? Repeat this step with your blog, except also remember that creepsters, weirdos, and pychos might look at innocent words and turn them into something not so innocent. Think like a weirdo.
2. Don't make up a name that you've never heard of. It won't sound cool. If you don't know another single person on the planet with that name, it's probably not a good one. Also, don't give them a name that everyone has. Try to go somewhere in between. When naming your blog, don't just make something up that no one has heard of. People won't remember it, and then you are stuck with it. Forever. Do NOT use a blog name generator like this one. For some reason, when I tried it, it generated "booty perfection". Hmmm. It might sound like a good idea in the moment, but it most likely is not.
3. When naming my kids, I wanted to use a family name, or something with significance. I did this when naming all three of my kids with their middle names. I think the same needs to be said for blogging. Give your blog a name you will be proud of, and not one that you will be slightly embarrassed about when you accidentally let it slip that you have a blog and a person you just met asks you, "What's it called?" and you don't want to say. If you don't want to say it out loud, and with pride, it's probably not a good name for your blog.
I don't know, looking back, I think I failed to follow any of my own advice. Because, my blog is supposedly all about overcoming faking a picture perfect life, so it should be the anti-faking-picture-perfect blog or something. But, adding anti to the title sounds so negative.
I think I'm obsessing again. Time to end this rant.
Hope you all have a happy Friday and are NOT regretting the name of your blog today.