This post is sponsored by Edible Arrangements®. All opinions are my own. Please see my full privacy and disclosures policy here.
I'm so excited about partnering with Edible Arrangements® for these 3 fun and fruity Costume Ideas for Tweens. As my kids are getting older, sometimes it's hard to figure out WHAT to do for Halloween that will be cool enough (and NOT embarrassing), and also easy enough for me to execute.  I'm not big on sewing, but I have been known to make some costumes in my day for my kids. It's amazing what can be done with a little glue and creativity!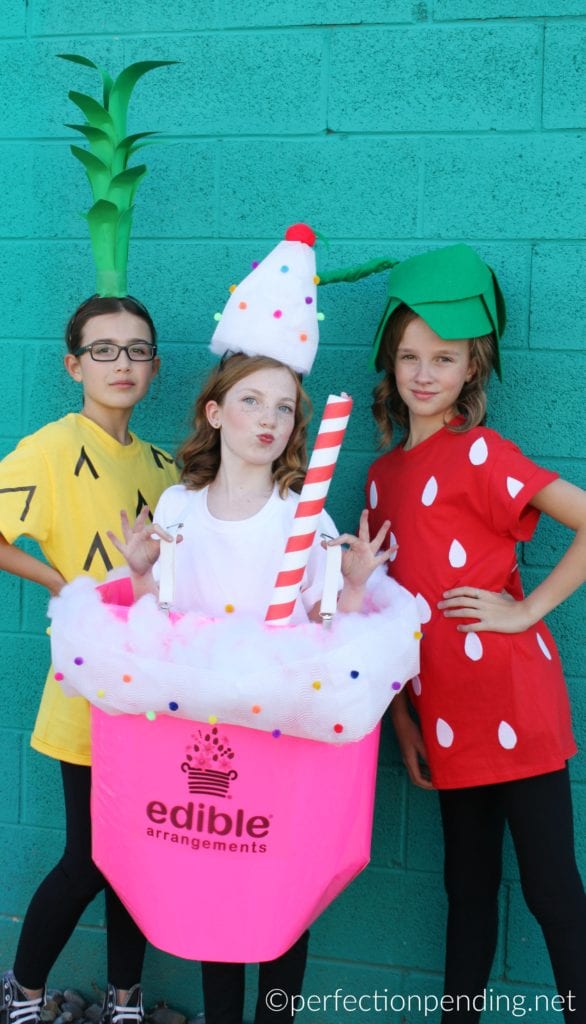 I have three ideas that are perfect for Halloween and are super EASY ideas – but also super creative too. It's not every day that you see an  Edible Arrangements® FroYo Shake walking around trick or treating is it? Well, you're about to see how EASY it is to make this adorable shake idea for your tween's costume.
Easy FroYo Shake Costume Idea
Materials for Shake Costume (Inspired by  Edible Arrangements® FroYo Shakes)
2 pieces of pink poster board
Poly Fill pillow stuffing
Foam tube
Red masking tape
Multi-colored pom poms
One large red pom pom
White t-shirt
Headband
Cardboard to make whip cream hat
8×10 Logo Print on Transparency Paper
Clear Packing Tape
Cellophane
White Suspenders (already had those)
Glue
Directions:
To make the body of the shake, start by taping the two pieces of pink poster board together to create a cylinder shape big enough to fit inside. To give your cylinder more of a cup shape, cut a slit in each side and fold poster board in and tape again to slant the sides. Glue PolyFill stuffing to the edge of the top of the poster board to create whip cream. Then, glue your ribbon over the whip cream and add your sprinkles (aka – pompoms on top). Wrap poster board in cellophane to give your cup a shiny look. I printed the logo at my local print shop and it cost me about 2 bucks to print it.
With your white t-shirt, hot glue your pompoms onto the shirt to continue the sprinkles look. For the "hat" , I formed a cone shape out of card stock as a base to the hat. Then I glued batting to the outside of the cone. Next, glue the white wavy ribbon to the outside of the batting. I also glued more Pom poms to the ribbon for sprinkles and a larger red pom pom on the top for the cherry. I used more scraps from the green felt to create a cherry stem.
Wrap your red duct tape around the white foam tube to create the look of a red and white straw. Tape to the inside of the poster board "Shake" to make it look like a delicious Edible Arrangements® Strawberry FroYo Fruit Shake like this one below. Did you know that  Edible Arrangements® had an entire line of Edible To Go Products like this? YUM!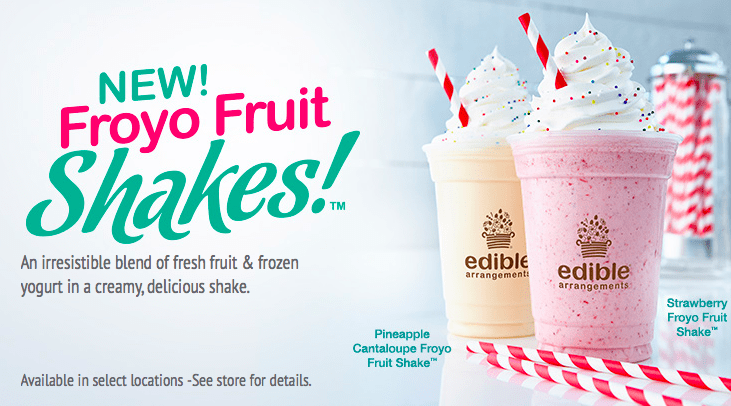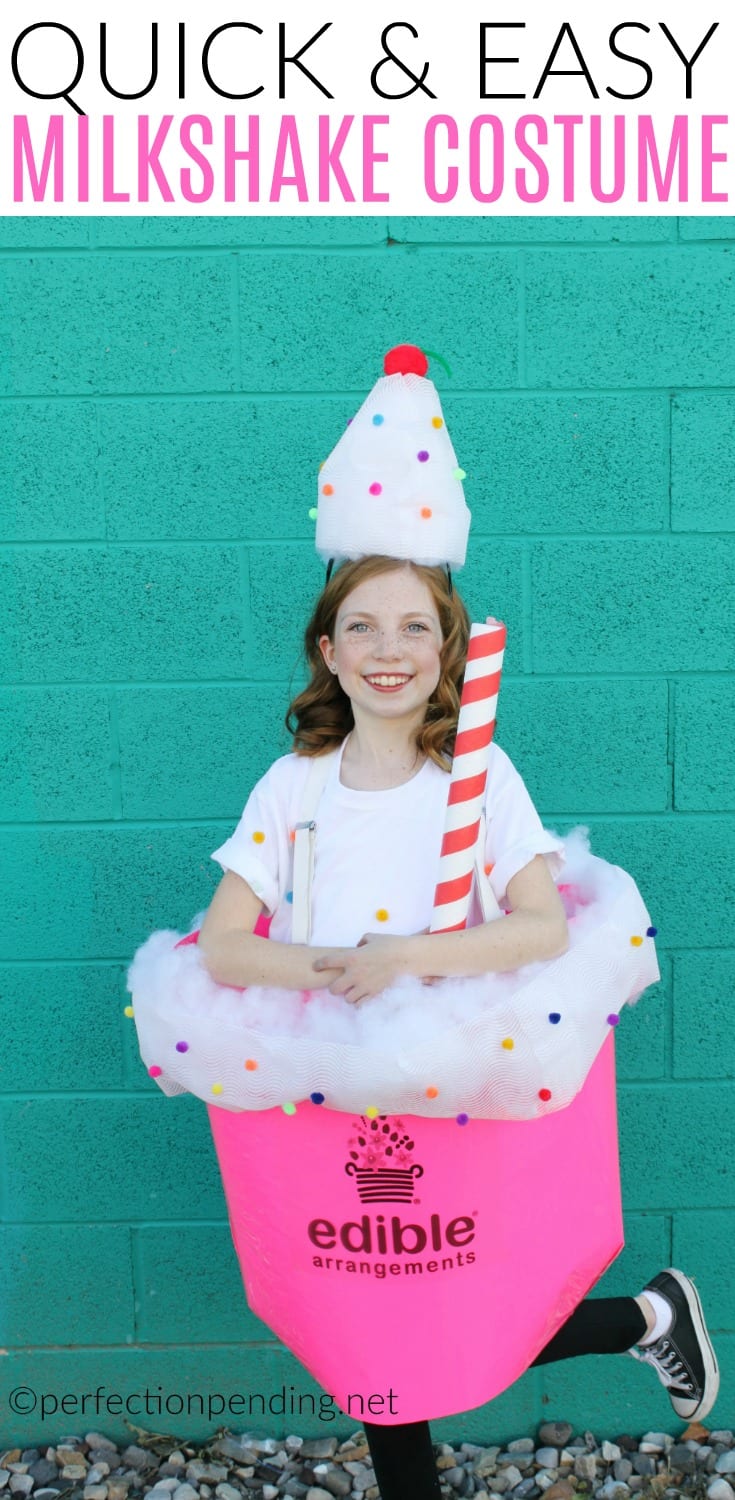 Are you having a Halloween party this year? Edible Arrangements® is the perfect hostess gift to bring, or the perfect addition to your own party (think a SUPER cute edible centerpiece). They have super adorable festive fall arrangements, and spooky Halloween arrangements with bats, cats, and ghosts. They are seriously so much fun. The best part? They are delicious and everyone will love it.
I got so hungry just looking through their arrangements, I thought it would be fun to create an easy Pineapple and Strawberry costume too since so many of their arrangements feature those two delicious fruits. (So do their shakes!)  So here are two more ideas for your tweens.
Easy Strawberry Costume For Tweens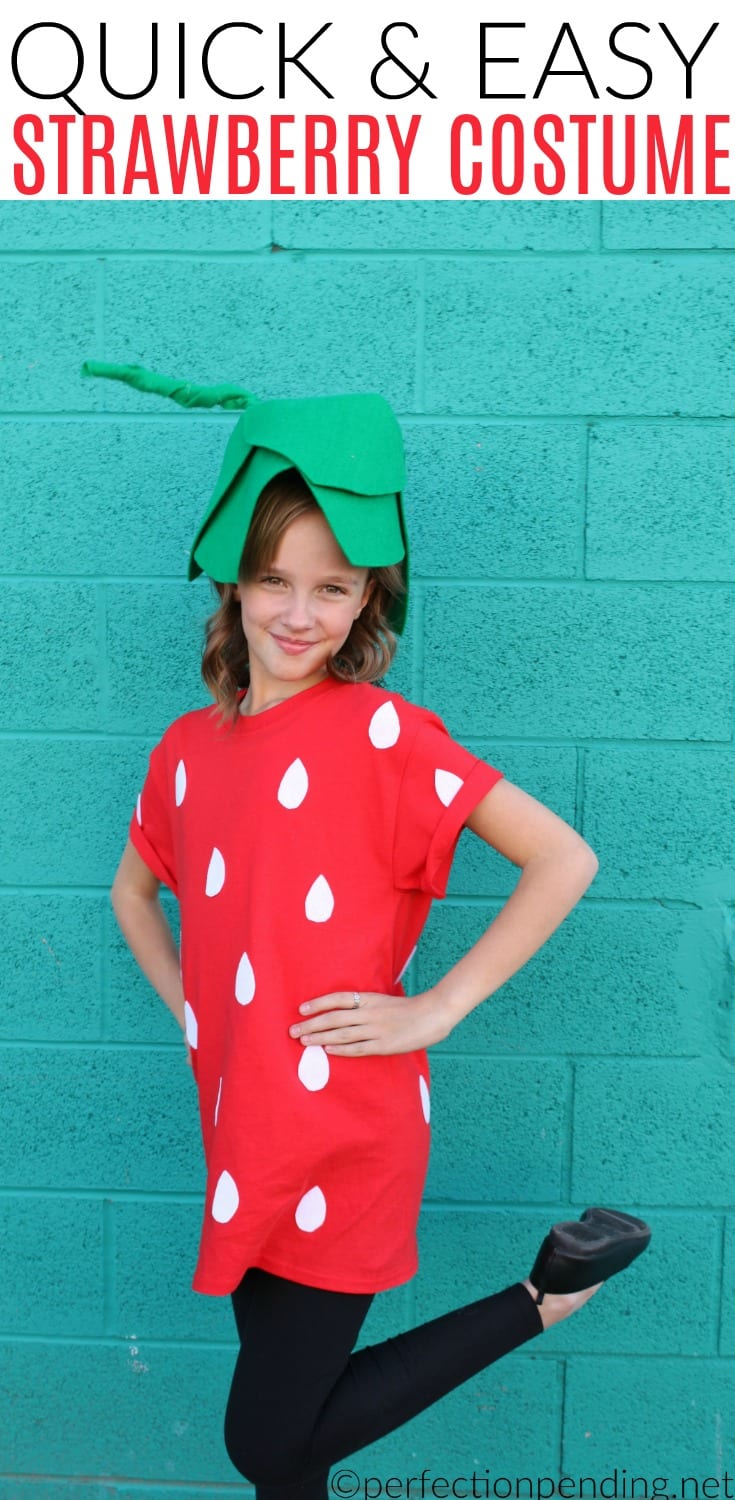 Materials:
1 Sheet White Adhesive Backed Felt
Red T-shirt
Black Leggings
Green Felt
Dollar Store Headband
Card stock
First, cut seed shapes out of a white adhesive felt and simply stick them on to a red t-shirt. For the Strawberry hat, use a piece of card stuck and cut a round circle crown-like piece to use as your base. Glue onto your headband. Cut out leaf shapes out of green felt and glue them onto the crown by layering them as seen in the picture above. Once you glue them to the inside of the crown base, fold them over so they look like petals. For the stem, I used my left over felt and twisted it to create a stem and glued inside the hat. EASY PEASY. Your tween can help you make these their own costume this year it's so easy!
Easy Pineapple Costume for Tweens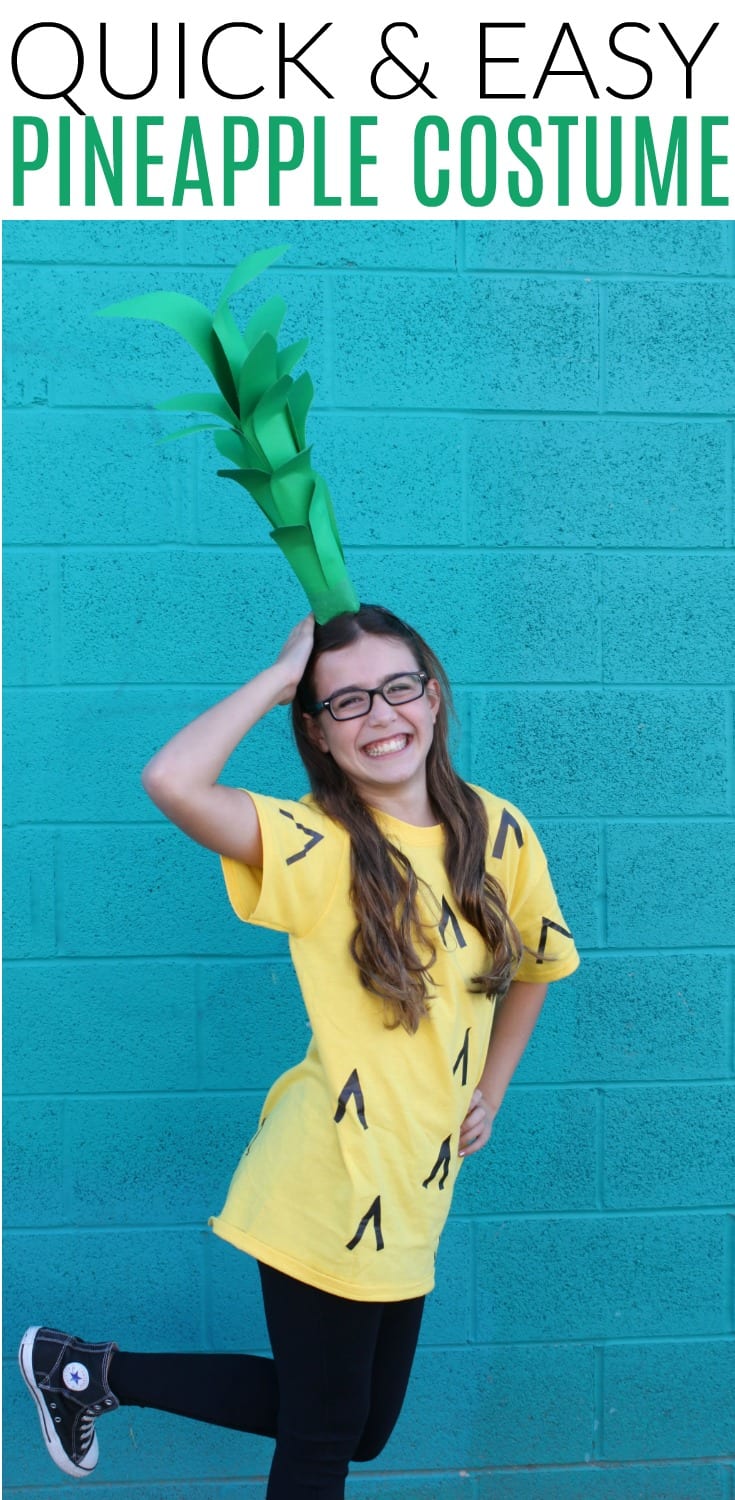 Materials:
Yellow T-Shirt
Black Masking Tape
Green Masking Tape
Black Leggings
Green Cardboard
Dollar Store Headband
Toilet paper roll
Hot Glue Gun
First, cut black masking tape into the sizes that you want to form an upside down V on your yellow t-shirt. For the stem or hat,
cut strips of green cardboard into varying sizes and trim the tops to look like leaves. Tape them around a toilet paper roll using green masking tape and then folded the tops down. Cut slits in the bottom to wrap around a headband and used a hot glue gun to attach it. I mean, can you think of anything simpler? And, since pineapples are both yummy, and trendy right now, it's the perfect costume for your tween!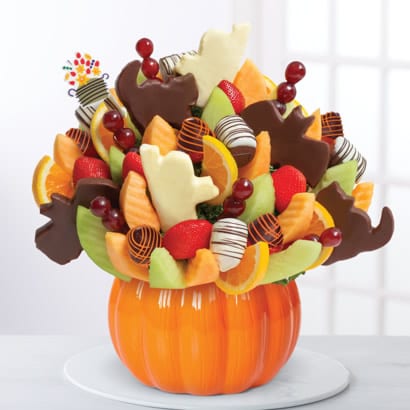 What are your kids dressing up as for Halloween this year? Share in the comments below!