I poked fun of myself recently saying I could never be a food blogger, but I sure am going to keep trying to share recipes anyway! Last night, I wanted to make my Dad's chicken enchiladas for dinner. My Dad did a lot of the cooking when I was a kid, and there are few of his recipes that are "famous" in our family. His chicken enchiladas are one of them.
But, as I was making them, I decided that even though they make AMAZING Chicken Enchiladas, the filling also would make a good hearty dip. I always find myself tasting the filling with chips while I'm cooking it, and I LOVE it just like that! And, with the Super Bowl coming up, I thought it was a perfect time to share the recipe. You decide whether or not you want to leave it a dip, or turn it into amazing Creamy Chicken Enchiladas.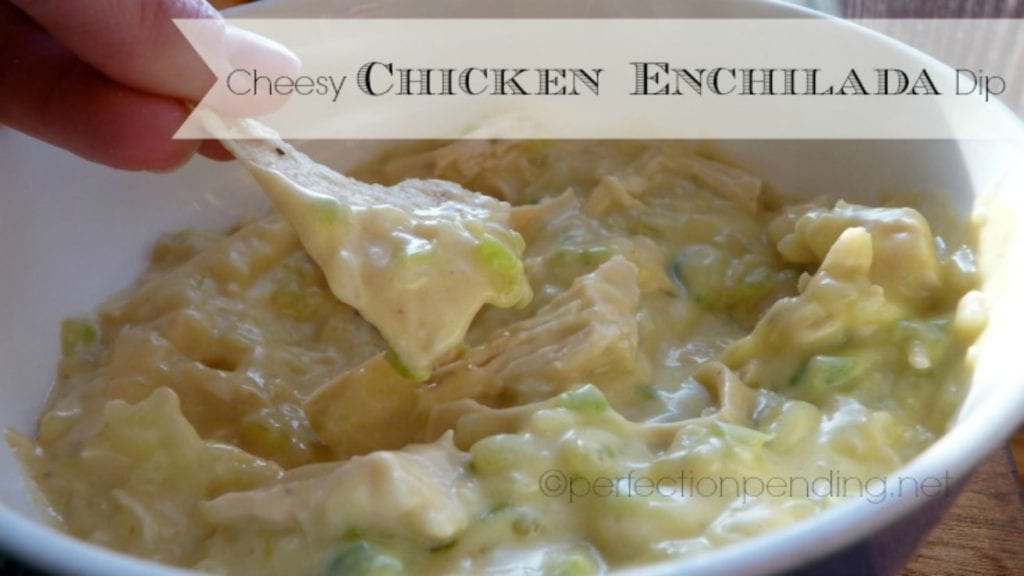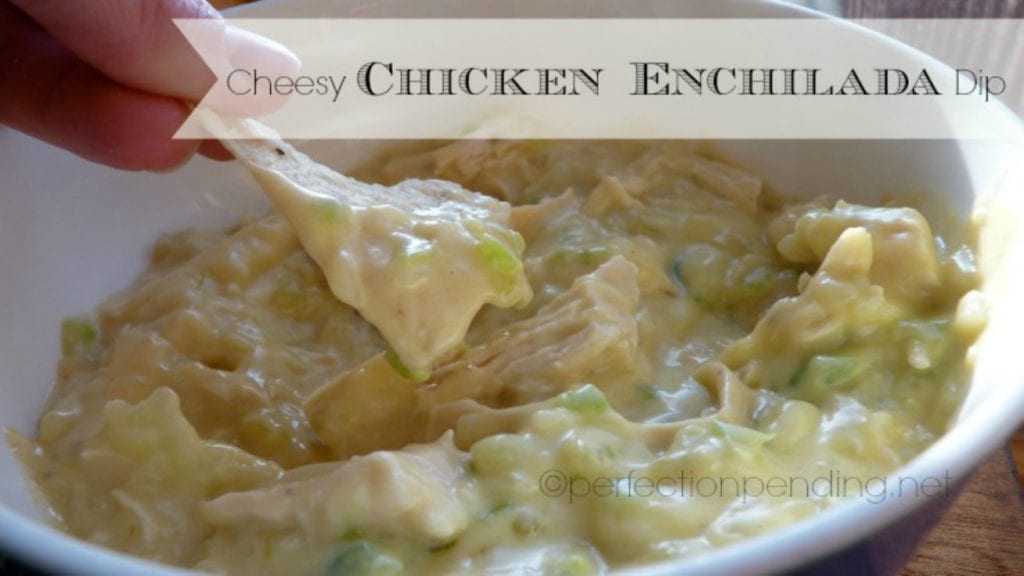 OR

Cheesy Chicken Enchilada Dip OR Creamy Chicken Enchiladas
Ingredients:
2 large chicken breasts, cooked and shredded
1 bell pepper, diced
1 onion, diced
3 tbsp. butter
1 can cream of chicken soup
1 can cream of mushroom soup
1 cup light sour cream
2 cups cheddar cheese
1 small can diced green chilis
Red Pepper to taste
Cook your chicken breasts and set aside to cool. (I usually just boil them). In a large saucepan, saute bell pepper and onion in butter.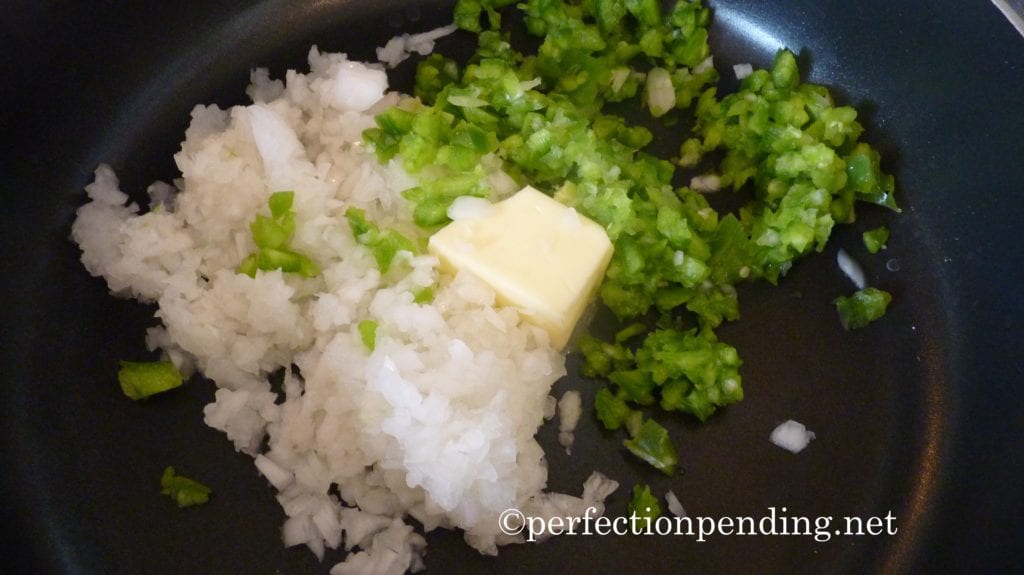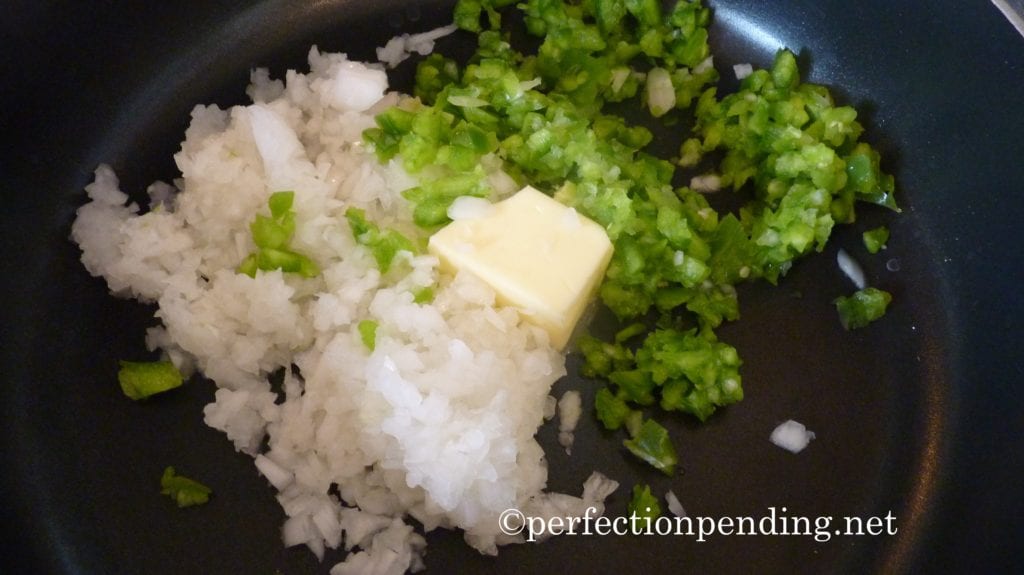 Next, add soups, sour cream, cheddar cheese and green chilis. Stir until well combined.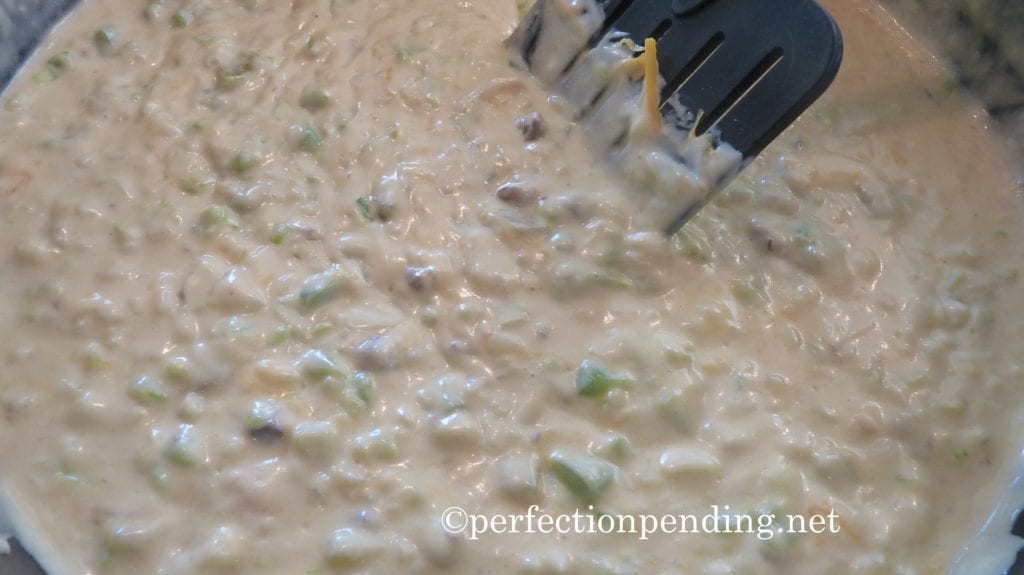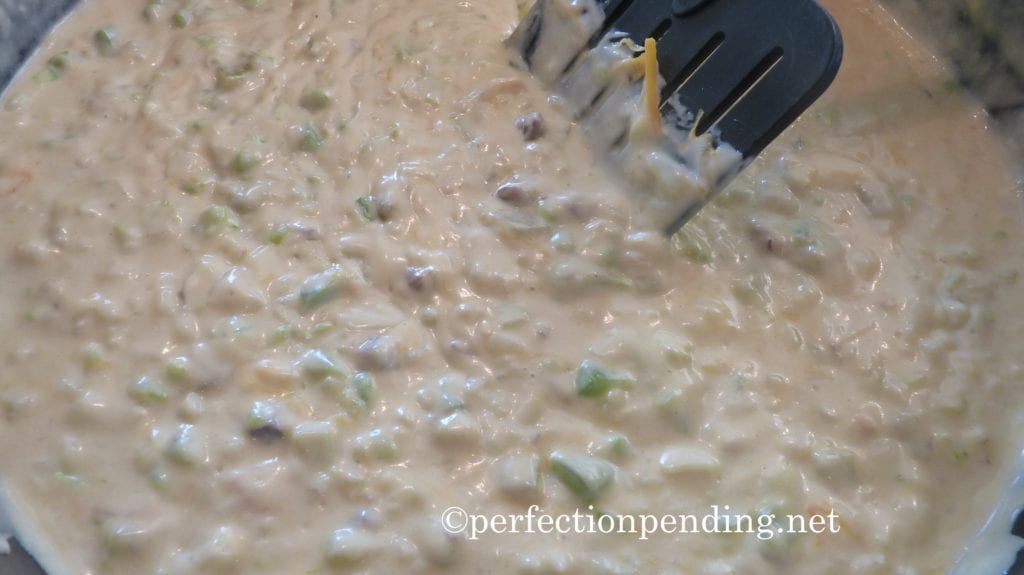 Shred chicken and add to cheese mixture. I like to spice these up when my kids aren't eating them. Sometimes I add crushed red pepper flakes, or juice from jarred jalapeños, or you can chop fresh jalapenos and add as much heat as you want! If you're keeping this a dip, serve hot with chips. YUM!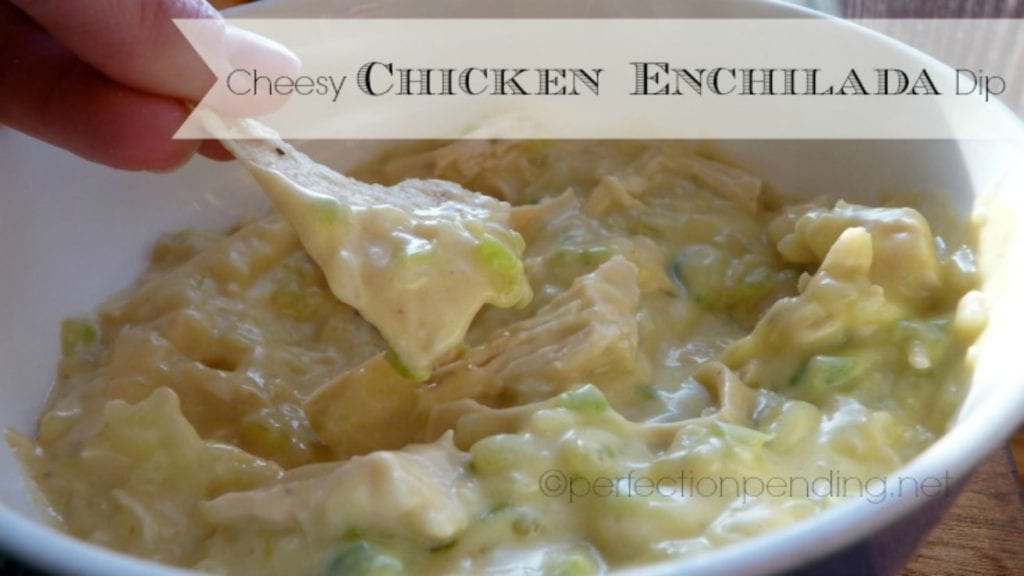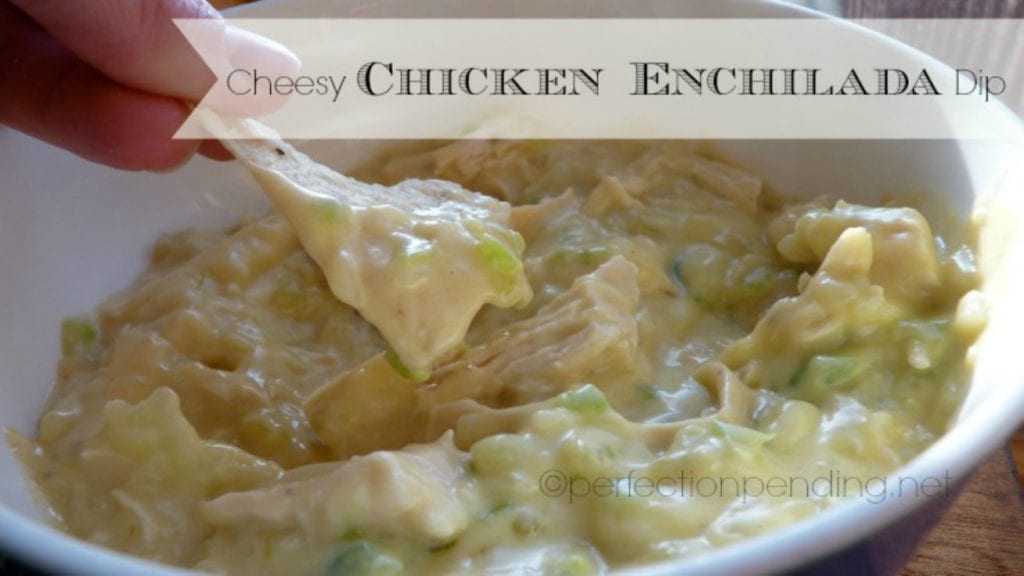 If you are making enchiladas, spoon cheesy chicken mixture into tortillas.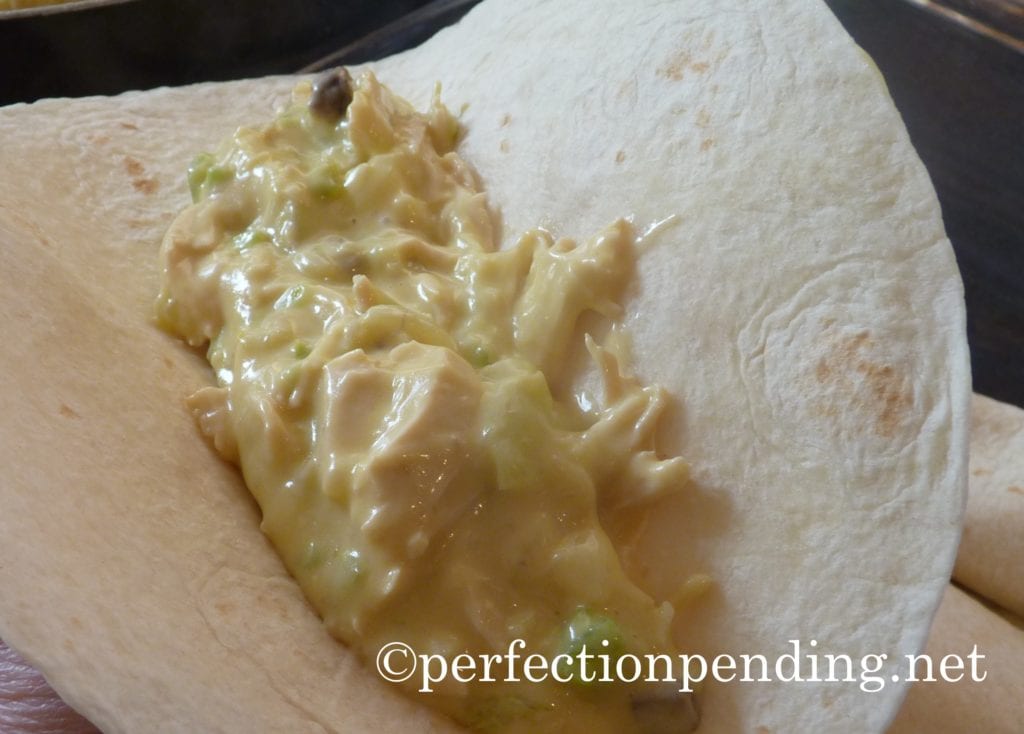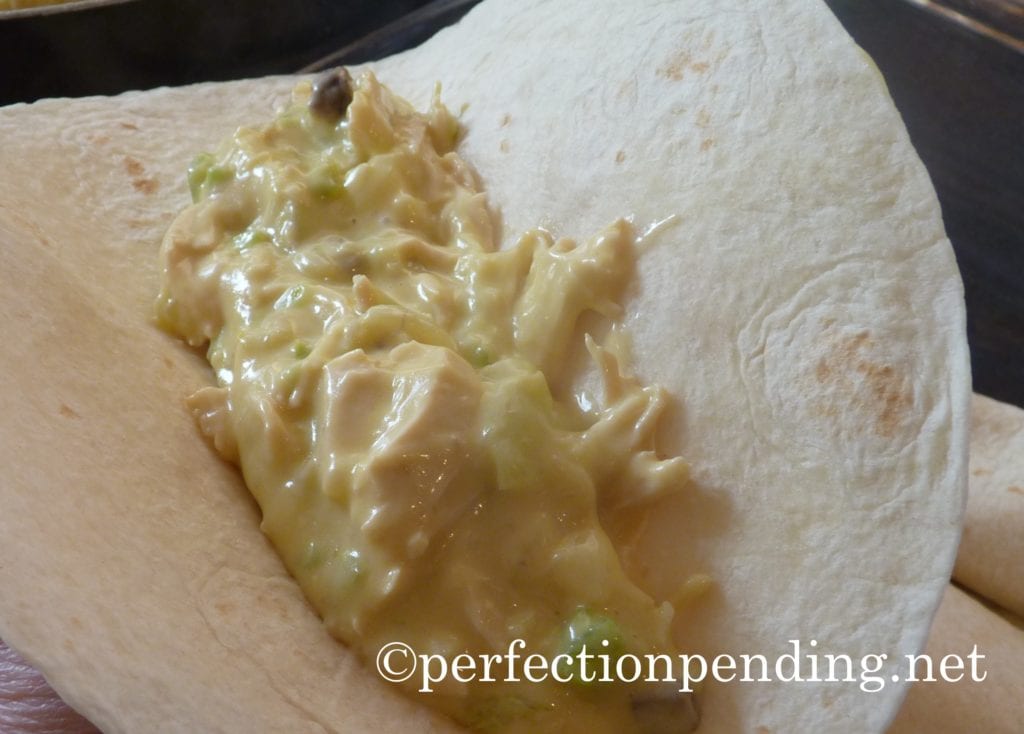 Roll, and line them up in a pan or glass baking dish. Spoon extra mixture over the tops for added moisture.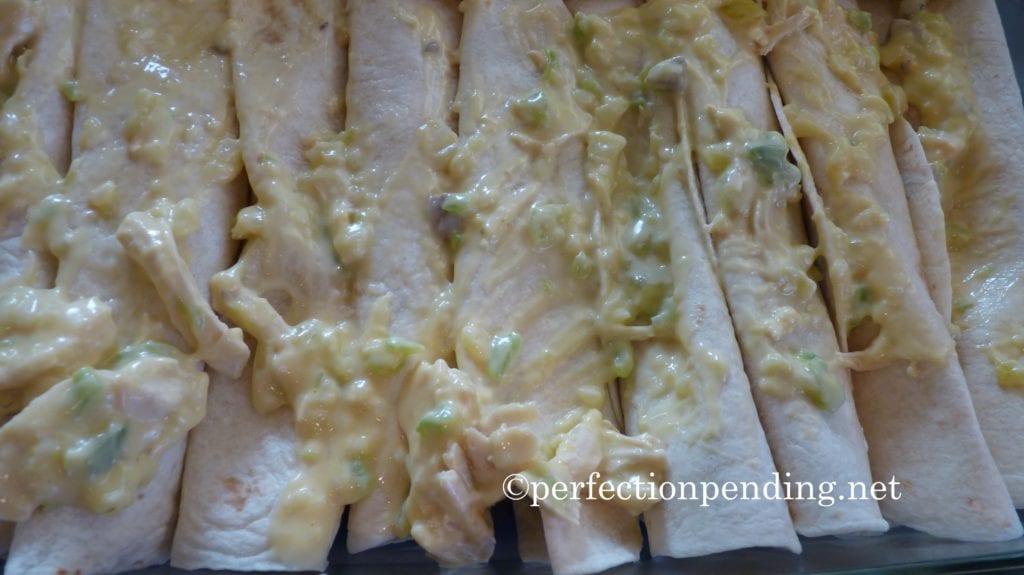 Sprinkle with cheddar cheese. Bake at 350 degrees until cheese on top is melted and edges are crispy. Should make about 12-15 enchiladas.

Are you going to try this recipe? If so, let me know if you like it! It's a family favorite around here.