There is nothing as heart-warming as your 15 month old trying to "shoot" your 4 year old in the head with a nerf gun. Aaaah. Do you feel the love?
I took a break from the blogging universe this weekend. It felt nice. But, Monday hit me with a vengeance today. I'm feeling extremely tired, and in my usual fashion, extremely negative. Why is it that the amount of sleep I get directly correlates with the negativity I feel about life? Oh. I guess because that is common sense?
I was thinking this morning about food allergies. And my two precious boys that have gone on this journey with me. I was probably thinking about this because my 15 month old acted like a crazed lunatic in the middle of the night last night. I started being Negative Nancy and listing in my head all of the things that being a parent to kids with complicated food allergies has robbed me of. I feel robbed people. I really do. But, it could just be the lack of sleep. Which tops my list of things I feel robbed of coincidentally enough.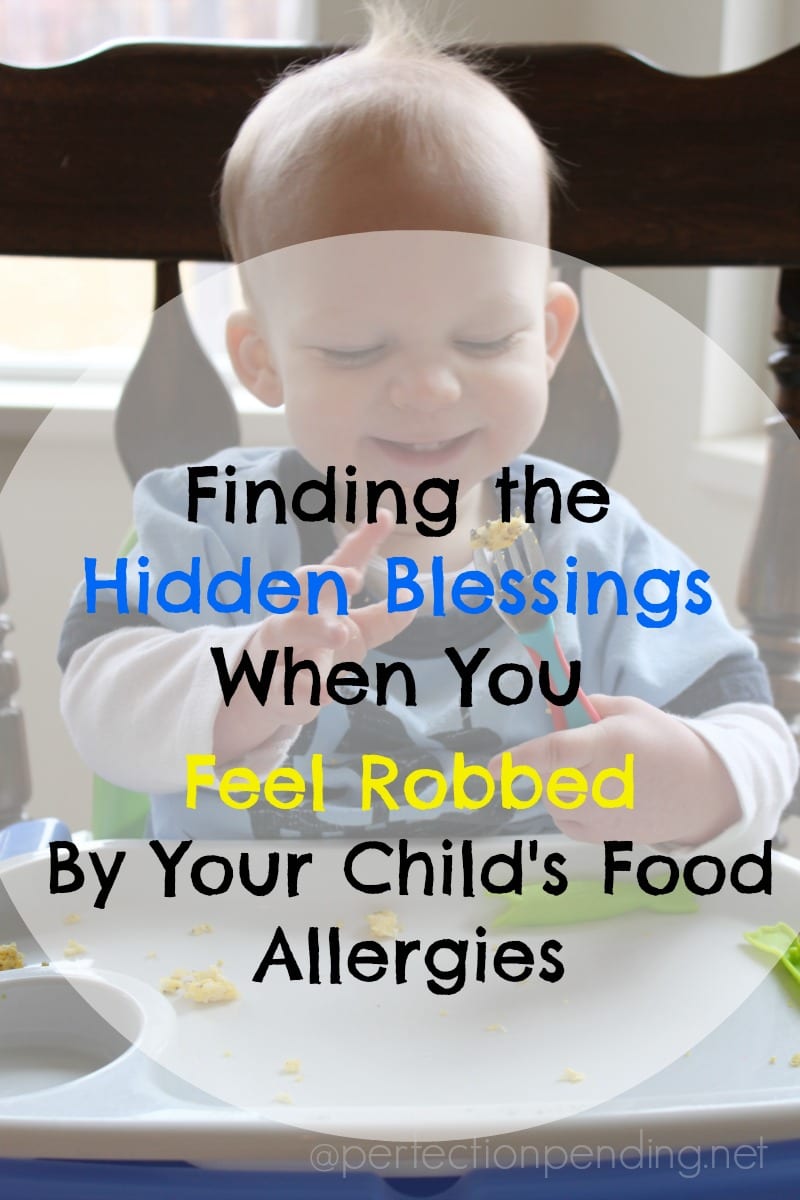 SLEEP.  Sleep is always a gamble. Some nights they sleep great. Other nights they scream for an hour straight for no reason at all. And, don't even get me started on the early days with Chandler. They were brutal. Last night was hard. I rocked my baby, sang to him, tried to distract him, etc. for an hour and a half last night. I finally gave in and gave him his THIRD bottle of formula of the night. He drank it and drifted off to sleep without a care in the world after thrashing for an hour. He is 15 months old people. He should not be drinking bottles all night. Don't judge me though. Read this if you feel inclined to judge.
MONEY. This is just a practical one, but having these kids has been expensive. The formula Chandler is on and still drinking is outrageous. And, it's not even the most expensive kind. I have many FPIES friends who are on way worse.
MY DESIRE TO HAVE MORE KIDS. I feel robbed of this too. When Kyle came along with all of his issues, we debated whether or not to have a third. Obviously, we did. And, Chandler is just as sweet and precious as can be. Of course I wouldn't trade him for anything, but the decision to have him was a difficult one. Could I go through it all again? I asked myself. I ultimately decided yes, but now? After a second child and so many issues, I know I can't do it again. In some ways, it makes me sad. But, I don't expect others to understand that.
A KID THAT CAN EAT WHATEVER HE SEES. Food allergies has robbed every parent of a kid with allergies of just feeling like everyone else. It's so hard to watch your child beg for something they can't have. Tell them no, when it is something yummy. Chandler sees his brother and sister eating ice cream, and he can't have it. The look on his face breaks my heart.
STRESS-FREE FEEDING. Every parent can relate to how annoying feeding your kids can be. That's not what I'm talking about here. But, what if your kid is being extra picky and they can only eat 5 foods? Then what? You stress. You worry. You think all the time, "Are they growing enough? Are they getting enough calories? Are they still hungry?" It's enough to make you crazy. Food allergies have definitely robbed me of stress-free feeding. Oh what I would give to pick up anything at all in the grocery store that my food allergy kid wants and not read a label.
BREASTFEEDING. I wrote a long post about my decision to give up breastfeeding Chandler. It was by far the hardest decision I've ever made as a mother so far. But, I still feel robbed. I wish I could have done it longer. I don't feel guilt. But, I feel sadness for the hours that we didn't get to spend together doing that bonding. I know he loves me, and I adore him, but I would have loved to breastfeed him as long as my other two.
ACTIVITES WE SAY NO TO. There is something about the complications of having a kid with food allergies that makes it so much harder to just go somewhere you're invited. You have to plan and pack every meal. There is no "we'll just get something on the way" or "we'll just eat there". Some things are just too hard like camping when your toddler still wakes up 2-3 times a night. It's just not worth it. I feel robbed of activities that we just can't do. Because it's too hard, or too complicated, or there would be too much explanation involved and too many sympathetic looks.
Honestly, I have a few more, but without sounding overly pathetic, I'll stop there. Because, the truth is, this is my life. It's not fair. But, it's what I was given. And, I'm so thankful for my three kids. They are my life and they are worth it. Sure, it makes things complicated, and harder, and more tiring. But there are things that I've learned that I wouldn't have learned otherwise. Here are just a few:
I've gained patience.
My love has grown.
I've gotten more hours than most moms to cuddle and hold, and comfort.
I've learned a lot about food in general.
I've appreciated tiny miracles like when a new food is passed.
I've been able to help other moms.
I've met very encouraging moms.
Finding the blessings through the trial is what it's all about. So, it's not all bad. But, it doesn't change the fact that some days, I feel like food allergies have robbed me. And, it's nobody's fault.