I'm back with some more hilarious parenting memes. I've missed them! Instead of weekly, At the end of every month, I'm going to round up my favorite parenting memes I've seen on Facebook and share them with you!
October was a great month that we're glad is now over so we can all move on with our lives and steal from our kids' Halloween candy stash. Here are the parents that made me laugh this month on Facebook.
It's funny how motherhood changes you via Can I Get Another Bottle of Whine?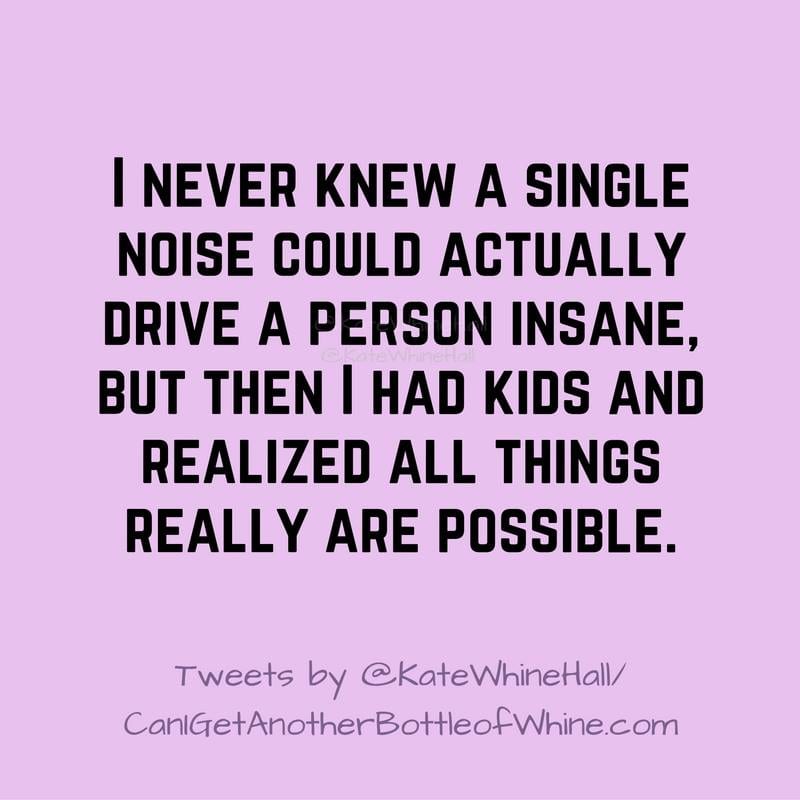 Because we birth tiny versions of ourselves via Est1975Blog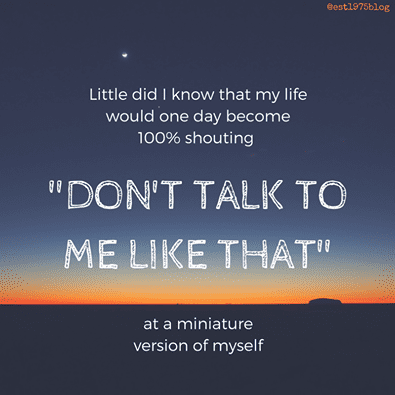 And then we're crazy enough to miss them via Everyday Girl Dad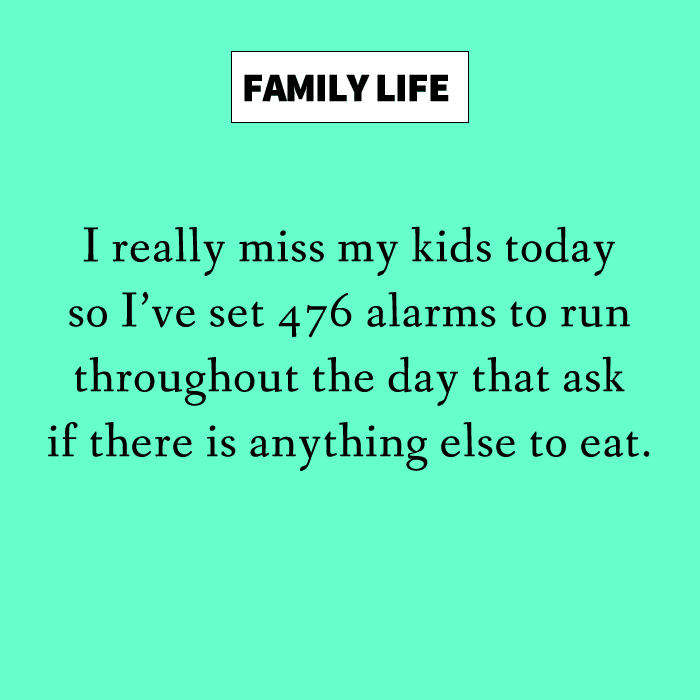 Because kids change everything via Simon Holland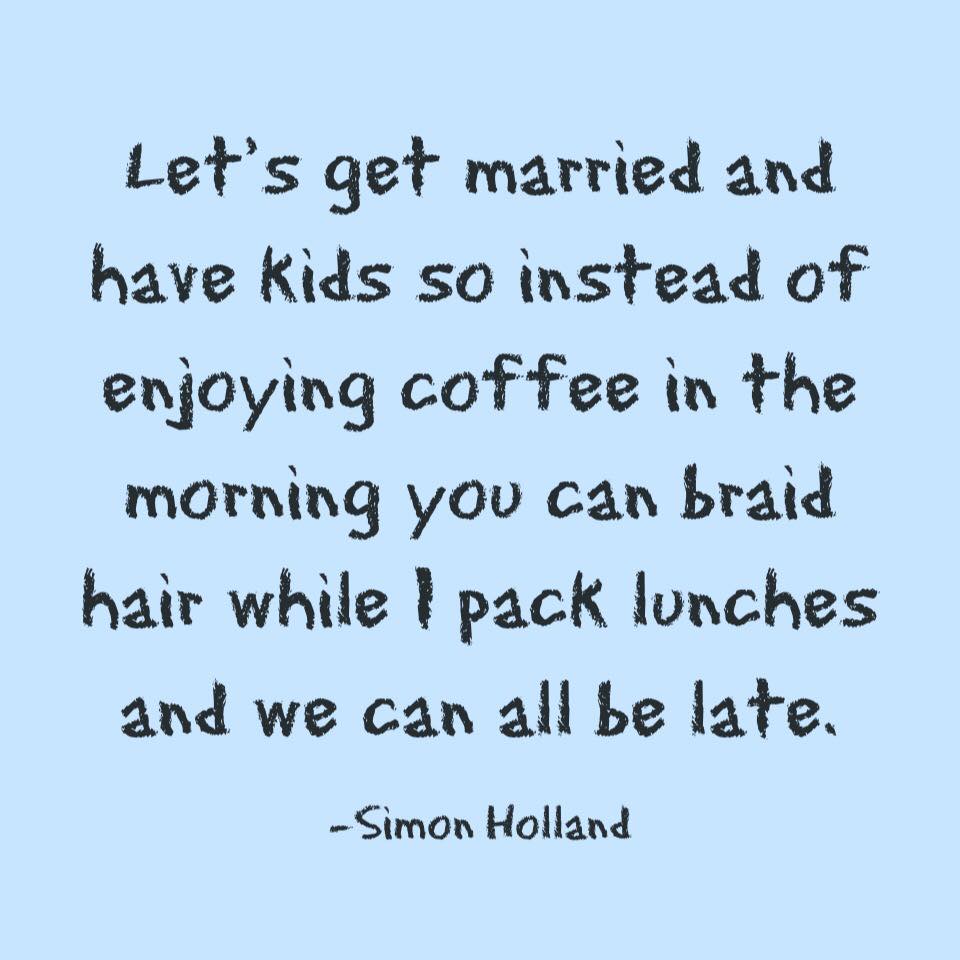 But, we're proud of ourselves for surviving it via Dragging Feeties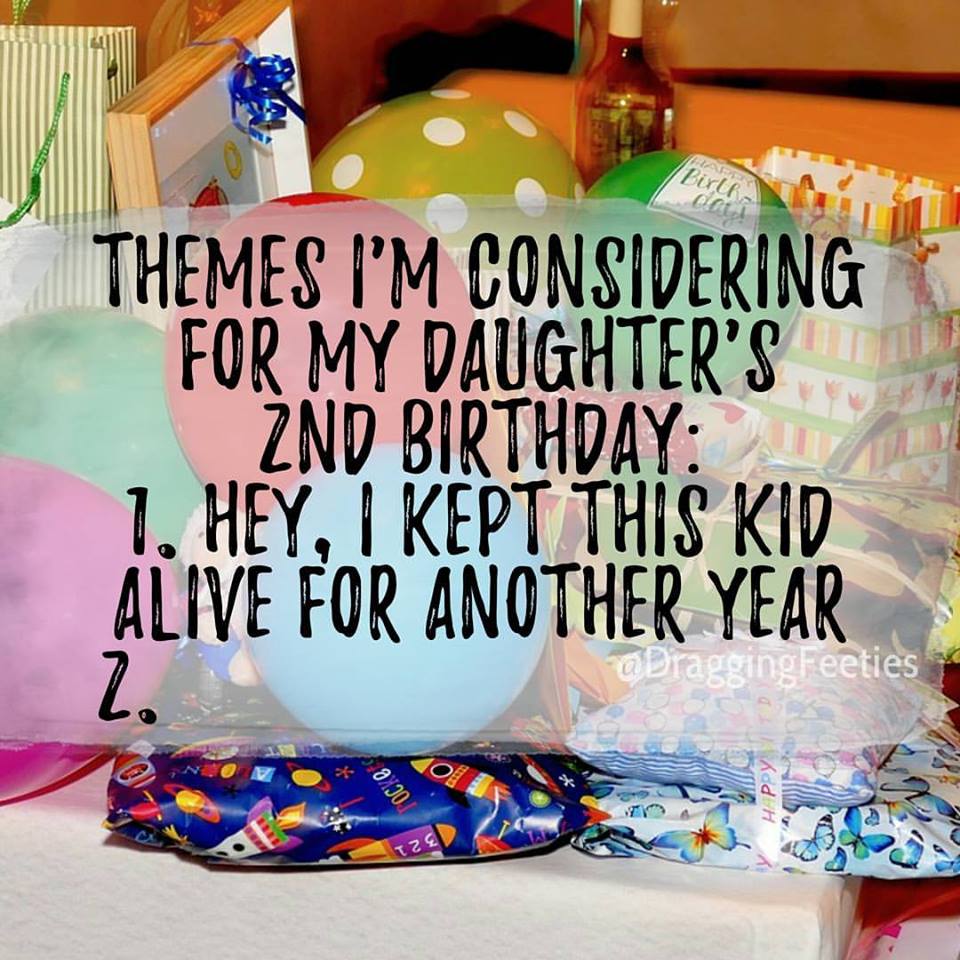 And thankful we have someone to share it with sometimes via Zoe vs. The Universe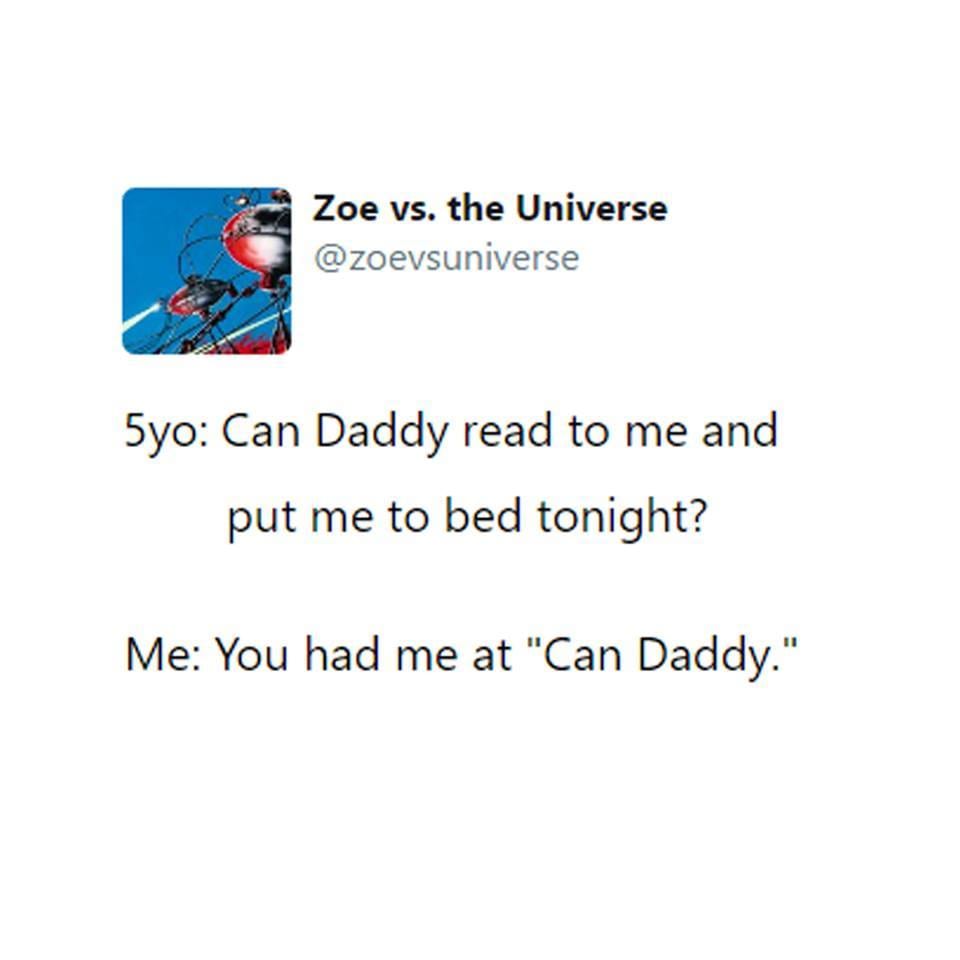 Even if they take too long to get home via Perfection Pending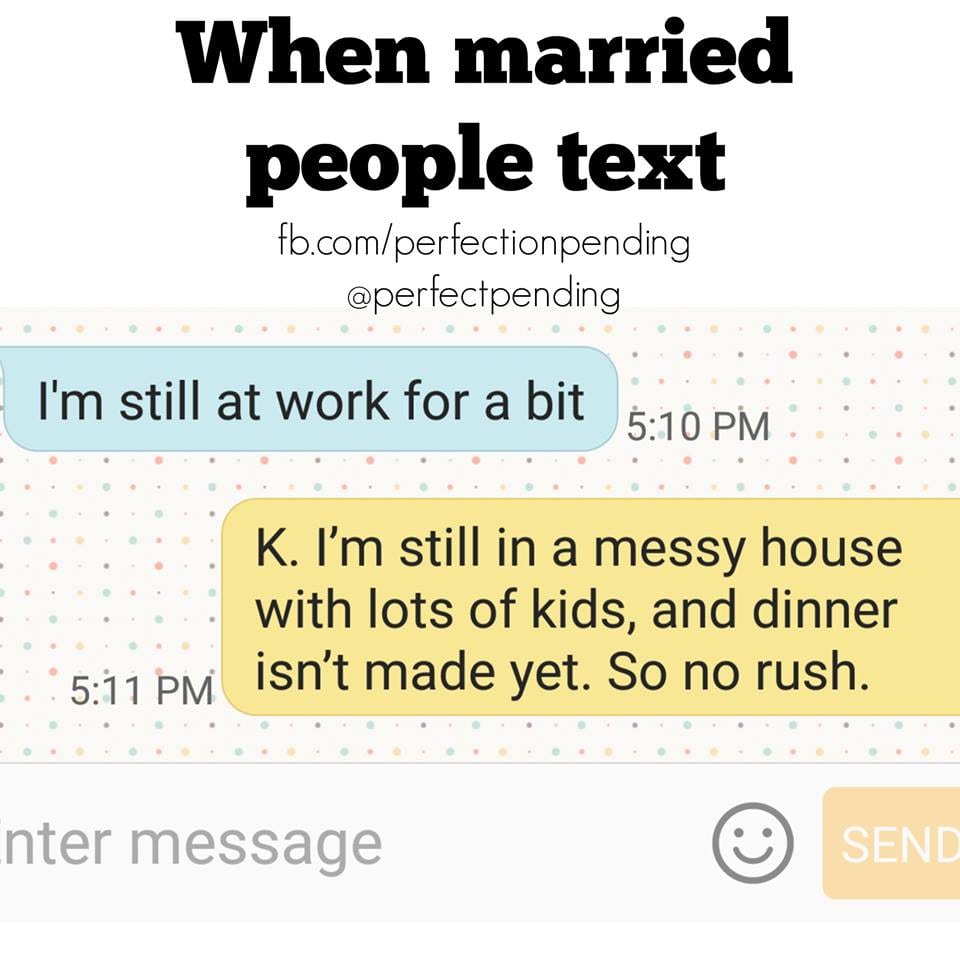 Because parenting is weird via Mommy Cusses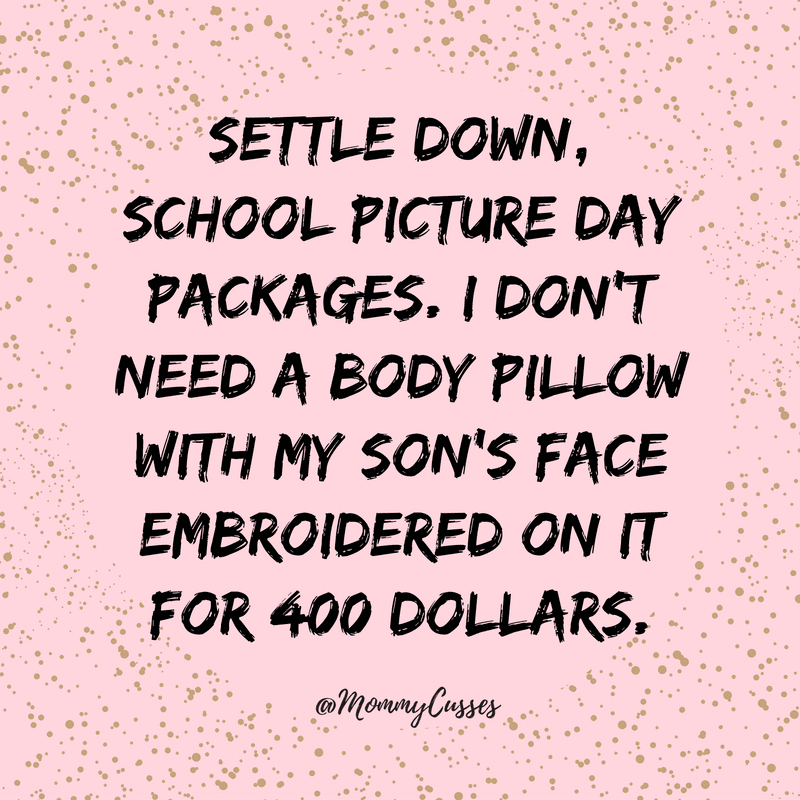 And, we sometimes get desperate via Ramblin Mama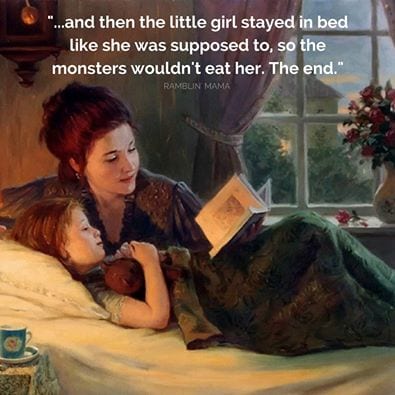 We realize no one is hearing us, either via Rodney Lacroix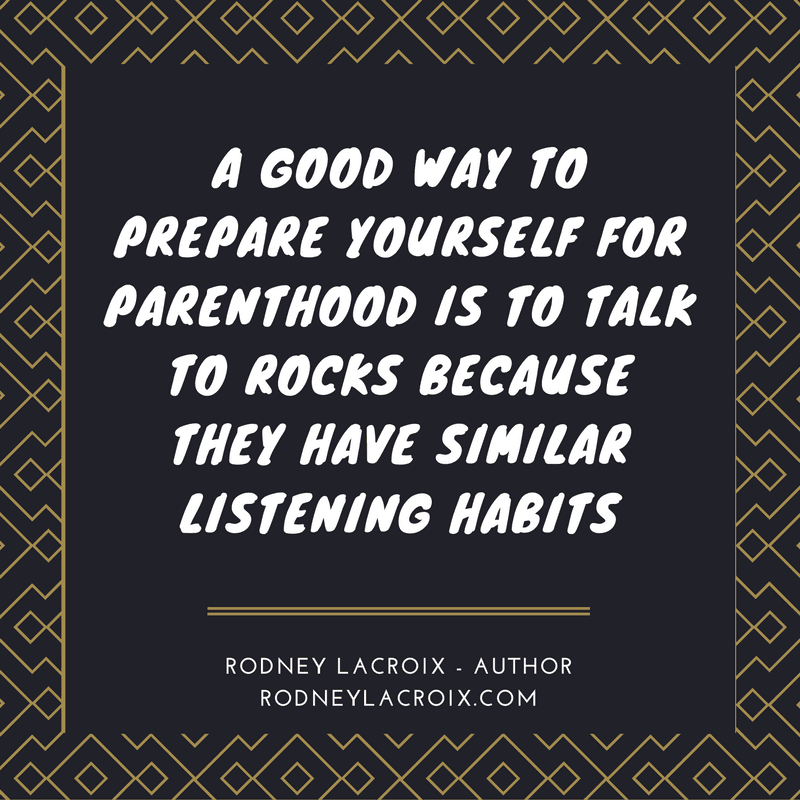 But, we love them anyway via Katie Bingham Smith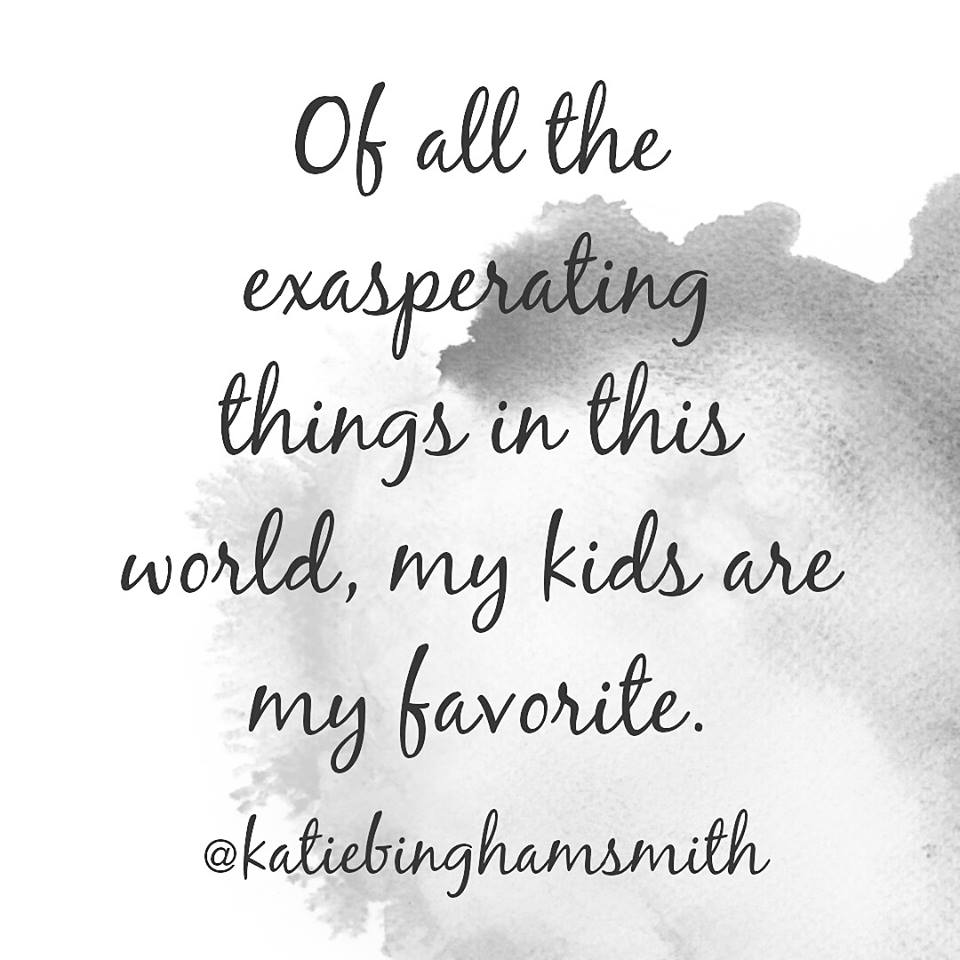 Even when they don't listen via Close To Classy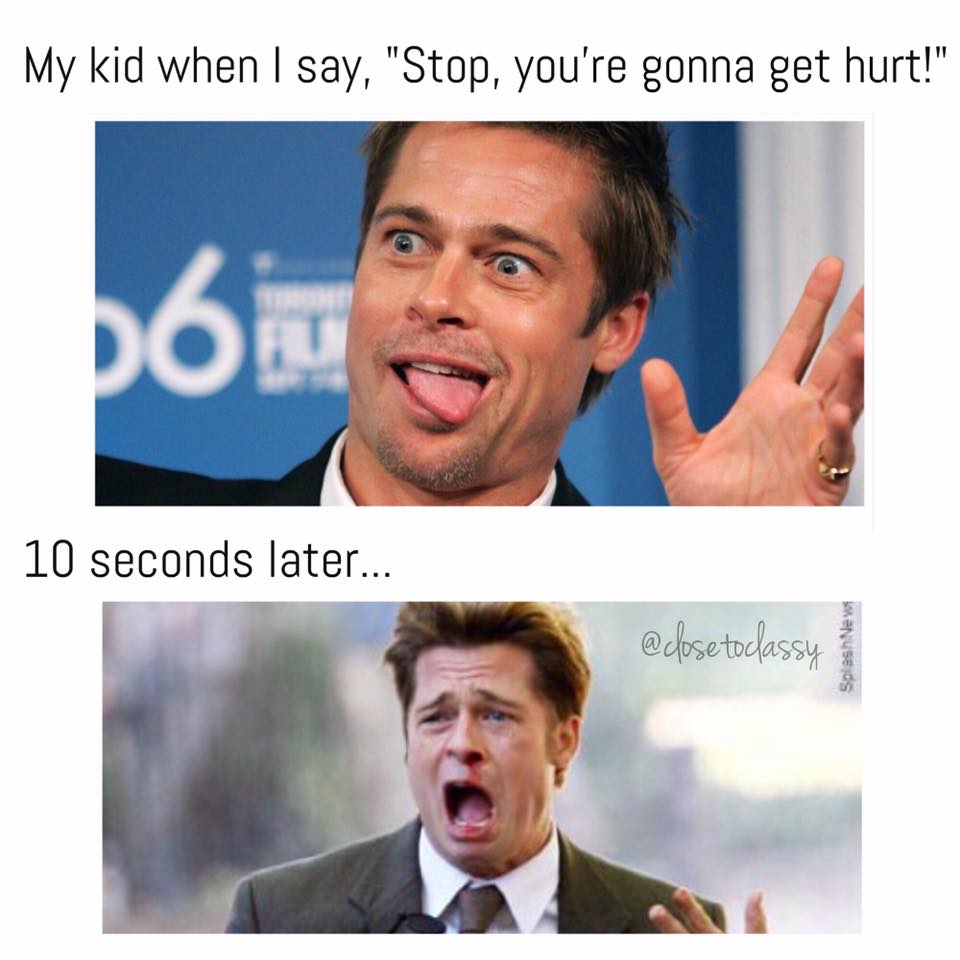 And test us via Pails and Fires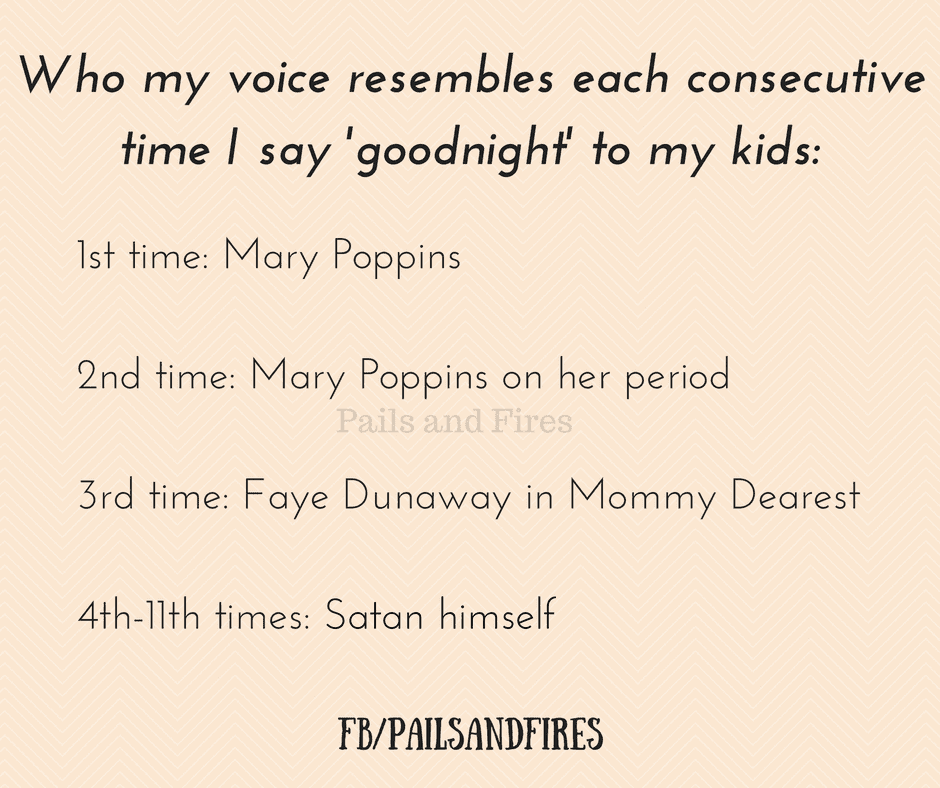 And try our patience like nothing else via Sarcastic Mommy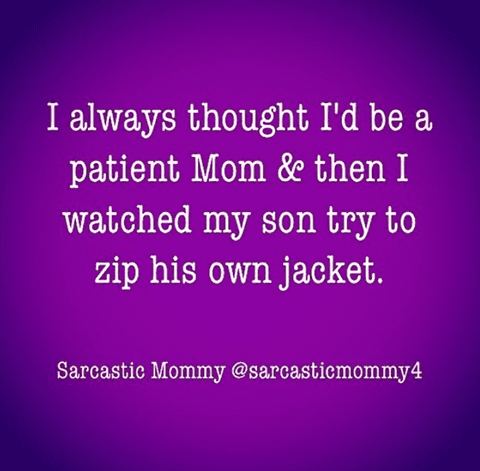 And then turn out to be just. like. us. via Housewife Plus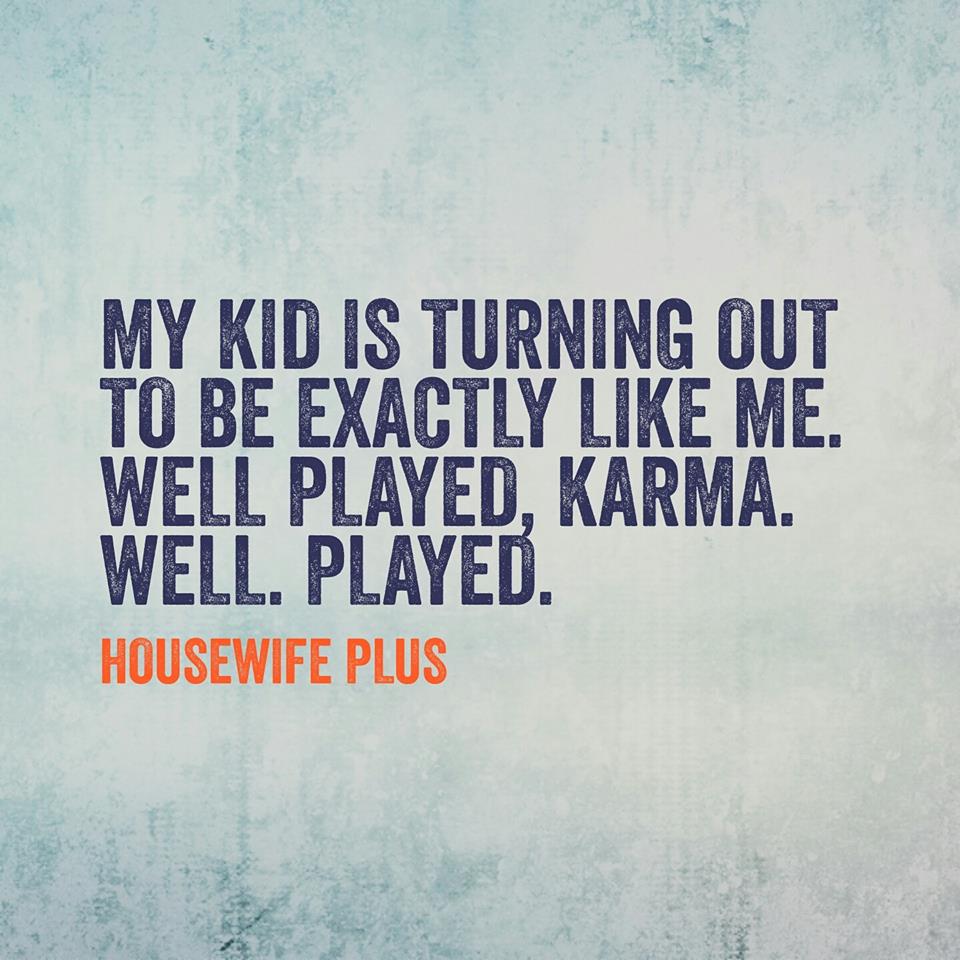 See a funny meme that made you laugh? Email me at fakingpictureperfect@gmail.com to be considered for next month's round up. And make sure to follow me on my FB page for more hilarious parenting memes that you might not see here.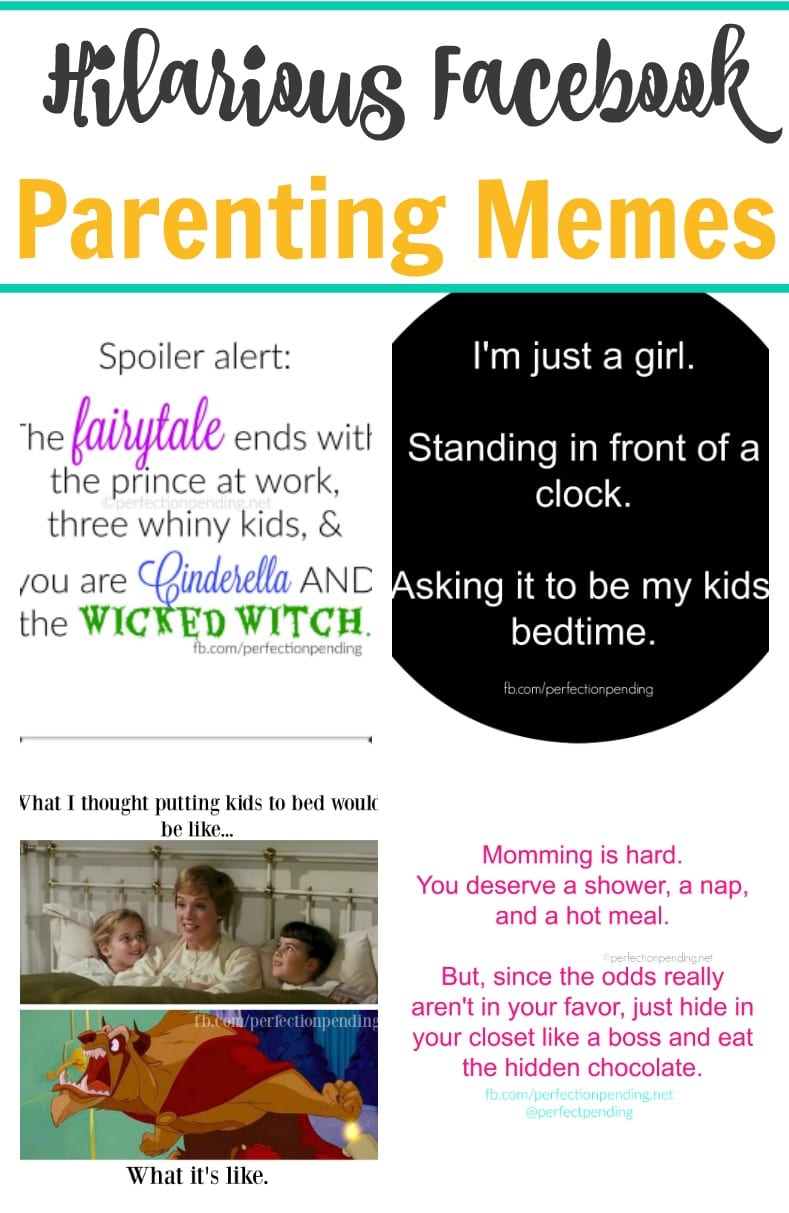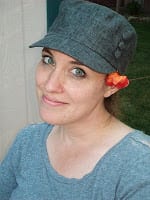 Meredith is a mother of 3, and a big fan of memes because she'd rather laugh than cry about her parenting struggles. She writes about lots of perfect and not so perfect parenting moments on her blog, Perfection Pending. She has made The Today Show's List of Funniest Parents on Facebook, and is a contributor on The Huffington Post, Club Mid, and Scary Mommy.  She is excited to bring you the funniest memes every month. Find her on Facebook, Instagram, and Twitter.