It's Friday, and Christmas is next week, so let's find some excuses to laugh at all the fun and craziness being parents brings to our lives. I've rounded up my favorite memes from this week that made me laugh. Hopefully they'll make you laugh too!
If you're going to share, click on the image and share from the original source. You know, be kind. Don't steal stuff. 
Because if parenting is driving you crazy, at least you have your memories via Perfection Pending.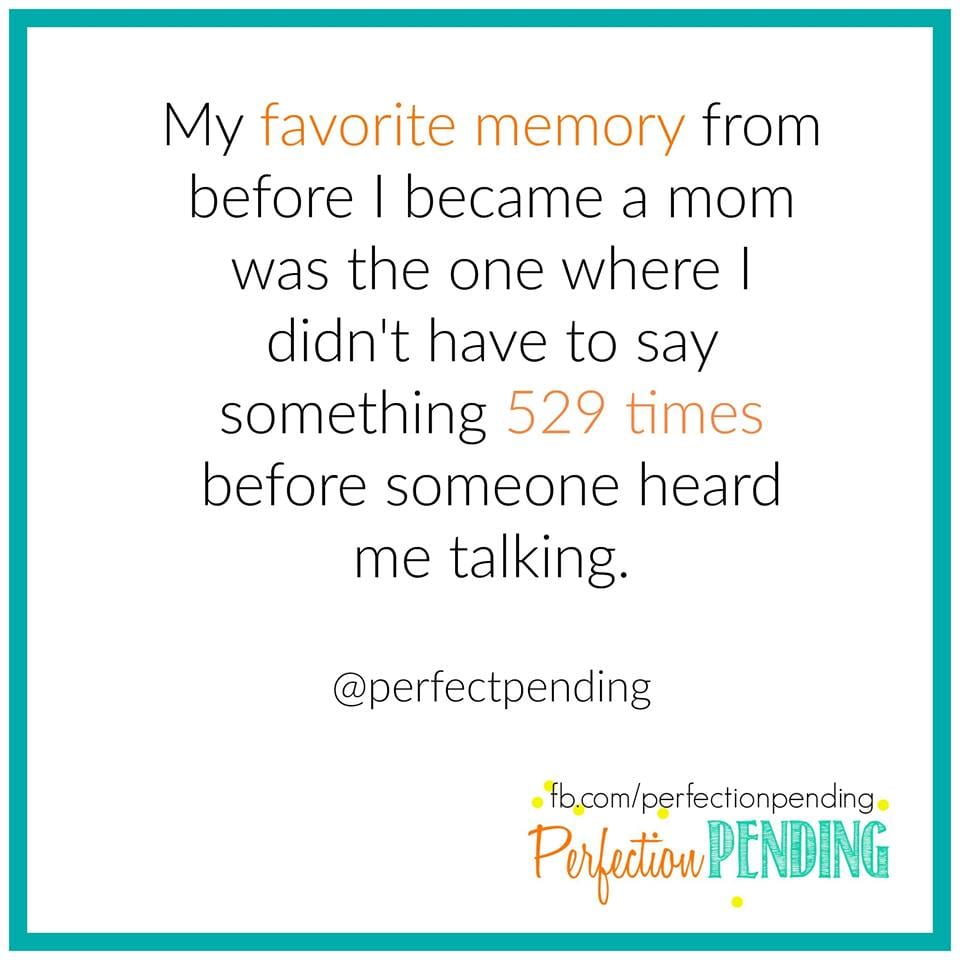 And, take her advice, I think she's on to something via Why All These Kids?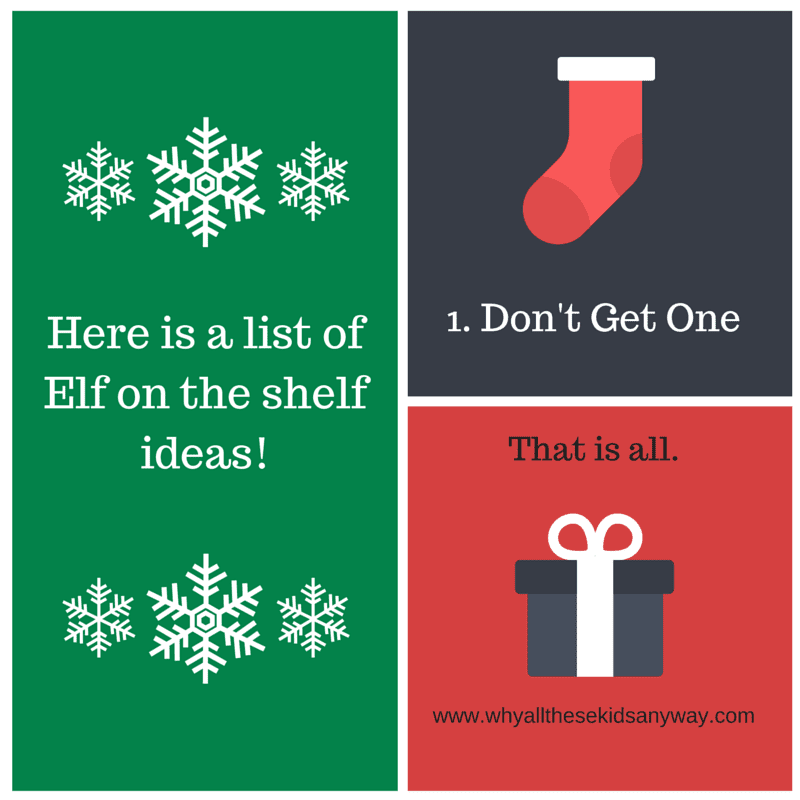 But be prepared for early morning wake-ups for other reasons via Simon Holland.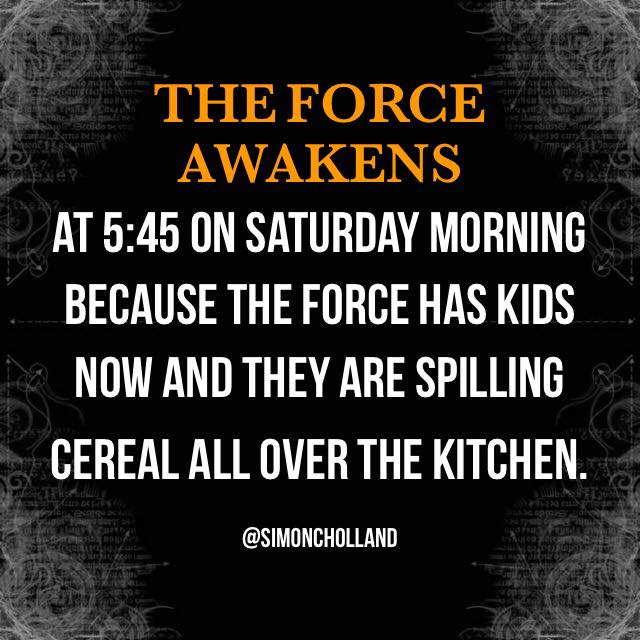 Maybe when they wake us up so early, we should trade them in via Love Morning Wood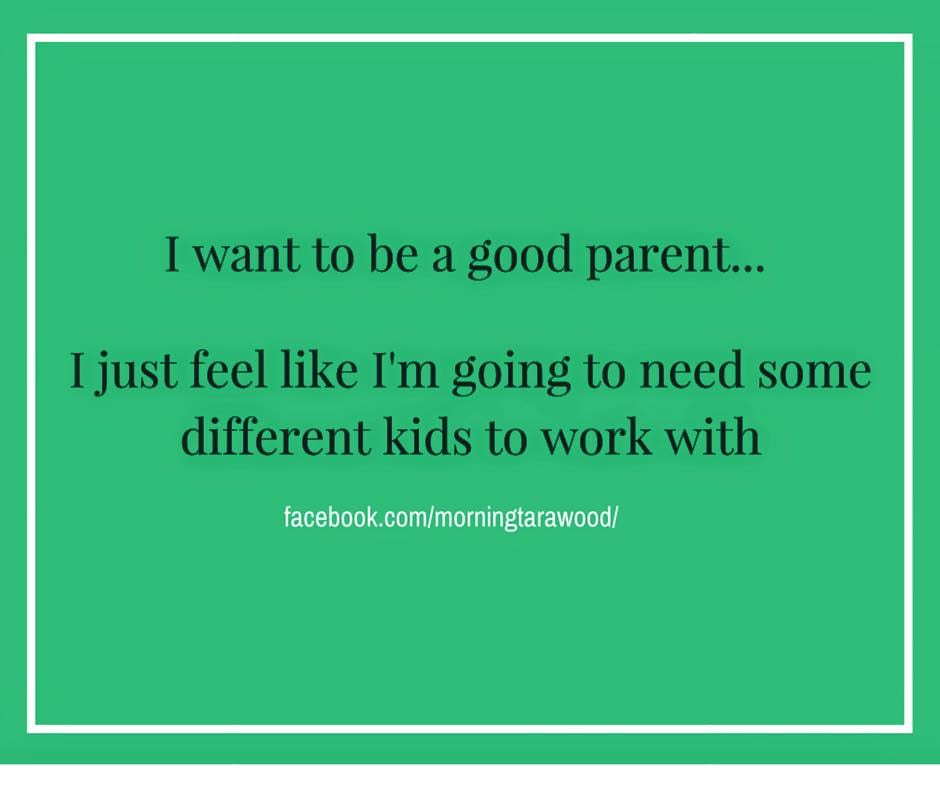 But, sometimes you just can't beat the inevitable via Mama Needs a Nap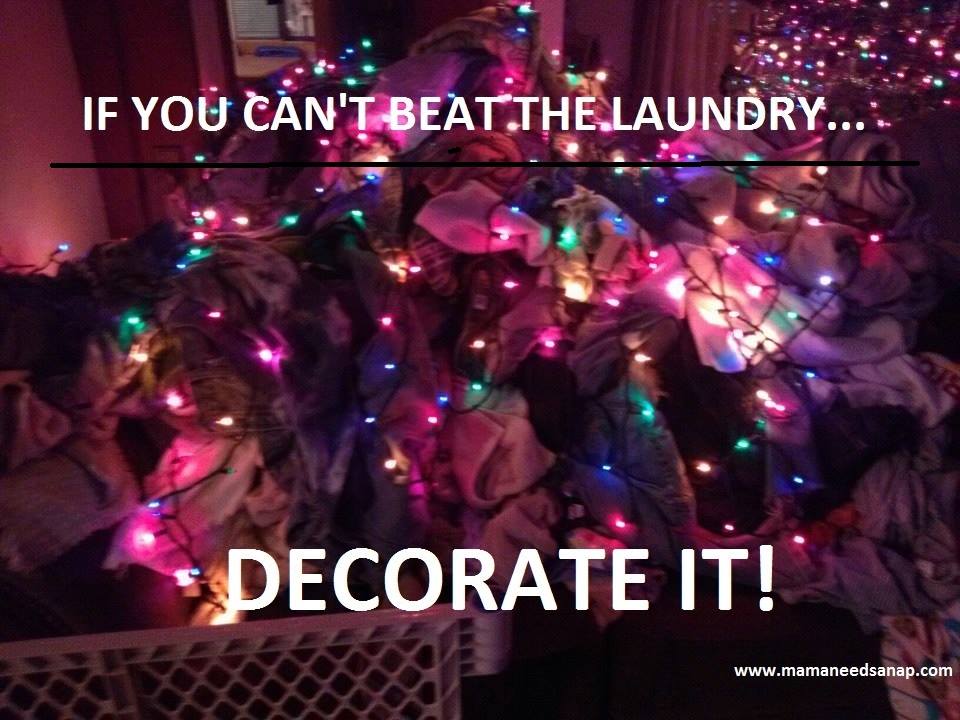 But, sometimes parenting brings little unexpected gifts via Can I Get Another Bottle of Whine?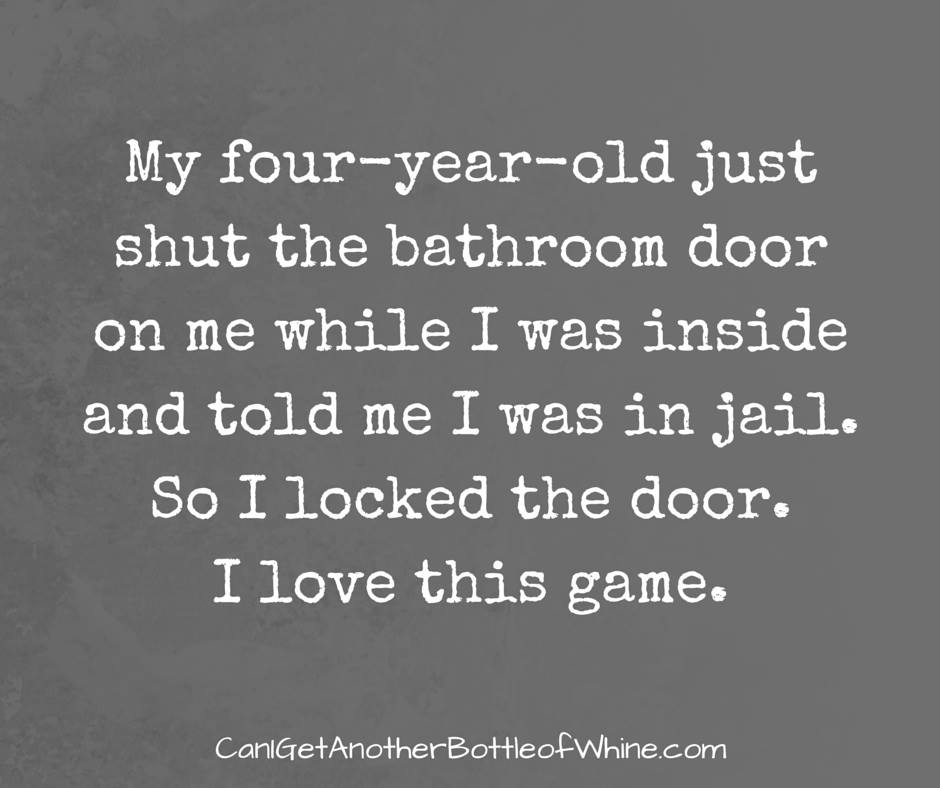 But, the kids sometimes get revenge in unexpected ways, like with their creepy cookie decorating via Mommy In Sports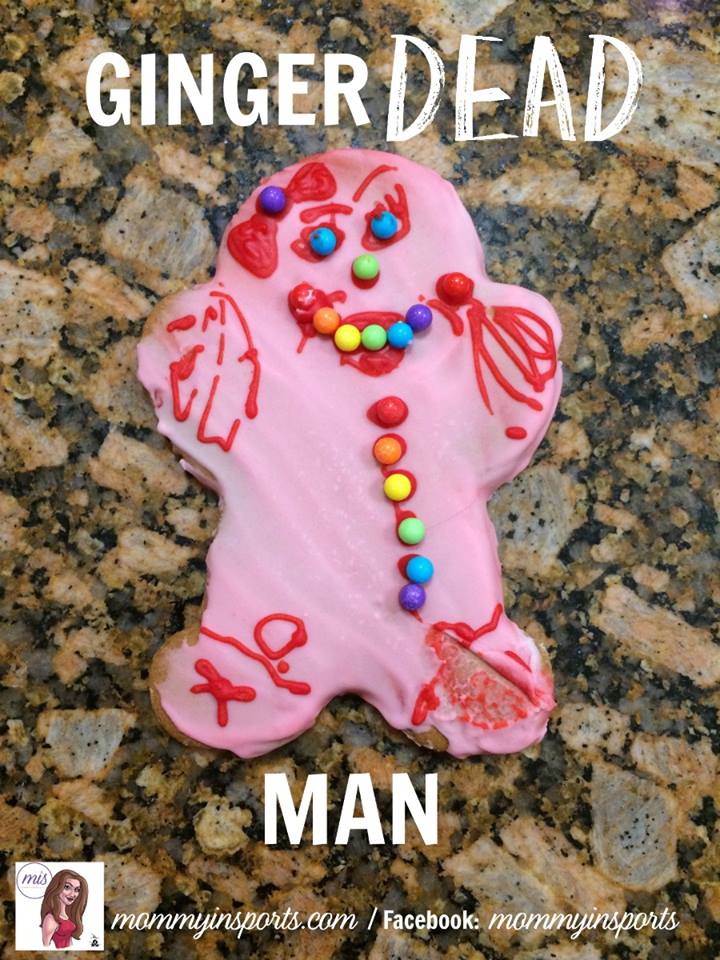 But, the kids will still do what the want via Sassy Piehole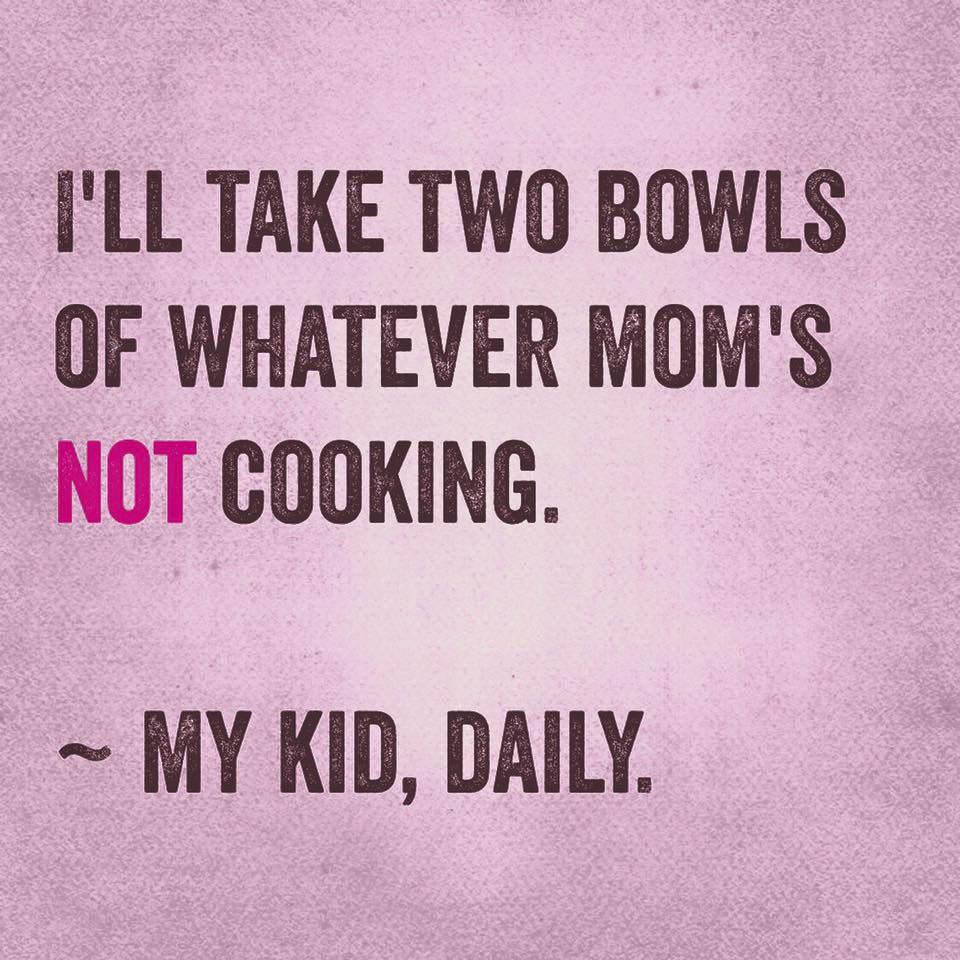 What they don't remember is that we're in charge of the Christmas Cards via Just Linda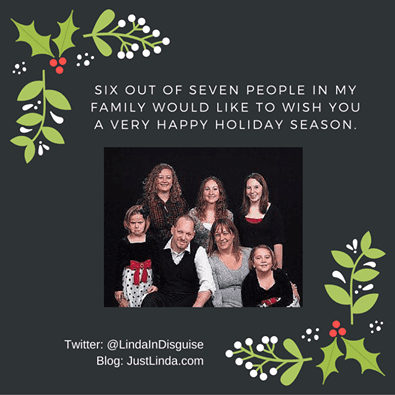 But, the truth is, they're more like us than we'd like to admit via Funny Is Family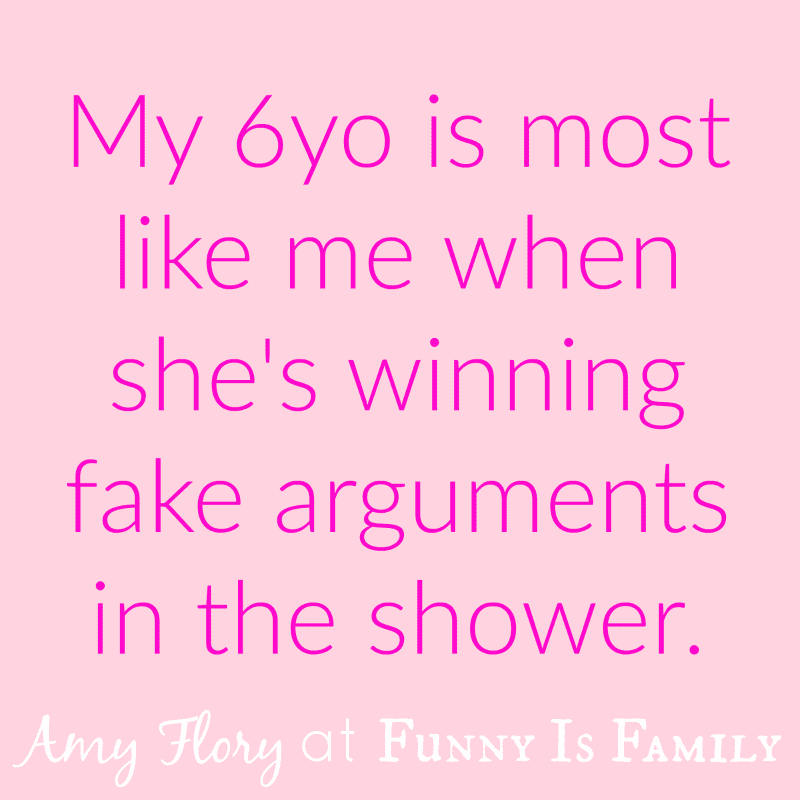 Like most parents, we're just wondering, will Christmas ever be over? via Amy Dillon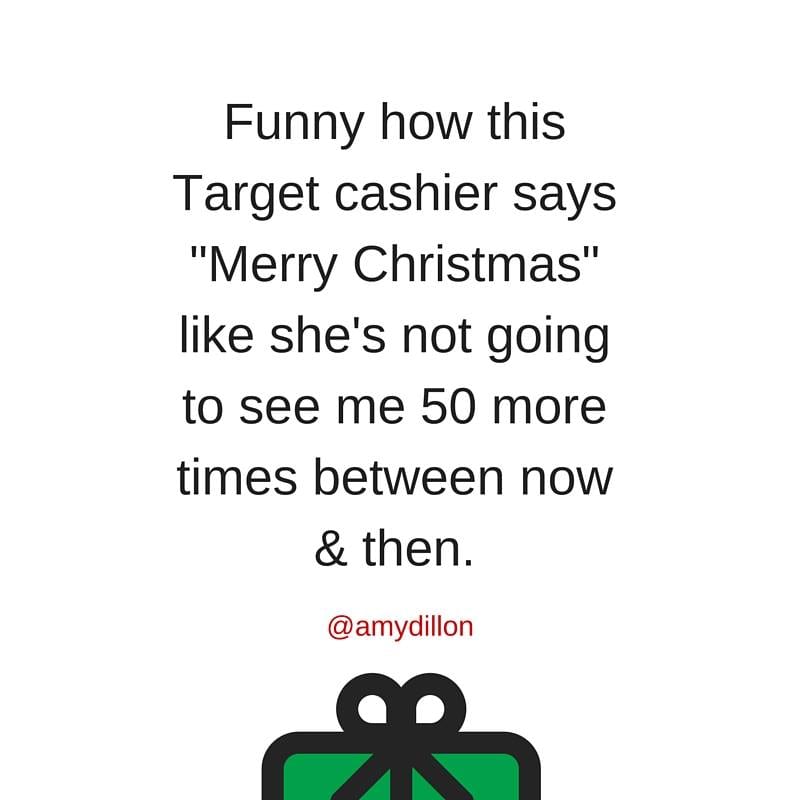 See a funny meme that made you laugh? Email me at fakingpictureperfect@gmail.com to be considered for next week's round up. And make sure to follow me on my FB page for more hilarious parenting memes that you might not see here.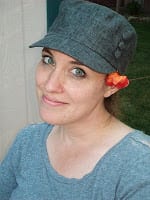 Meredith is a mother of 3, and a big fan of memes because she'd rather laugh than cry about her parenting struggles. She writes about lots of perfect and not so perfect parenting moments on her blog, Perfection Pending. She has made The Today Show's List of Funniest Parents on Facebook, and is a contributor on The Huffington Post, Club Mid, and Scary Mommy.  She is excited to bring you the funniest memes of the week every Friday. Find her on Facebook and Twitter.