It's Friday and it's time to celebrate because (hallelujah) most of our children are back in school. And, over the break, lots of parents were counting down the seconds until that happened. And some of them were even meme-ing about it. So, let's celebrate by laughing with some hilarious parents on Facebook that cracked me up. Hopefully they will make you laugh too.
To share one of these memes, please click on the image and share from the original source. You know, be kind. Don't steal stuff. 
So, they're back in school, but that means the work is just beginning via Are You Finished Yet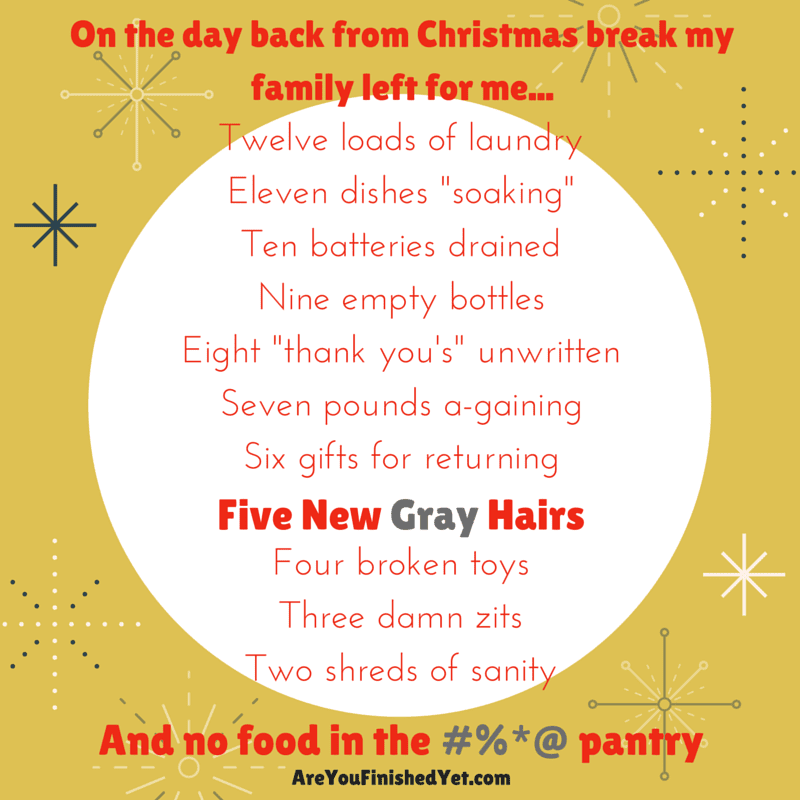 The truth is, we may not get much done though via The Dusty Parachute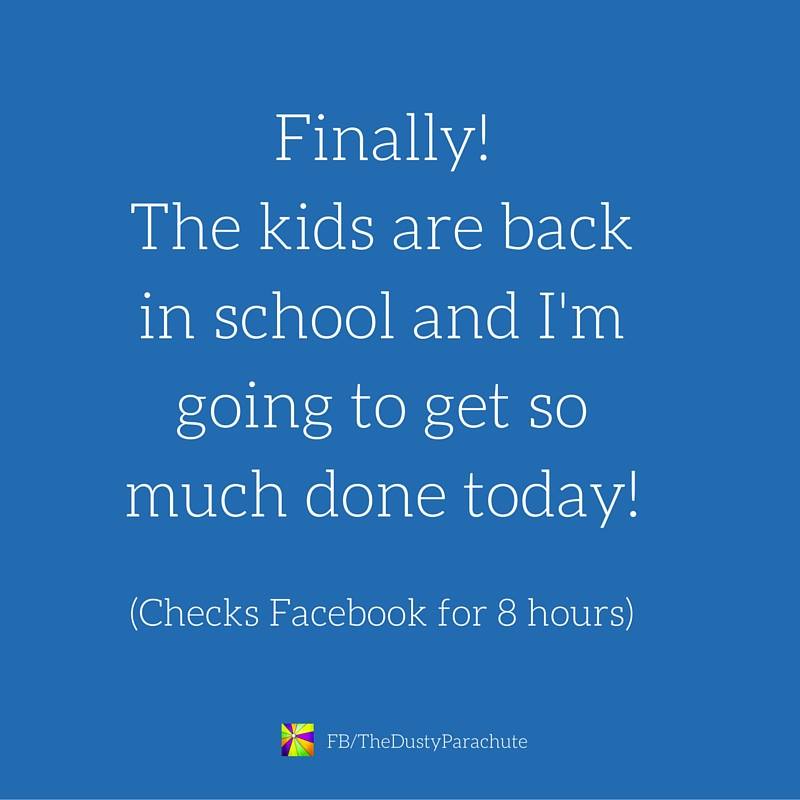 And, winter is full swing, so don't forget their coats via The Glad Stork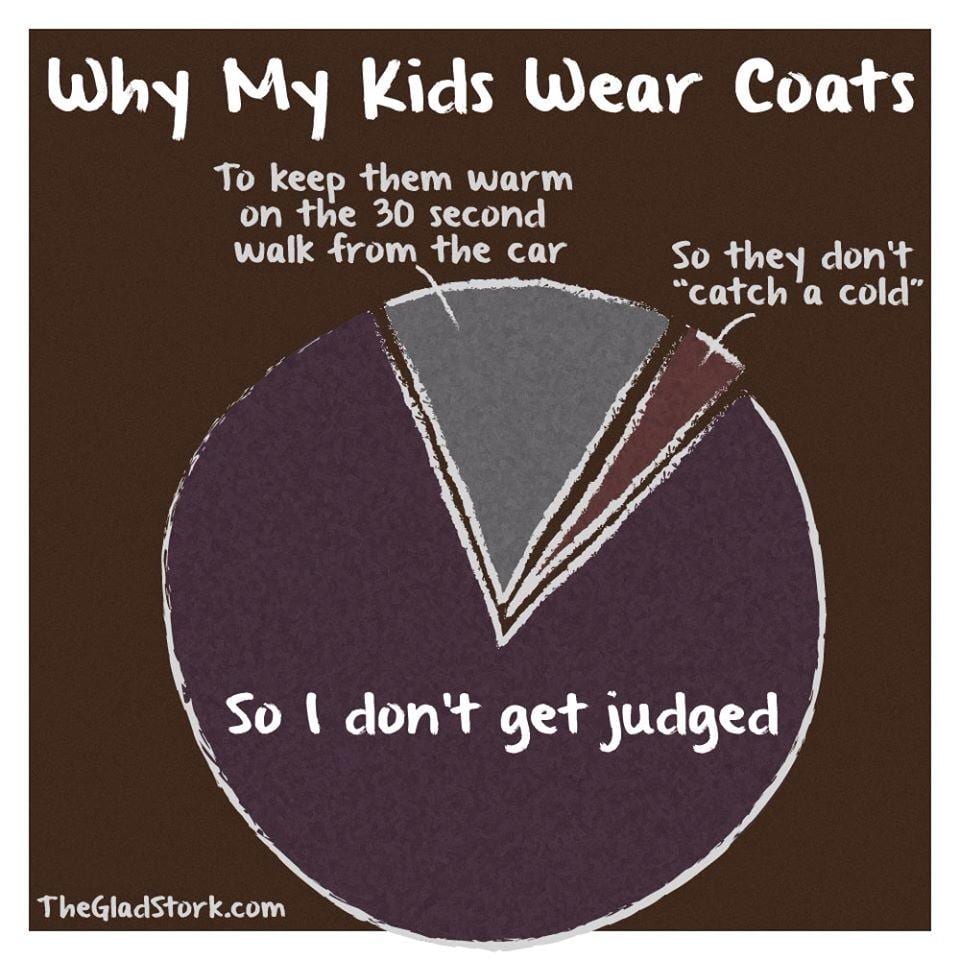 The unfortunate part of the kids being back at school is that you are too via Abe Yospe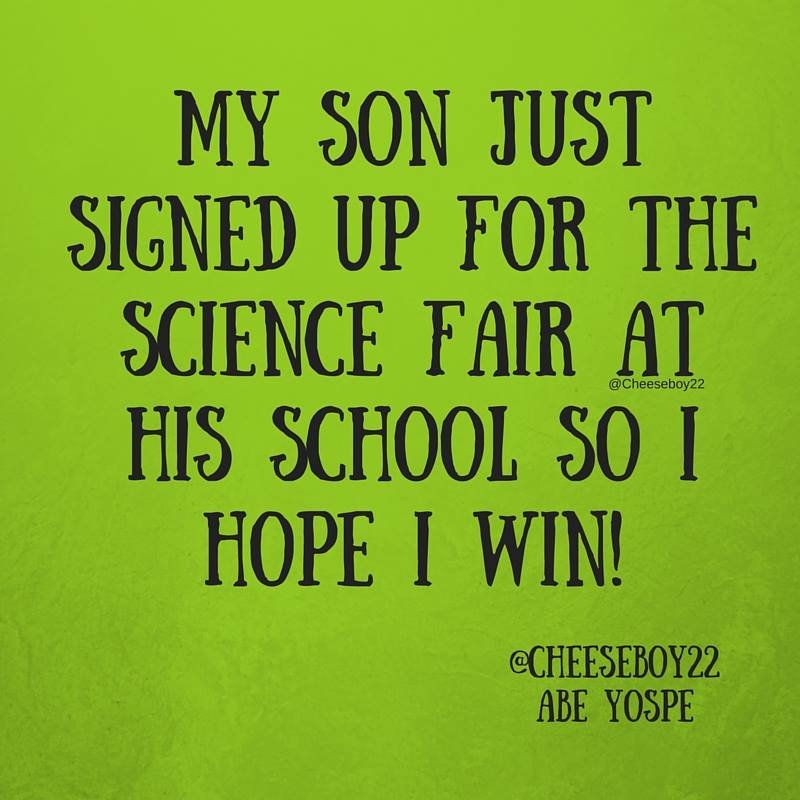 So, let's pray that this year they do what we really ask them to via Outsmarted Mommy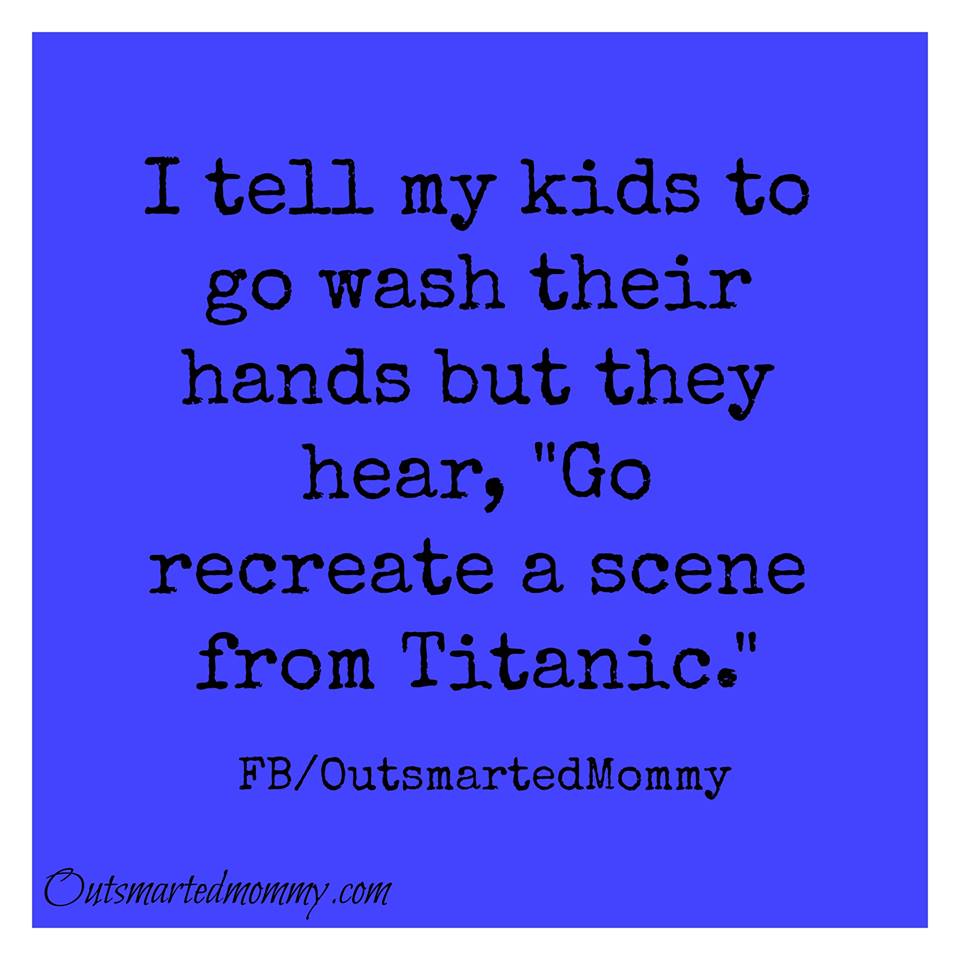 Without too much whining and complaining via Est 1975 Blog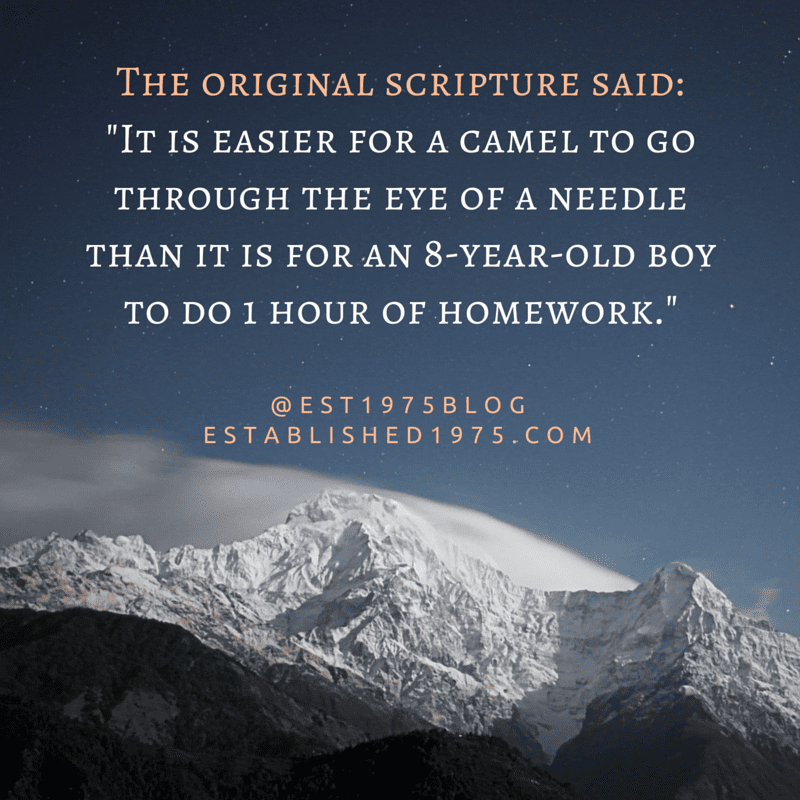 And that we can get control over our eating habits via The Outnumbered Mother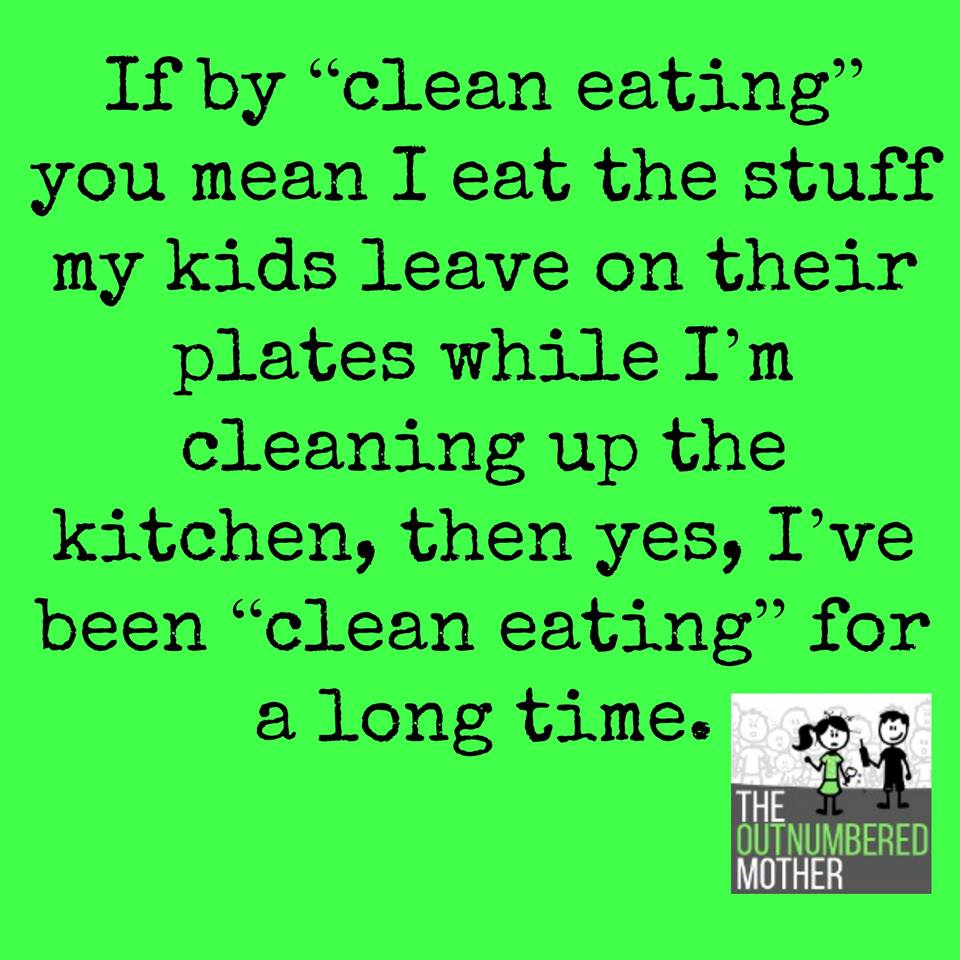 But, setting more realistic goals is nice too via Perfection Pending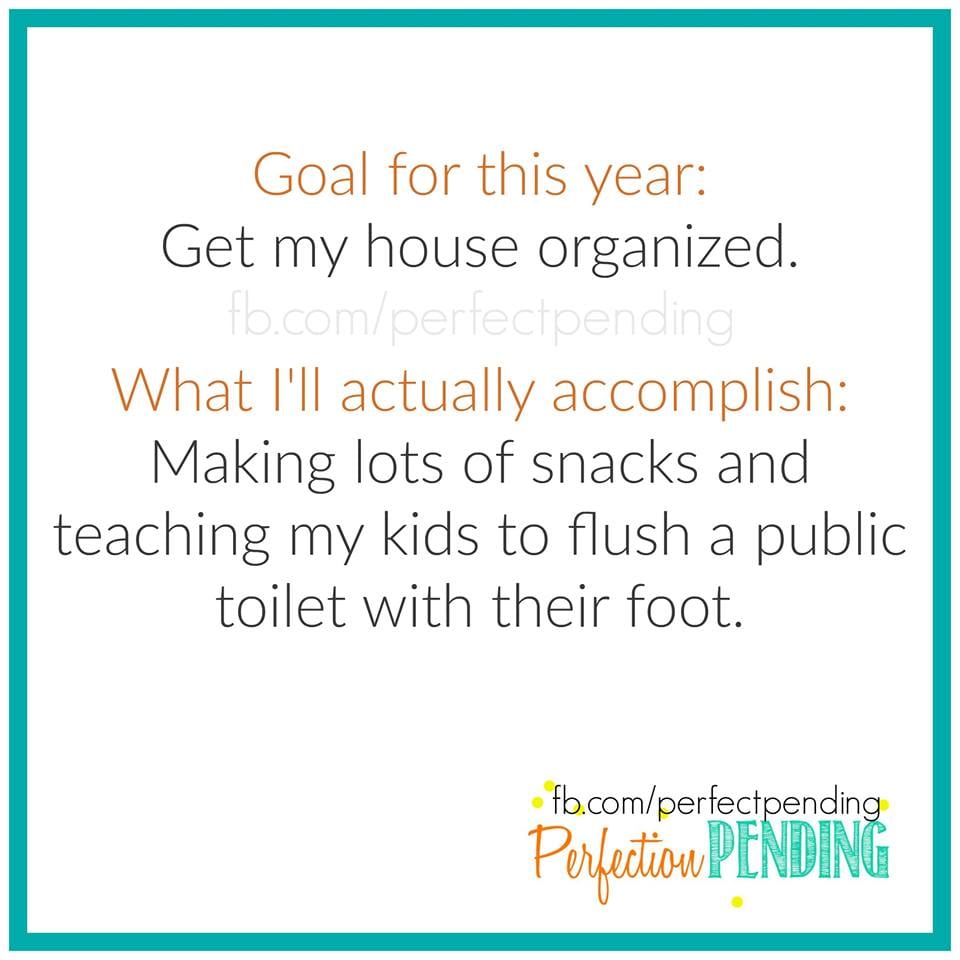 Because sometimes knowing your abilities is best via Mommy, For Real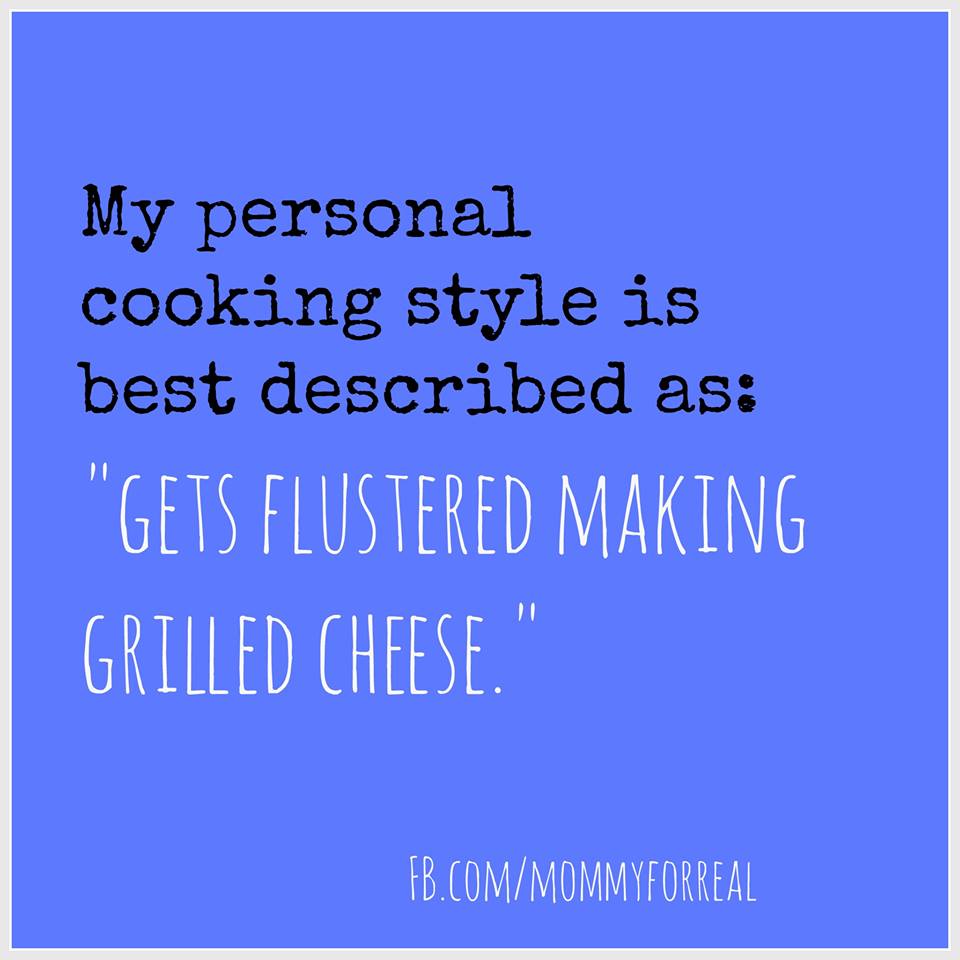 But, this year, let's get creative too and come up with new ideas via Stay Home Mama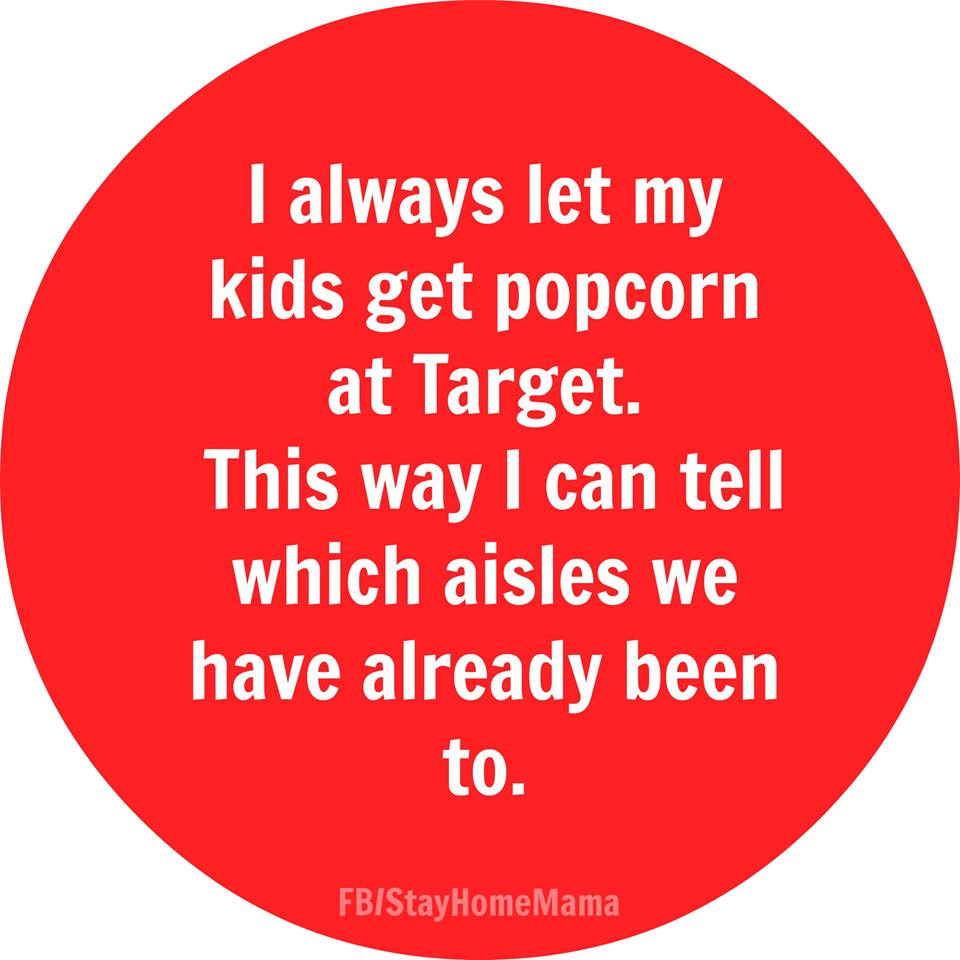 And keep up with good habits too, even if our kids hate it via Developing Dad
But, if all else fails, we can at least say that the winter break made us stronger, right? via Autism with a Side of Fries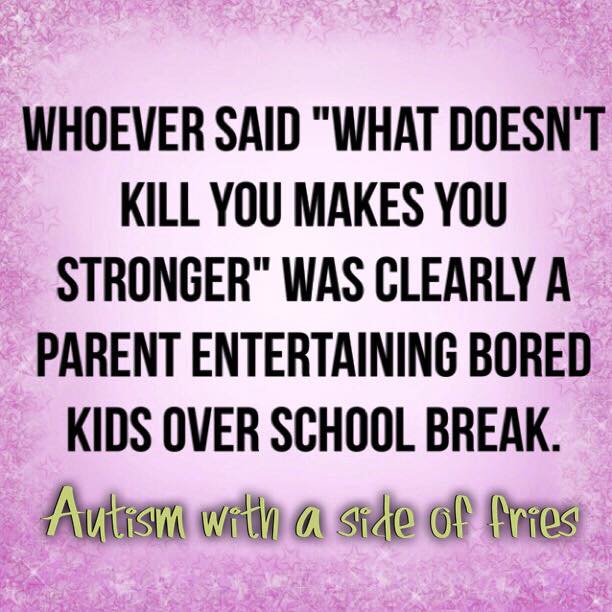 See a funny meme that made you laugh? Email me at fakingpictureperfect@gmail.com to be considered for next week's round up. And make sure to follow me on my FB page for more hilarious parenting memes that you might not see here.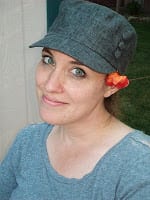 Meredith is a mother of 3, and a big fan of memes because she'd rather laugh than cry about her parenting struggles. She writes about lots of perfect and not so perfect parenting moments on her blog, Perfection Pending. She has made The Today Show's List of Funniest Parents on Facebook, and is a contributor on The Huffington Post, Club Mid, and Scary Mommy.  She is excited to bring you the funniest memes of the week every Friday. Find her on Facebook and Twitter.