Happy Friday! It's that time again to commiserate with the other funny parents on Facebook who are surviving this whole parenting job by laughing at it. These parents made me laugh this week, and hopefully they'll make you laugh too. Make sure to follow these funny parents to keep on laughing so we don't end up crying.
If you'd like to share, please click on the image and share from the original source. You know, be kind, don't steal stuff. 
Kids are baffling creatures via The Hollywood Sigh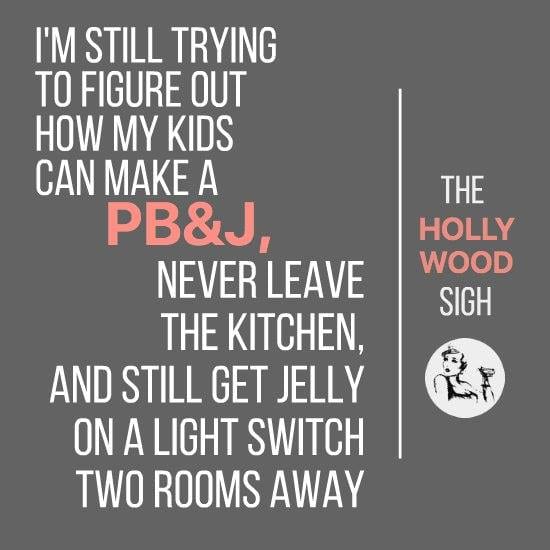 You never know what will set them off via Motherhood and More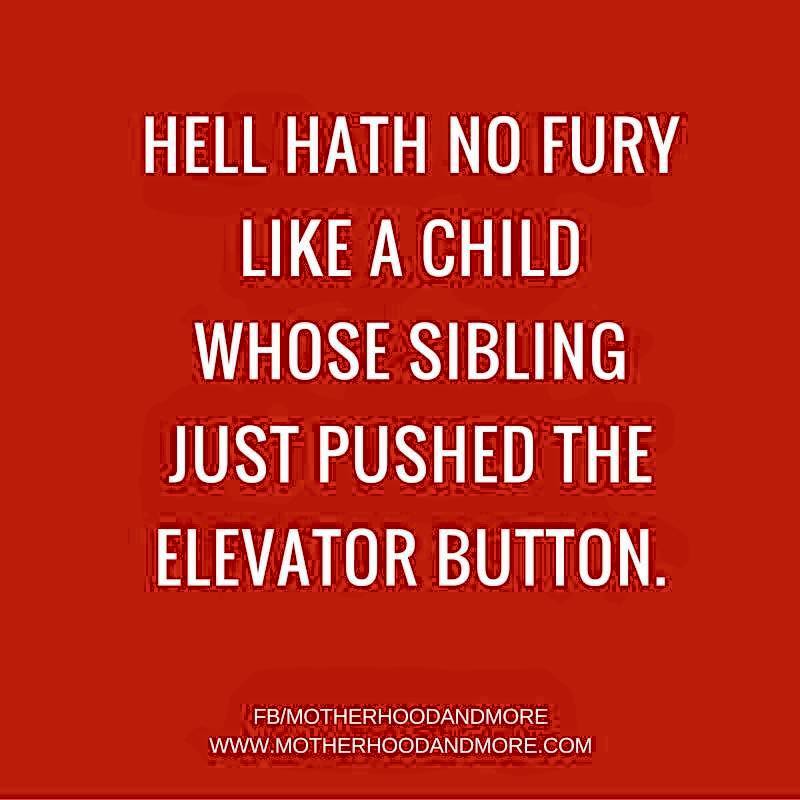 Or what they will insist they can't live without via The 21st Century SAHM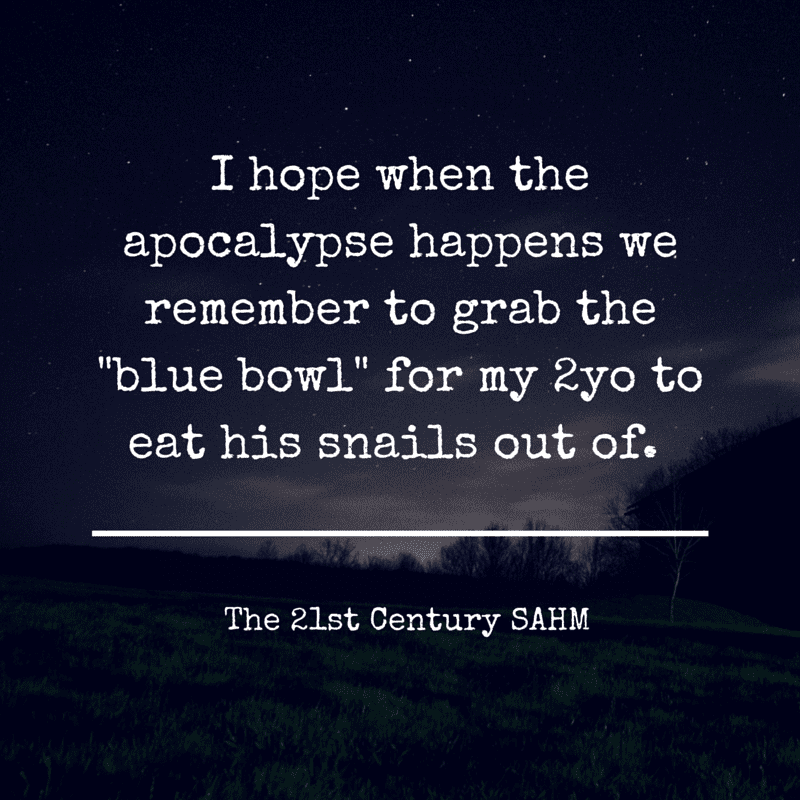 And, they will make life harder in more ways than one via Playdates on Fridays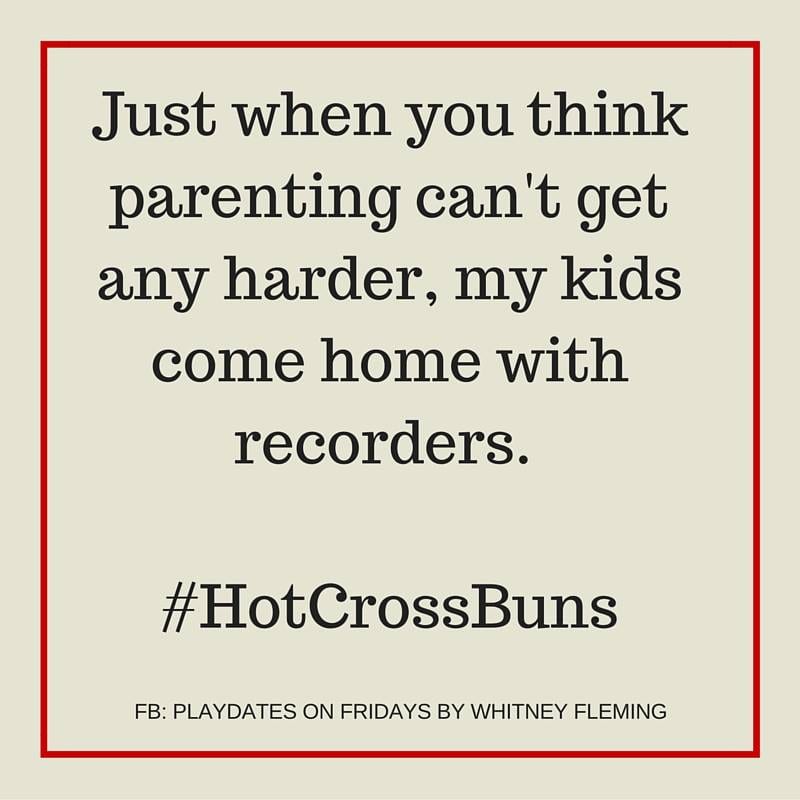 But, hopefully we'll avoid the worst kind of punishment via Between the Monkey Bars
And the alone time that we really want via Sarcastic Mommy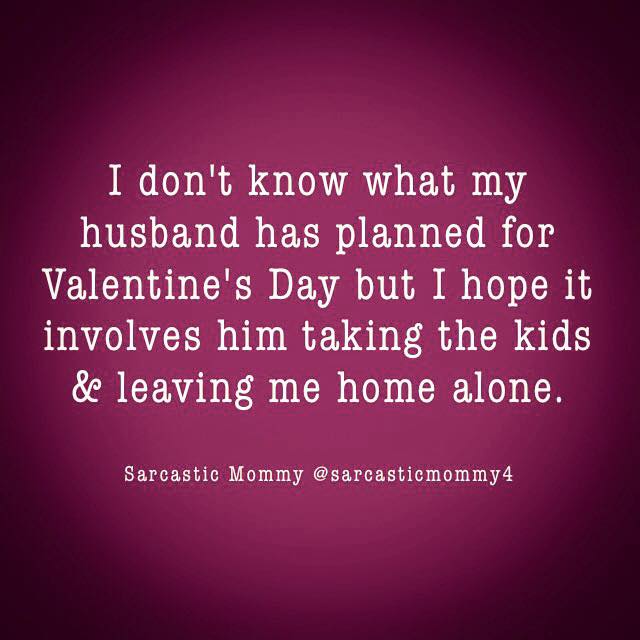 And watch some TV that doesn't involve the world's most annoying child via Simon Holland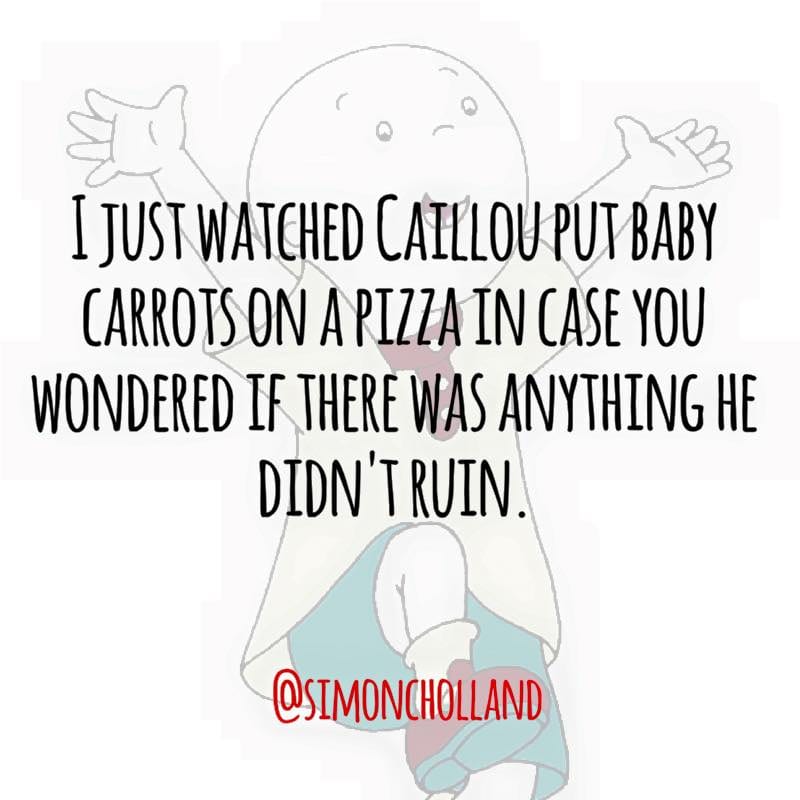 Because they push us to our limits, even when we're trying hard via Lurkin' Mom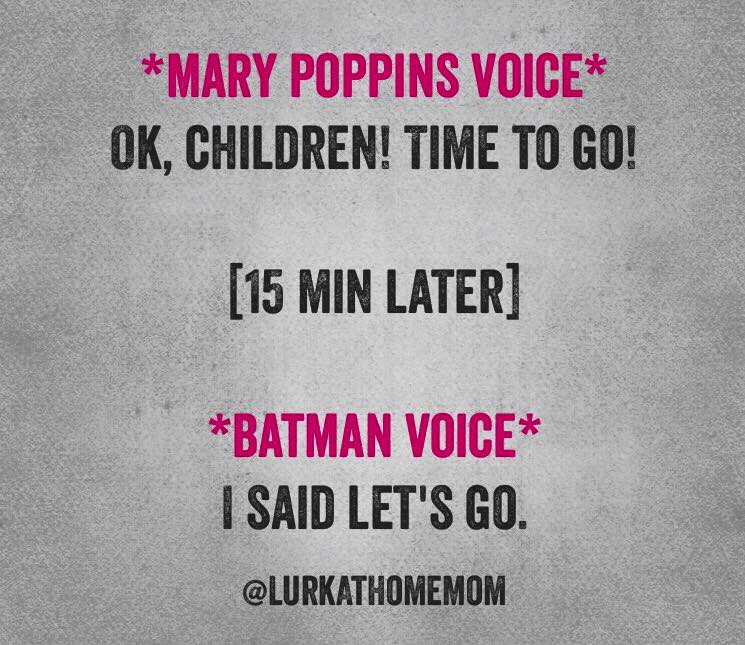 And we just really want to survive the best way we know how via Baby Sideburns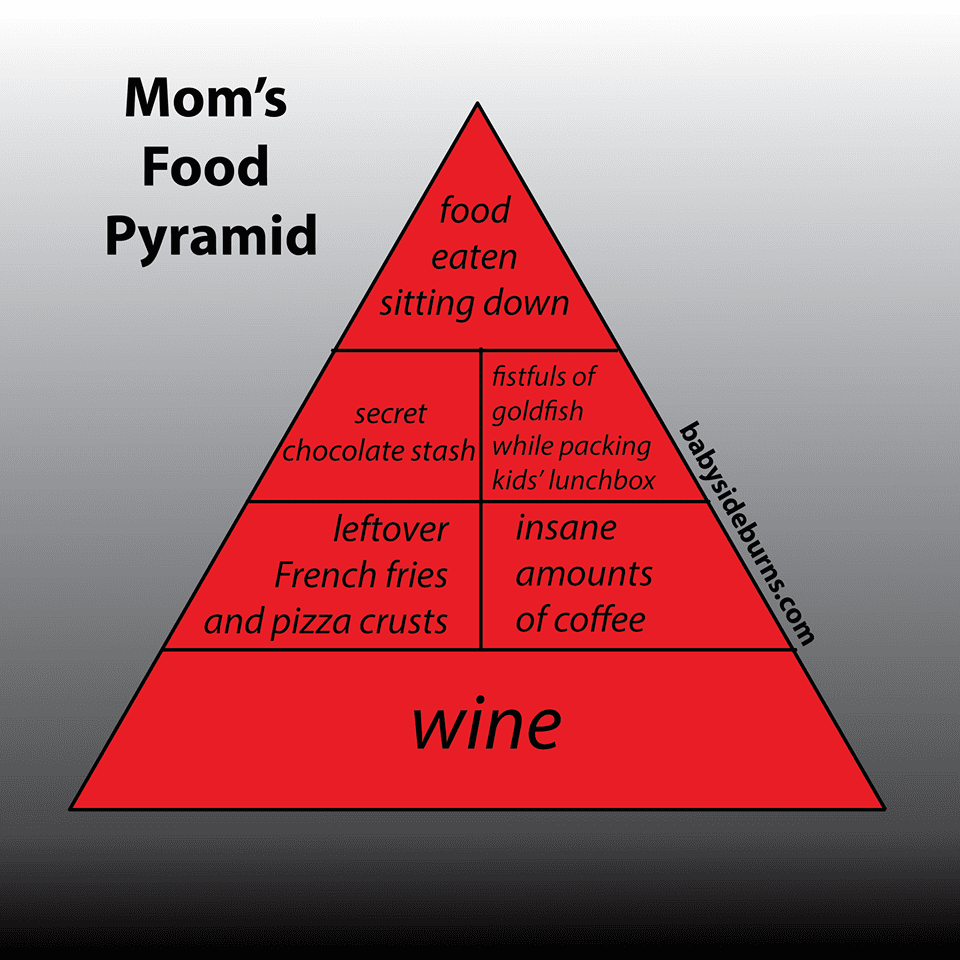 Because parenting is hard to explain some days via Shakespeare's Mom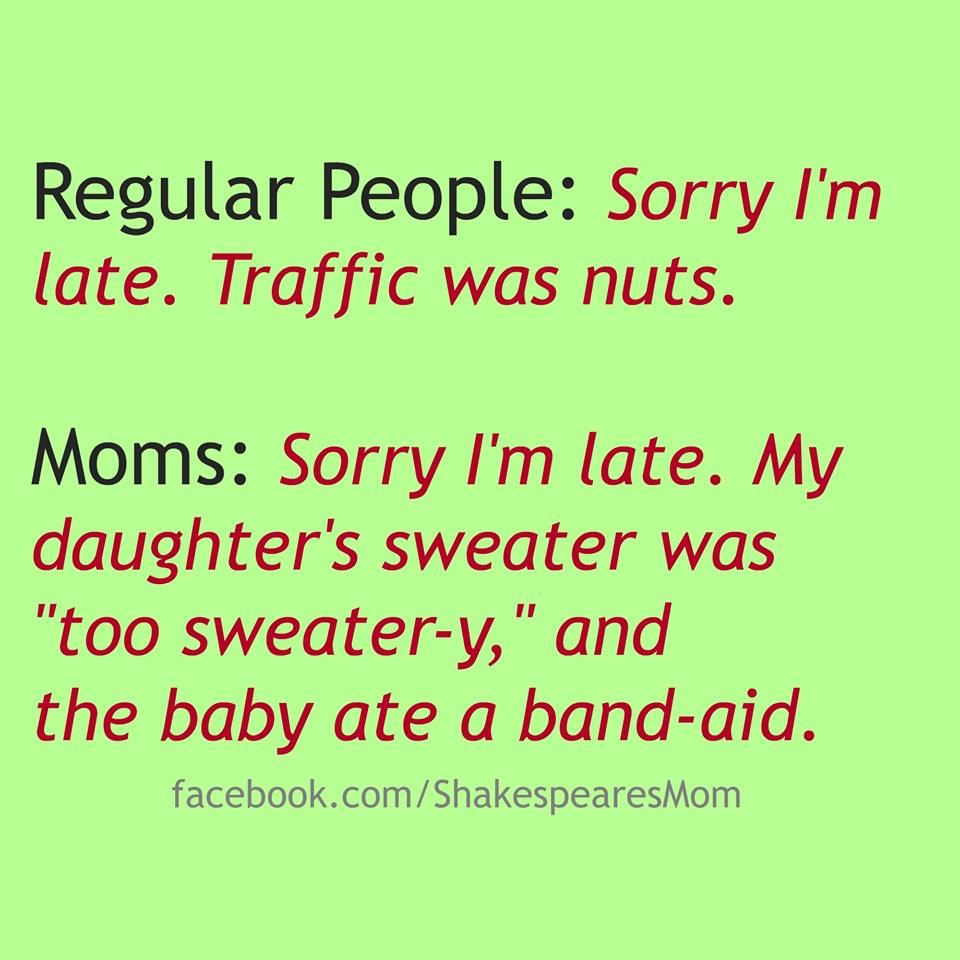 But, we get creative sometimes via Foxy Wine Pocket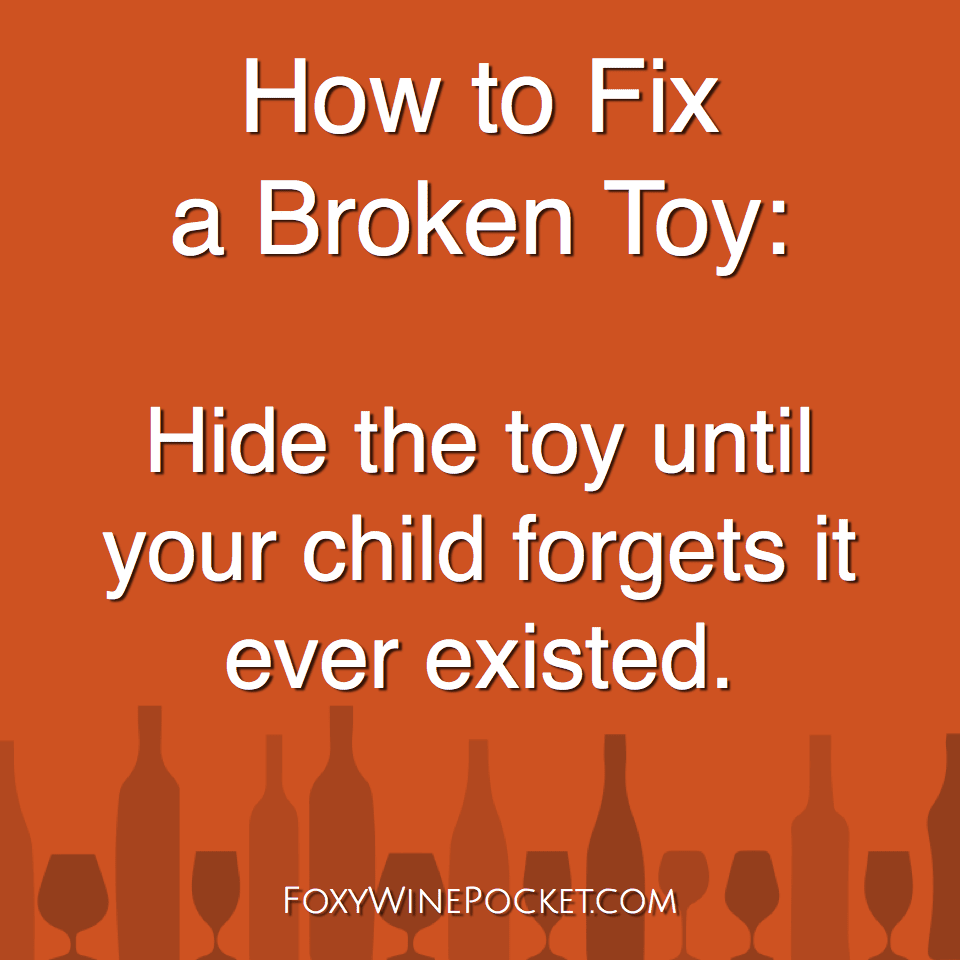 Even when it's not quite what we imagined via Perfection Pending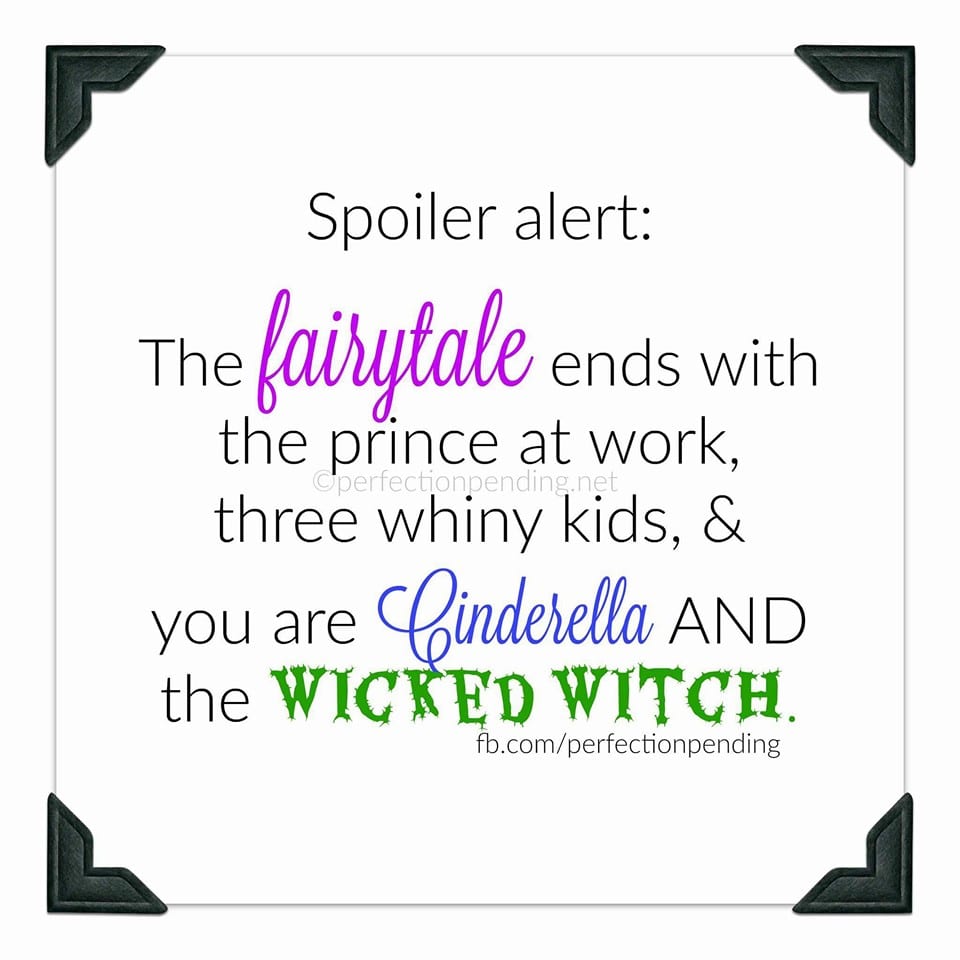 See a funny meme that made you laugh? Email me at fakingpictureperfect@gmail.com to be considered for next week's round up. And make sure to follow me on my FB page for more hilarious parenting memes that you might not see here.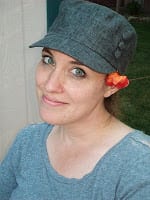 Meredith is a mother of 3, and a big fan of memes because she'd rather laugh than cry about her parenting struggles. She writes about lots of perfect and not so perfect parenting moments on her blog, Perfection Pending. She has made The Today Show's List of Funniest Parents on Facebook, and is a contributor on The Huffington Post, Club Mid, and Scary Mommy.  She is excited to bring you the funniest memes of the week every Friday. Find her on Facebook and Twitter.