It's OK not to love every moment as long as you do this one thing: Count your blessings.
I'm in a funk lately.
I have a hard time finding joy in the laundry and dishes.
I hate going to the grocery store so much that it weighs me down.
I stress about things in the middle of the night that I don't have any control over. Things like my kids getting sick or hurt, or teased.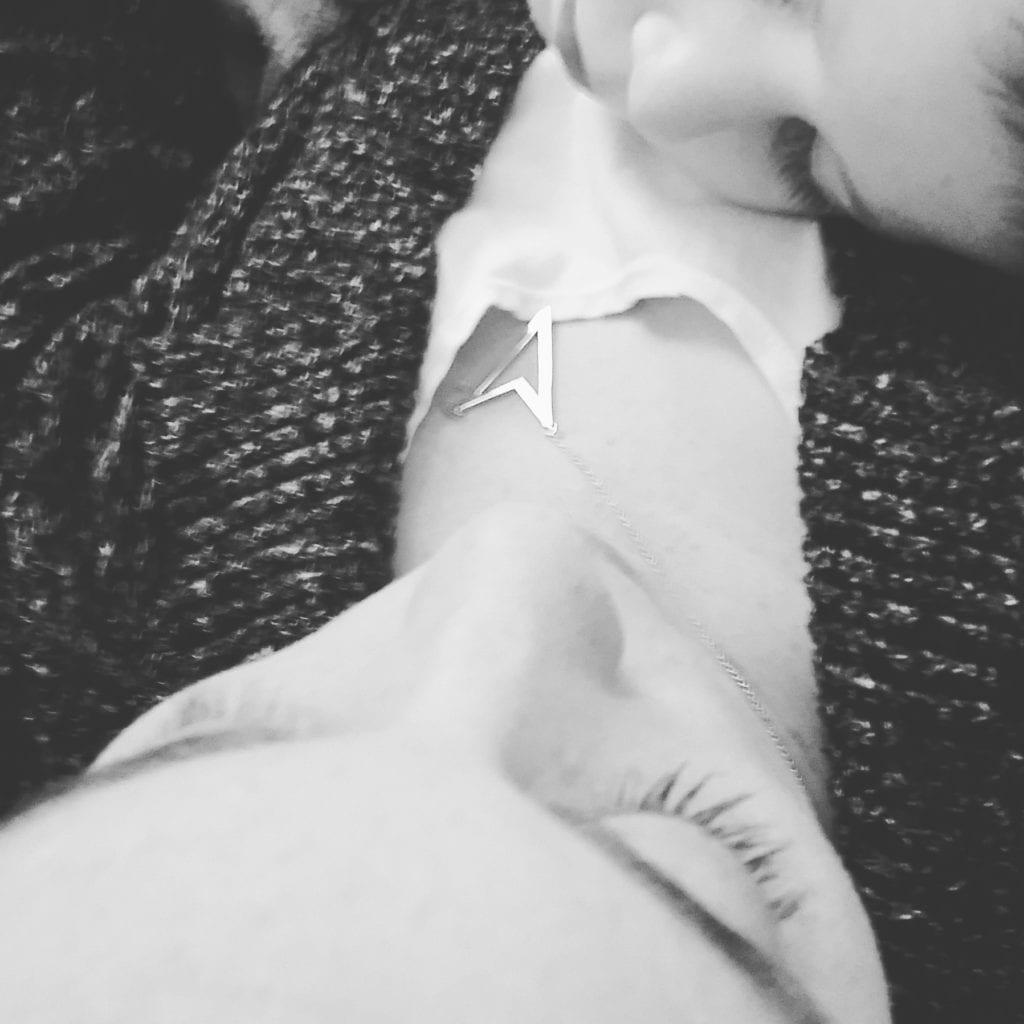 I see home projects that I don't have time for and feel like my house should be prettier. Tidier. More pinterest-like. Definitely cleaner.
I feel sad that I'm not enjoying every second enough, but I simultaneously feel annoyed when they're loud and crazy. I want to play with them, yet I don't.
I want to just love it all, but it's hard. I can't some days. I just can't.
And, that's OK. Because I'm an imperfect person. It's OK not to love it all the time. It's OK to feel negative, and tired, and stressed because you have too much on your plate. It's OK. Say it. It's OK to feel this way.
Yet….
I'm lucky to have dishes and laundry because that means I have a house full of people that love me and I love them.
I'm lucky to be able to go to the grocery store and not worry about my kids going hungry.
I don't have control over a lot, but I do show my kids love daily even when I mess up. I let them know I'll love them no matter what. And, that counts for something. It counts for a lot, actually.
I say I'm sorry too. A lot.
My house is a mess most of the time, but I have a house. In a great neighborhood. With lots of love in it.
I don't enjoy every second, but I'm lucky to HAVE lots of seconds with my kids. When they're loud and crazy, it's OK to be annoyed because I'm also NOT annoyed lots of the time.
I'm lucky to be a mom that is there for the big stuff. I'm a shoulder to cry on, a referee for the fights, a mediator for the disagreements, and a cook so they grow up healthy and strong.
I'm blessed. Truly truly blessed. Sure, my kids are growing up fast, but I'm right here with them. Growing up myself.
And, while I may never enjoy loading the dishwasher for the millionth time in a row, or cleaning up the same messes, I do love my kids and I'm here.
There is a reason they call out mom when they are hurt, scared, tired, hungry, or sad. Because I'm there for the stuff that matters. I may not always have a smile on my face and be the "perfect" mom. But, I'm here for my kids. And there is a lot to be said for just being present when it matters.
I don't know. I'm not the most positive person in the world.
I know that about myself.
But, I AM blessed. Beyond belief. And, I want to be more positive, so this is it. Me being positive and taking all those negatives and switching my thinking. Listing the blessings.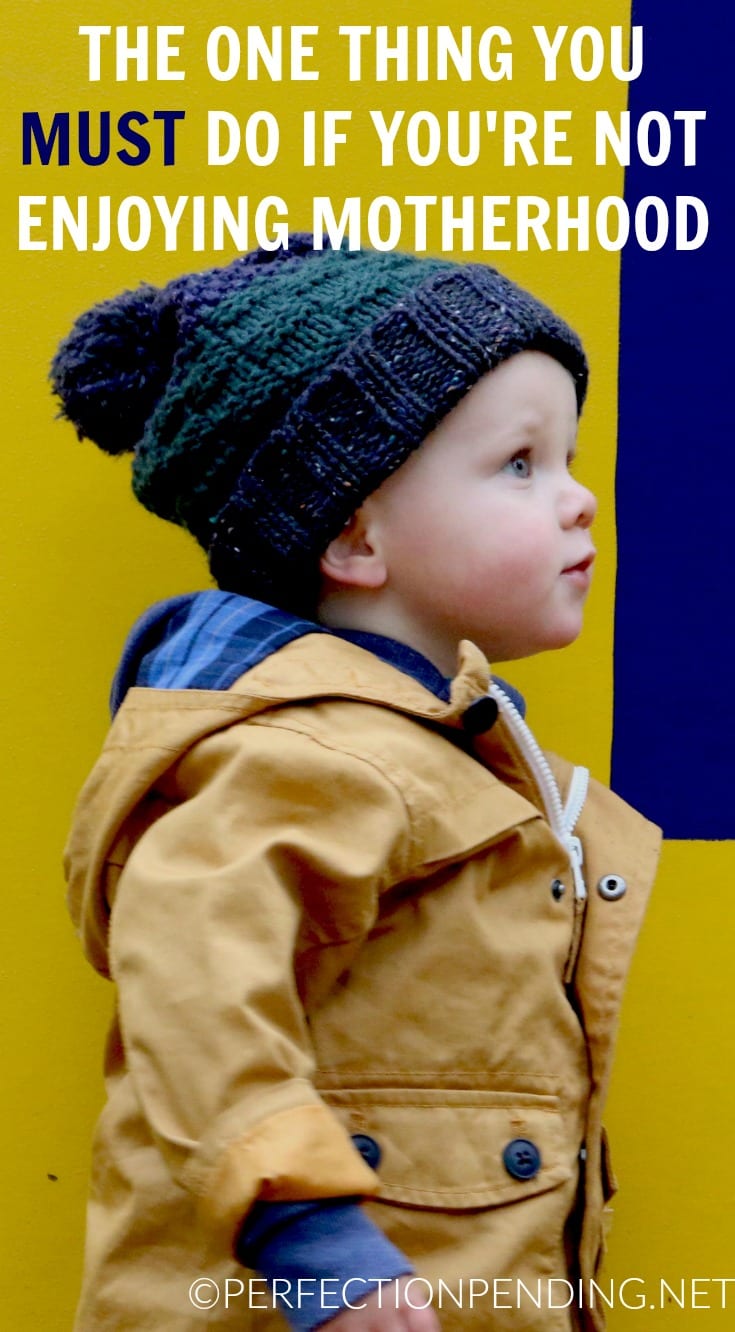 Listing the good and the wonderful.
Today, I'm going to make lists of things that are great and wonderful and GOOD in this life on a day when it feels hard.
Because motherhood is not all sunshine and roses, and positive feelings. And it's easy to get trapped in the negative.
What's HARD, is making these lists of all the good on the days when it feels bad.
And, that's the choice I'm going to make. Even if it takes reminding myself 28 times today.
I'm blessed. My kids are blessed. And, most importantly, I'm a GREAT mom even on the hard days. Because I am trying.
***
Liked this post? I originally shared it as a status on my FB page. I hope you'll come follow me over there too.