It's back! It's Friday and what better way to celebrate than to laugh with some hilarious parents on FB this week. I guest posted over at Mom Babble the last two weeks and shared more hilarious parenting memes. Find those posts here and here.
But, I'm happy to be back and bringing you the parents that made ME laugh, and will hopefully make you laugh, too. Make sure if you share to click on the links and share from the original source. Remember, be kind. Don't steal stuff.
Parenting is hard, but these parents make us laugh along the way.
Remember, it's best to keep those kids guessing until the very last second via Let Me Start By Saying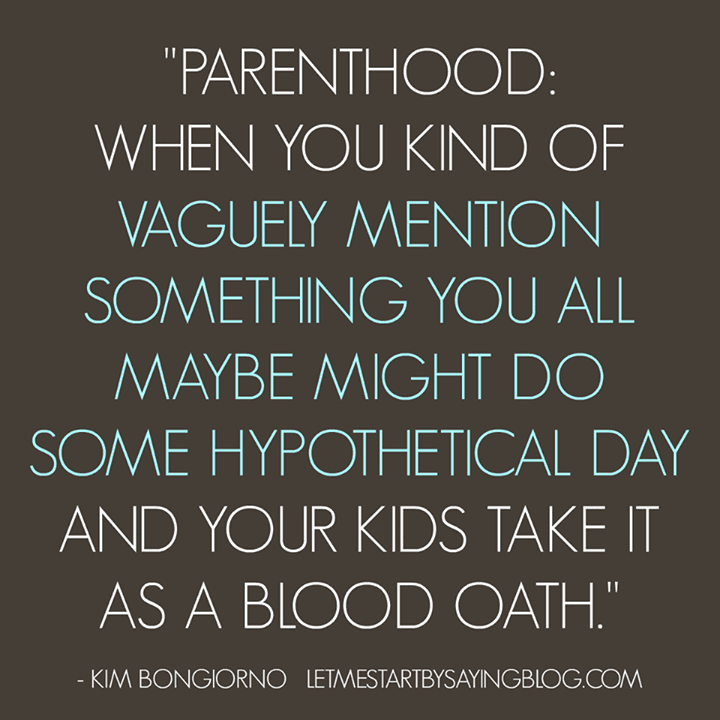 And, honestly, can you think of anything scarier? via Simon Holland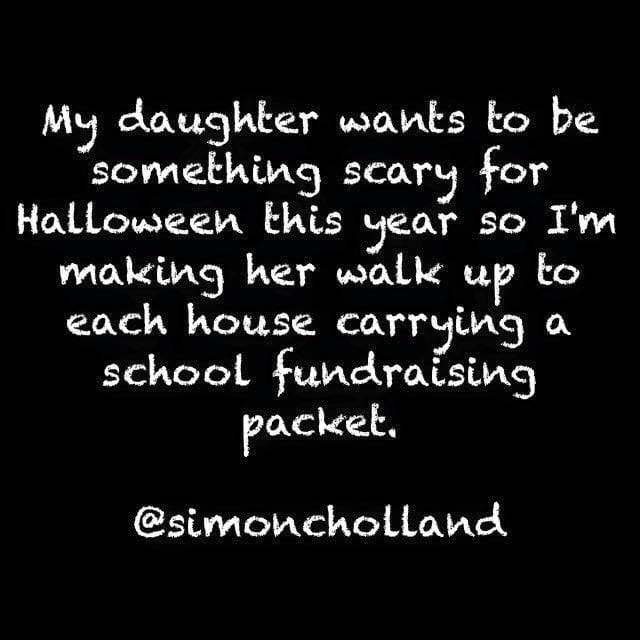 But, at least kids are good for helping us prepare for anything via Rodney Lacroix.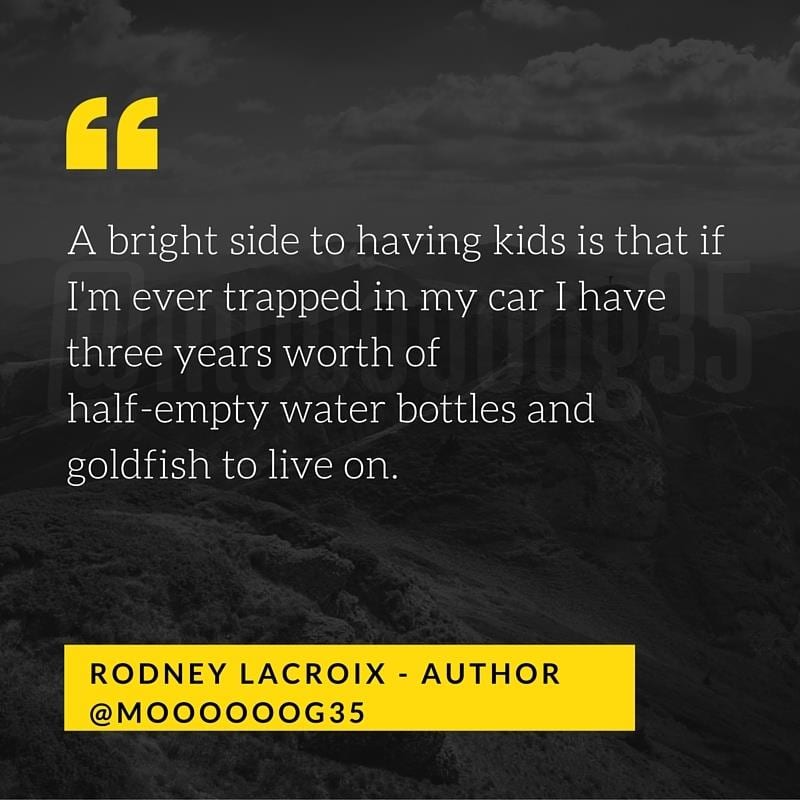 Except, they sure do ruin our lives with messes via Tired Working Mom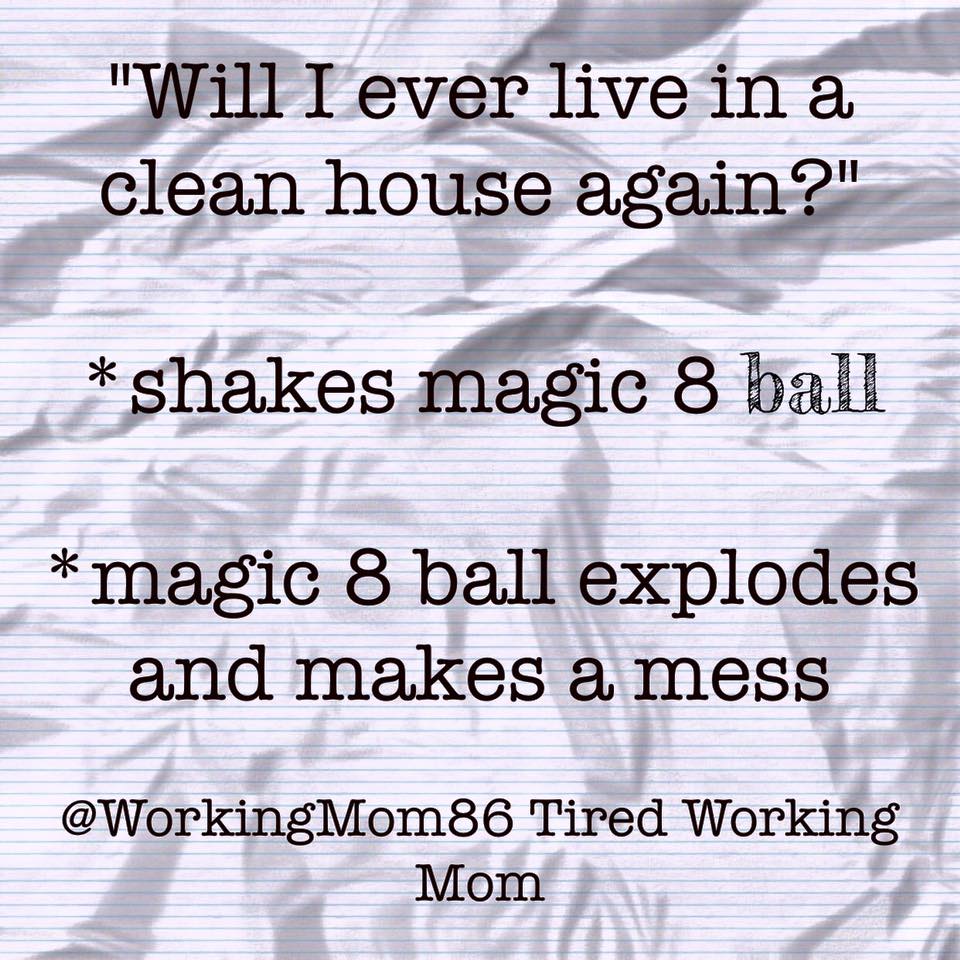 But, we know how to work the system via Jen Simon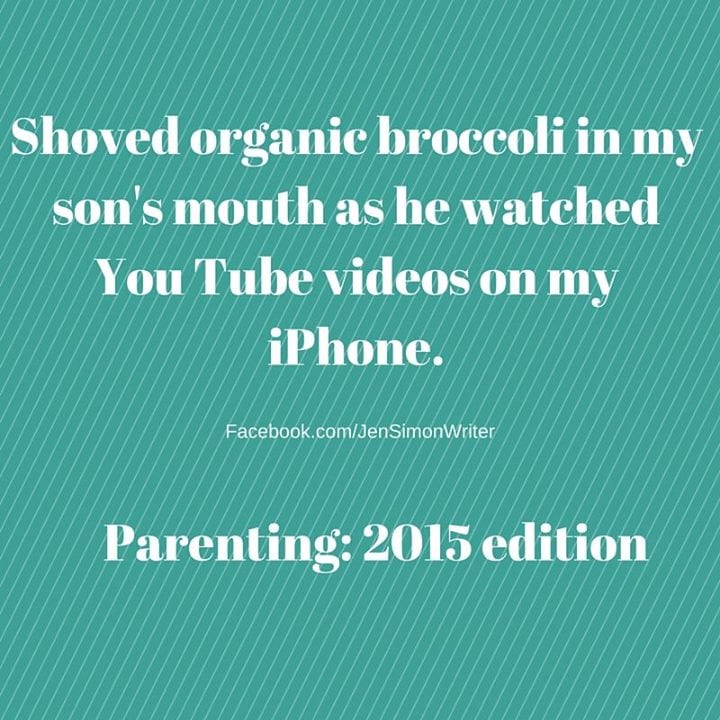 And, then they find a way to get back at us via Mommy, For Real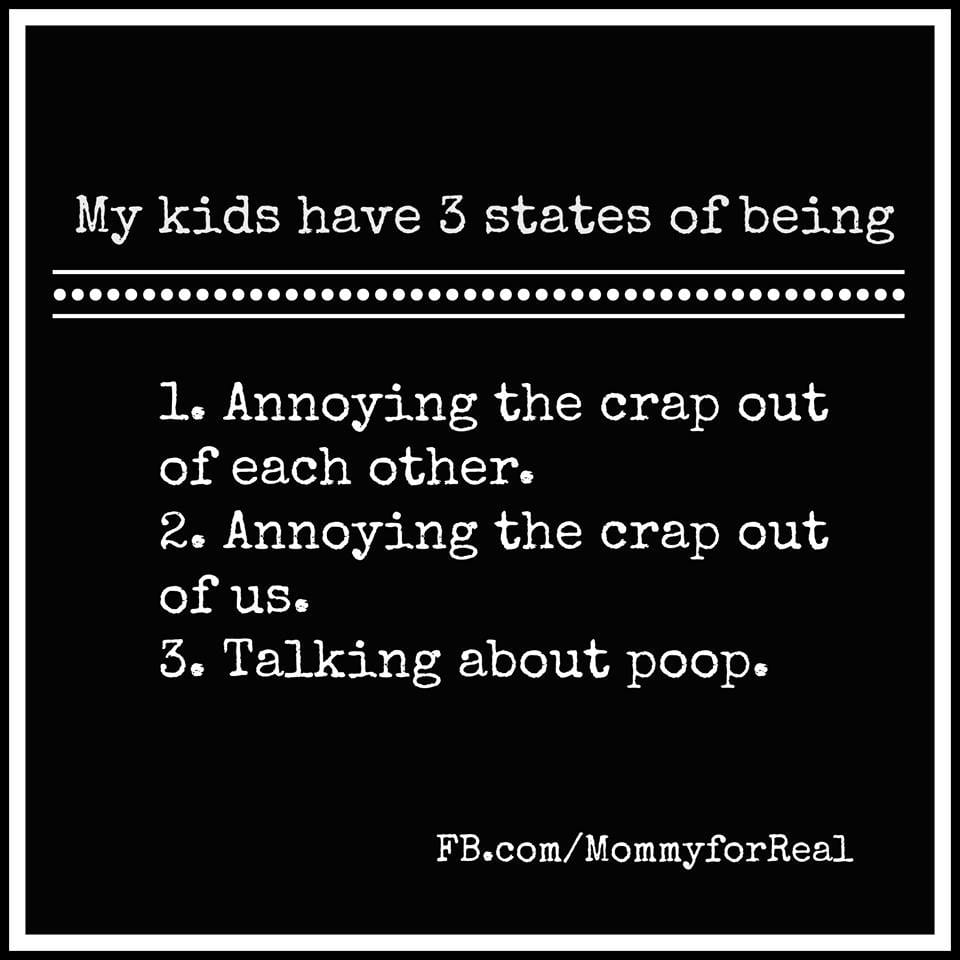 Because we all know who is really in control via Anxious Toddlers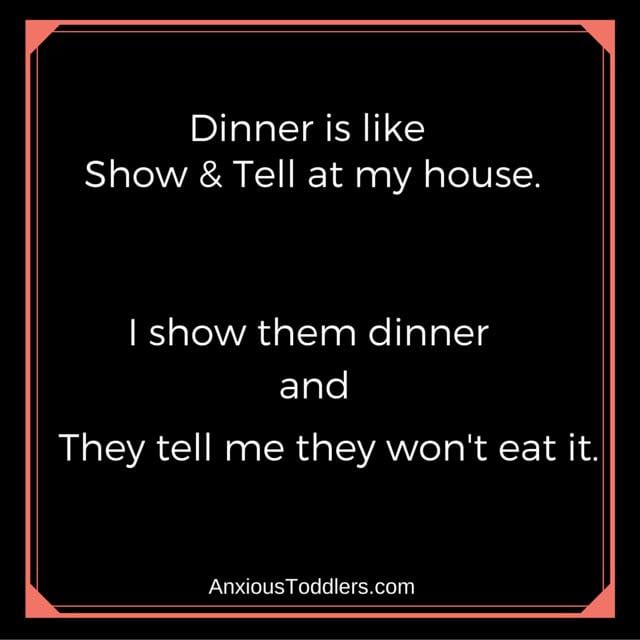 But, sometimes, it still feels like we're new to this whole parenting thing and we make a mistake via The Home Tome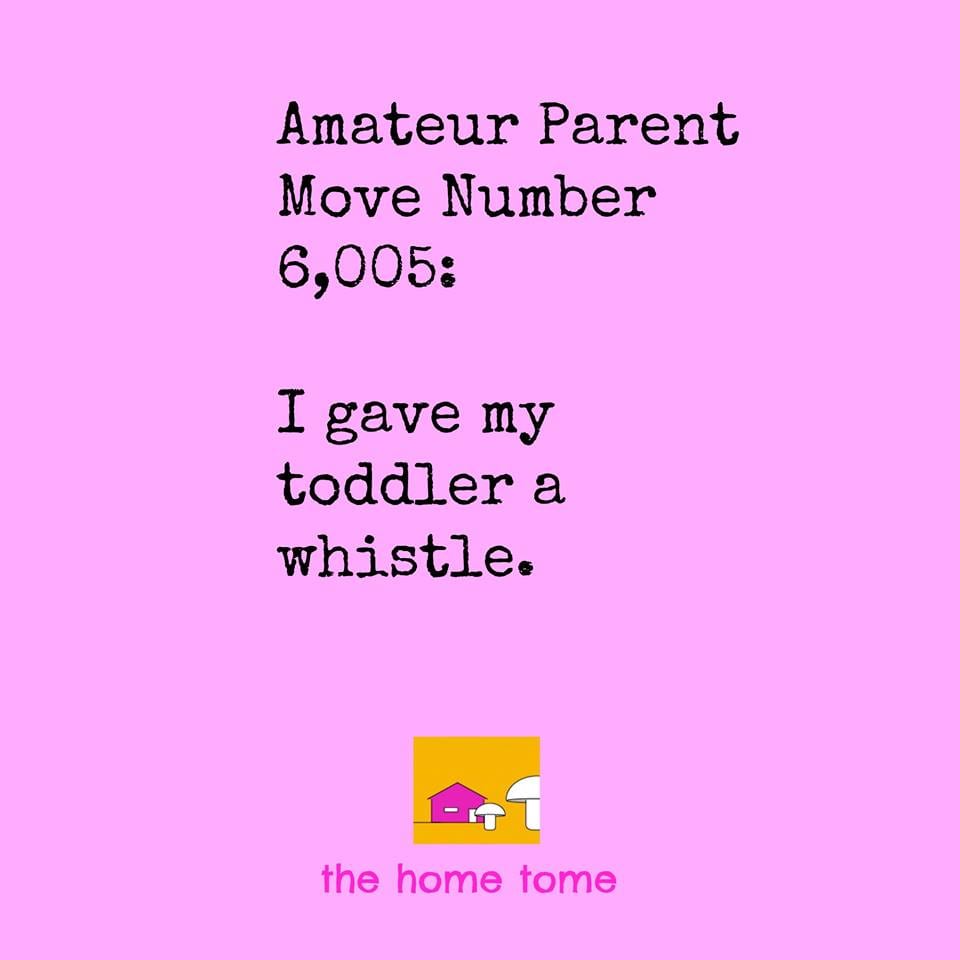 So, we get out of the house to escape the noise and then all they do is complain via Can I Get Another Bottle of Whine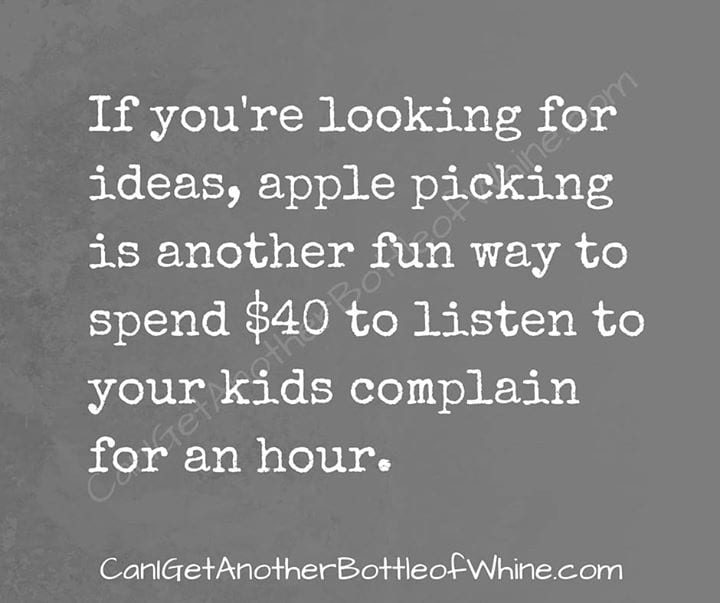 And, we cope by making lists of people we hate via Joelle Wisler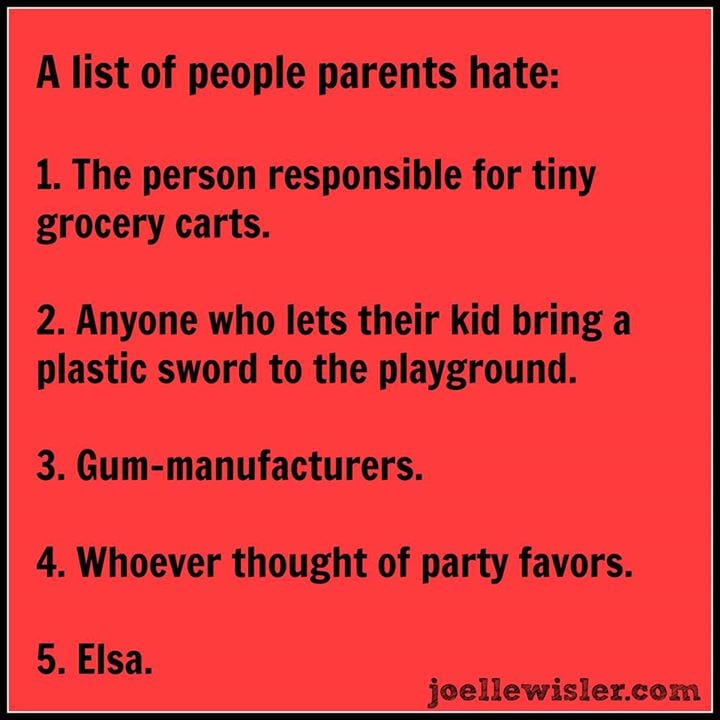 and in the process we realize we're gaining an incredible amount of patience at least via Perfection Pending.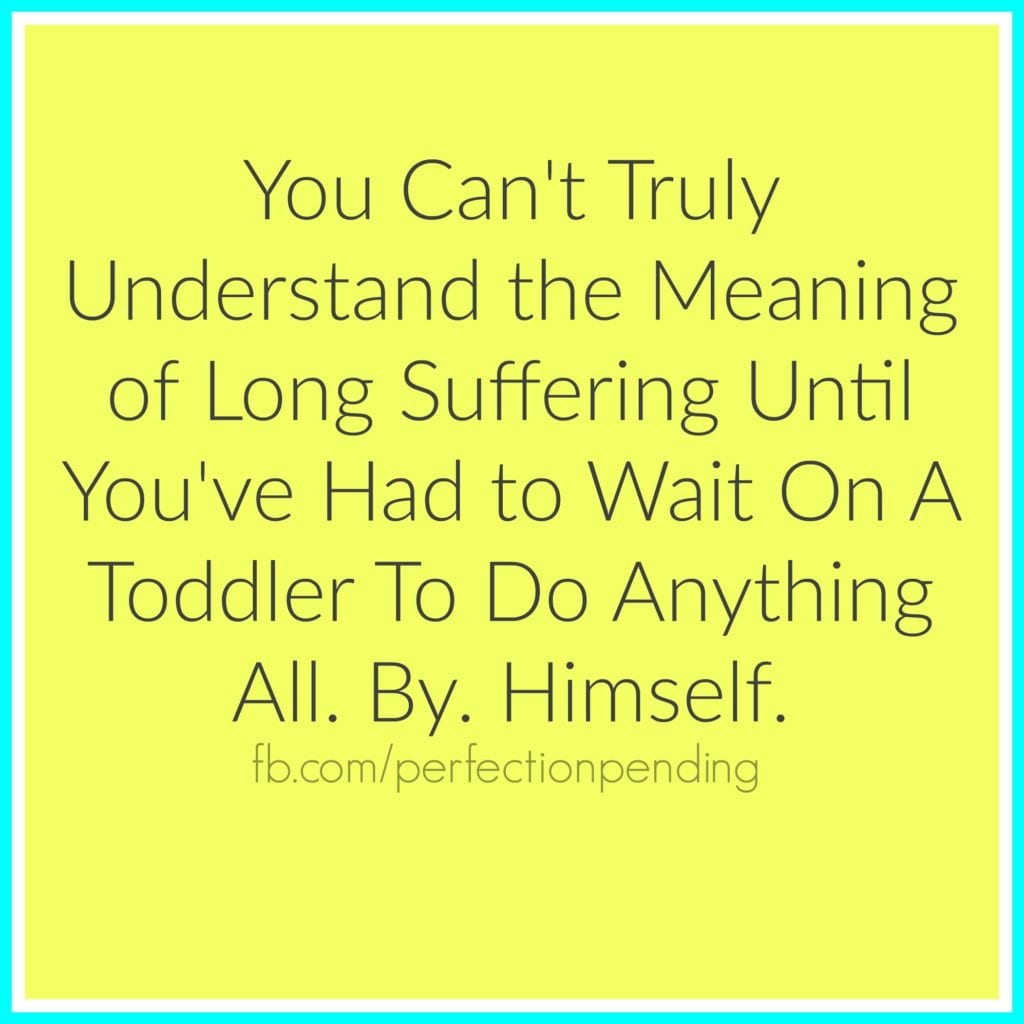 Make sure to find me on FB where you'll see lots of these memes shared, and won't miss a post like this again! 🙂 And, go ahead and follow these hilarious parents too!
See a funny meme that made you laugh? Email me at fakingpictureperfect@gmail.com to be considered for next week's round up.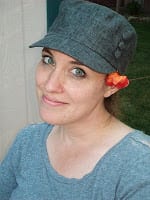 Meredith is a mother of 3, and a big fan of memes because she'd rather laugh than cry about her parenting struggles. She writes about lots of perfect and not so perfect parenting moments on her blog, Perfection Pending. She has made The Today Show's List of Funniest Parents on Facebook, and is a contributor on The Huffington Post, Club Mid, and Scary Mommy.  She is excited to bring you the funniest memes of the week every Friday. Find her on Facebook and Twitter.