It's Friday and while the Halloween candy is slowly disappearing, it seems like everyone else is already talking about the holidays. Let's just hope that we can put off that pesky little elf on the shelf a little longer, and laugh with some funny parents instead of thinking about Christmas shopping with toddlers.
Click on the image to share from the original source, and be kind, don't steal stuff. 
These funny parenting memes made me laugh this week, which is better than the crying episode I had yesterday when my three year old refused to do all the things.
Because it happens so rarely that they get along and follow directions via The Lieber Family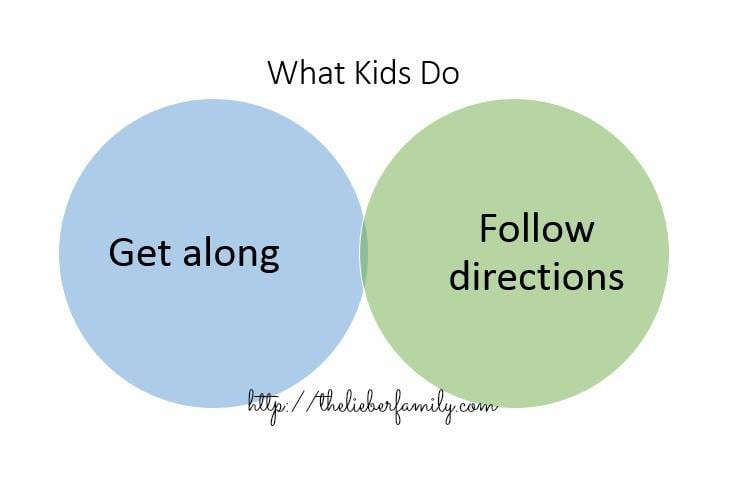 But, we could tally who is doing the best at the ignoring game via Hurrah For Gin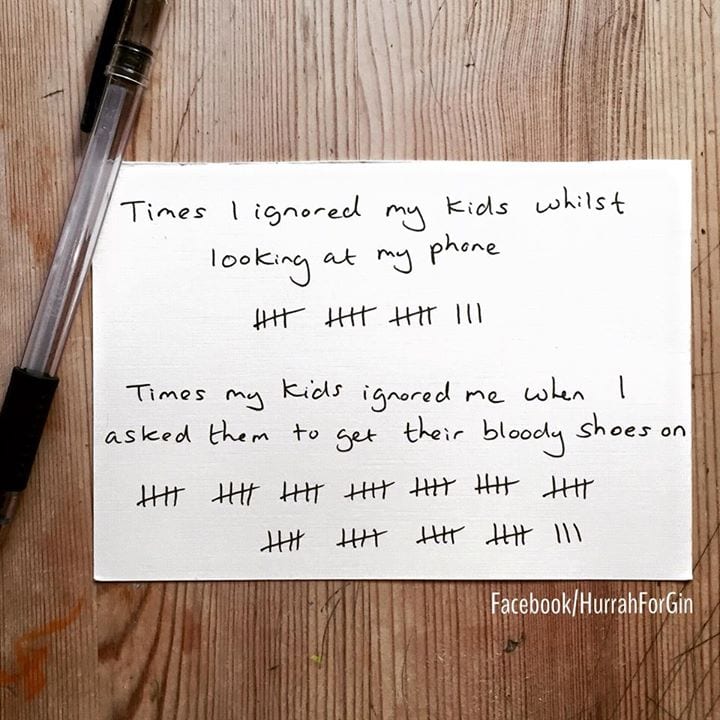 And when no one is listening, we can always resort to the old tried and true method via Perfection Pending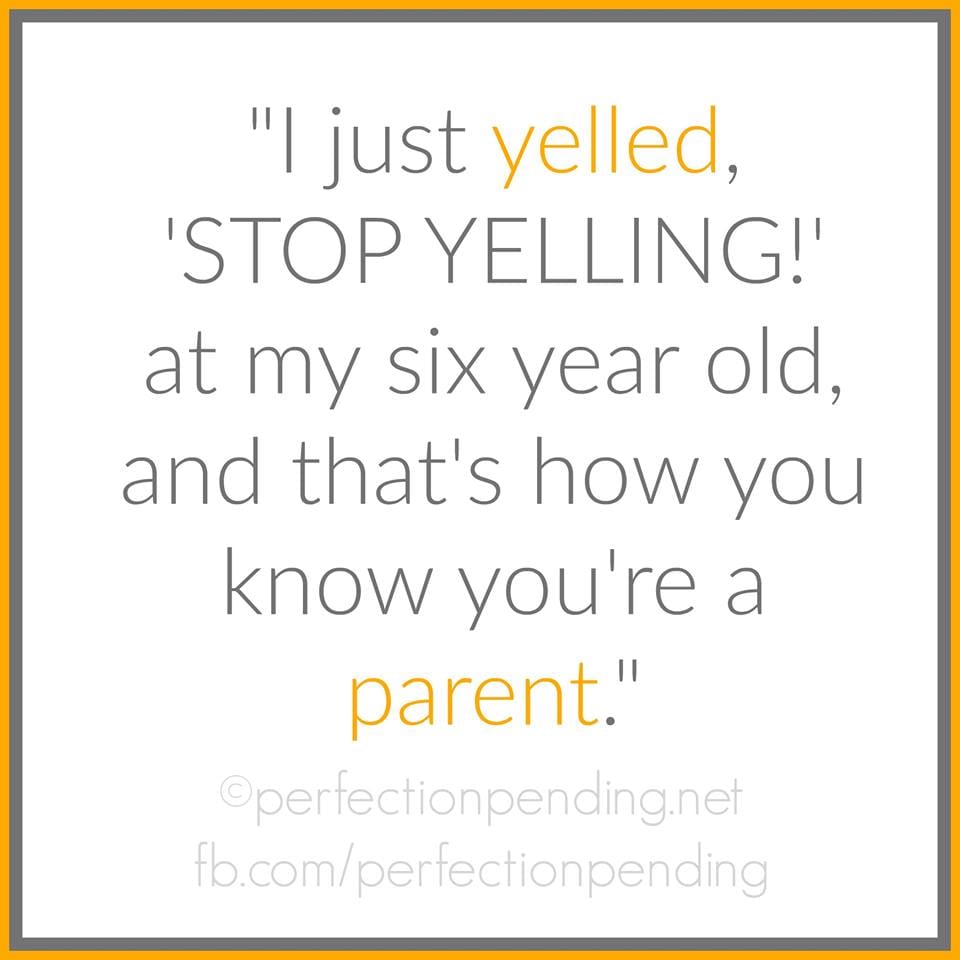 And, try to keep your cool when they destroy something this weekend via Simon Holland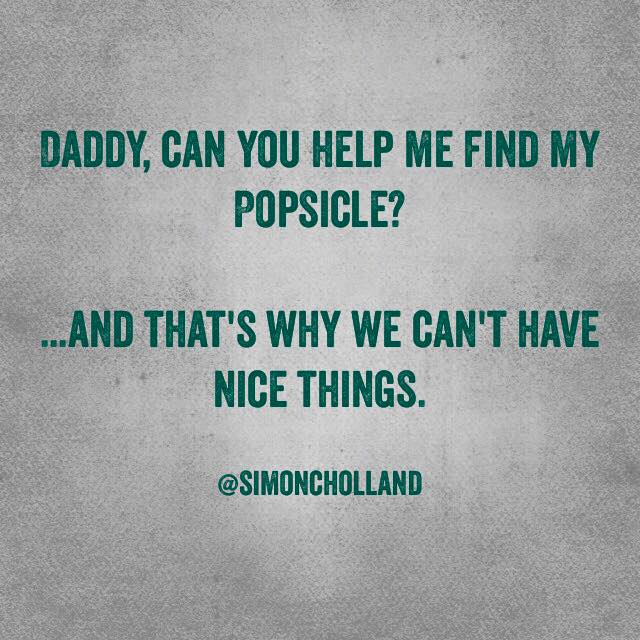 Because they will probably leave evidence of the destruction when it happens via Tired Working Mom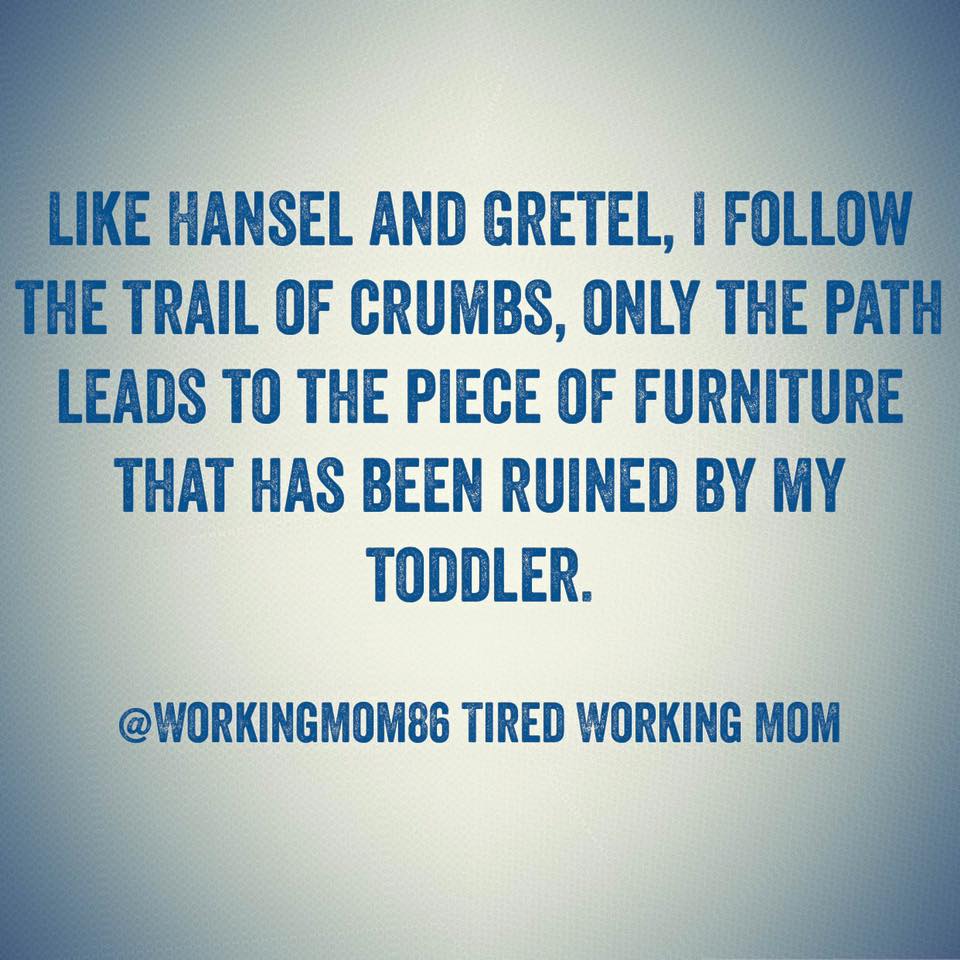 But, stay ahead of the game by looking out for your own sanity too via Fowl Language Comics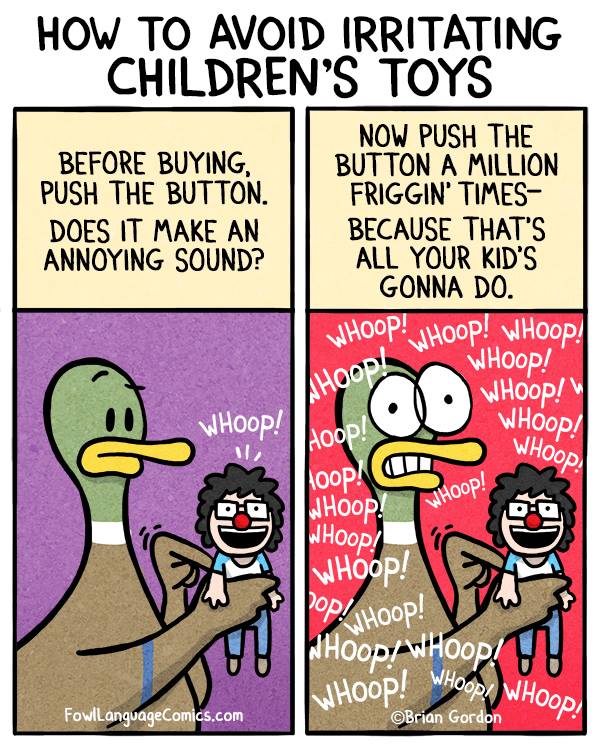 Because despite your best efforts, they still surprise us via The Unmumsy Mum.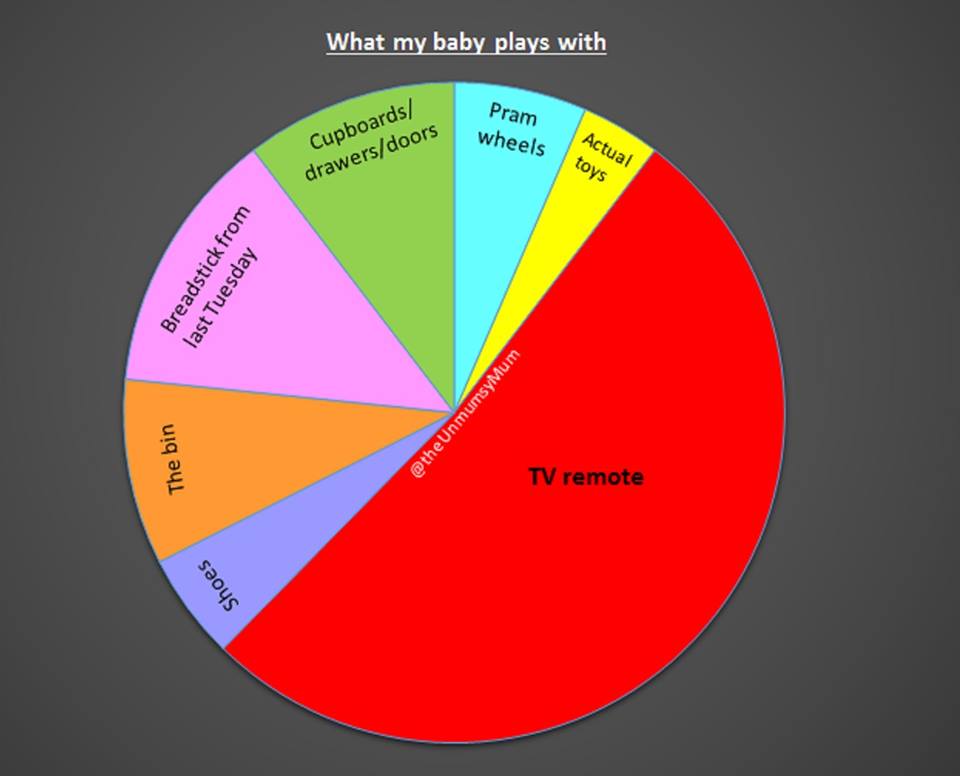 And they will wear us down via Sassypiehole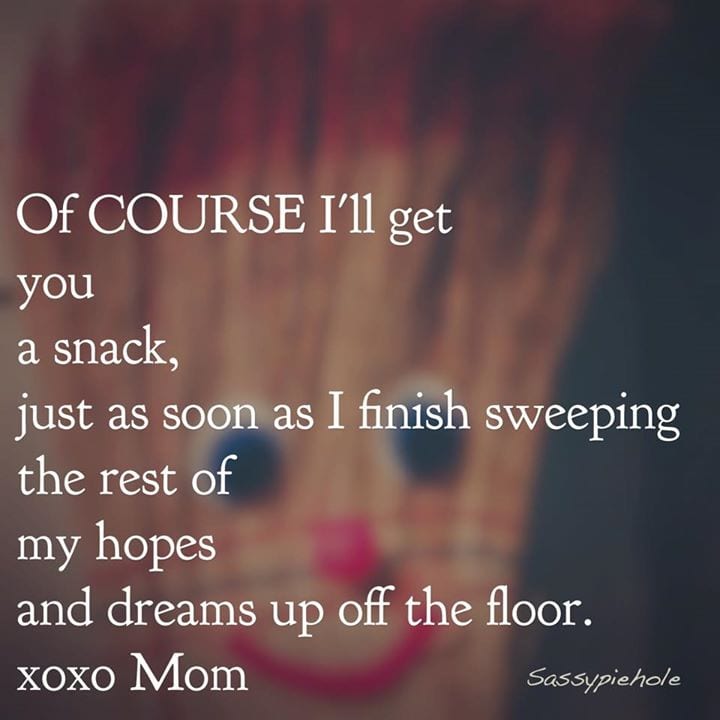 Because lots of things about parenting can be deceiving via Abe Yospe's Comedy Page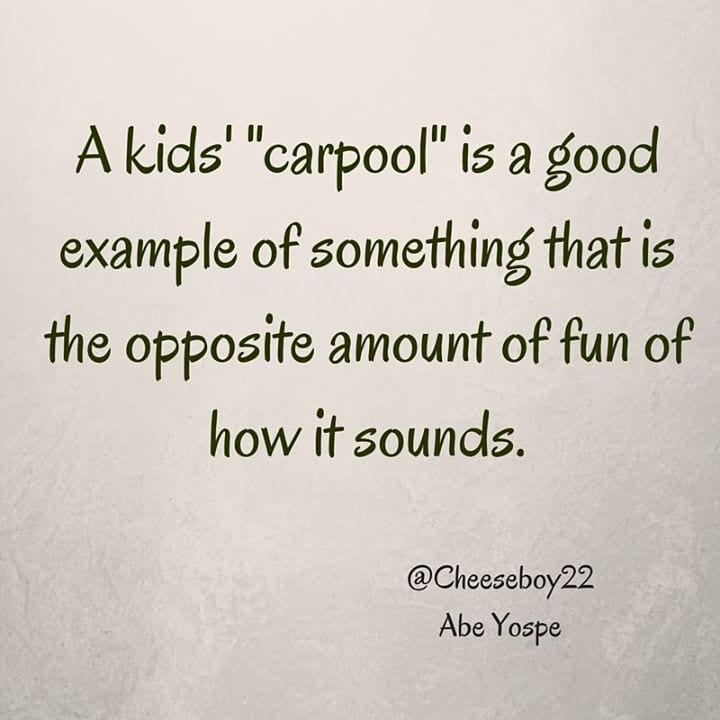 But, we'll continue to give and give via Sarcastic Mommy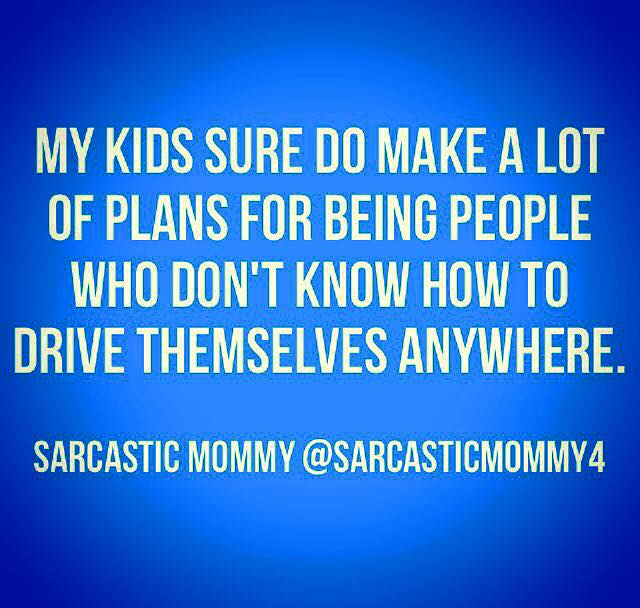 Right until they finally fall asleep at night via Mammalingo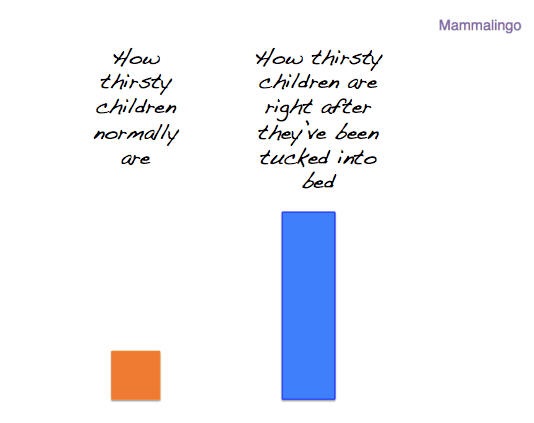 See a funny meme that made you laugh? Email me at fakingpictureperfect@gmail.com to be considered for next week's round up. And make sure to follow me on my FB page for more hilarious parenting memes that you might not see here.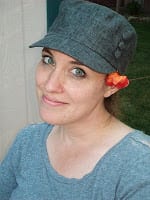 Meredith is a mother of 3, and a big fan of memes because she'd rather laugh than cry about her parenting struggles. She writes about lots of perfect and not so perfect parenting moments on her blog, Perfection Pending. She has made The Today Show's List of Funniest Parents on Facebook, and is a contributor on The Huffington Post, Club Mid, and Scary Mommy.  She is excited to bring you the funniest memes of the week every Friday. Find her on Facebook and Twitter.