It's Friday, which means it's time to laugh with the funniest parents on Facebook this week. And it seems like the theme this week is that parenting is tough, and we just don't really get these crazy kids sometimes.
If you want to share, click on the photo and share from the original source. You know, be kind. Don't steal stuff.
And lock yourself in the bathroom, take a breather and check out these hilarious parenting memes.
Because Parenting is hard via Sammiches and Psych Meds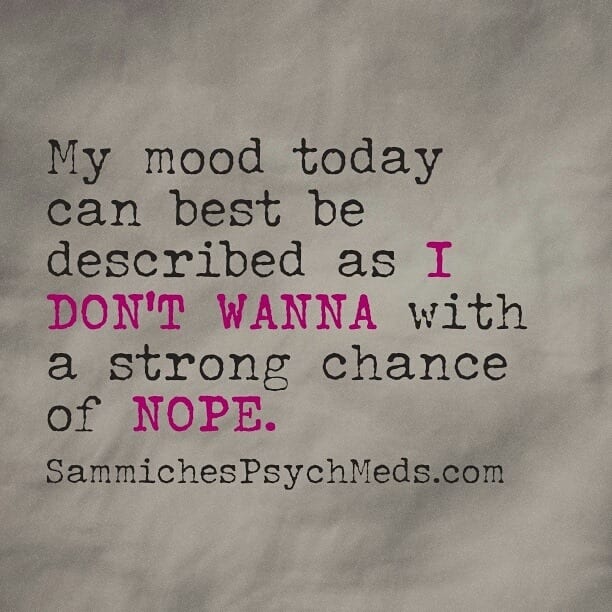 And our customers are hard to please via Papa Does Preach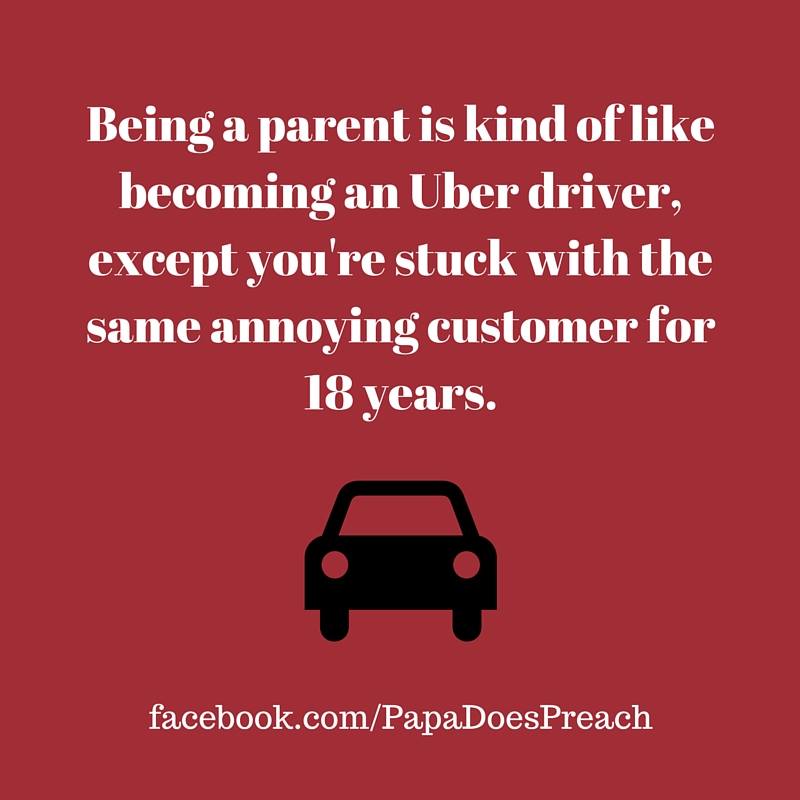 And it seems like we can never just close our eyes for just a minute via The Parent Normal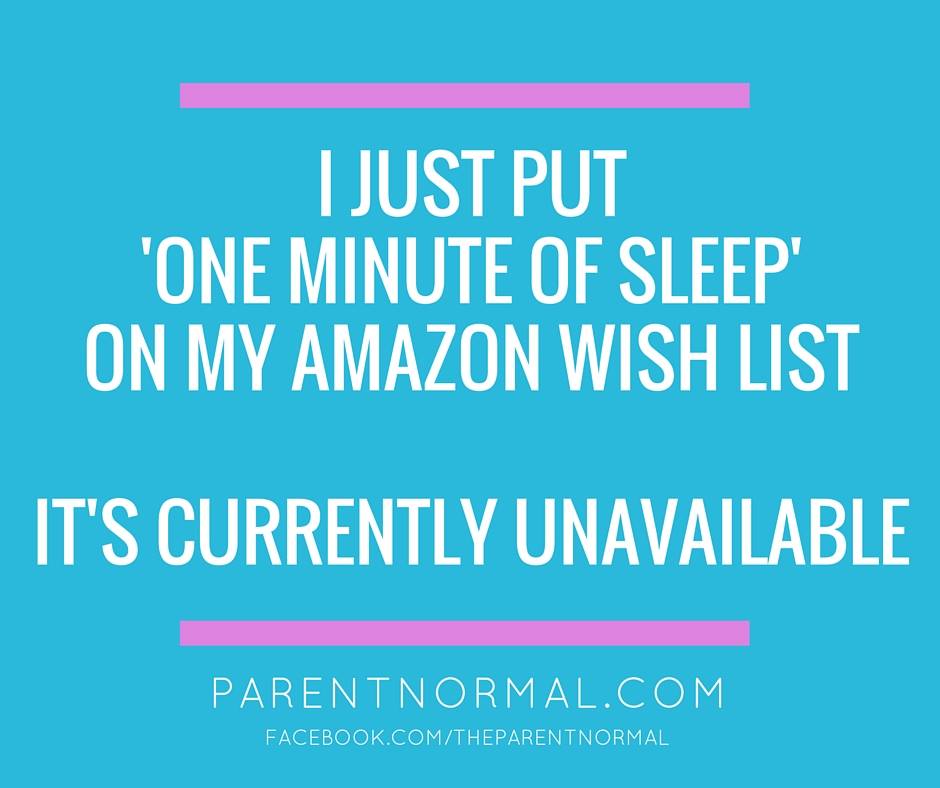 Because the little ones are getting up way too early via Funny Is Family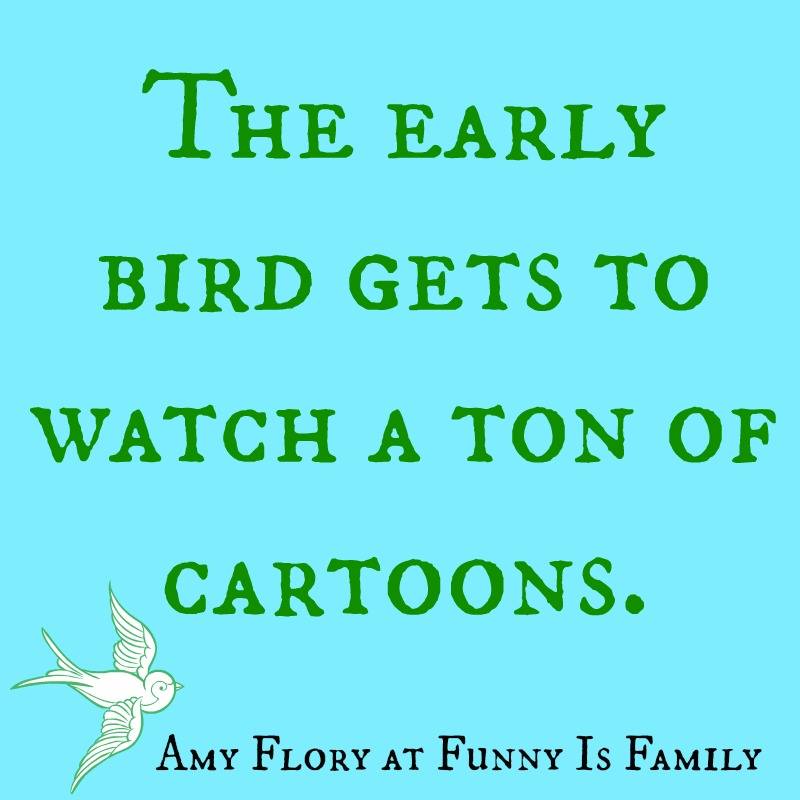 Like as early as the sun via Perfection Pending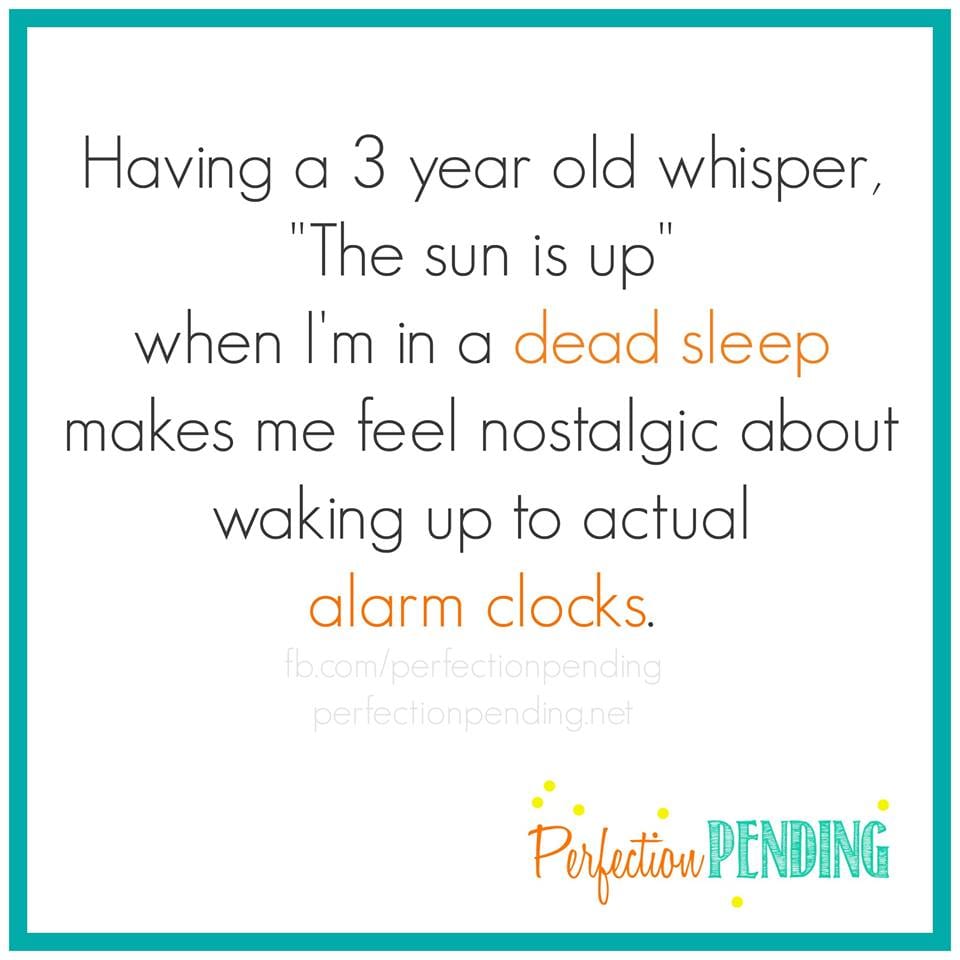 And meal time is a joke via Can I Get Another Bottle of Whine?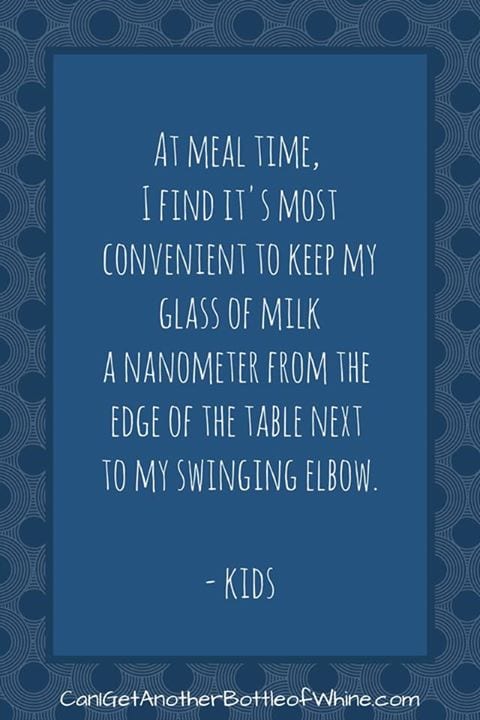 Because everyone wants something different via Sarcastic Mommy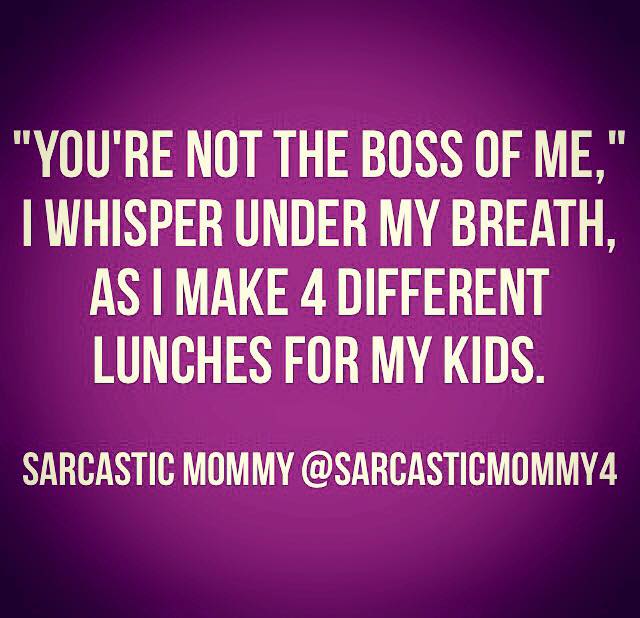 And then they won't eat, but they'll lick some inanimate object instead via A Splendid Messy Life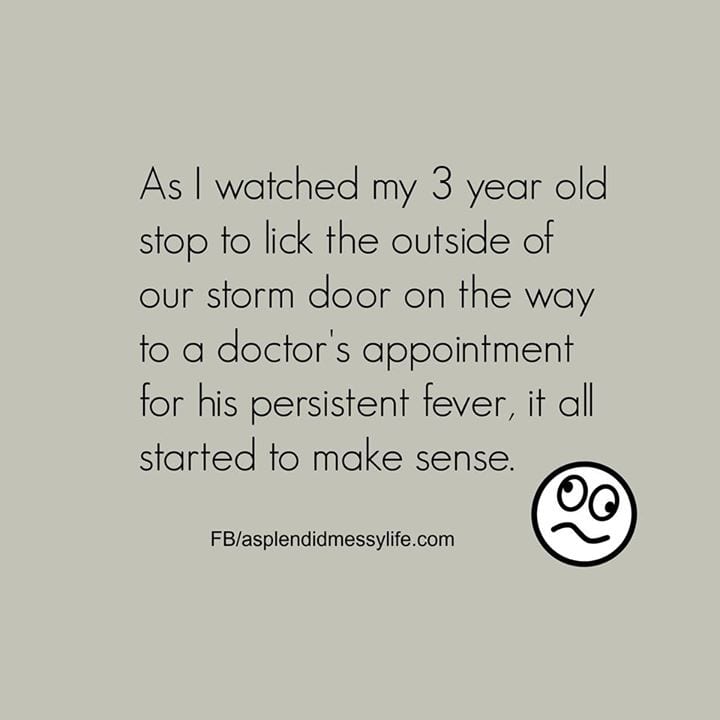 And then we worry for their sanity via Crazy Ever After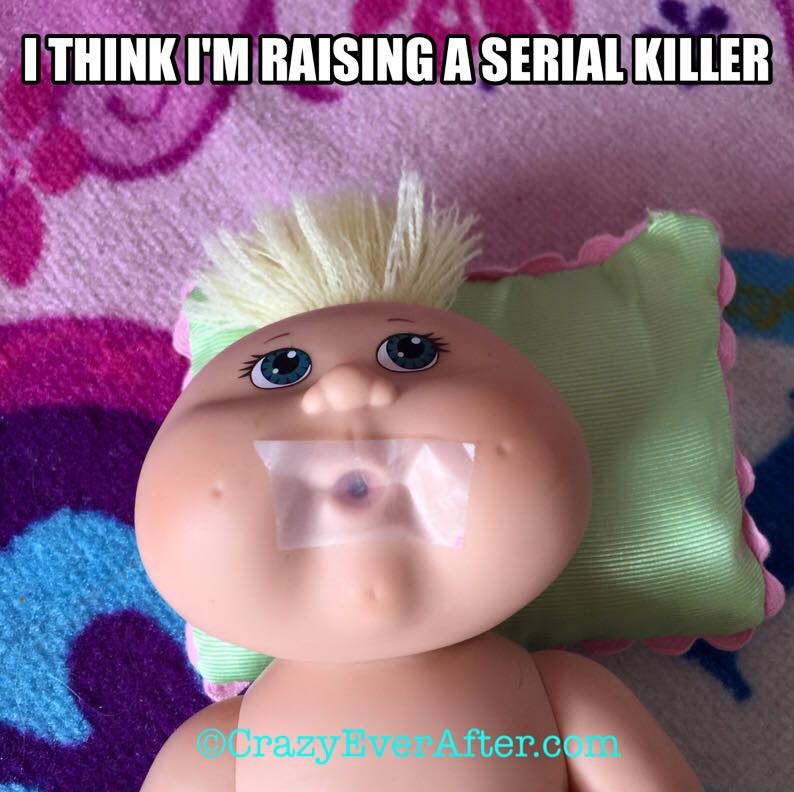 And hope we can just get through the hard stuff via This is Motherhood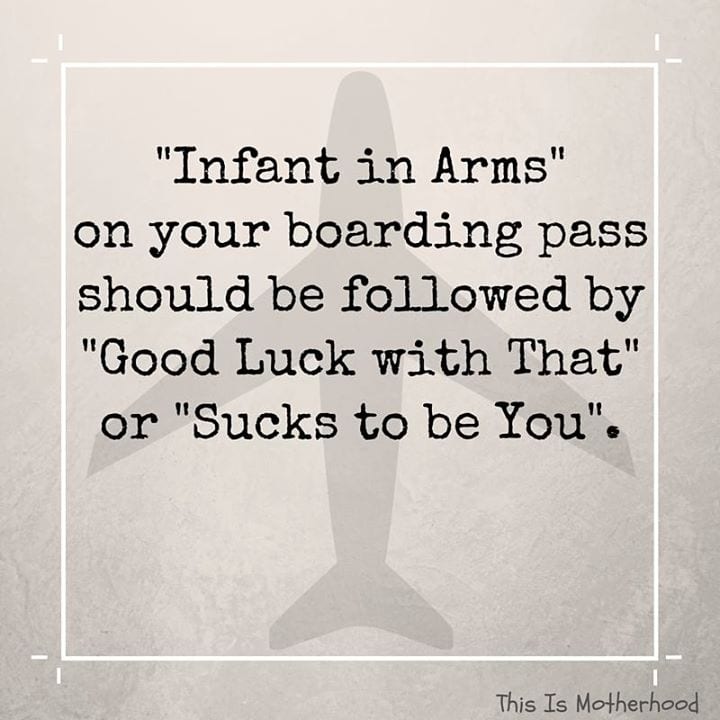 And as the day is winding down, we are amazed we even survived it at all via Unremarkable Files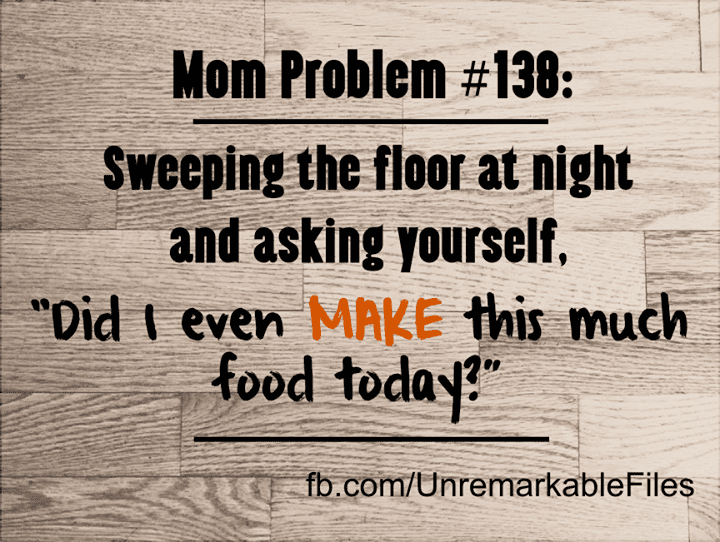 But, we know it's never REALLY over via Simon Holland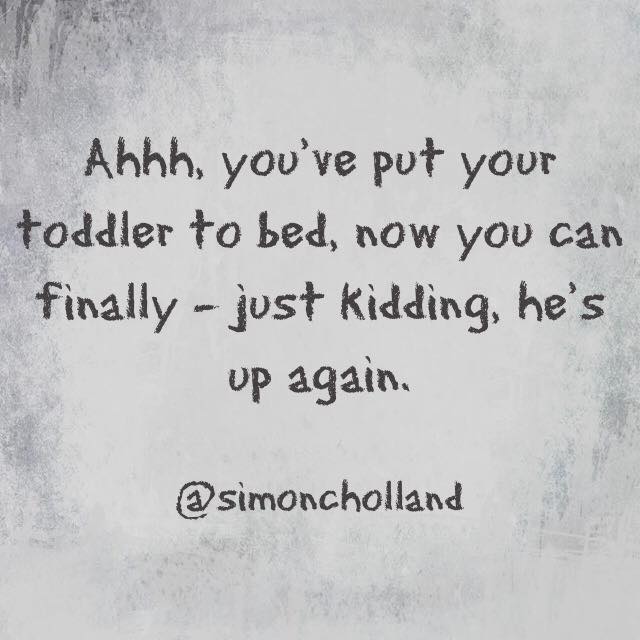 See a funny meme that made you laugh? Email me at fakingpictureperfect@gmail.com to be considered for next week's round up. And make sure to follow me on my FB page for more hilarious parenting memes that you might not see here.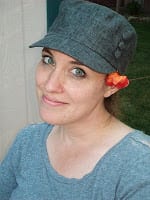 Meredith is a mother of 3, and a big fan of memes because she'd rather laugh than cry about her parenting struggles. She writes about lots of perfect and not so perfect parenting moments on her blog, Perfection Pending. She has made The Today Show's List of Funniest Parents on Facebook, and is a contributor on The Huffington Post, Club Mid, and Scary Mommy.  She is excited to bring you the funniest memes of the week every Friday. Find her on Facebook and Twitter.