Happy Friday! Thank goodness the weekend is here, and it's no longer Thanksgiving break where our kids are home for 5,000 extra days (OK, fine, it was only two) so let's celebrate with some hilarious parents.
If you want to share one of these memes, simply click on the image and share from the original source. You know, be kind. Don't steal stuff. 
It seems that we're all still a little baffled by our kids behavior, and we're gearing up for a "magical" holiday season. And all the funniest parents are meme-ing the good, the bad, and the crazy. And, we're definitely feeling the stress of the holidays, so here's who made me laugh this week (and last):
Kids are never in a hurry are they? via Est. 1975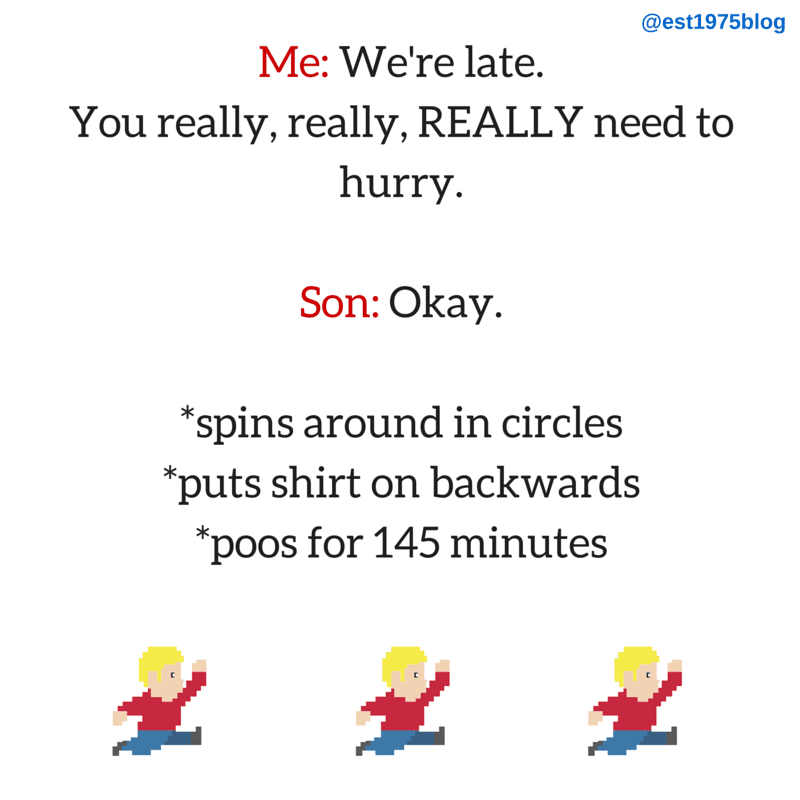 Especially in the mornings via Happily Ever Laughter Blog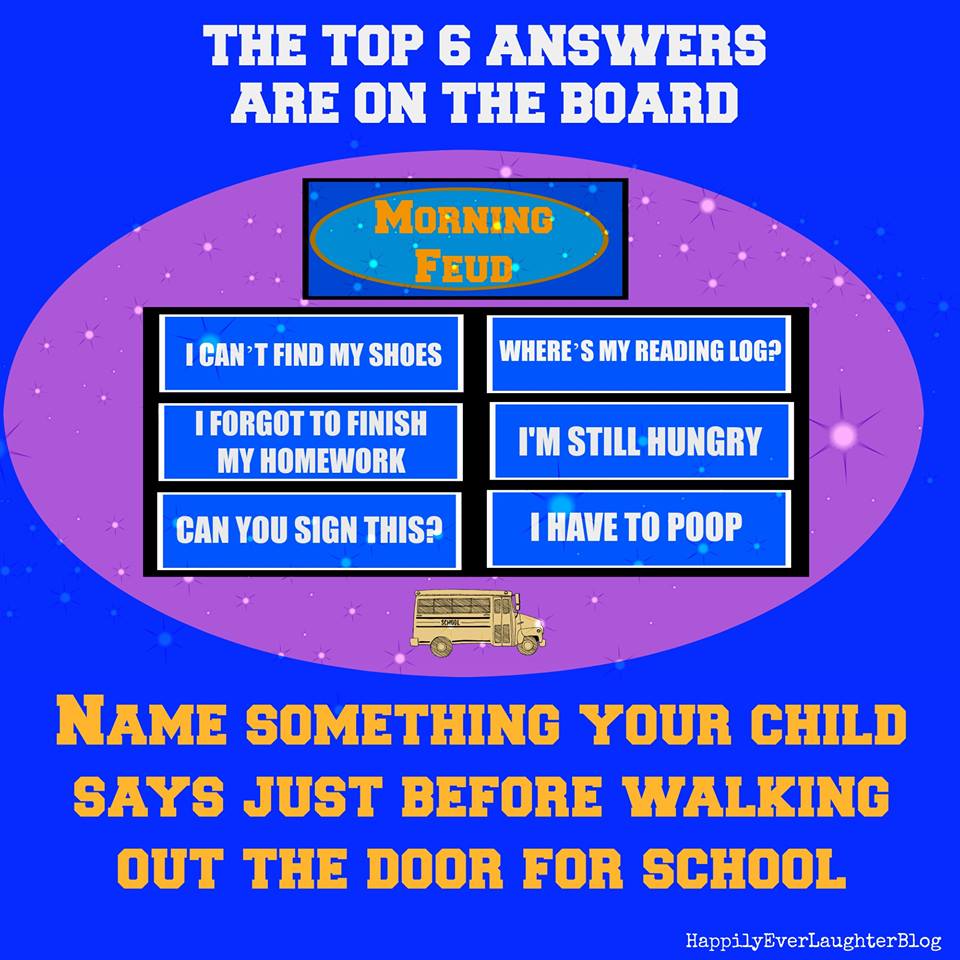 But, miracles occasionally happen via The Pursuit of Normal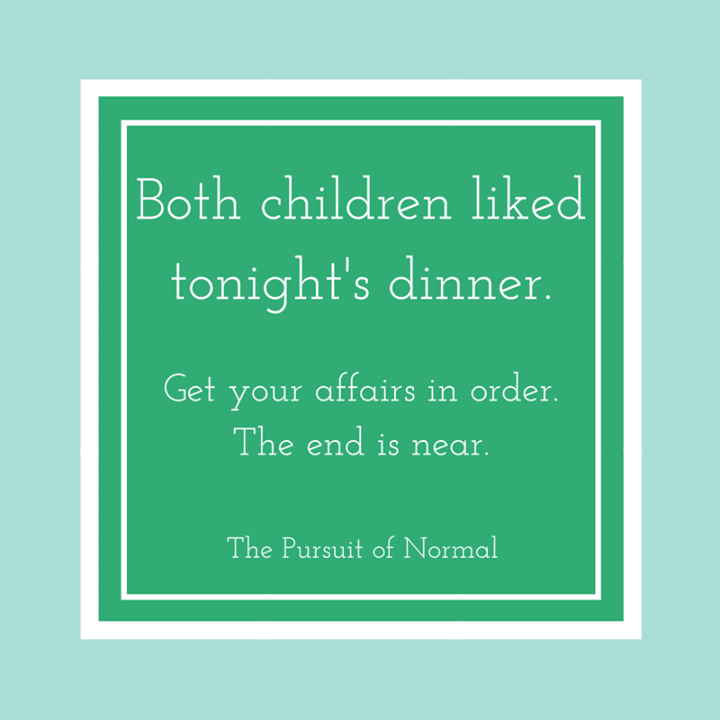 And, we're really honing in on skills we never knew we had via Rodney Lacroix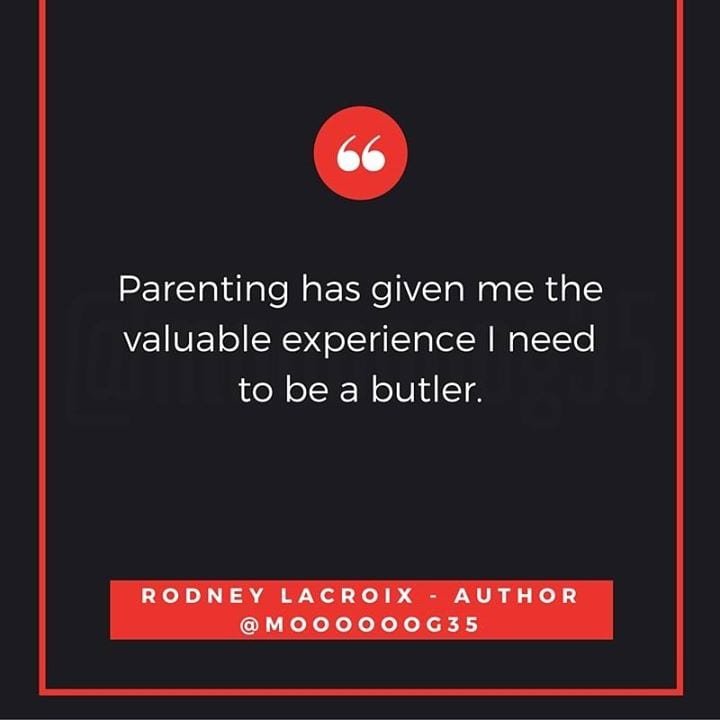 And, we could probably be on an episode of CSI if we had to via The Tuna Chronicles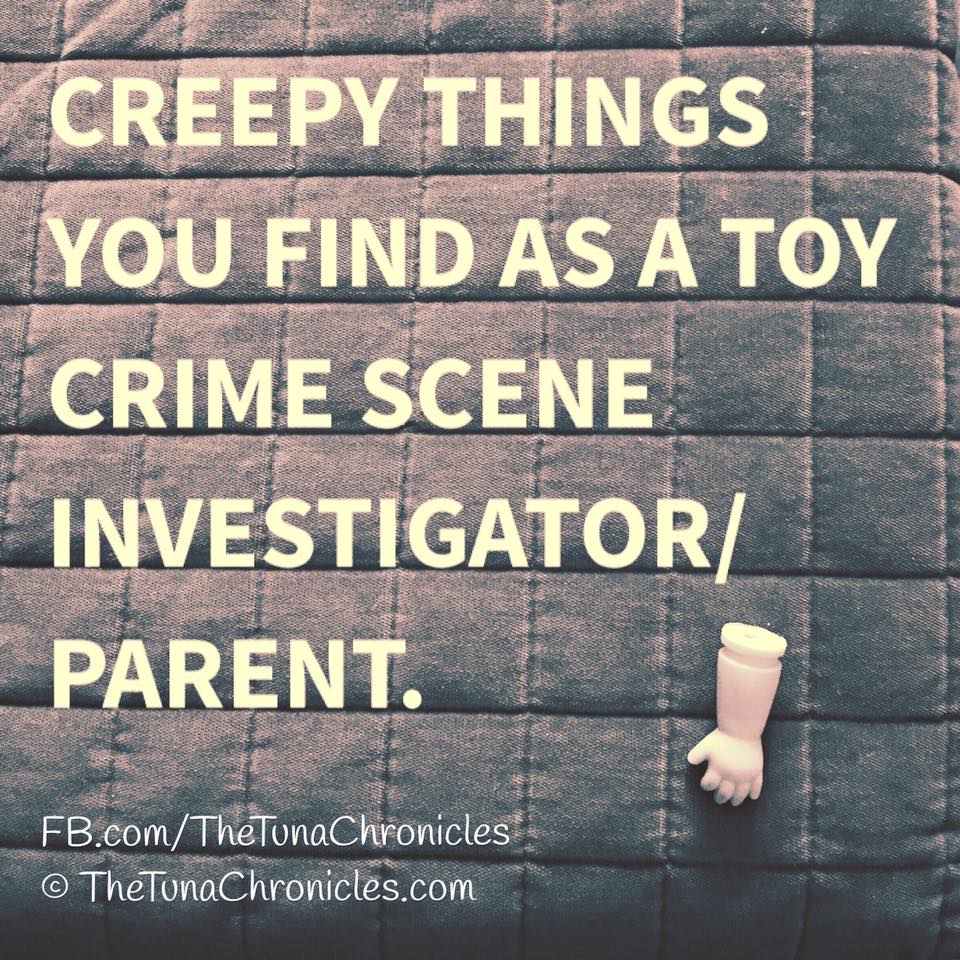 Because we're not sure if we're raising kids, or something else via Dad and Buried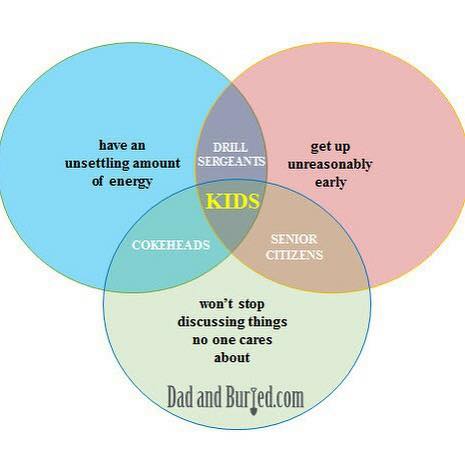 But, it's really Christmas that's bringing out the crazy in our little ones via This is Motherhood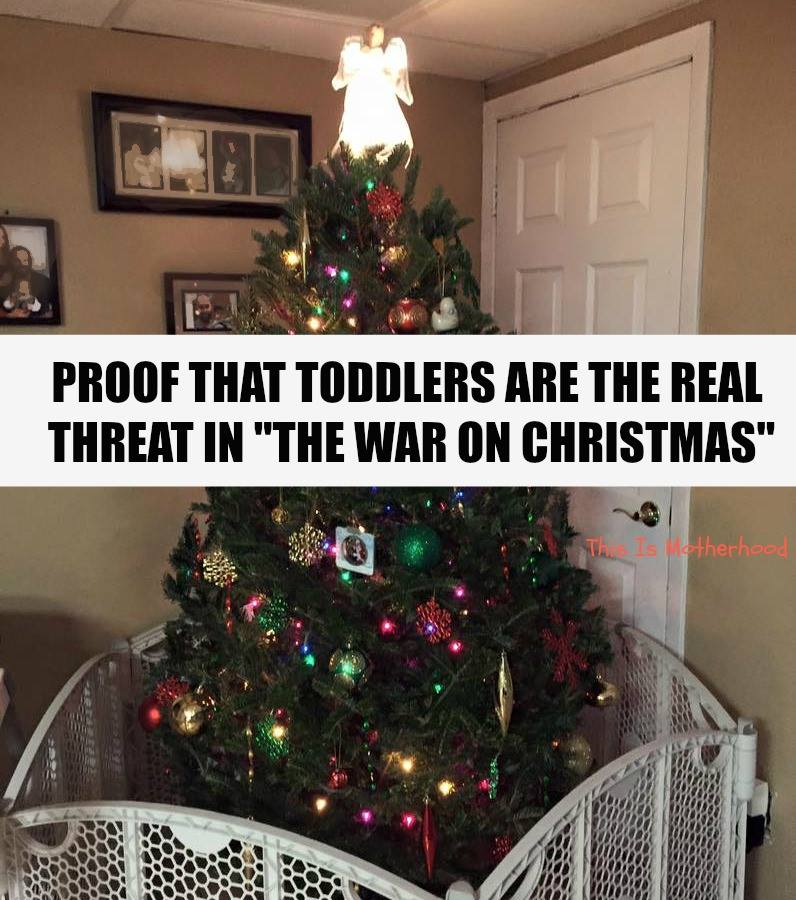 And we find ourselves answering ridiculous questions via Between the Monkey Bars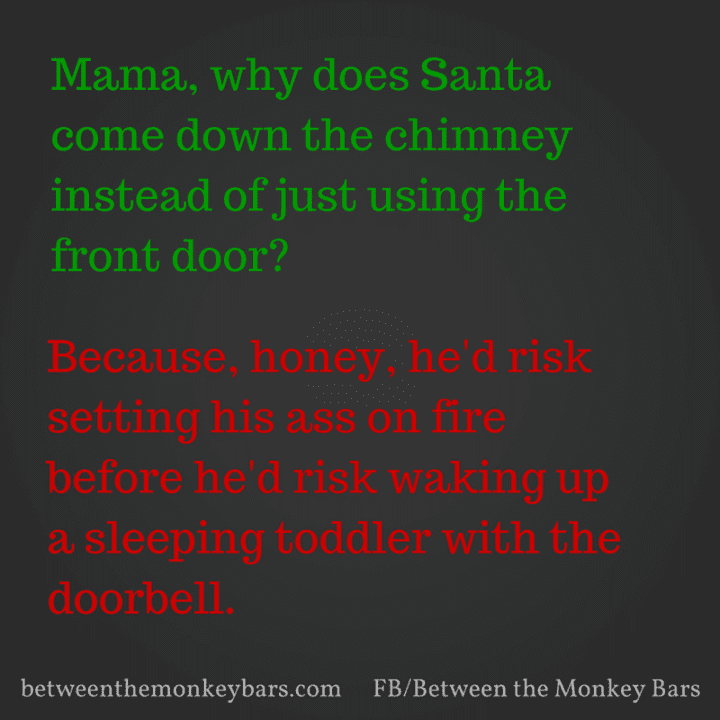 And, having to get super organized to survive the holidays via Keeper of the Fruit Loops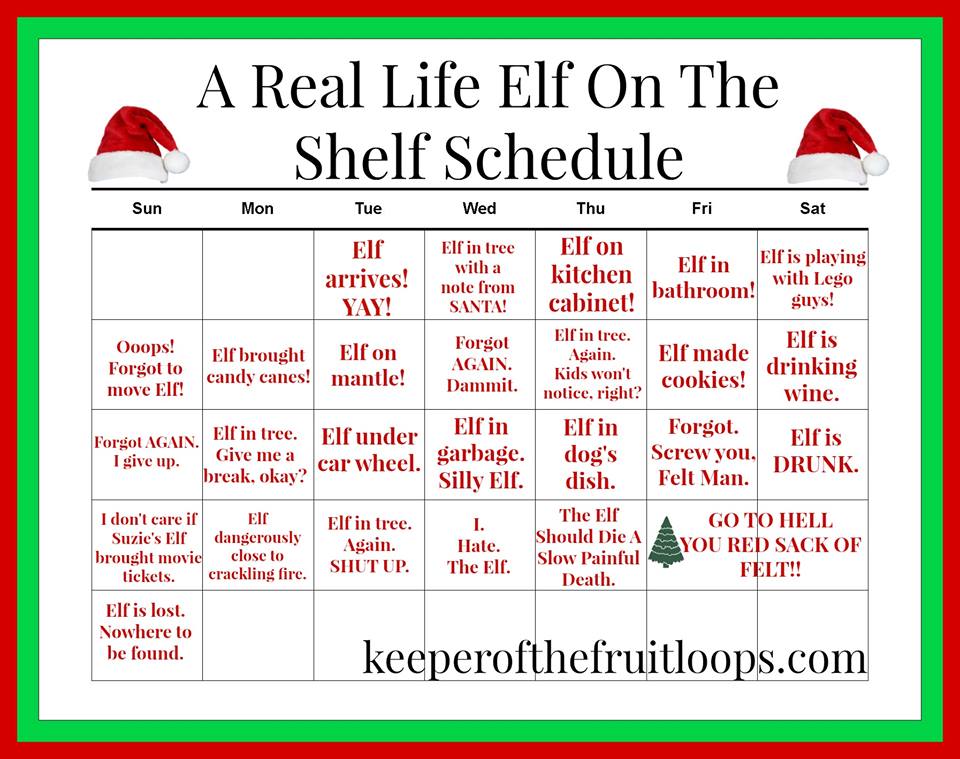 Because really, you have to be prepared for anything via Joelle Wisler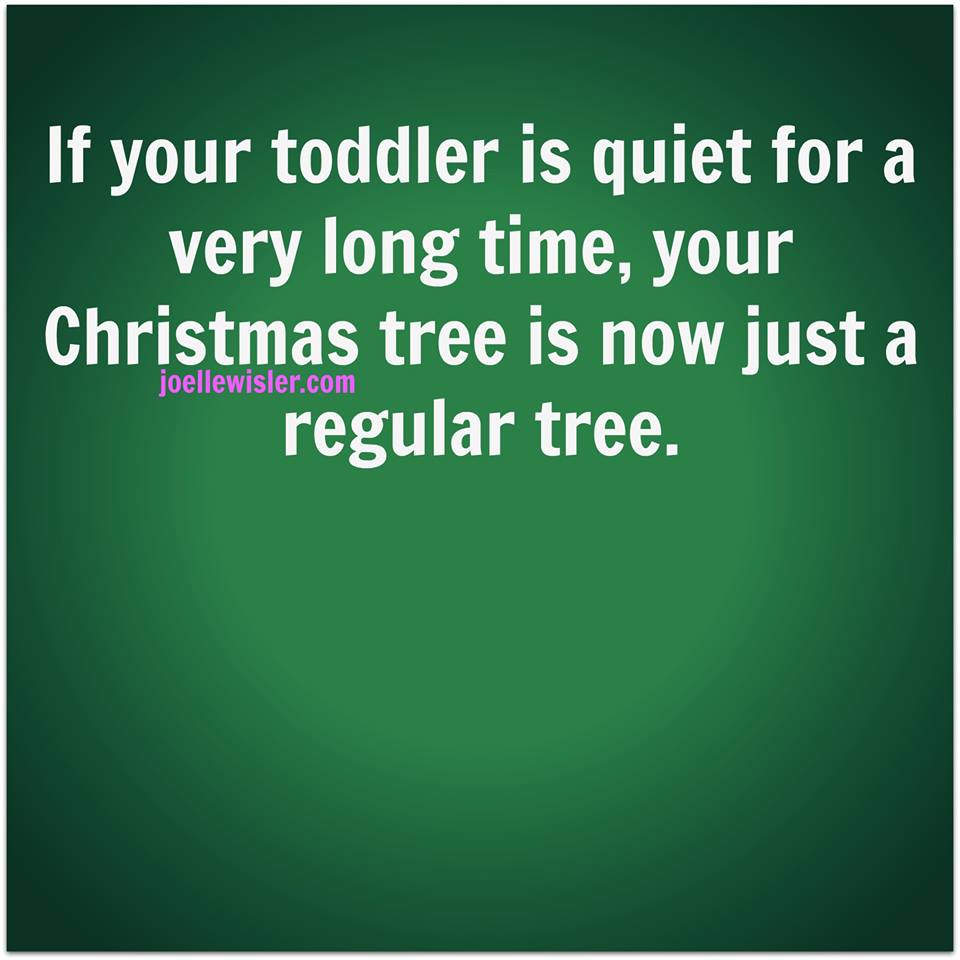 And the sad truth is, there is still laundry via Hot Breakfast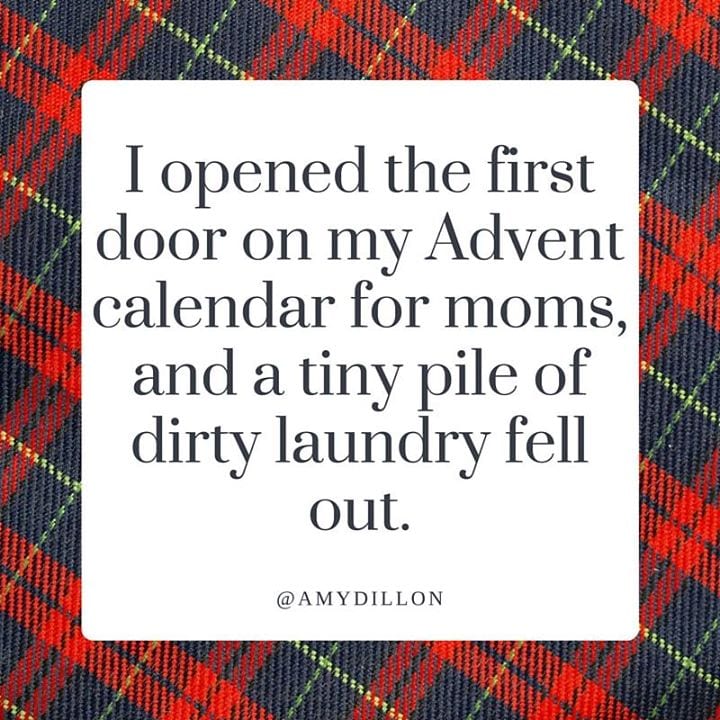 And Christmas might just bring out the OCD in all of us via Simon Holland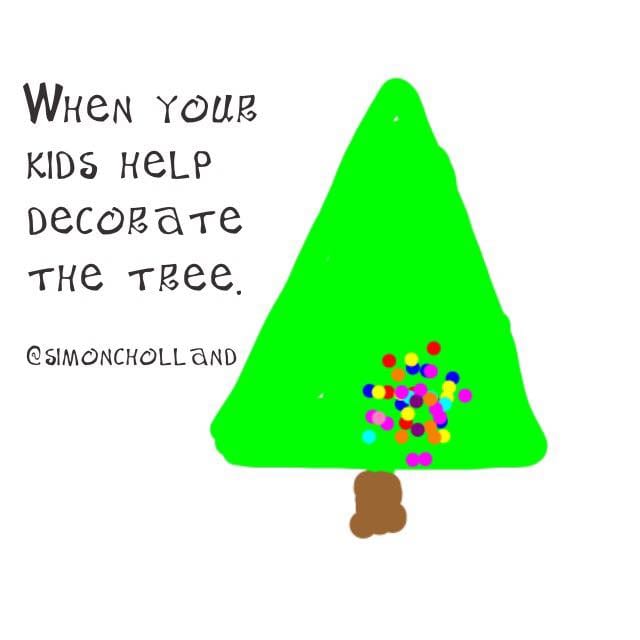 But, don't worry, at least your advent calendar will help you count down all of the days until the misery is over via Perfection Pending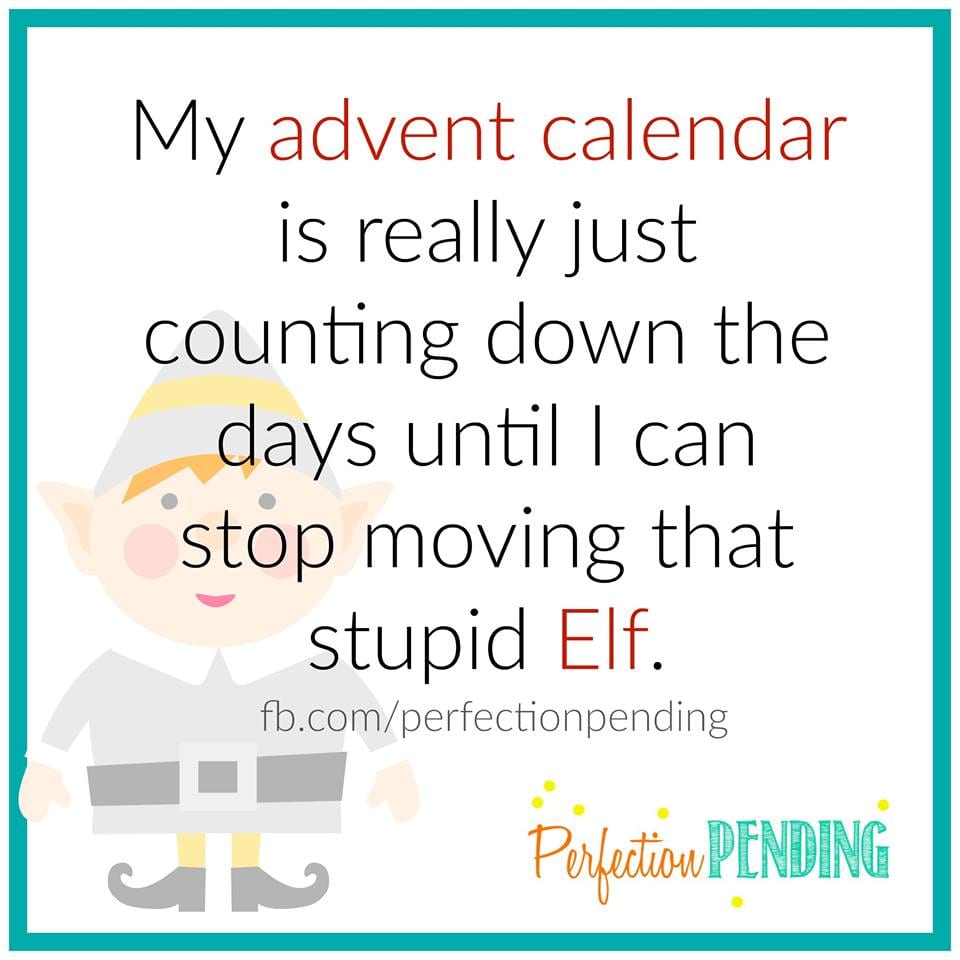 See a funny meme that made you laugh? Email me at fakingpictureperfect@gmail.com to be considered for next week's round up. And make sure to follow me on my FB page for more hilarious parenting memes that you might not see here.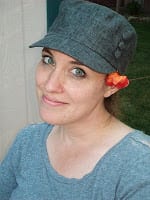 Meredith is a mother of 3, and a big fan of memes because she'd rather laugh than cry about her parenting struggles. She writes about lots of perfect and not so perfect parenting moments on her blog, Perfection Pending. She has made The Today Show's List of Funniest Parents on Facebook, and is a contributor on The Huffington Post, Club Mid, and Scary Mommy.  She is excited to bring you the funniest memes of the week every Friday. Find her on Facebook and Twitter.