It's Friday, and like always, I'm happy to be back with another round of funny parenting memes. Christmas is two weeks away, and so parents are meme-ing all the joys and frustrations around that super special holiday. But, we're also laughing about the normal everyday stuff these crazy kids do too.
If you want to share an image, please click on the photo and share from the original source. You know, be kind. Don't steal stuff. 
The monotony of parenting is sometimes more than we can handle, so we laugh about it to save our sanity.
Because sometimes we're literally answering the same questions every single day via Perfection Pending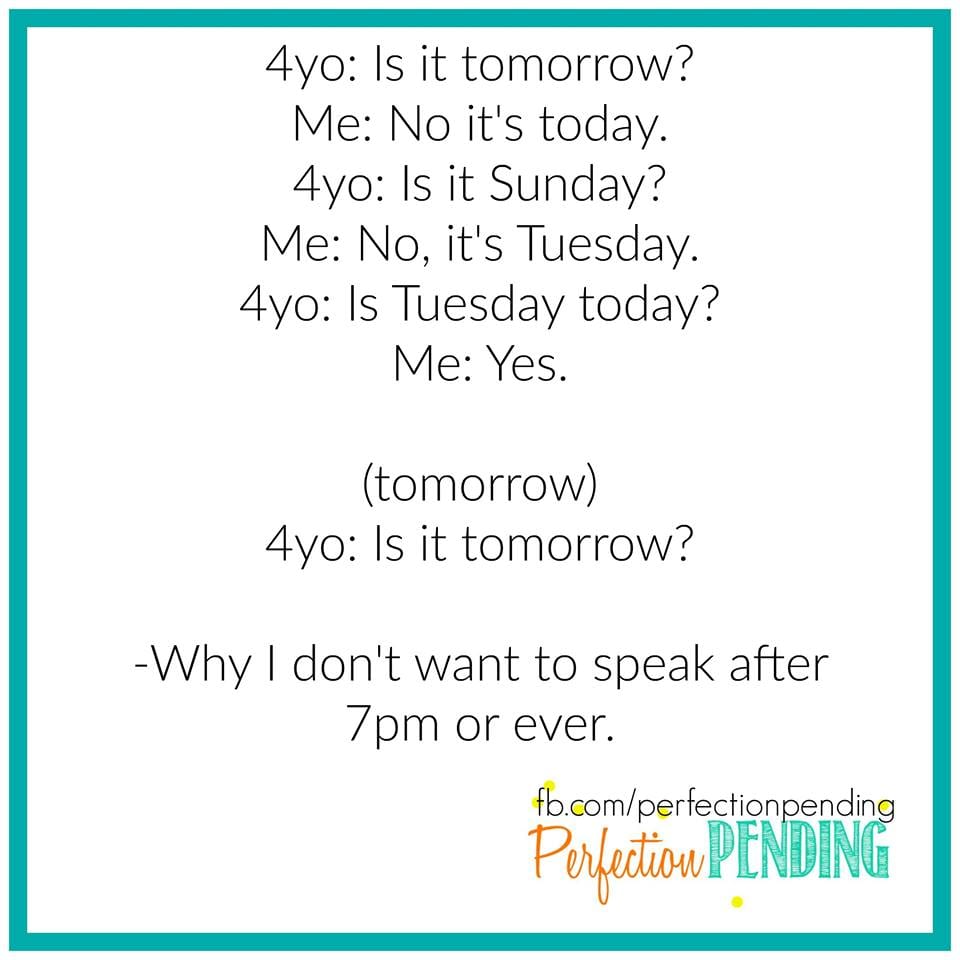 And, as a result, we're sure we are headed towards needing medication via Naps and Nostalgia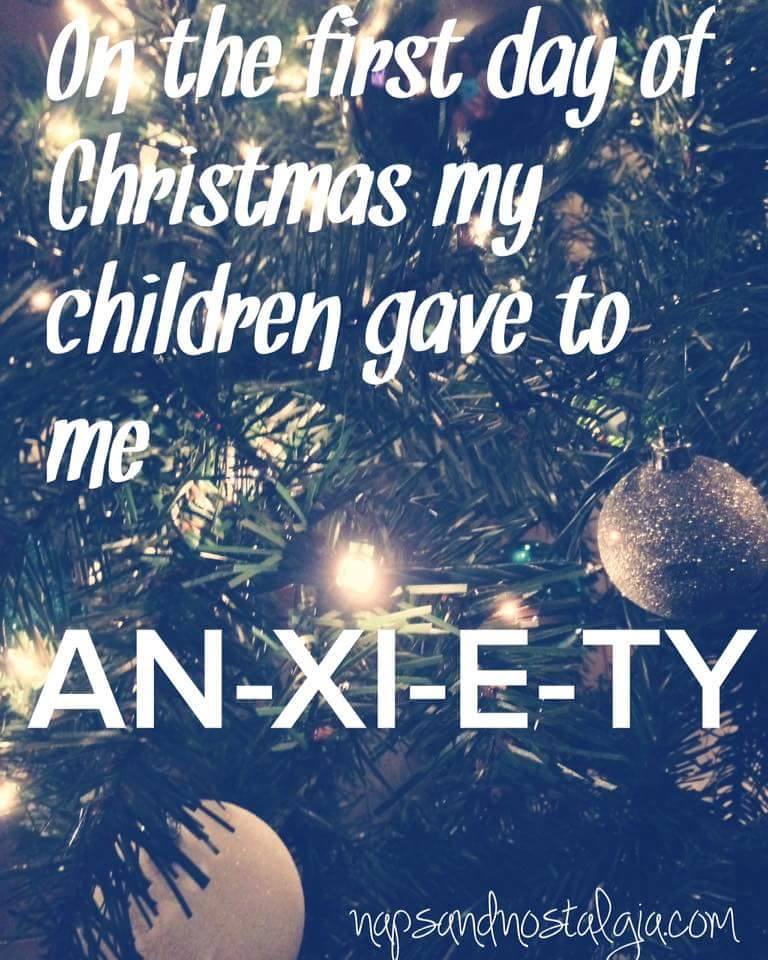 But, the little ones don't seem to notice and keep going about their business via My Life Suckers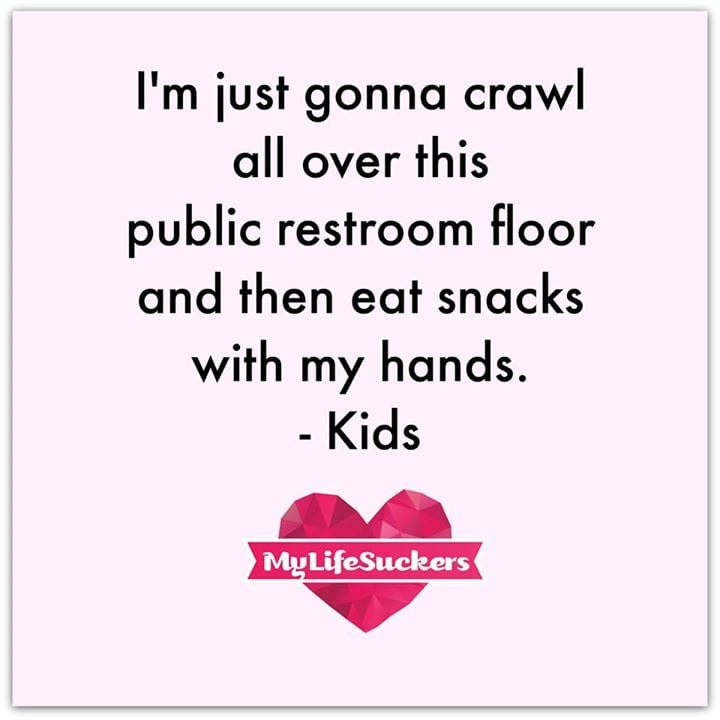 So, we reinvent things to make them work for our own family via Punk Rock Papa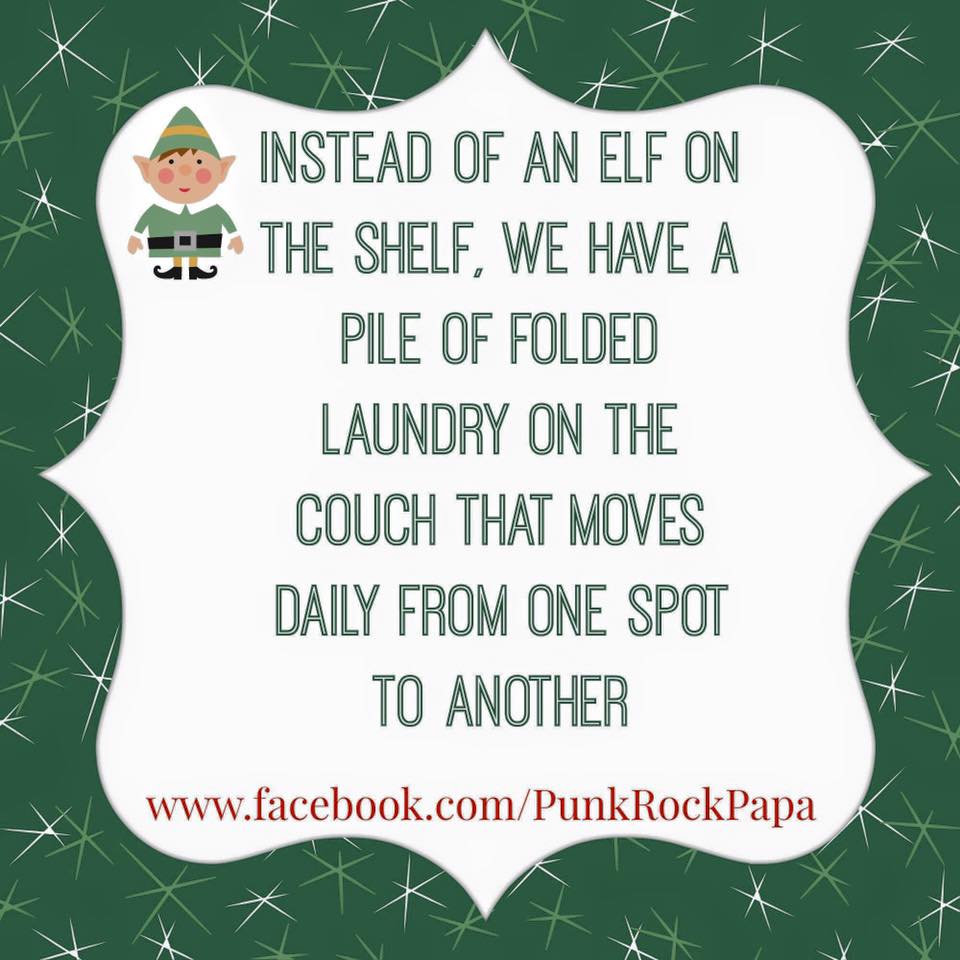 And kids manage to surprise us with their ingenuity, too via Lurkin Mom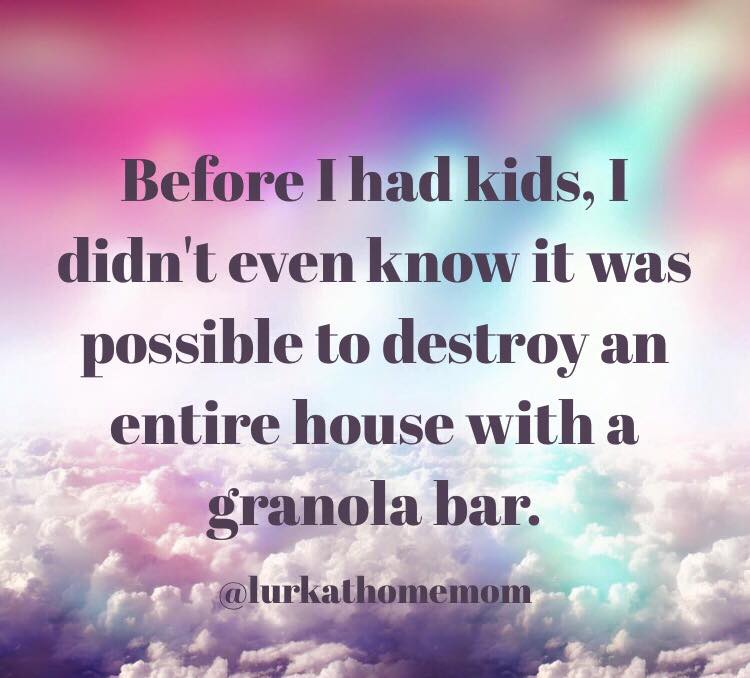 And we need to make sure that we stay focused via That Tam I Am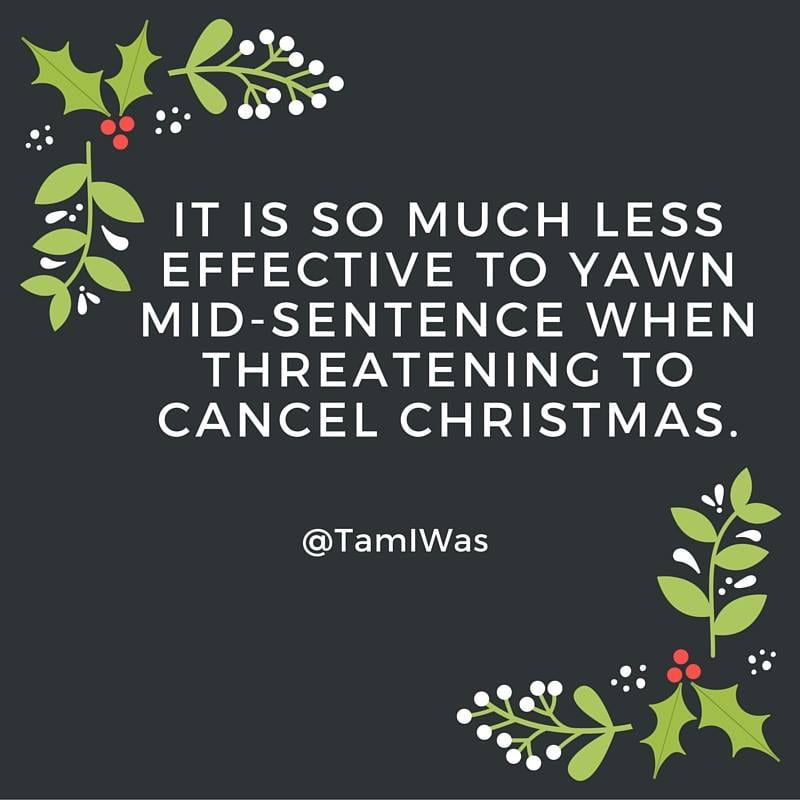 So we don't always let them get what they want via Dad and Buried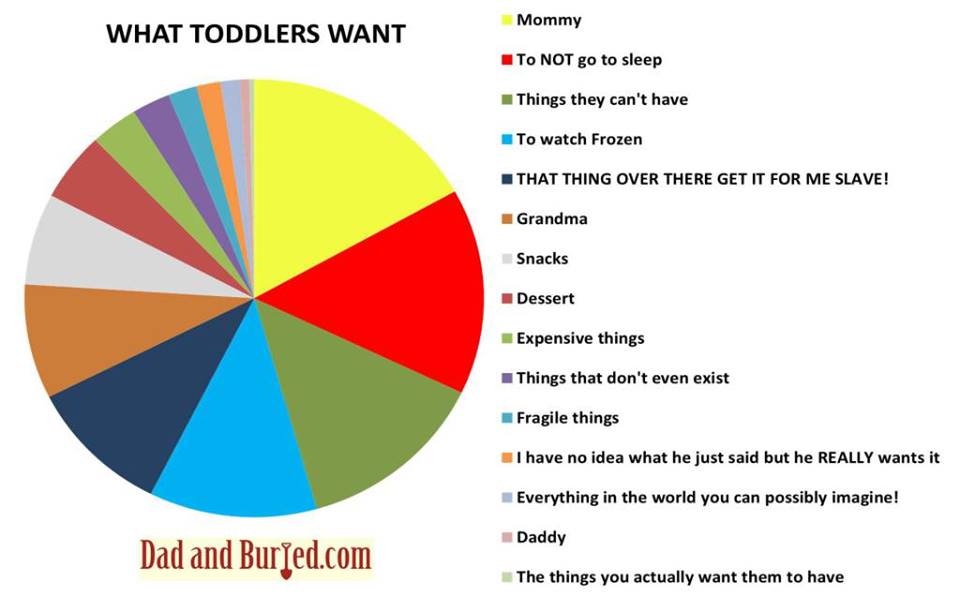 But, sometimes we're patient and we let them help via This is Motherhood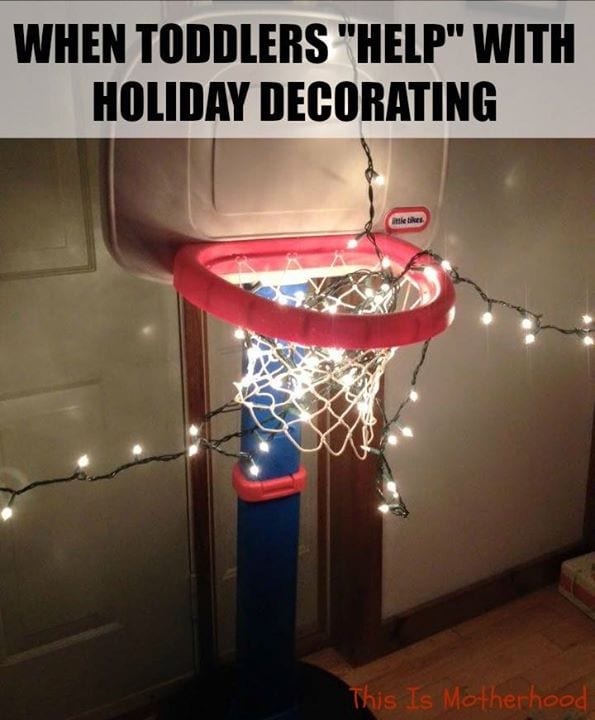 And we think our day went to crap, but it could always be worse via Let Me Start By Saying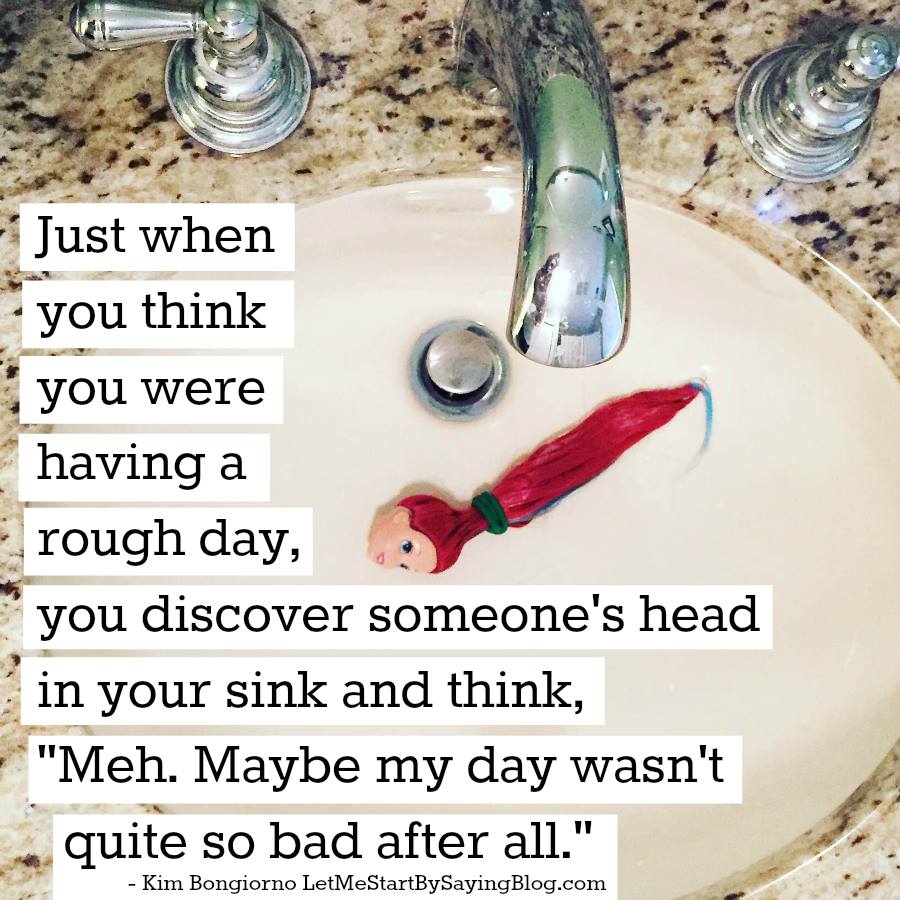 So we hope that we'll at least end on a high note with some family togetherness via Hurrah for Gin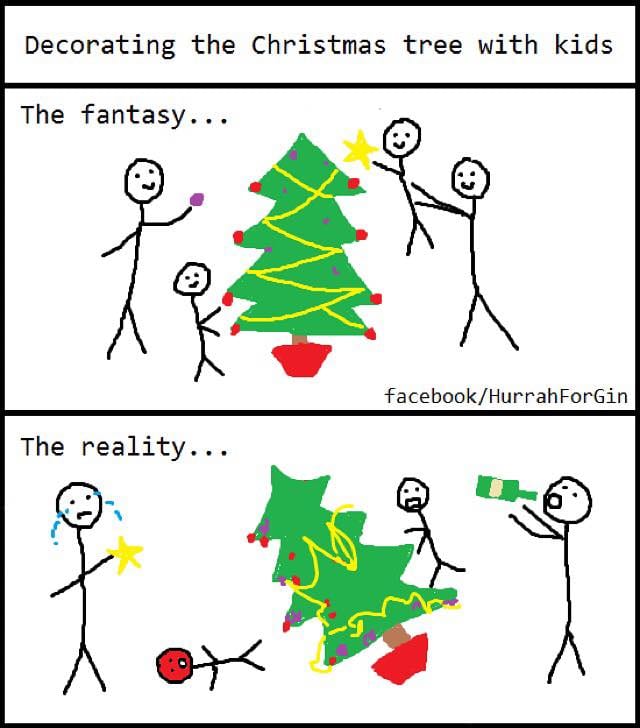 But, it usually takes a nose dive. Fast. via Mommy, For Real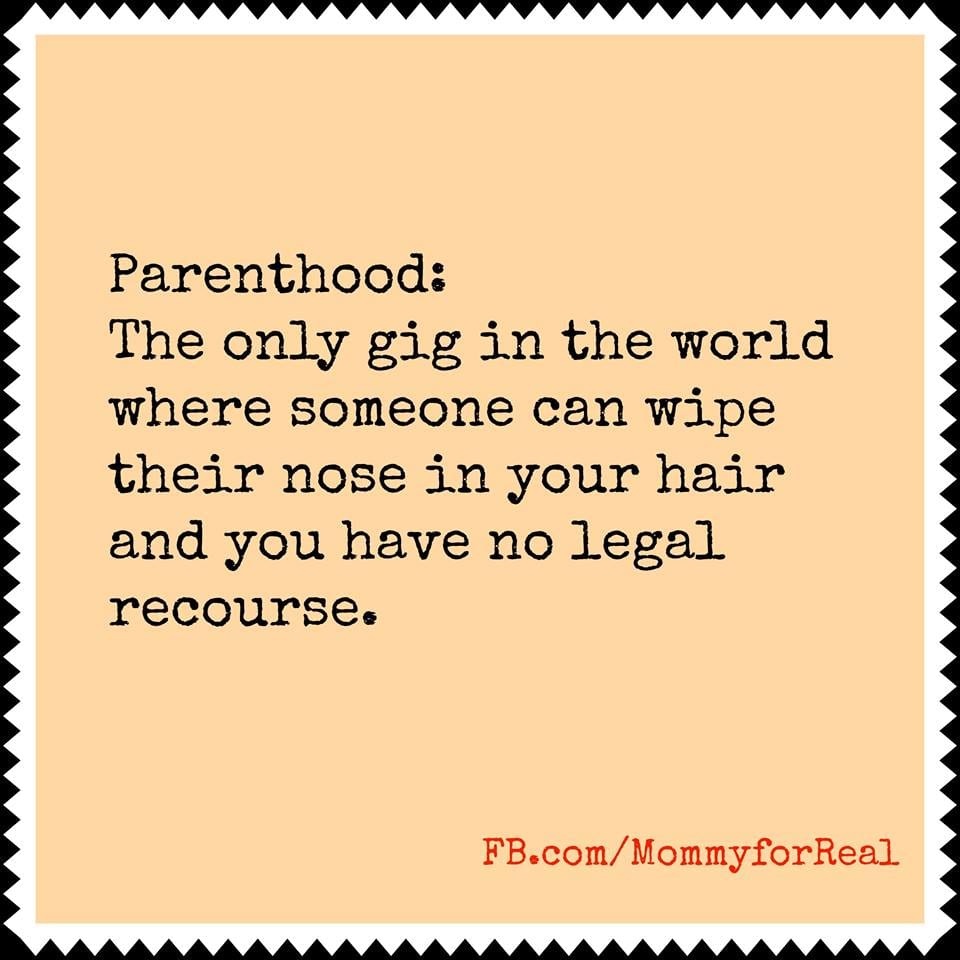 So the best we can do is make something up so that we get the last laugh via Abe Yospe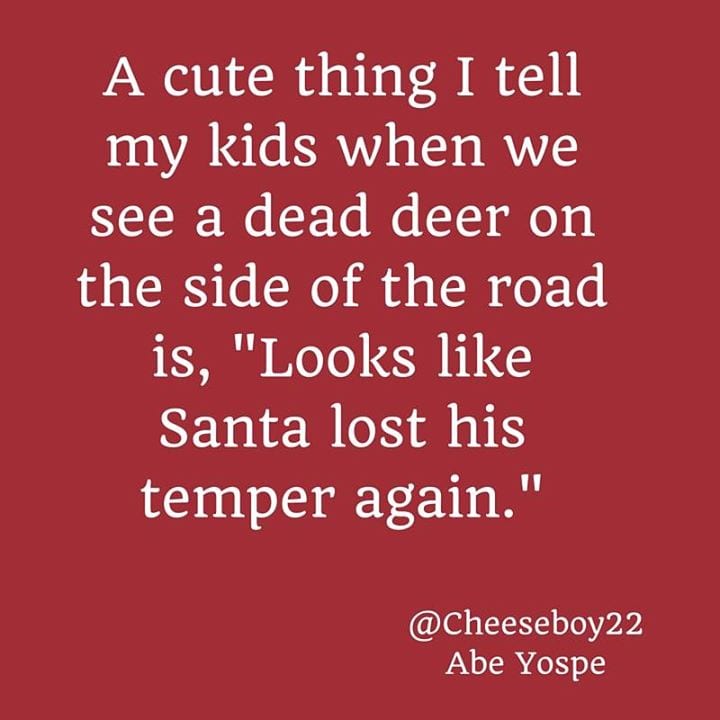 See a funny meme that made you laugh? Email me at fakingpictureperfect@gmail.com to be considered for next week's round up. And make sure to follow me on my FB page for more hilarious parenting memes that you might not see here.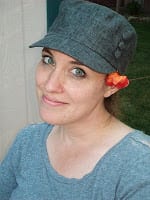 Meredith is a mother of 3, and a big fan of memes because she'd rather laugh than cry about her parenting struggles. She writes about lots of perfect and not so perfect parenting moments on her blog, Perfection Pending. She has made The Today Show's List of Funniest Parents on Facebook, and is a contributor on The Huffington Post, Club Mid, and Scary Mommy.  She is excited to bring you the funniest memes of the week every Friday. Find her on Facebook and Twitter.