Thank goodness for funny parents, and their parenting memes to get me through the week. Parenting makes us feel alone sometimes, and then a meme comes along, and you realize we're all in this together.
To share a meme, click on the image and share from the original source. You know, be kind. Don't steal stuff. 
So let's laugh with these hilarious parents that know exactly how we feel.
At some point they'll become independent, right? via Papa Does Preach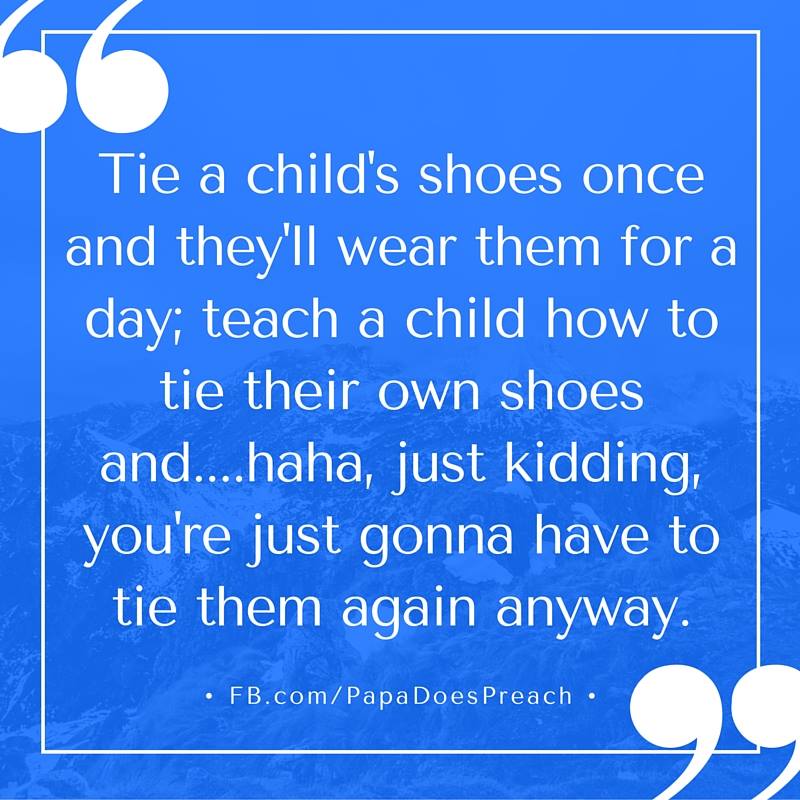 And maybe they'll start doing what we ask too via Sammiches and Psych Meds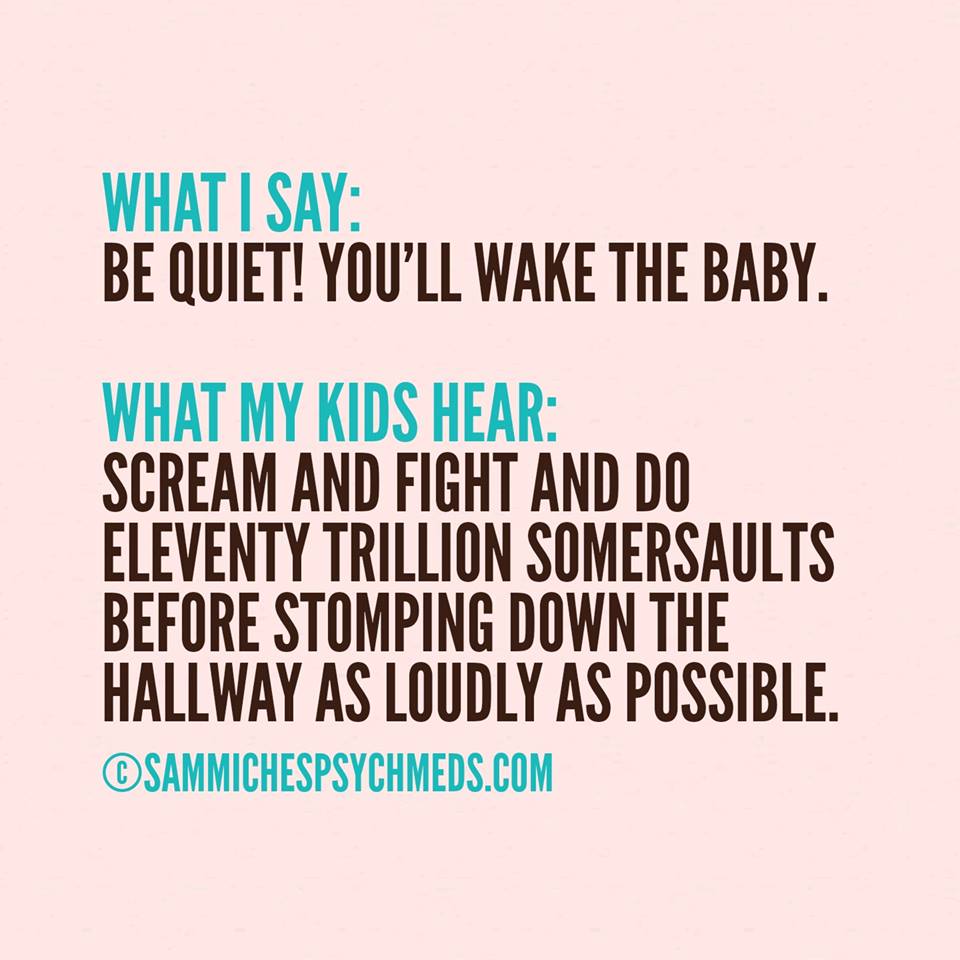 Because parenting is exhausting via Views From a Step Stool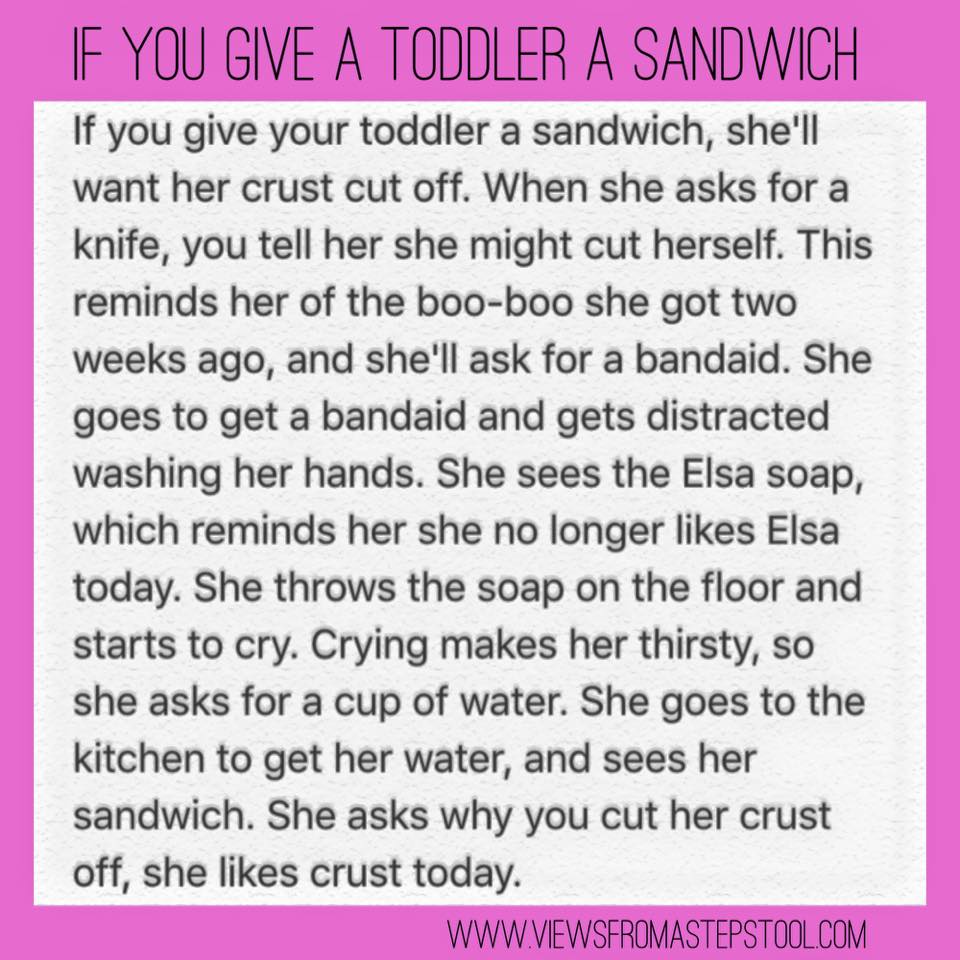 But we know how to avoid disaster via Dad and Buried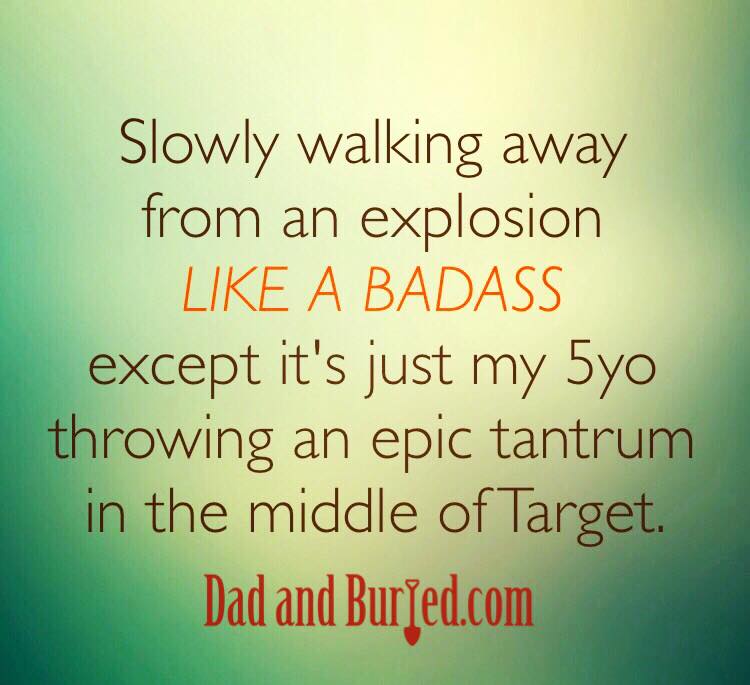 And, we know our limits via Rodney LaCroix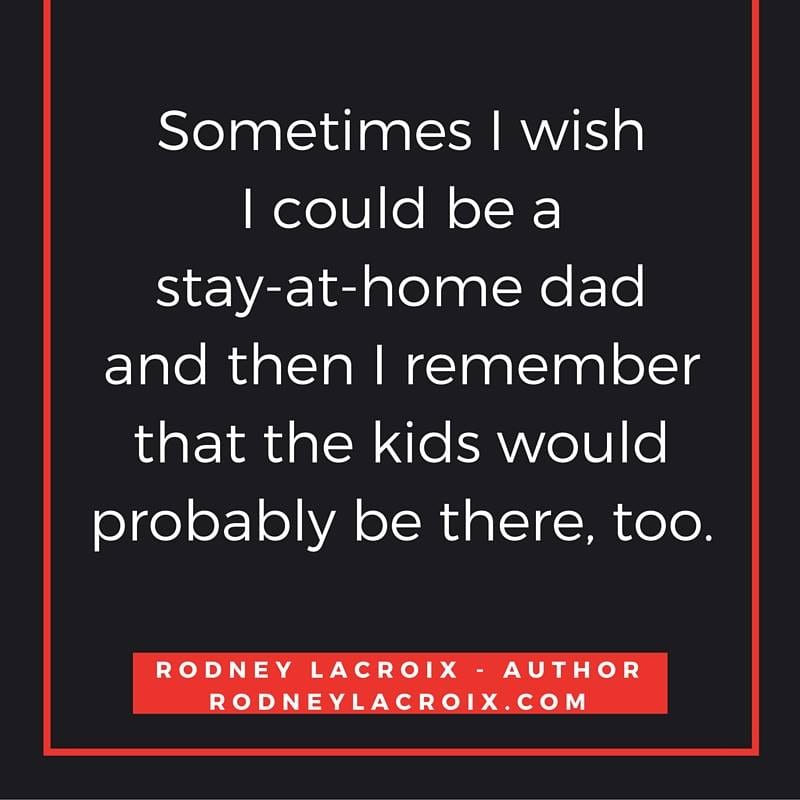 Yet, somehow, we still miss them via Biscuits and Crazy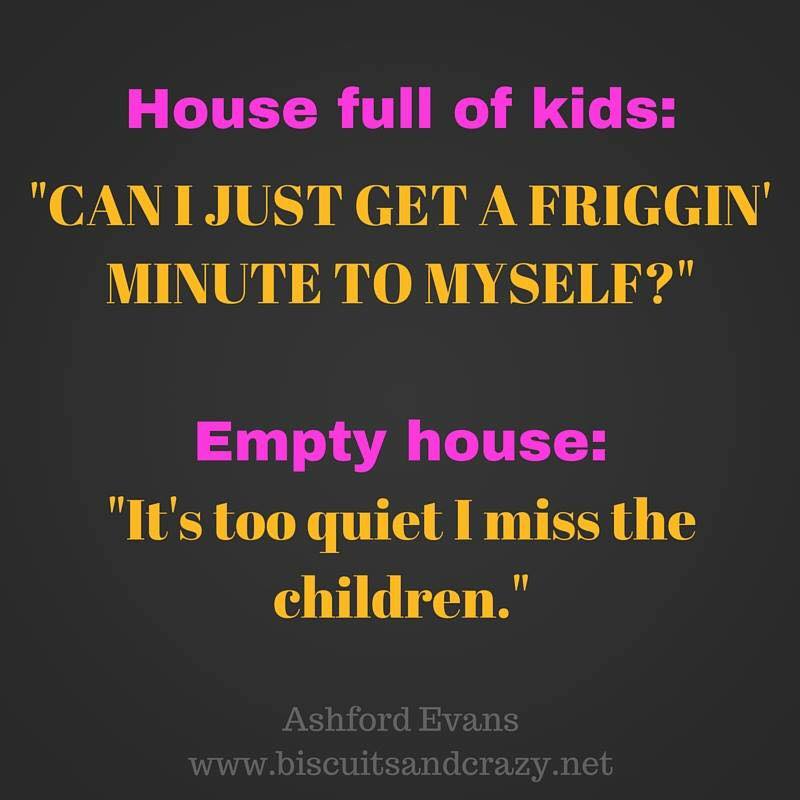 And we might possibly be kinda sorta hypocritical at times via Sarcastic Mommy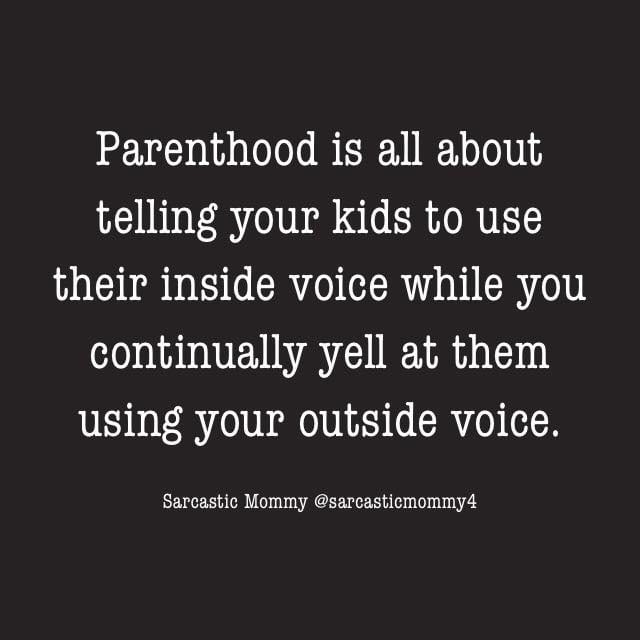 But, they bless us with lots of patience via Est. 1975 Blog
And, sometimes we end up being the meanest parents ever via Appetite for Honesty
Yet, their rationale is messed up too via Between the Monkey Bars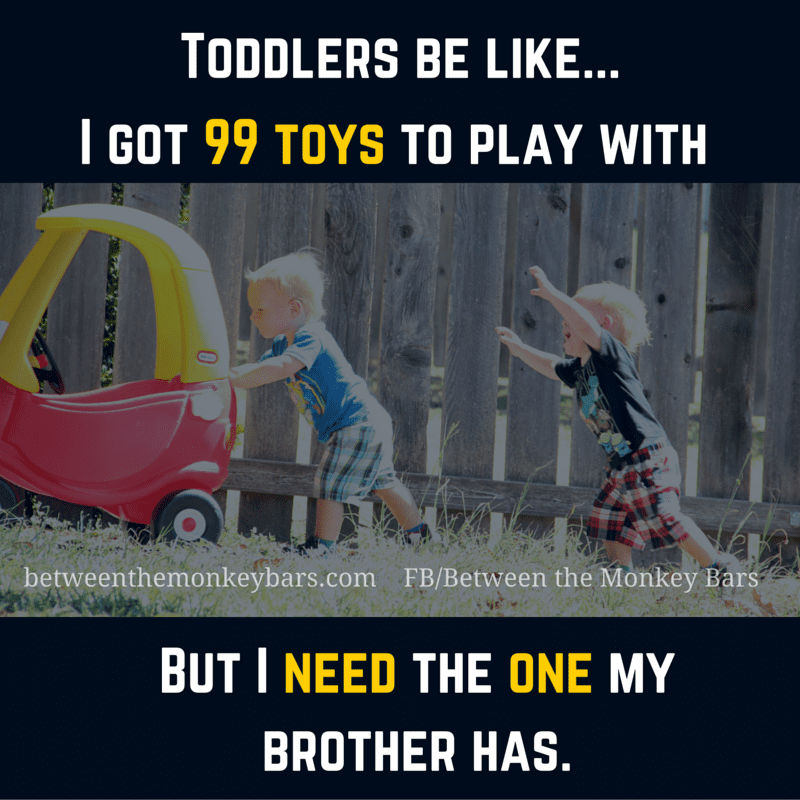 So we cope in our own ways via The Malleable Mom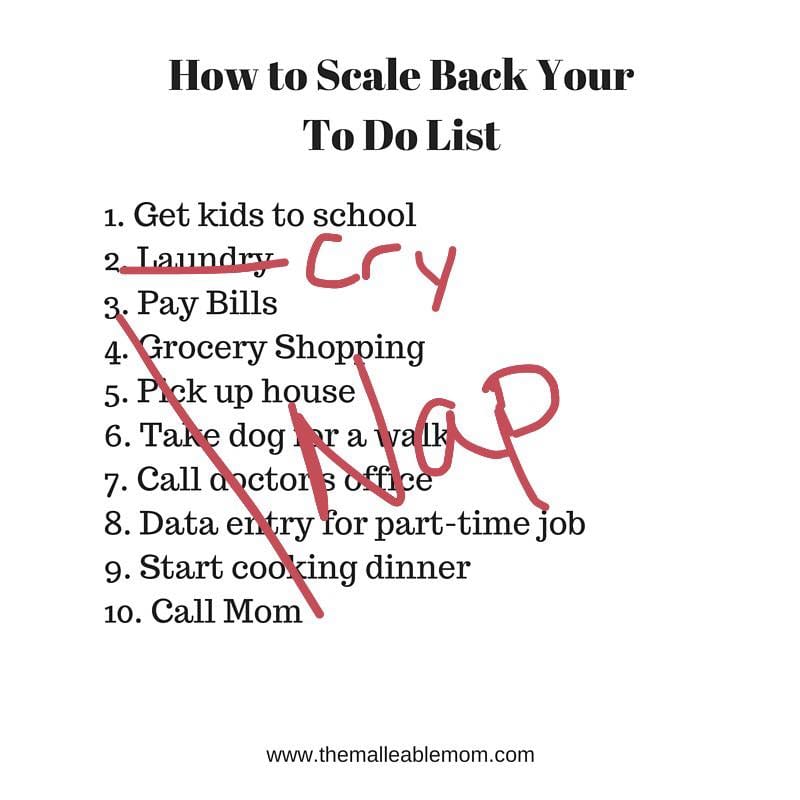 And then they take ever last ounce out of us via The Reformed Idealist Mom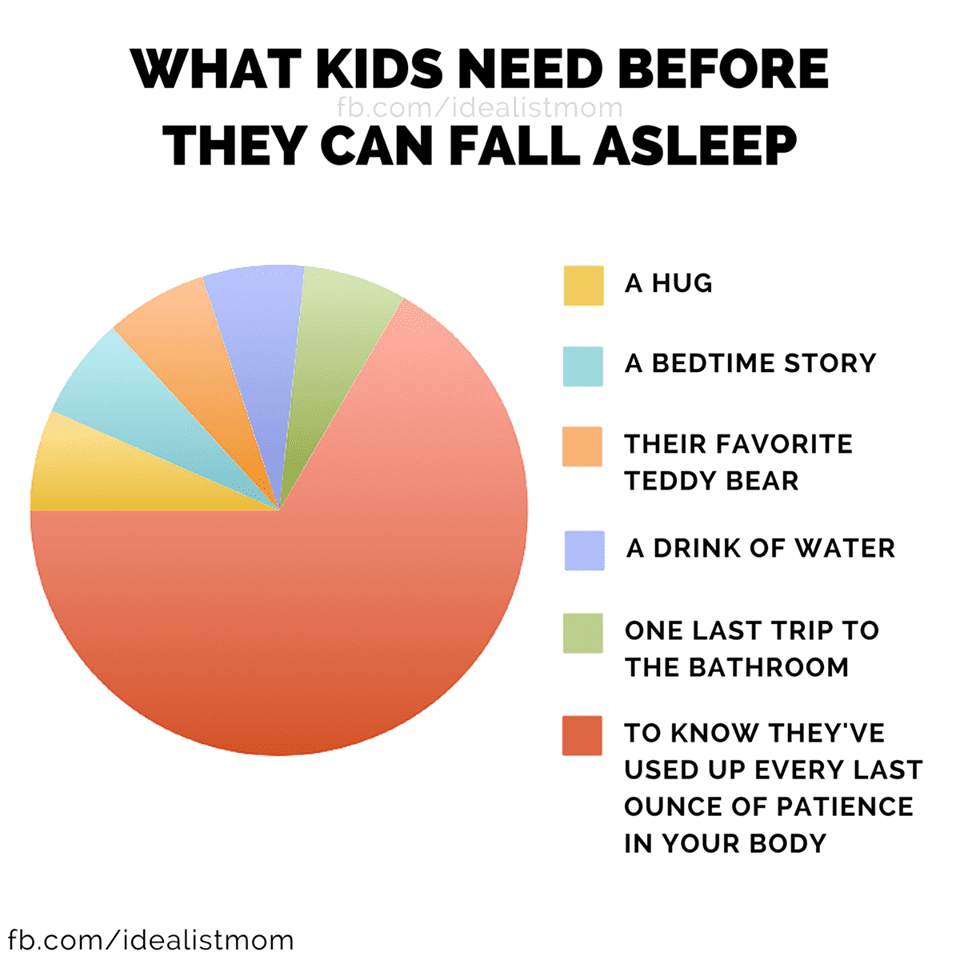 Which reminds us to think long and hard before we do anything crazy via Ramblin' Mama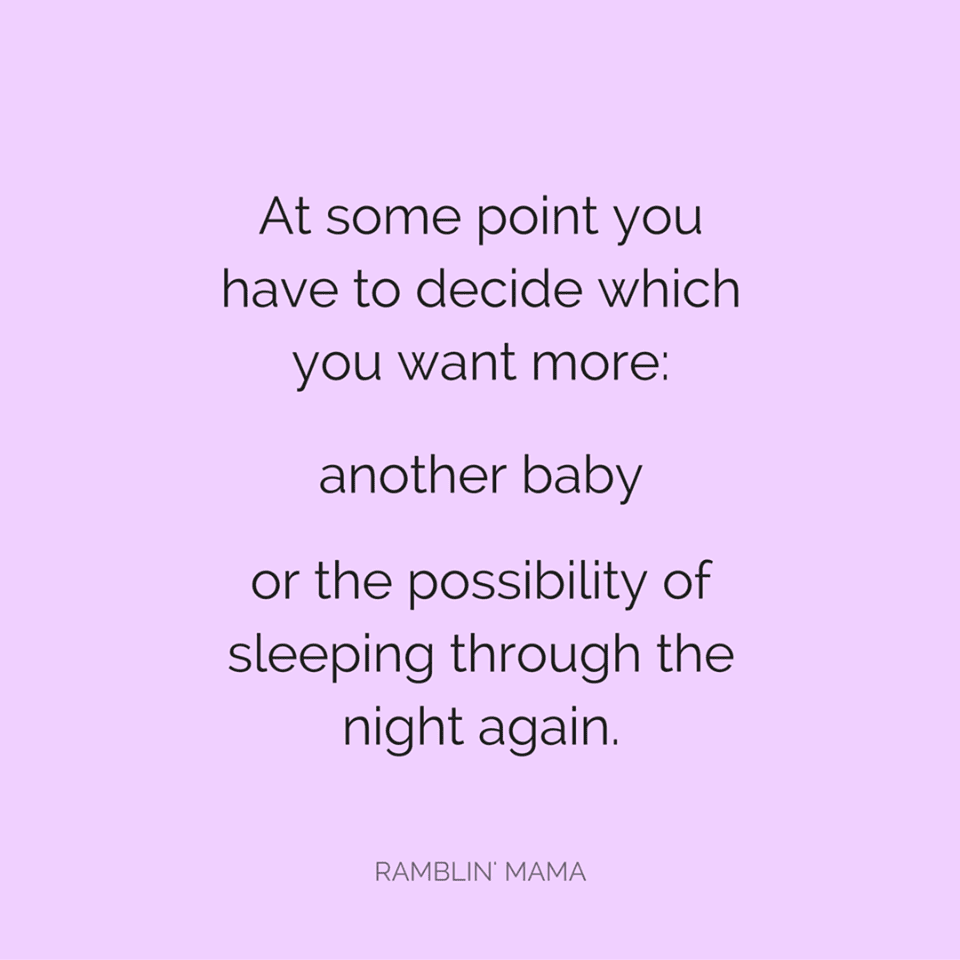 See a funny meme that made you laugh? Email me at fakingpictureperfect@gmail.com to be considered for next week's round up. And make sure to follow me on my FB page for more hilarious parenting memes that you might not see here.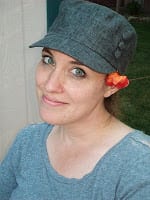 Meredith is a mother of 3, and a big fan of memes because she'd rather laugh than cry about her parenting struggles. She writes about lots of perfect and not so perfect parenting moments on her blog, Perfection Pending. She has made The Today Show's List of Funniest Parents on Facebook, and is a contributor on The Huffington Post, Club Mid, and Scary Mommy.  She is excited to bring you the funniest memes of the week every Friday. Find her on Facebook, Instagram, and Twitter.