It's FRIDAY!!! Which is exciting, except our kids will still be up at the crack of dawn tomorrow because they can watch TV. Or just bug us for food. But, at least we have amazing parenting memes to make us laugh every weekend.
If you want to share a meme, click on the image and share from the original source. Be kind, don't steal stuff.
So let's get started and laugh or nod and say WORD. with the other parents that get it.
Because mothering a tween means interpreting the eye rolls via Playdates on Fridays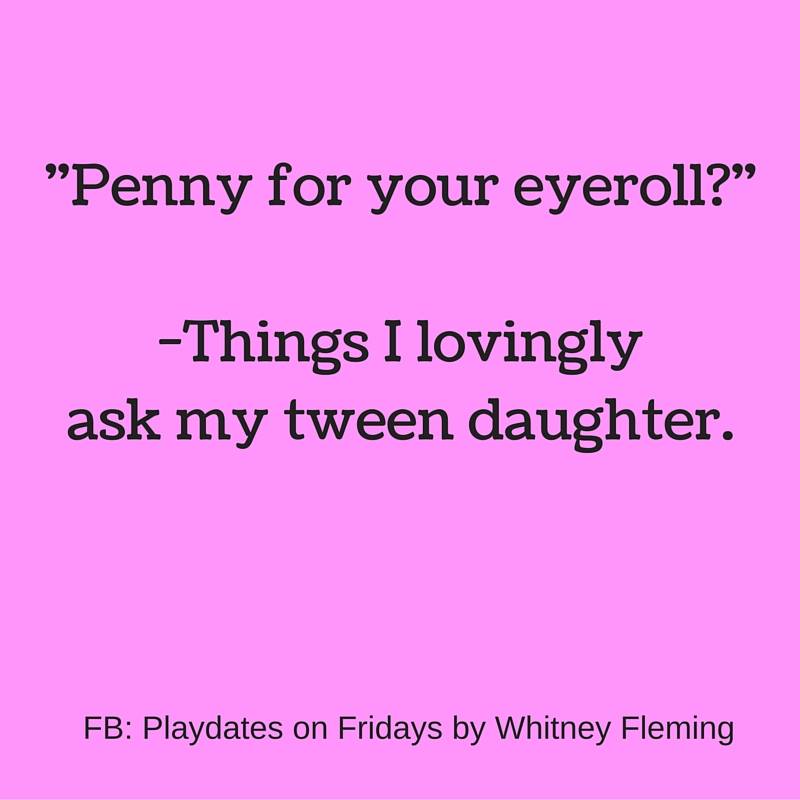 And, kids are little punks via One Funny Motha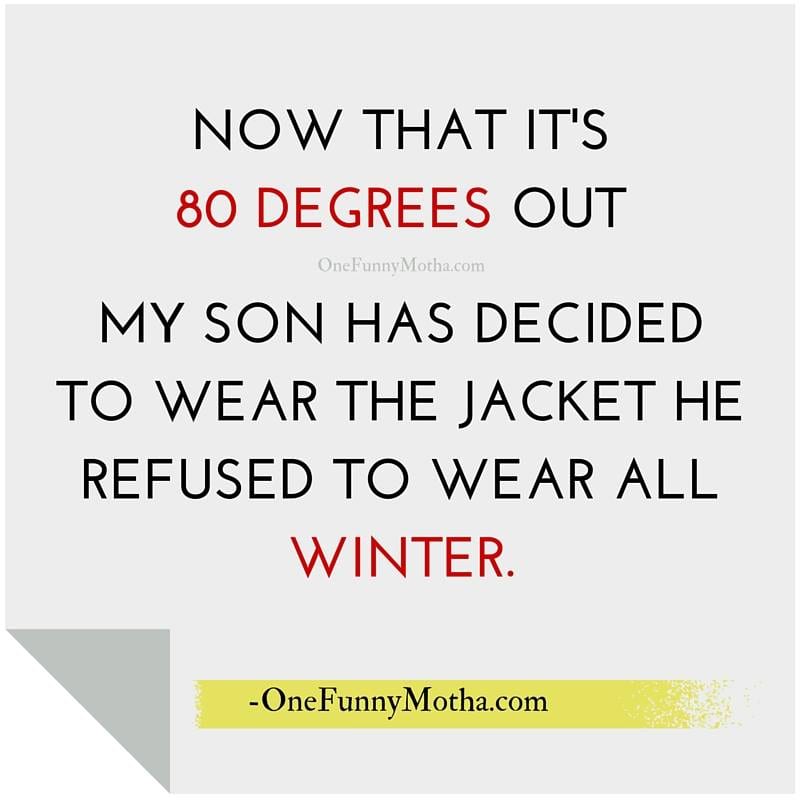 But, at least we know how to send them away for a while via Perfection Pending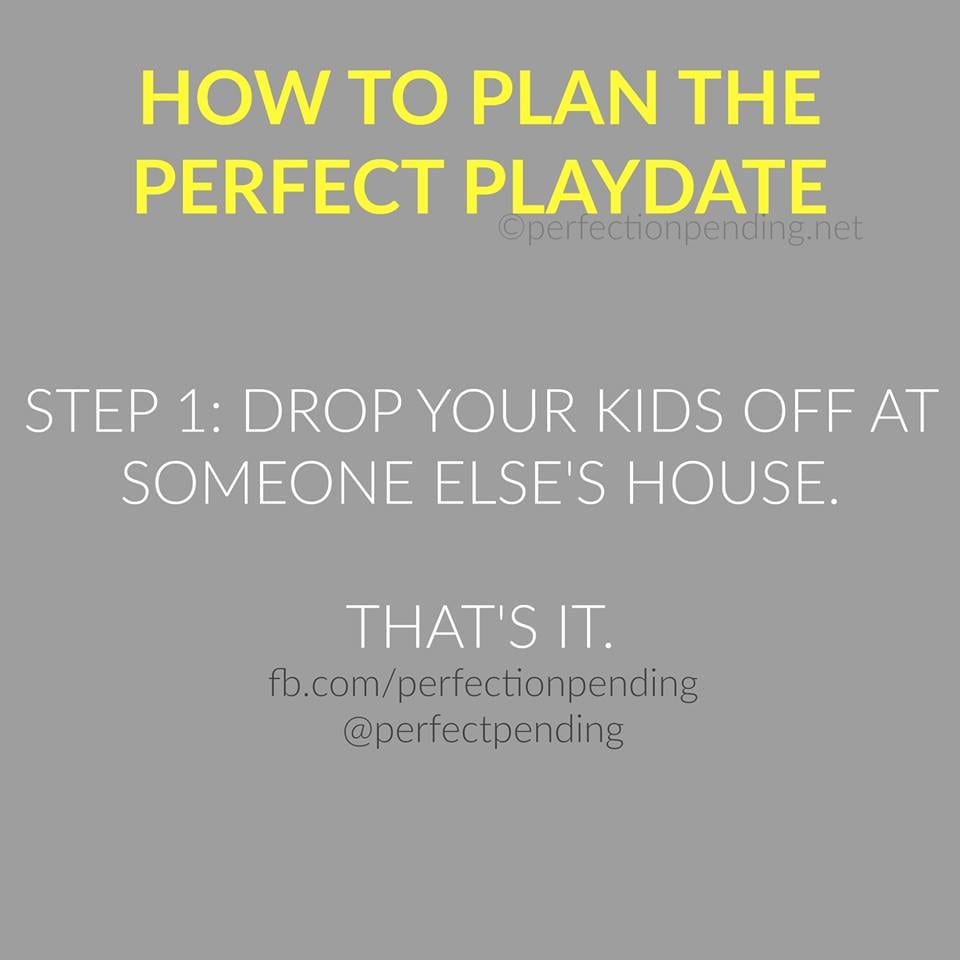 And accept the changes that parenting brings via Sassypiehole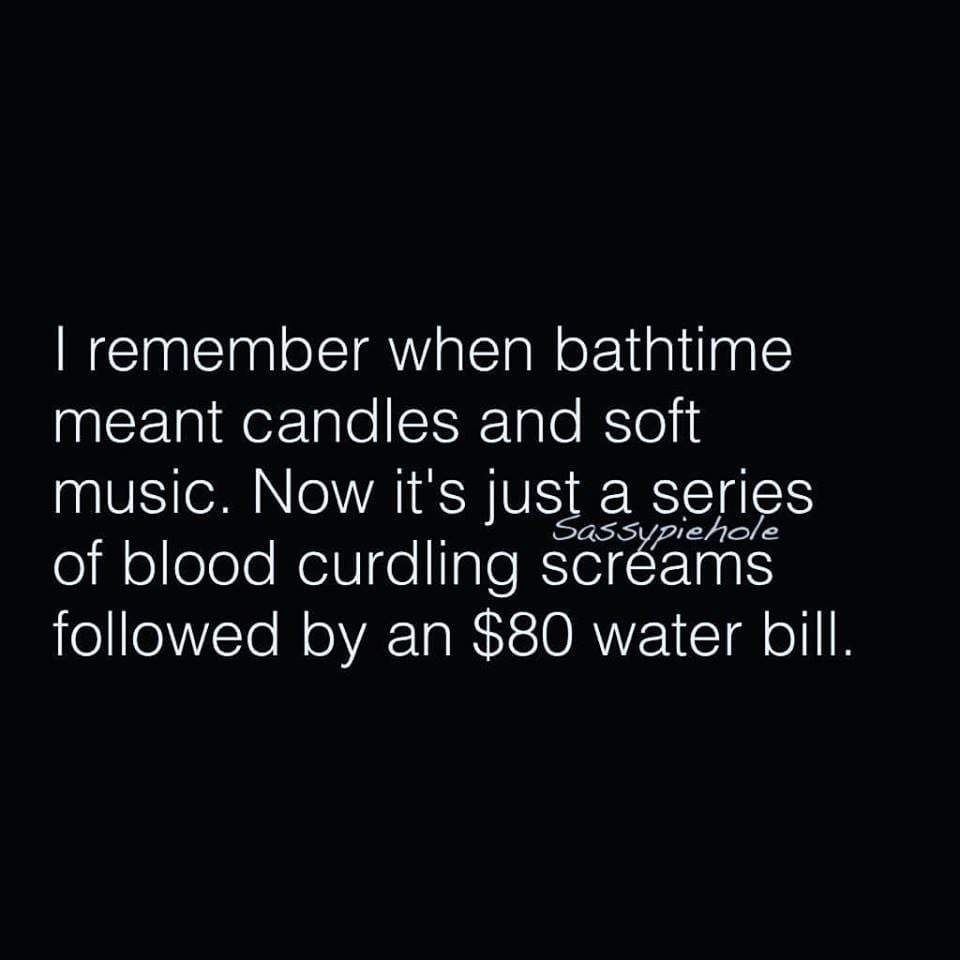 But they still have no clue how to find stuff via Amy Dillon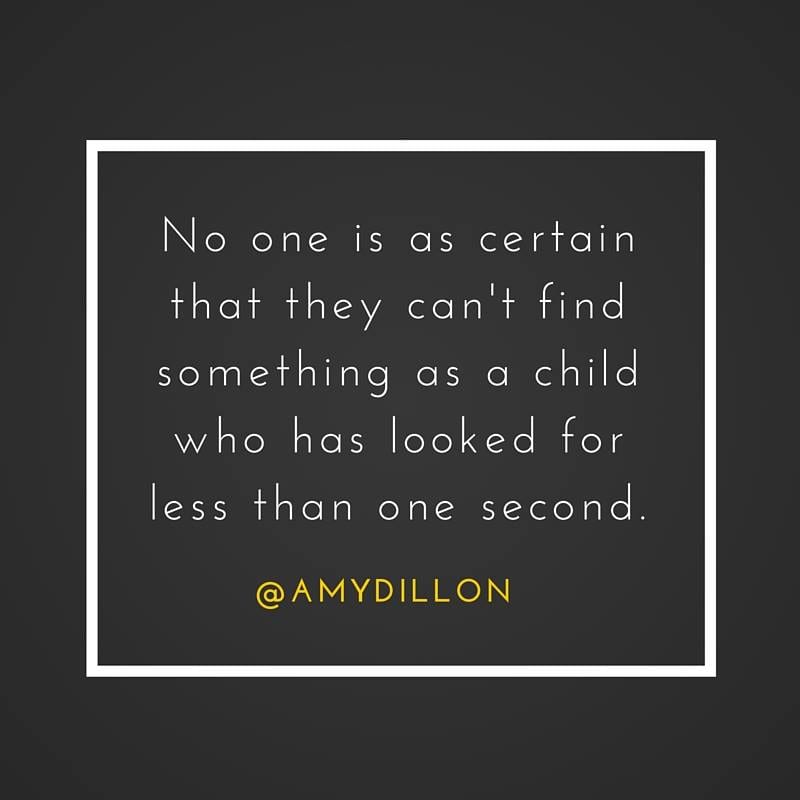 Luckily we can always find something to brag about via Ramblin Mama
But, they manage to find a way to annoy us anyway via The Outnumbered Mother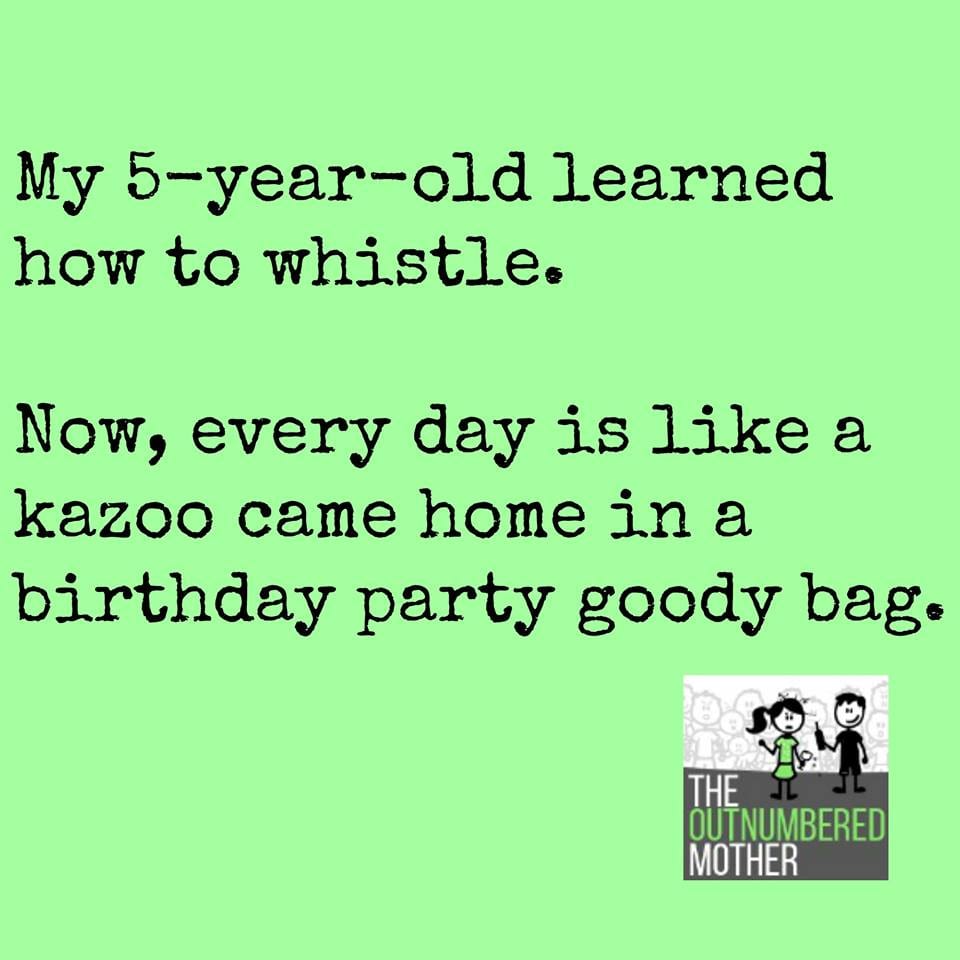 And, ask ridiculous things via Ashley Astrew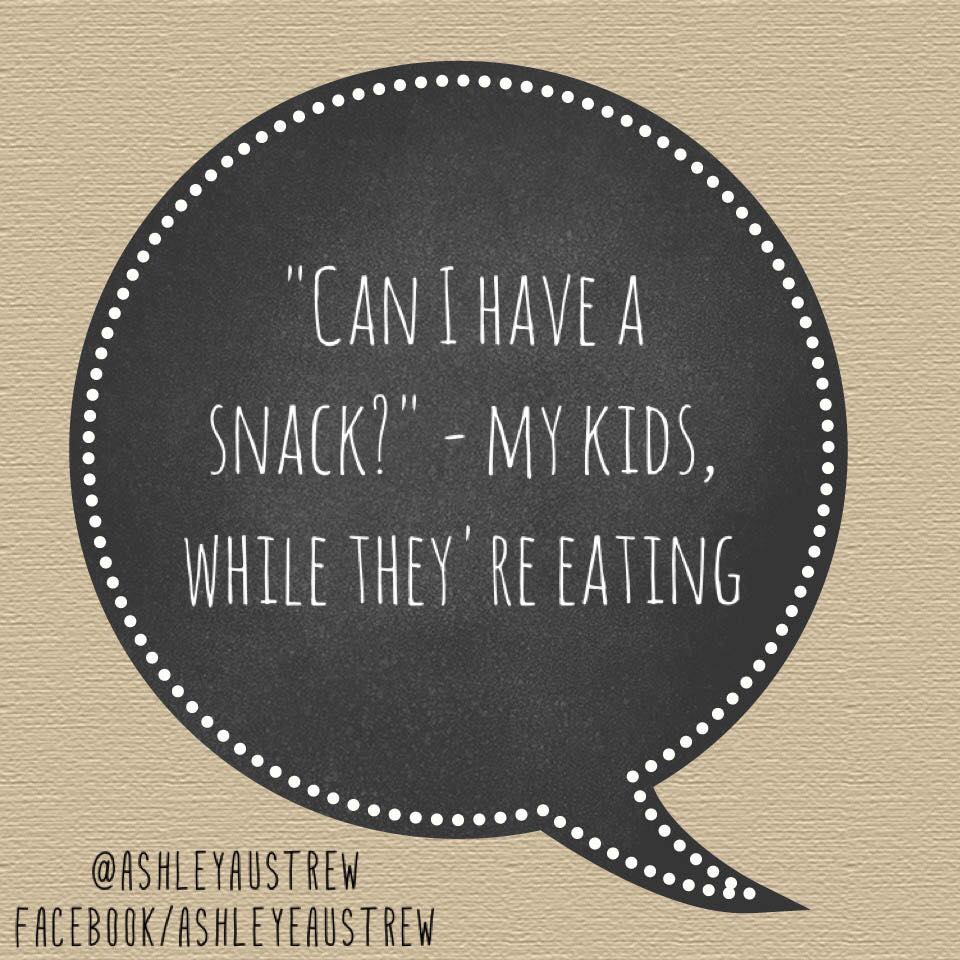 And fight over even MORE ridiculous things via Stage Too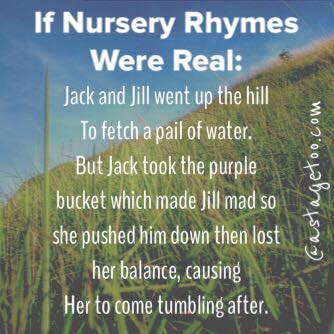 It's like they don't know how to stop themselves via Sarcastic Mommy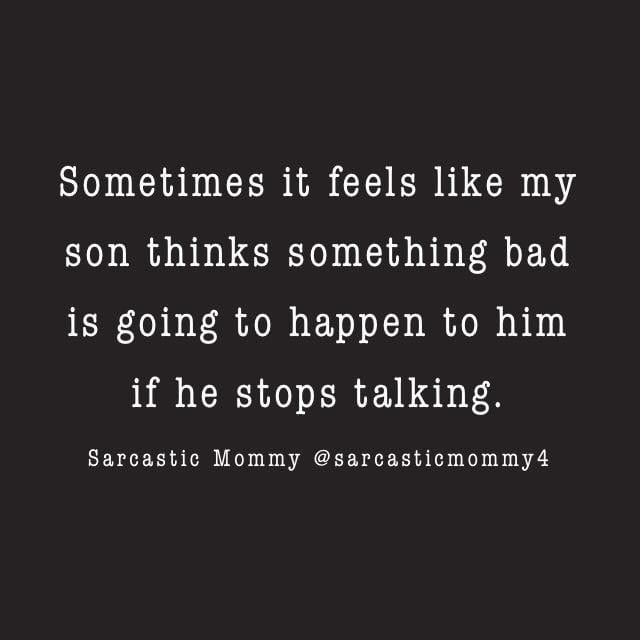 So when you're breaking up fights, remember this via Ripped Jeans and Bifocals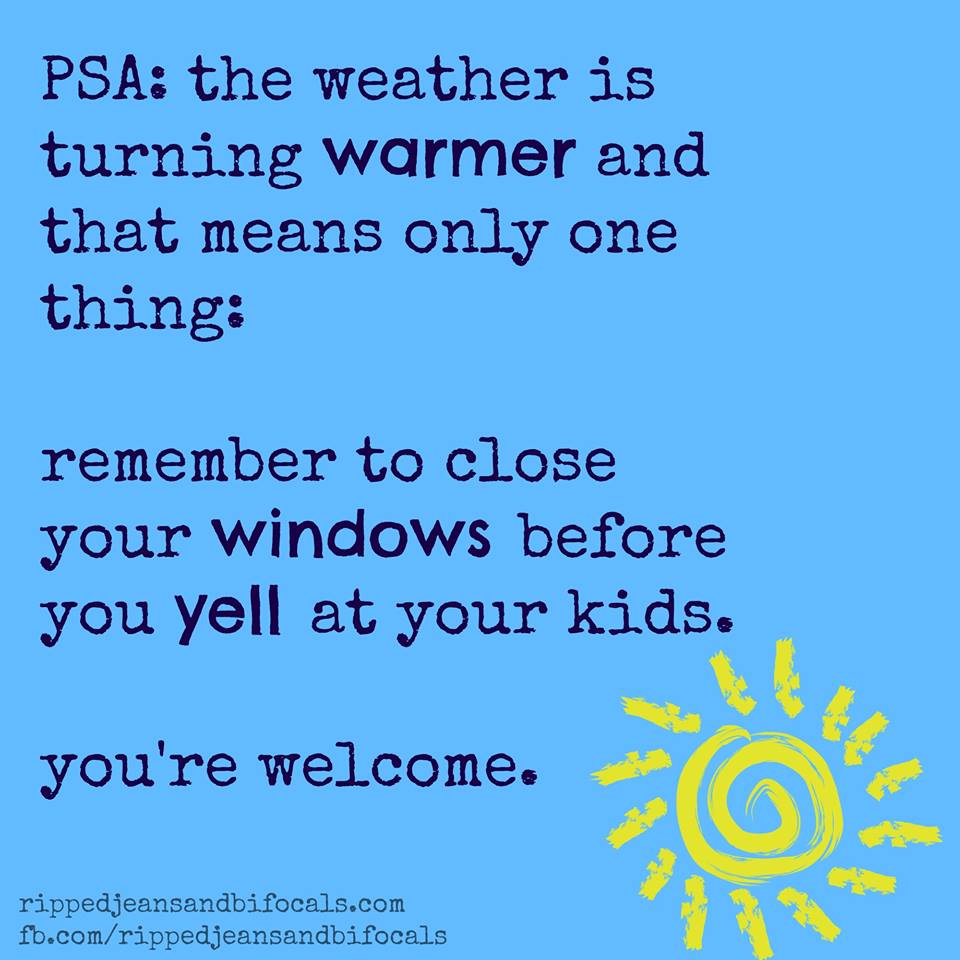 Because motherhood via Suburban Shit Show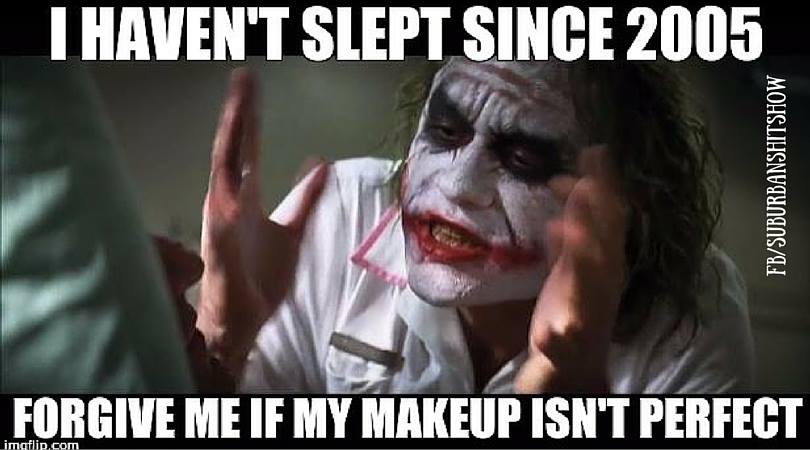 See a funny meme that made you laugh? Email me at fakingpictureperfect@gmail.com to be considered for next week's round up. And make sure to follow me on my FB page for more hilarious parenting memes that you might not see here.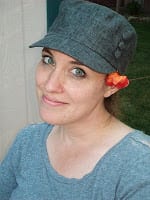 Meredith is a mother of 3, and a big fan of memes because she'd rather laugh than cry about her parenting struggles. She writes about lots of perfect and not so perfect parenting moments on her blog, Perfection Pending. She has made The Today Show's List of Funniest Parents on Facebook, and is a contributor on The Huffington Post, Club Mid, and Scary Mommy.  She is excited to bring you the funniest memes of the week every Friday. Find her on Facebook, Instagram, and Twitter.