It's that time again to laugh with some funny parents, and I'm always surprised at how much material we can keep cranking out. I think it's mostly because kids are crazy, and parents are even crazier.
If you'd like to share a meme, please click on the photo and share from the original source. You know, be kind, don't steal stuff. 
So here are the funny parenting memes that made me laugh this week. Enjoy!
Imagine that via Stay Home Mama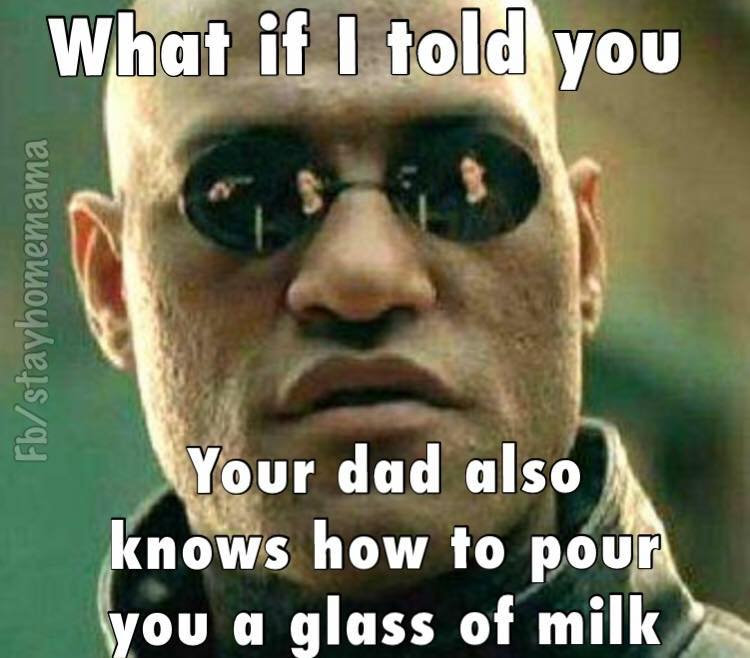 The weather is nicer so we have something else to yell about via Perfection Pending
I mean, obviously via Kate Hall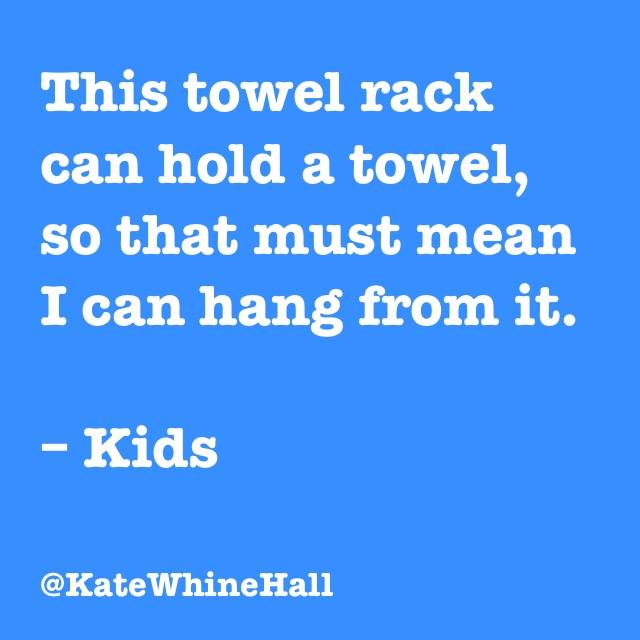 No thank you, Mom via Ramblin Mama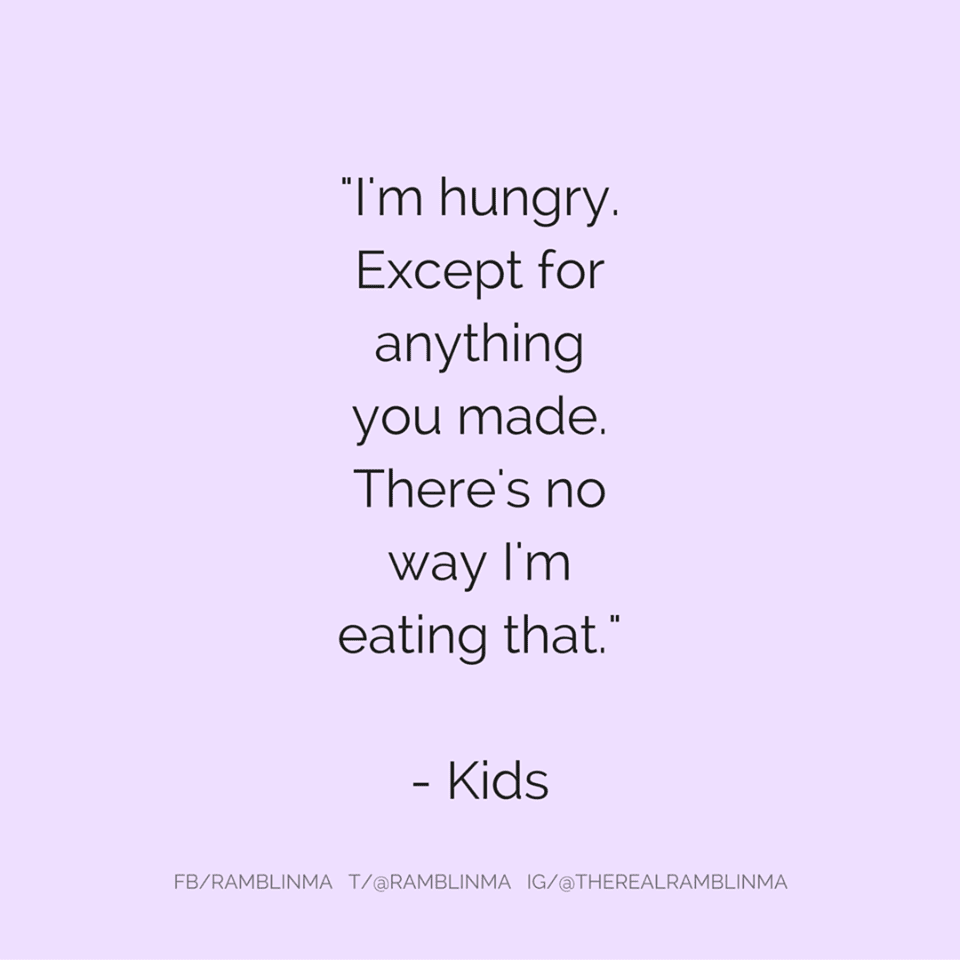 Because they never listen the first time via Amy Dillon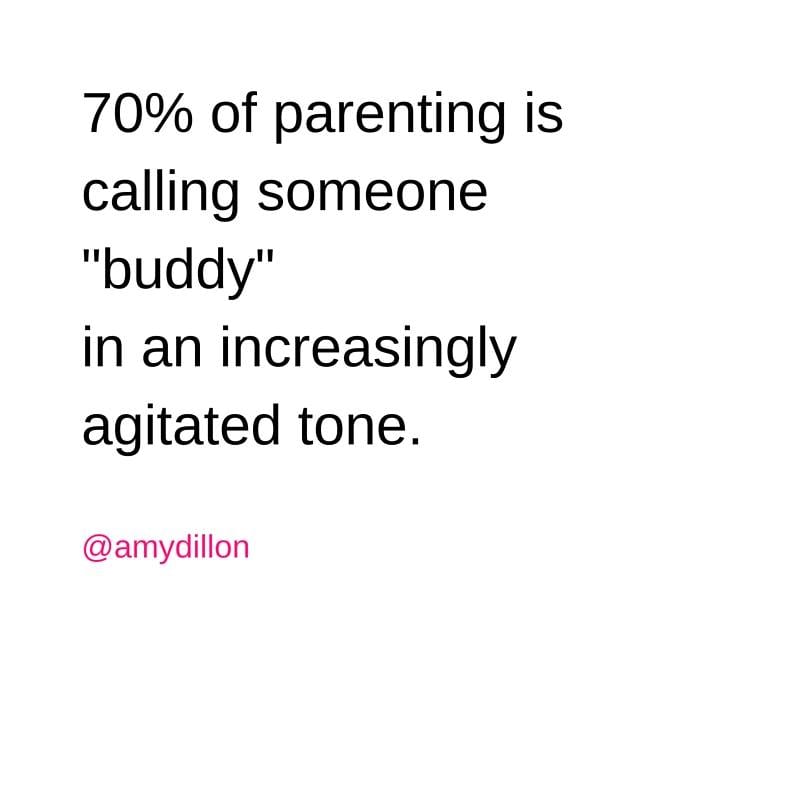 We hope we live long enough to accomplish everything via Tara Wood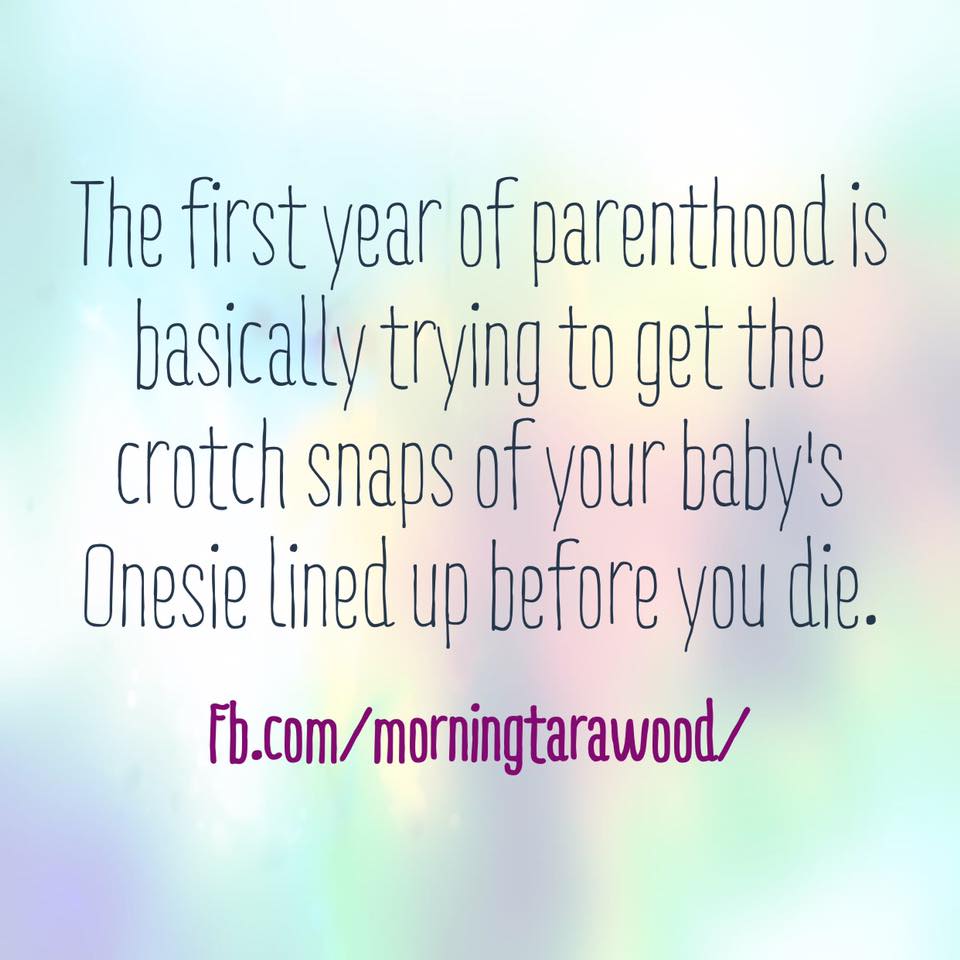 And can survive running errands via Paige Kellerman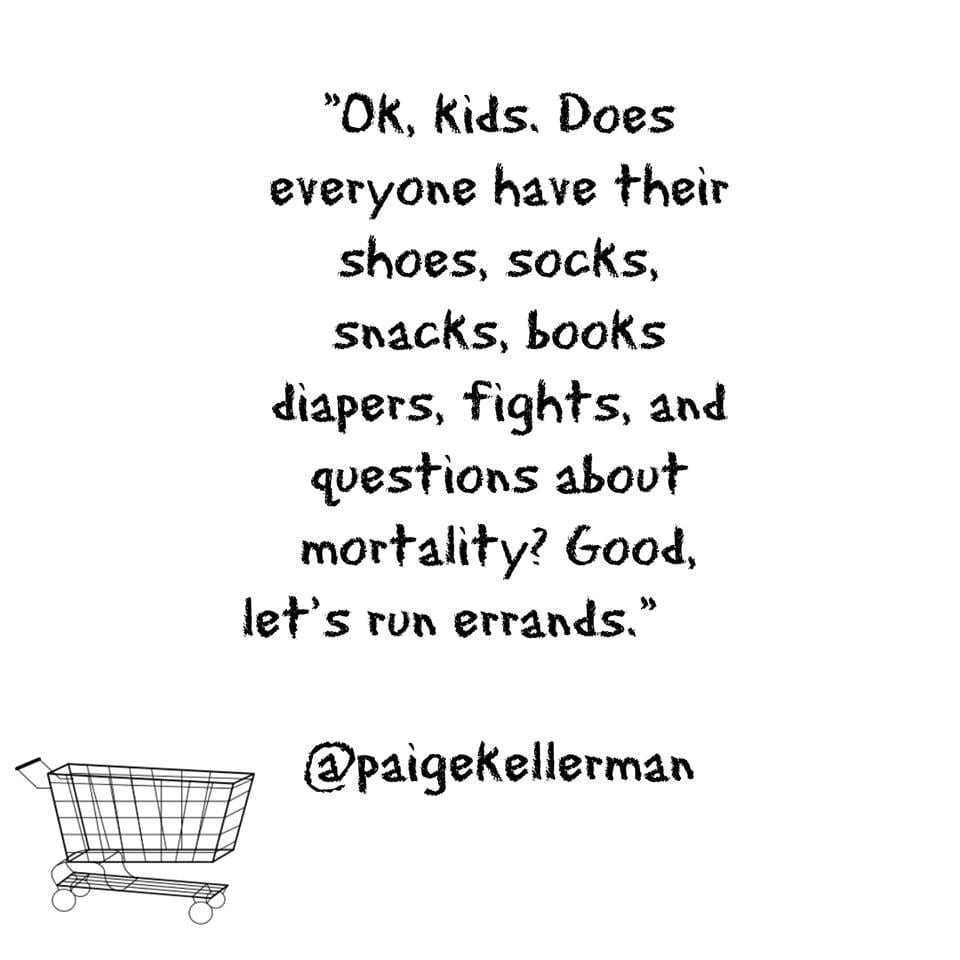 Because that makes total sense via The Parent Normal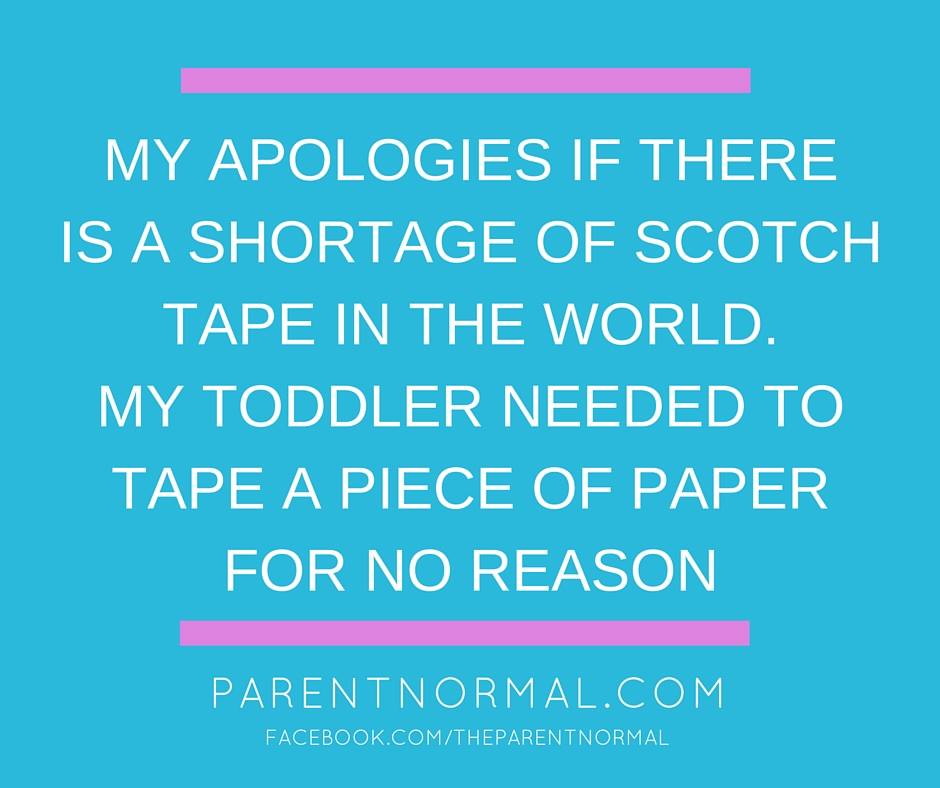 That should do it via Mama Needs a Nap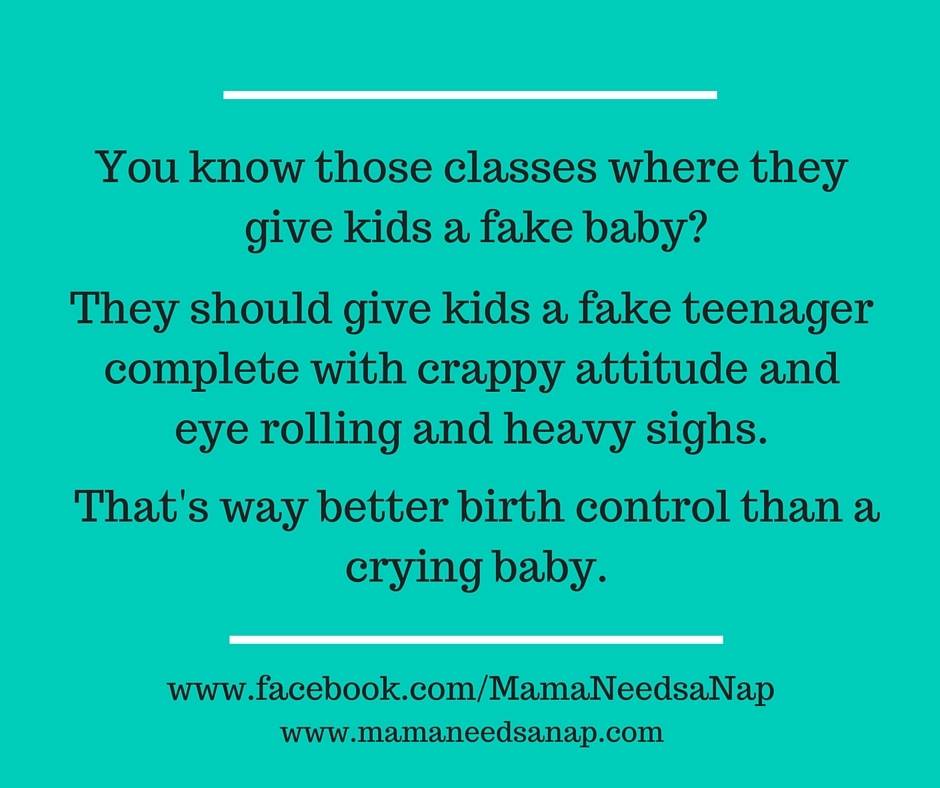 And will they ever stop talking? via Pails and Fires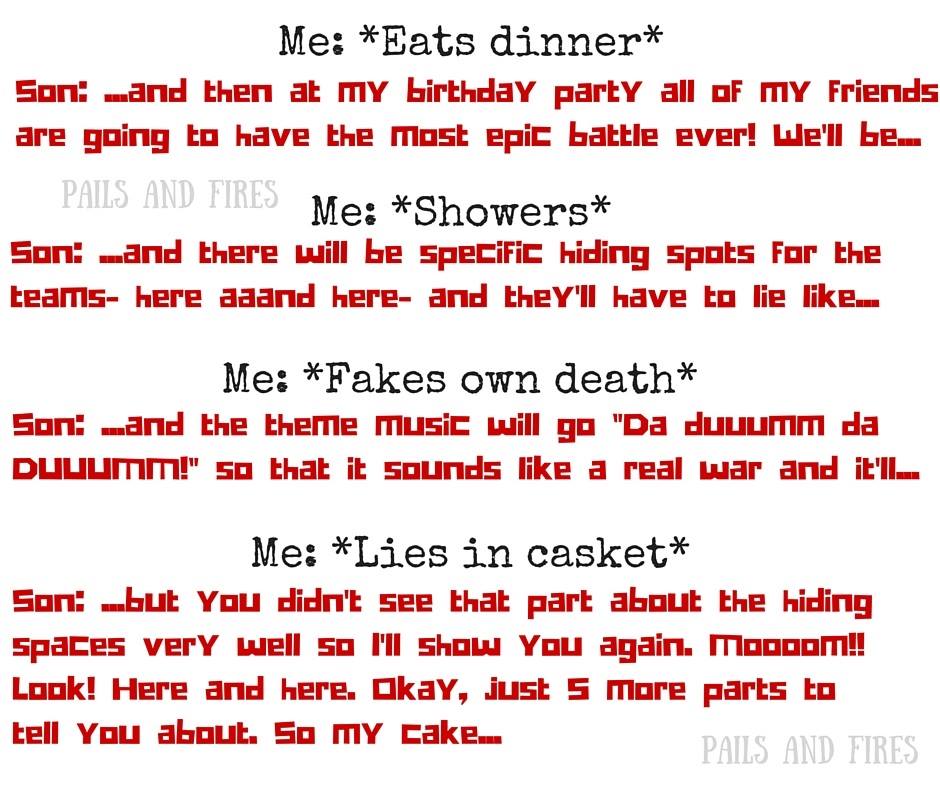 But, parenting is also full of surprises via Nicole Leigh Shaw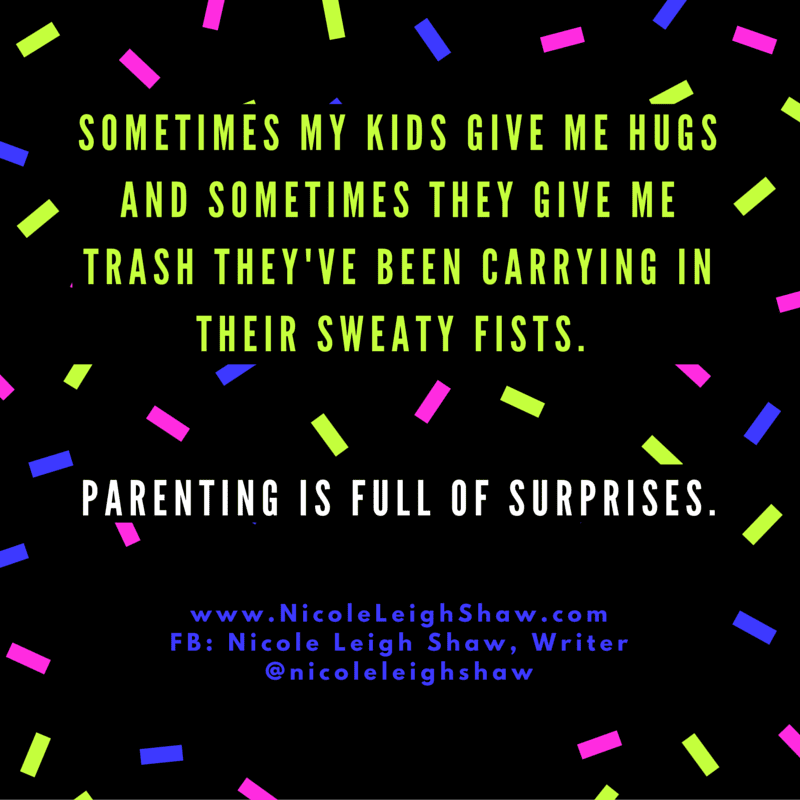 And, just let go of saying hurry. It's not in their vocabulary via Motherhood and More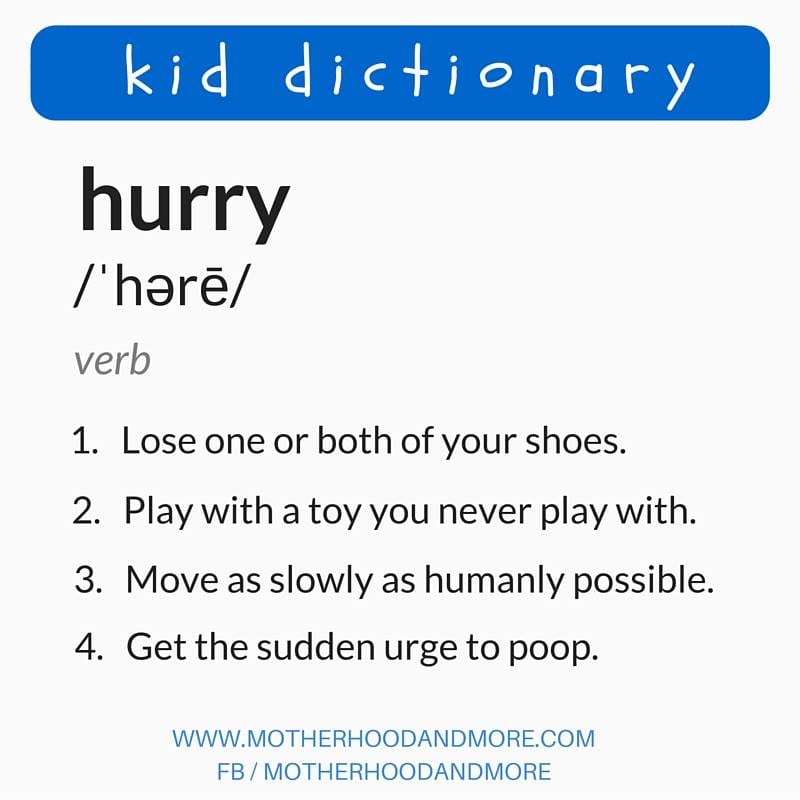 But, remember, parenting is all relative via Bite Sized Biggie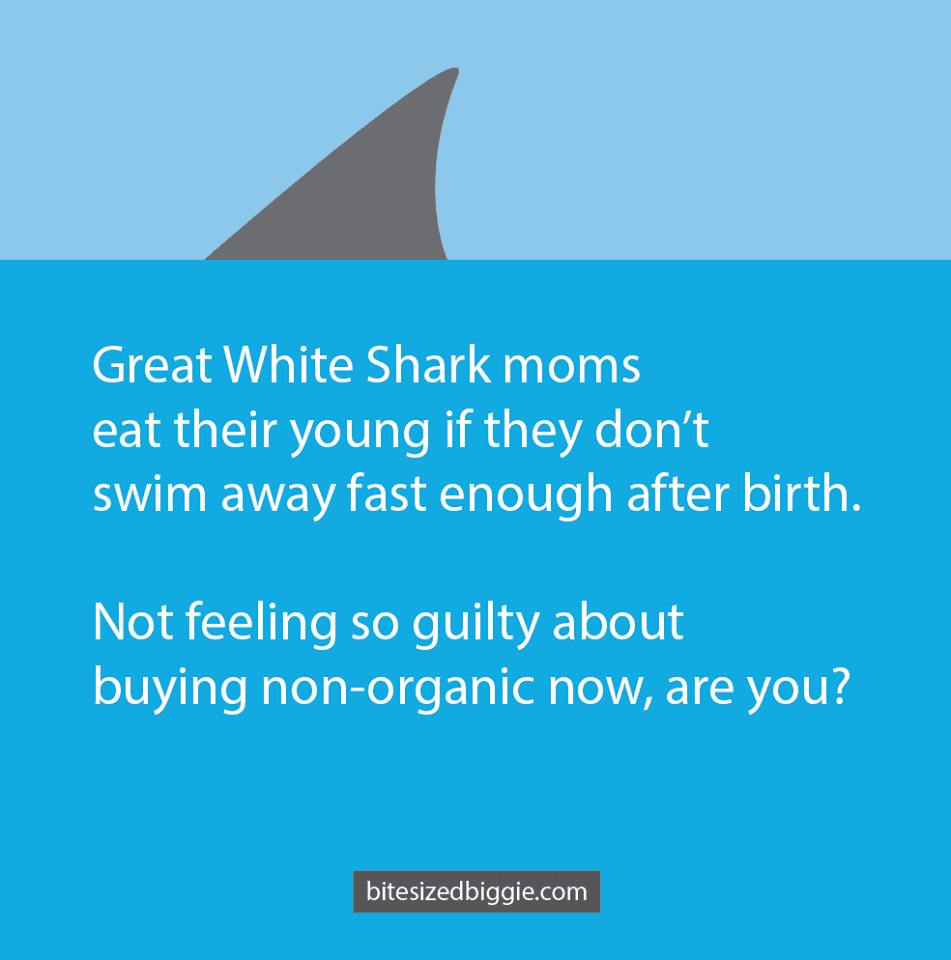 See a funny meme that made you laugh? Email me at fakingpictureperfect@gmail.com to be considered for next week's round up. And make sure to follow me on my FB page for more hilarious parenting memes that you might not see here.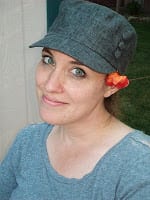 Meredith is a mother of 3, and a big fan of memes because she'd rather laugh than cry about her parenting struggles. She writes about lots of perfect and not so perfect parenting moments on her blog, Perfection Pending. She has made The Today Show's List of Funniest Parents on Facebook, and is a contributor on The Huffington Post, Club Mid, and Scary Mommy.  She is excited to bring you the funniest memes of the week every Friday. Find her on Facebook, Instagram, and Twitter.