It's Friday, which means it's time to laugh and be thankful that we don't have to pack lunches tomorrow. At least, I know that's what makes me happiest about Fridays. These hilarious parenting memes made me either laugh out loud or say truth. Let's have a little solidarity and laughs with these funny parents.
If you'd like to share a meme, click on the photo and share from the original source. You know, be kind. Don't steal stuff.
Let's hope you get a nap today via And What A Mom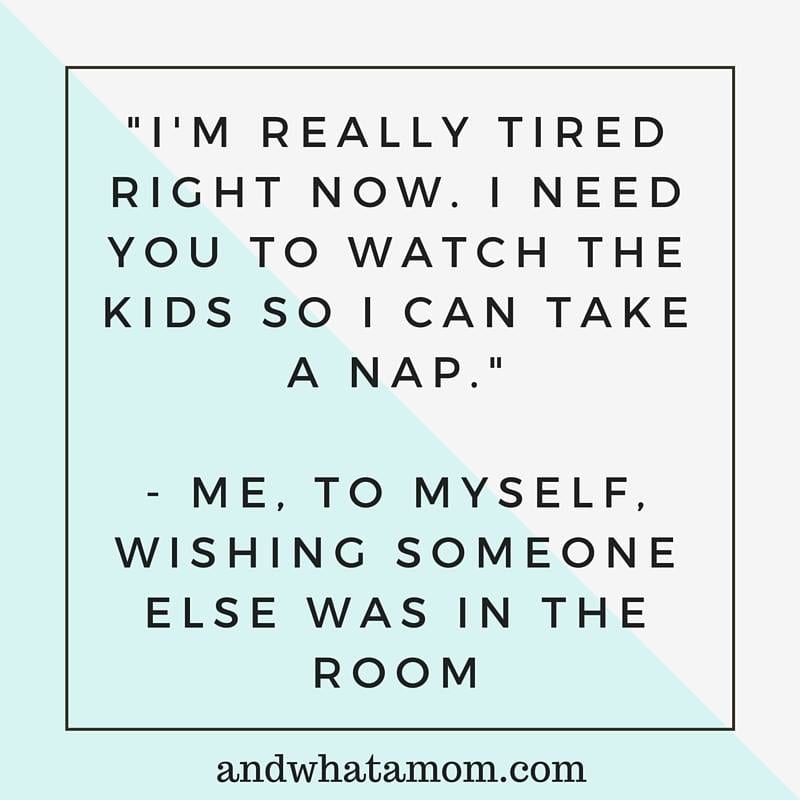 The milestones you didn't know you'd look forward to via Foxy Wine Pocket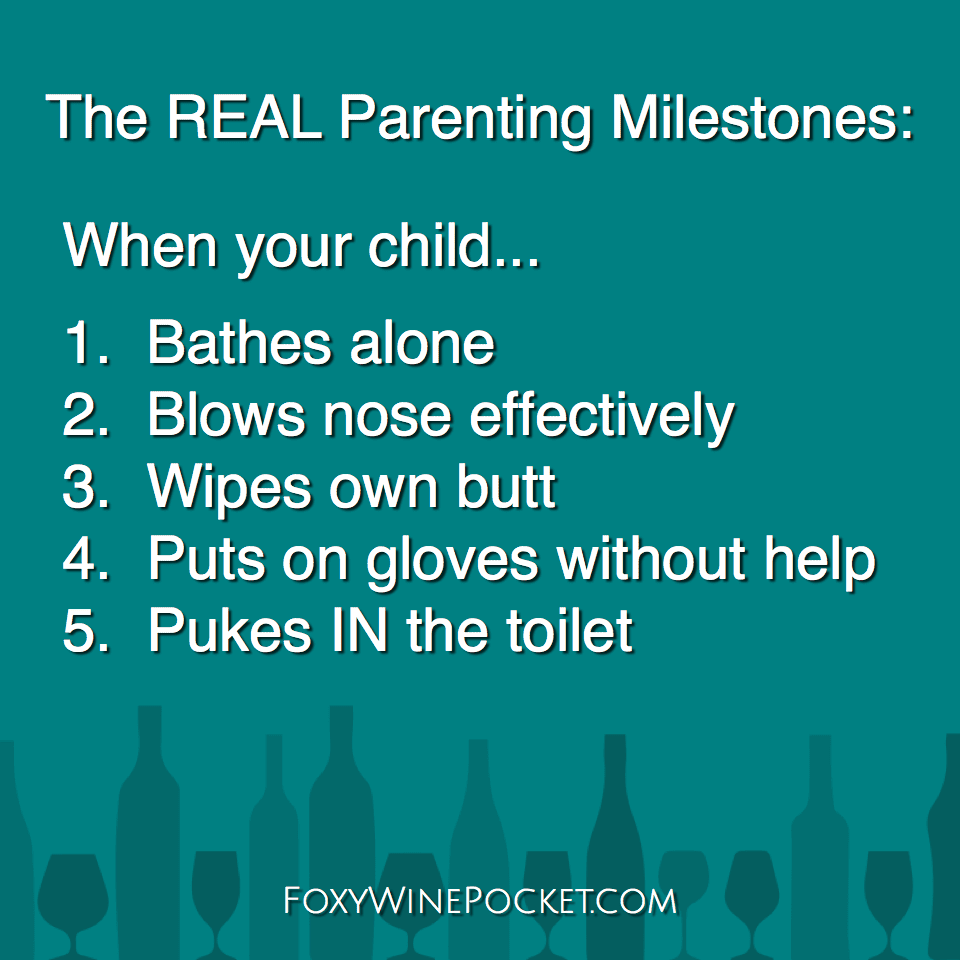 Moms always are more tired. Period. via Mom Babble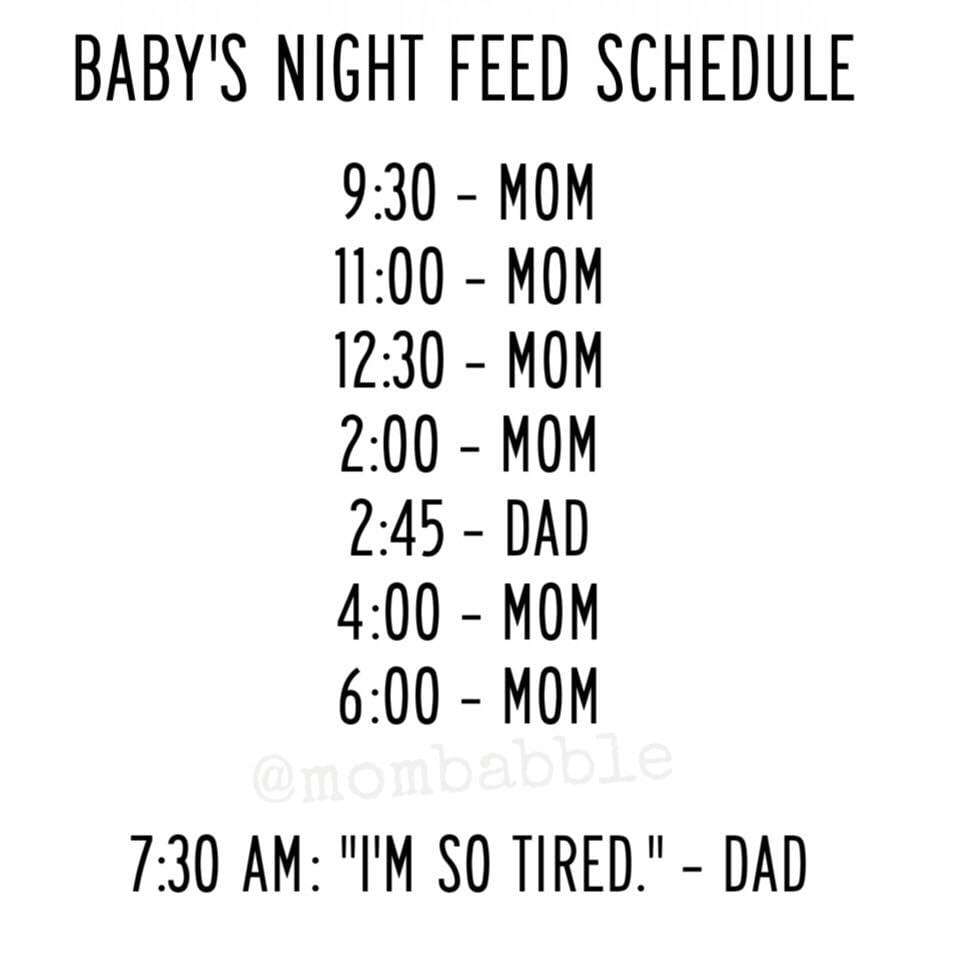 We love how they keep us running via The Parent Normal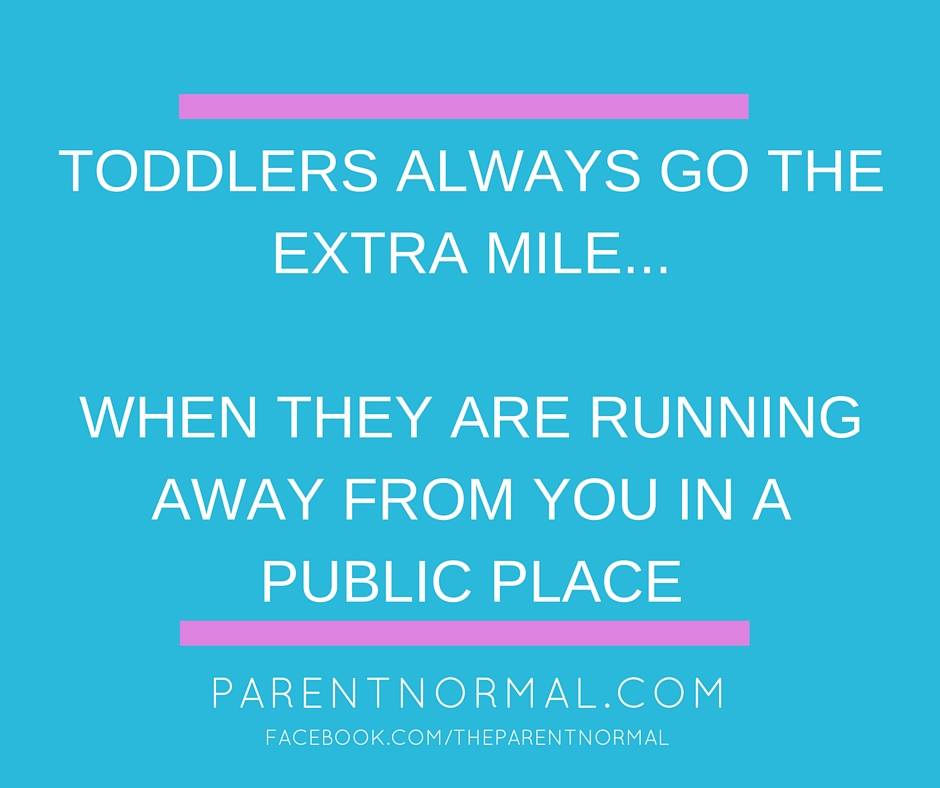 Poop can solve most things via Marlebean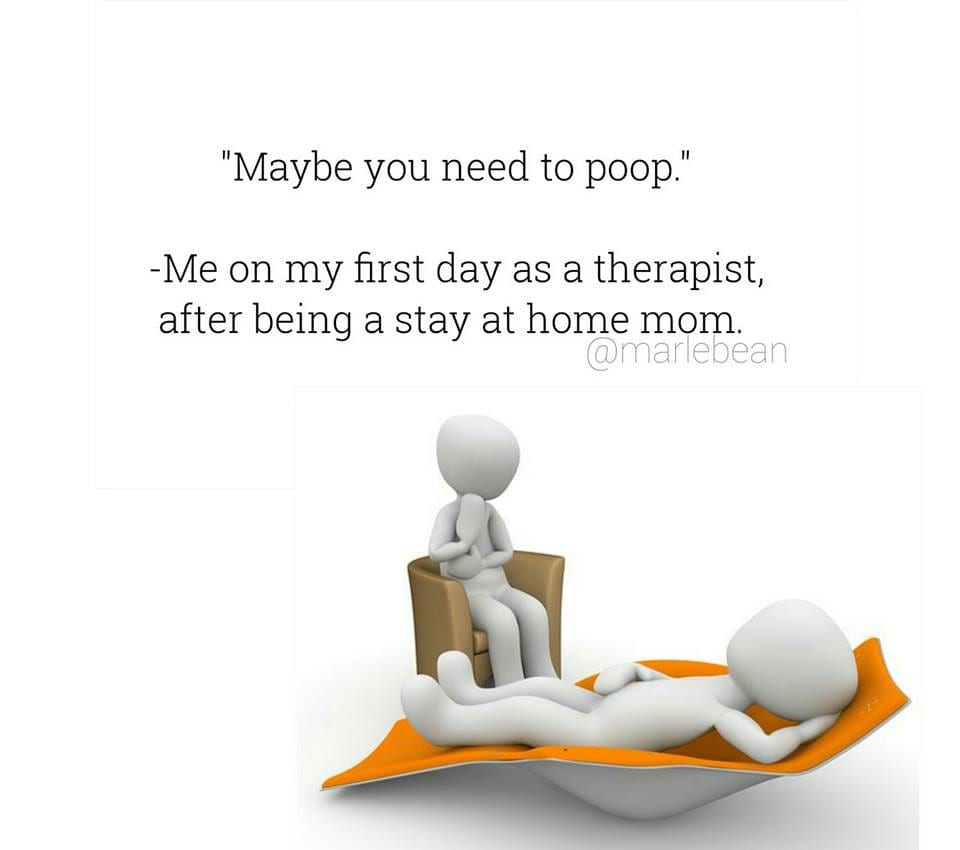 Face forward via Sarcastic Mommy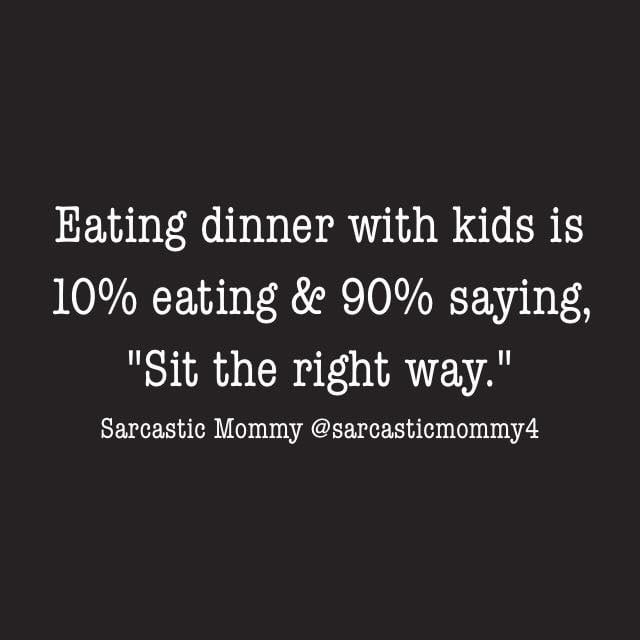 Here's to hoping no one gets a stomach bug this weekend via Pails and Fires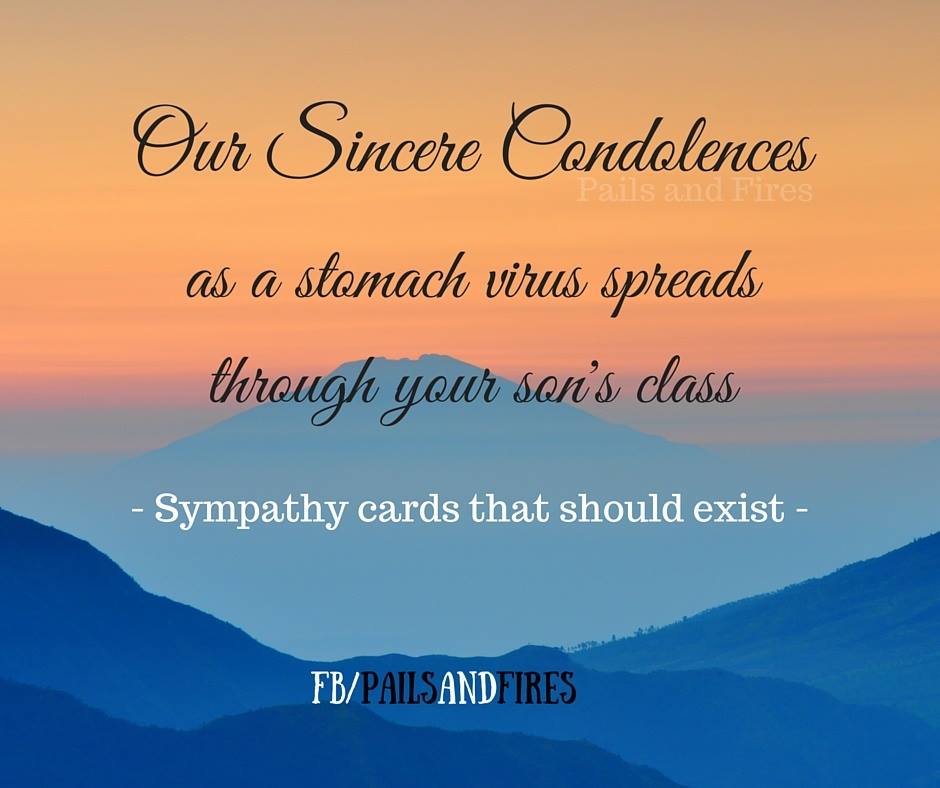 The prayers that really matter via 21st Century SAHM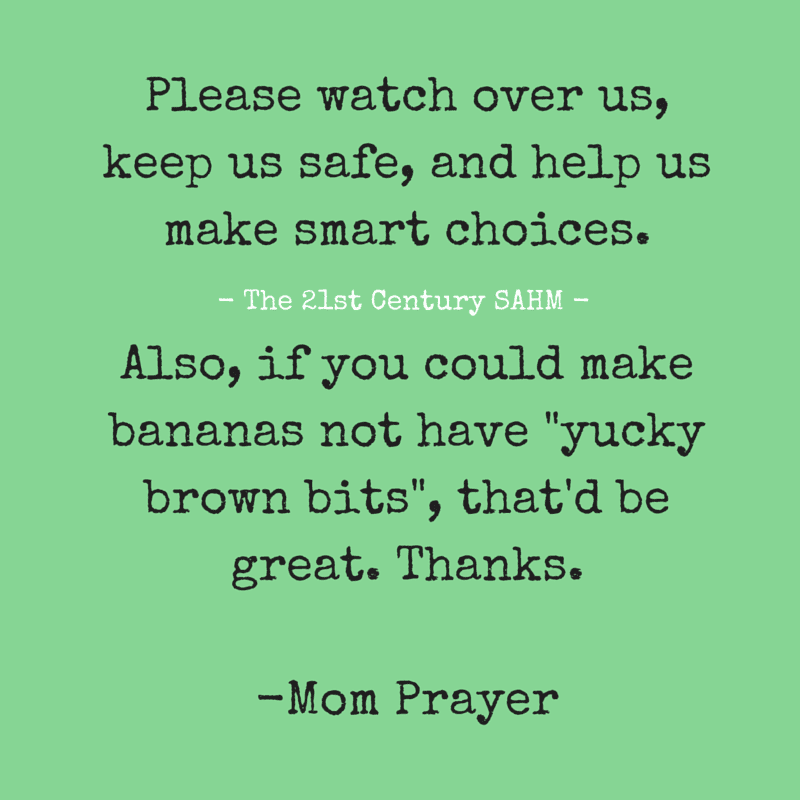 Keeping realistic expectations is important via The Tuna Chronicles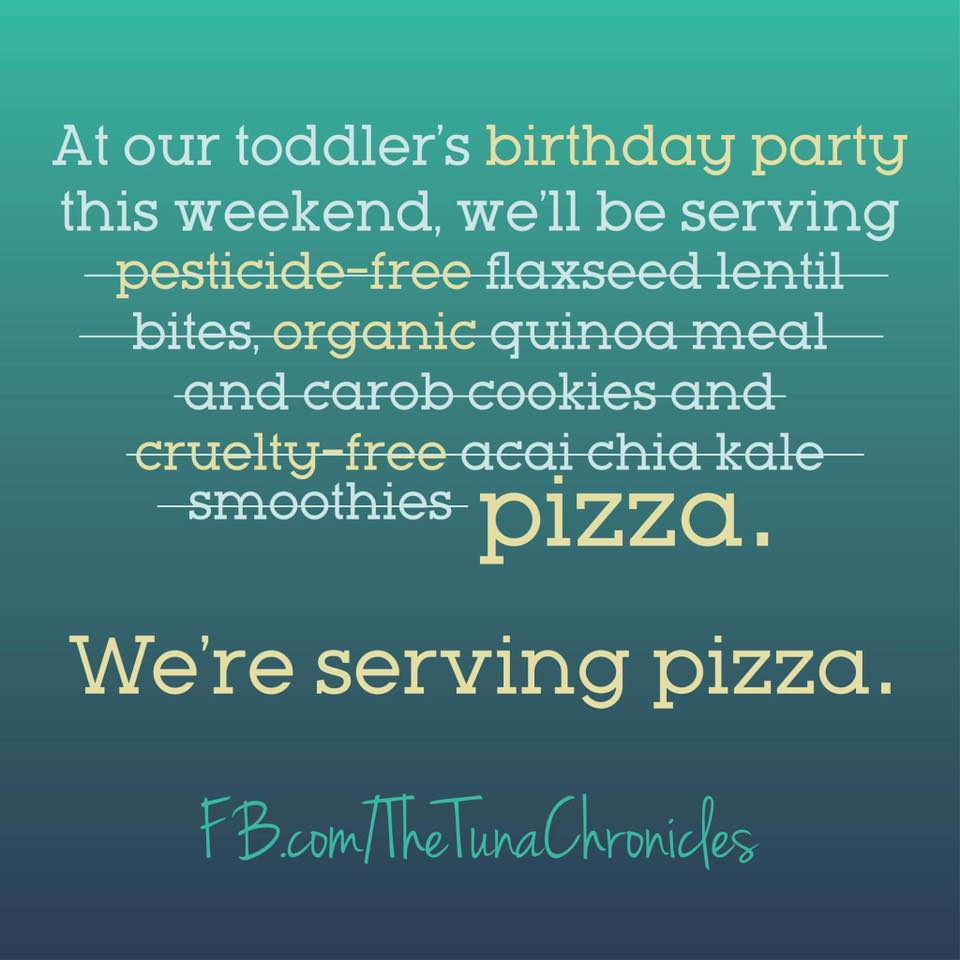 Awkward. via Zoe Vs. The Universe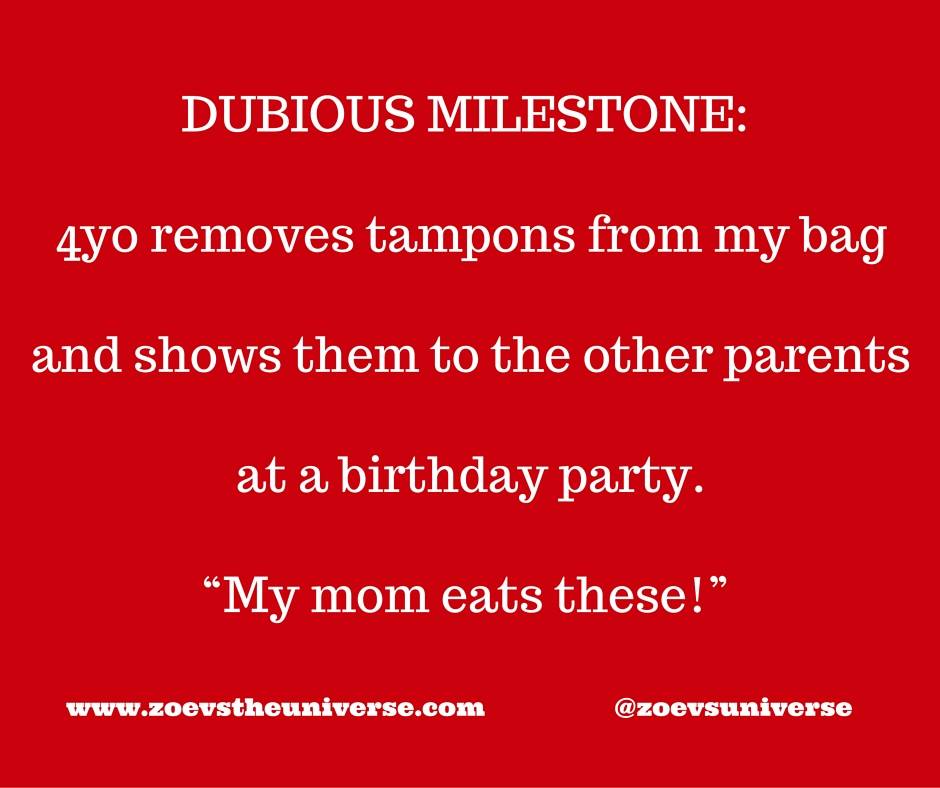 Pretty much via Stage Too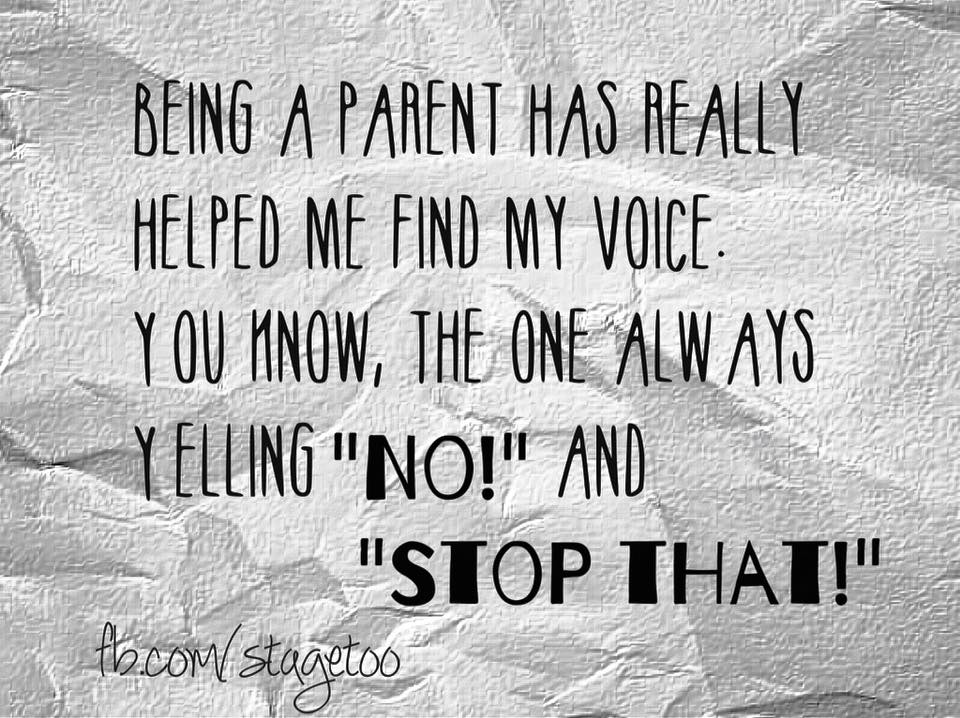 Pro tip: Buy all the same color via Perfection Pending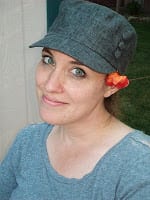 Meredith is a mother of 3, and a big fan of memes because she'd rather laugh than cry about her parenting struggles. She writes about lots of perfect and not so perfect parenting moments on her blog, Perfection Pending. She has made The Today Show's List of Funniest Parents on Facebook, and is a contributor on The Huffington Post, Club Mid, and Scary Mommy.  She is excited to bring you the funniest memes of the week every Friday. Find her on Facebook, Instagram, and Twitter.