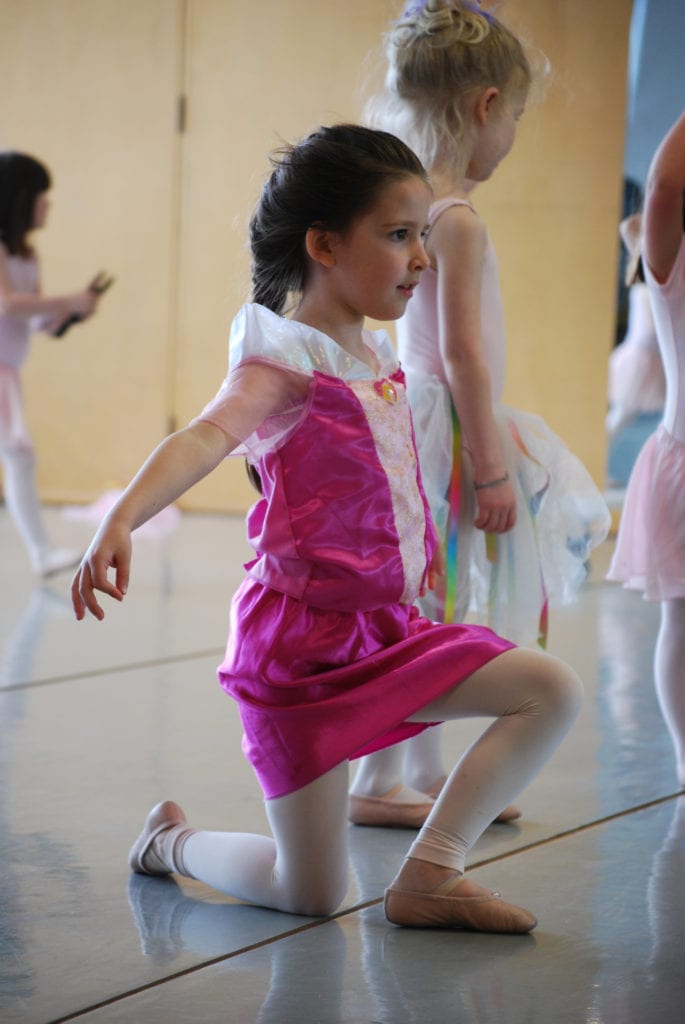 So I read this article today and it reminded me of a conversation I had with a friend.
You see, I have these two friends that I love. They are amazing, like they run marathons daily, type amazing. And, they each have a little girl. And, their little girls are at the prime princess mania age. One of them had a birthday recently, so I called the other friend to ask her if princesses were off limits. I knew that neither one of them are big fans of the princess craze. Which, I get. I totally do.
So, at the party, I brought up how I wasn't sure what to get since she wasn't really into princesses. I mean, every toy, article of clothing, or even light switch covers made for girls are slathered in princesses. It's annoying. I know. But, if you have a girl into princesses (like I did), it's pretty much amazing. They would love a rock if it had the princess trio on it (Belle, Sleeping Beauty, and Ariel). See. I know my princesses.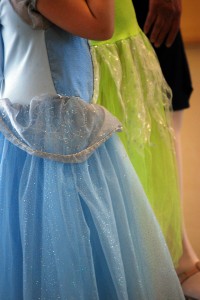 But, during this conversation, my friend said something about how she doesn't want her daughter to think that she just has to depend on a man all her life. She was joking, because she loves to joke around like that, and we all laughed. It was funny. And, still is. But, there are lots of moms who do not see this as a joke at all. I totally get why Moms hate Disney, and why they don't want their girls feeling less-than if they don't have a man in their life.
BUT. You knew it was coming didn't you?
But, here's my thing. My daughter is 7 now. I have two huge bins of Princess dresses, high heels, jewelry, and magic wands that she never pulls out anymore. And, yes, she was the obsessed child that wanted to wear her princess dress anywhere and everywhere. Hey, it made Halloween easy. She always wanted to be some sort of princess, and thanks to hand me downs and grandmas, we have pretty much every single dress available. She wanted necklaces and jewelry, and boas, and any skirt with a little petticoat underneath it was a "princess dress". We were in it. 100% I didn't push it, but like the post above mentioned, I definitely used it to my advantage some days. "Don't you want to eat your vegetables so you can watch a princess movie later?" You know, that sort of thing.
But, frankly, I don't remember the Prince having much of a role in all that princess madness we went through. Sure, she may have mentioned him once or twice. But, she definitely wasn't pulling the Prince off the shelf at Target and asking for him, so that she could role play the tales at home with her dolls of desperation for a man. She may have said something once or twice about waiting for her prince, but honestly? Do I think that she is ruined forever because she went through a princess phase? No way.
Now, she's just a normal 7-year-old girl that likes to draw, and play outside with friends, and do gymnastics. She wants to be a teacher, or maybe a candle-maker (where that one came from I'll never know) when she grows up. She loves books and is a fantastic reader. She wants to be a sailor for Halloween. She's over the princess thing. And, she's not pining away for a boy at 7 years old. In fact, I'm not sure boys have even crossed her mind yet.
Don't get my wrong. One day, there will be crushes, and possibly even the "L" word way too young, but I think that will happen regardless of the brief period between 2 and 5 years old when she was a little obsessed with princesses. She is who she wants to be. And, she didn't learn it from me. I never wear pink, or tutus, or even a lot of jewelry. And, I certainly didn't wait around for a man to get on with my life. Even being a Mormon. I lived my life, and the right guy came along when he did. And, I'm so lucky to have found a good one.
So, do I worry about her learning inappropriate gender roles because Sleeping Beauty needed a prince to wake her up from her deep sleep in this movie she saw maybe 123 times when she was 3? Nope. Not going to worry one little bit.