Today was an "I can't" day.
I stared into space and attempted a nap that didn't really pan out.
I ate too much sugar and tried to get myself excited about literally anything.
I went on a walk this morning – my usual routine and I was S-L-O-W. Like it was a stroll. Not much in the way of rigorous exercise, but I got out. So, that's something.
I just kept hearing the words in my head – "I can't."
And to be honest, it wasn't a cop out. I physically did not have the energy for much today. I didn't have the emotional energy either.
I feel like I'm slipping into depression again. I'm going through a rough patch personally that I think is contributing.
It's weird because literally two days ago I posted on FB about how much my brain was in overdrive and I needed more hours in the day to accomplish all the ideas that were coming into my head.
I had energy. I was happy. I was optimistic.
Then the last two days have sucked my soul out of me.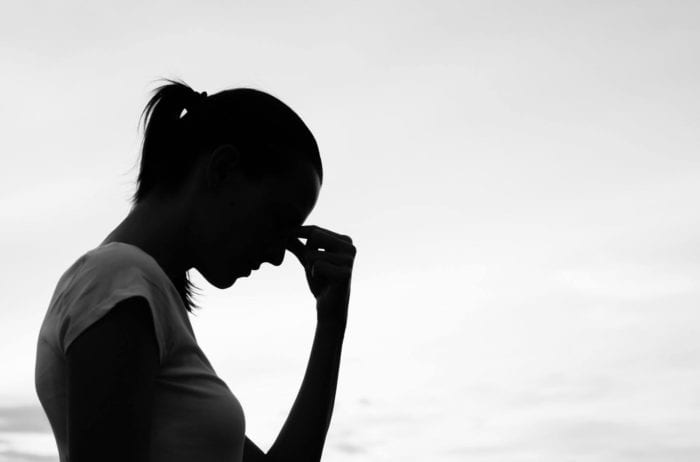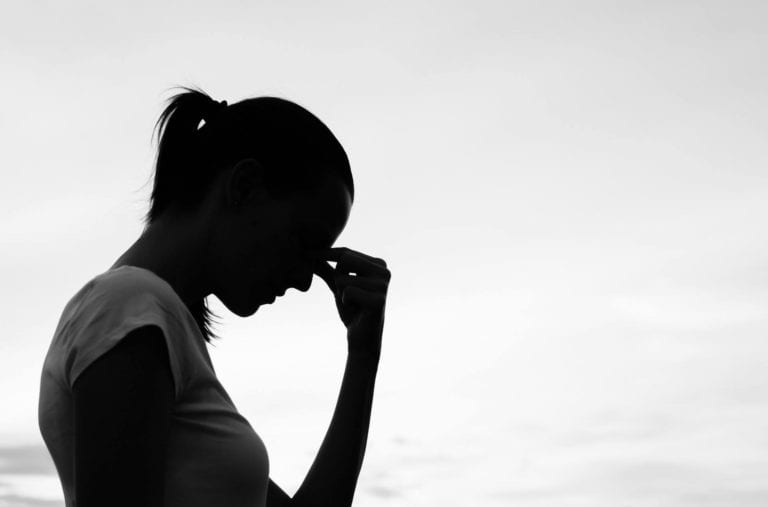 I became an "I can't" person today.
Some people don't like the negative connotation of words like "I can't" but when you suffer from depression or anxiety, those words are just true frankly.
Sometimes your brain just can't.
It keeps you from feeling like you can even put one foot in front of the other.
It keeps you from feeling like you can even have a clear thought.
It keeps you from feeling like there's even a point to yard work and laundry, or even cooking a healthy meal.
So, yeah – I used to feel really really bad about my "I can't" days.
But, today instead I just accepted it. I moved through the day and I did a lot of things proving that I actually "could."
It took me longer.
I was slower.
I was foggier.
I wasn't exactly cheerful or happy.
I didn't enjoy it.
I maybe even resented it.
I sat and did nothing.
But, I also did several somethings, too.
I don't need to name the things I did. That's not the point. The point is if we can give ourselves grace on the "I can't." days then technically we still "can."
Yes, we won't do it as fast and as beautiful as we accomplish things on the other days, but that's not the point either.
The point is – we are fighting that part of us that tells us we can't. And, we are giving ourselves grace at the same time by accepting that it's OK if we're slower, or sad, or foggy while we do it.
And, let's be honest, sometimes not doing anything is all you "can" do.
So, if you had an "I can't" day too, you're still good and worthy and important and valuable.
It was just a day. And, you got through it.
That means that you "can" do something. And you did.