Toddlers are notoriously picky eaters, and making lunches for them can be quite the challenge. Despite that, many toddlers are willing to try new foods when they look visually appealing and taste delicious. The trick to getting your picky toddler to eat new foods is to present a colorful plate of flavorful food and consistently offer those foods again and again.
Despite how most toddlers I swear want to just eat goldfish and chicken nuggets and plain pasta, it is possible to get that picky toddler to eat something else. Picky toddlers have their own idea of a food pyramid.
These quick and easy lunch ideas for picky toddlers are light, bright, packed with flavor, and sure to entice the pickiest of eaters.
Sandwich Lunch Idea for Picky Toddlers
Yummy Open-face peanut butter sandwich with blueberries and yogurt
Colorful Open-face peanut butter sandwich with strawberries and mini marshmallows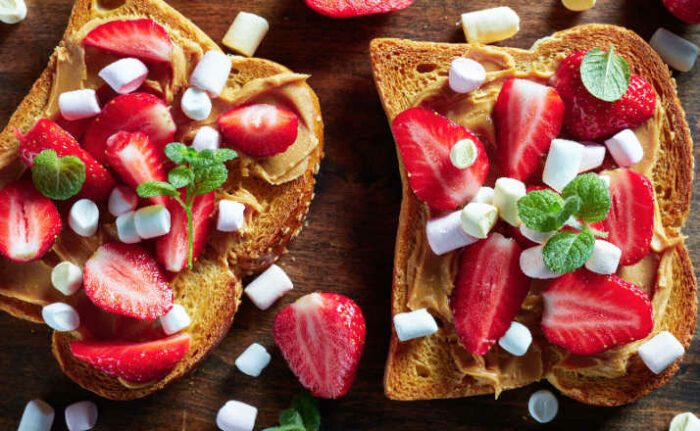 Simple Open-face jelly sandwich with grapes and applesauce
Ham sandwich (cut into squares) with hard boiled egg, avocado, and cubed cheese
Vegetarian Lunch Ideas for Picky Toddlers
Tofu burger with shelled edamame alongside carrots steamed al dente and hummus
Cheese quesadilla with avocado and grape tomatoes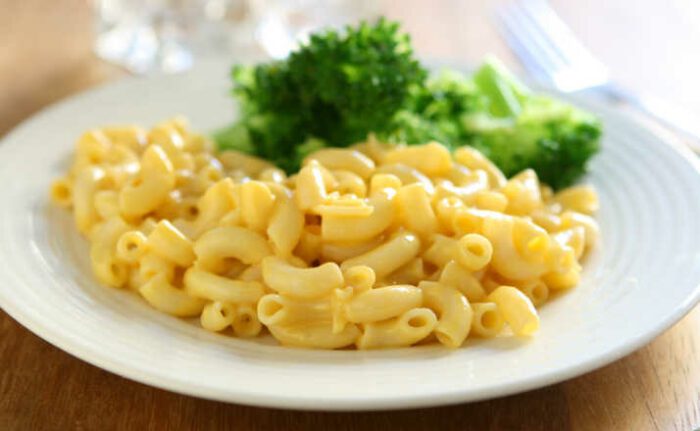 Avocado toast with hard boiled egg and applesauce
Macaroni and cheese with broccoli on the side
Fish / Chicken Lunch Ideas for Picky Toddlers
Steamed chicken with apples and sweet potato
Broiled salmon with steamed cauliflower, broccoli, and couscous
Grilled chicken with rotini pasta and grape tomatoes
Grilled chicken with steamed peas and carrots and nectarines
Tools and Gadgets to Make Feeding a Picky Toddler Easier
I have said over and over again, that the key to getting a picky toddler to eat is to make it fun. And finger foods are the best. Try using toothpicks for them to eat with, putting things in little dixie cups like these, and use fun plates, bowls, spoons, etc.
The key is to empower your picky eater to feed himself. Toddlers are all about doing things all by themselves, so this is the perfect way to entice them.
Here are some of my favorite items we used all the time when feeding our own picky toddlers.
This post contains Amazon affiliate links. If you click on a link, I may receive a commission. See my full disclosure policy here.
Quick Tips for Feeding Picky Toddlers
When I first started the toddler stage as a new mom, I realized I had no clue what I was doing. I needed all the tips about feeding picky toddlers I could get. At one point, we even had to get an occupational therapist involved at one point because one of my boys had so many food aversion due to a severe food allergy. He was for sure my most picky toddler.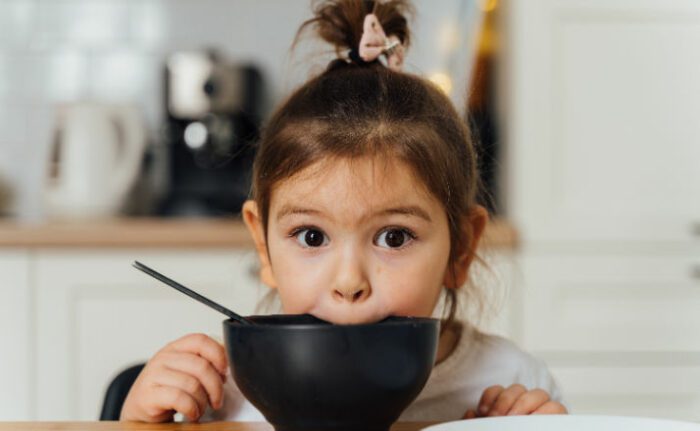 So, here are some tips for feeding those pesky, picky toddlers that might be making you pull your hair out.
If your toddler regularly spits food out, try cutting it into smaller pieces. Use sample cups like these to put them in.
Cooking a single protein ahead of time and using steamable frozen vegetables can make lunch-time meal prep super fast for busy or on-the-go parents.
Try to always include something that appeals to their love of salt or sweet. Toddlers may be more adventurous about other foods if they have a favorite taste alongside it.
Next, continue to offer a food up to twenty times or more before declaring it something your toddler doesn't like. Sometimes, you can offer it up again every so often.
Make mealtime a positive experience; avoid forcing your child to taste or eat anything. Simply put, offer it, eat some yourself, and praise your toddler when they do try some, too.
Cut all food into small pieces and closely observe food safety guidelines. Kids Health is a great resource for this!
Need more tips and tricks for your picky toddler? Check out these other articles on the site:
5 Tricks to Feeding Picky Toddlers
30+ Toddler Activities That Will Give You At Least 30 Minutes of Free Time
The Food Pyramid According to Toddlers
12 Ways to Soothe Your Child's Night Time Fears
Want some recipes for your picky toddlers? Try these!
25 Energy Bite Recipes Your Kids Will Love
Dairy Free Kid Friendly Recipes for Every Meal
Five Soup Recipes My Kids Love To Eat That Are Full of Veggies