One of the things that I struggle with most as a parent is keeping up with my kids' messes. We live in a small house, and my boys share a room, so keeping the toys under control is always a top priority of mine. I find that when everything is under control and organized, then I just feel better mentally. Today I wanted to share my method for helping my kids willingly get rid of toys.
Every few months or so, I go and organize my boys' room. It's a pretty small room and they share it, so I have to constantly be purging toys. Especially before birthdays and Christmas! Here's a picture I shared on Instagram of my boys' room after I just got it super organized. I wish it still looked like this!
But, as all moms know, if they see you throwing out their toys, sometimes there are tears, freak outs and fits, and almost always you hear: "but this is my favorite toy!!" (even though they haven't played with it in months). But, it seems cruel to just throw away all their toys that you think they should get rid of when they aren't around, right?
So I thought I'd share what I do to keep the toy chaos under control. I have a method I use that works like a charm.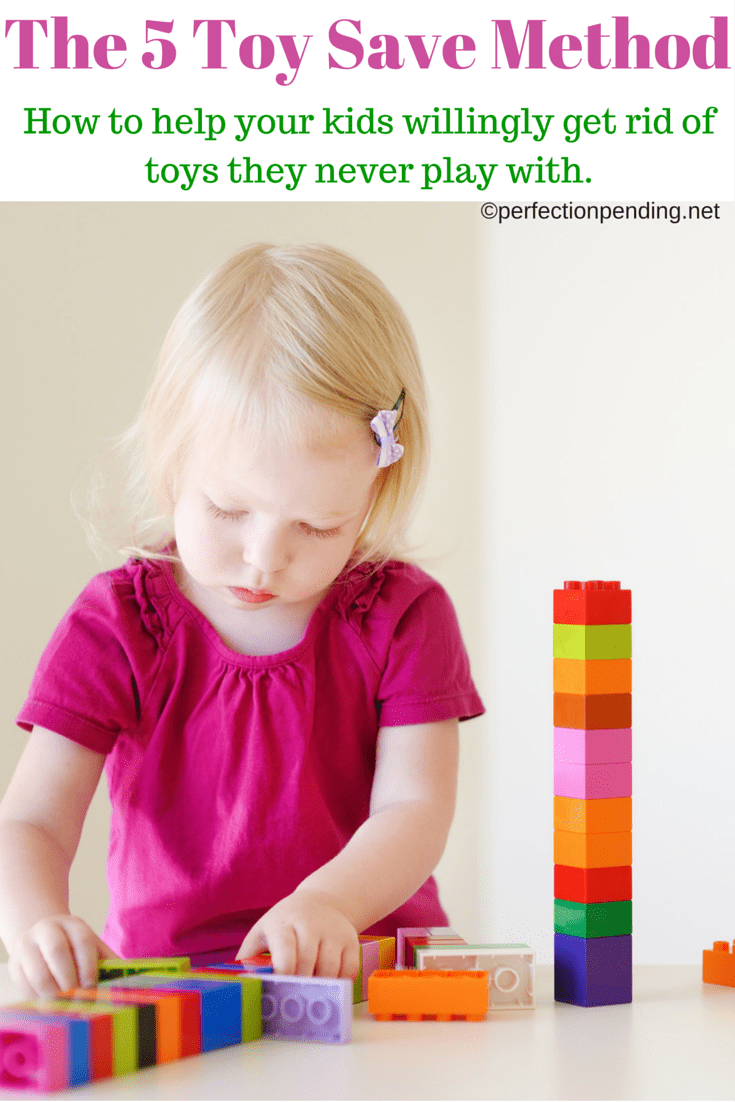 First, we talk about the problem. This talk is usually something along the lines of explaining how blessed we are, and how there are lots of kids that don't have toys like they do. We also like to explain that we've noticed that they don't play with all their toys, and we're running out of room again, so it's time to get rid of some things. Usually, if I discuss things with them first, there is less panic.
Next, I grab a big box, and go at it on my own. I tell my kids I'm going to go through their toys while they are at school, or off playing somewhere else, but that they will get a chance to see everything I've put into the big box before it goes. Having the kids do it with me just leaves room for them to confess their love for every toy, and never let you put anything in that big box. Too time consuming and too stressful. So, I like to do it alone. Since I've already talked to them about it, and they aren't doing any of the work, then they usually don't argue to much.
Third, I show my kids their organized rooms. I like to point out how everything has a place, and point out the additional room we have now for new toys when they get them. Pointing out how much better things look will help them also want to keep it looking nice.
Last, we pull the big box out after I've sorted through everything, and go through it together. And, this is the biggest tip of all. Each kid gets to make a save of 5 things they want to keep. You could adjust the number of toys according to how many kids you have, and how much space you need to make in your room or play area. By letting the kids "save" their favorite toys, they feel a sense of control. It always surprises me what they save too. Sometimes it's the little dollar store item, or something they just feel sentimental about. I have to bite my tongue during this part, and let them make the tough choices!
This is a great opportunity to help your kids make a hard choice, and also appreciate all that they do have. If they are struggling with only getting to save 5 things, I remind them of how much fun the little kids that will be getting their donated toys will have when they get a new truck, or barbie. And, with each kid getting 5 things to keep, they appreciate their saved toys in a new light.
Obviously this method works better on older kids that can reason a little, but I've used it with my kids since they were about 3 years old. It really does the trick! And any time we are out running errands and my kids are begging me for a toy, I usually tell them no, unless they want to go home and pick 5 things to toss out. That usually stops the begging pretty quickly.
What do you think? Would it work in your house? What's your secret weapon to staying on top of the toy clutter? Tell me in the comments!
If you liked this post, you might also like these: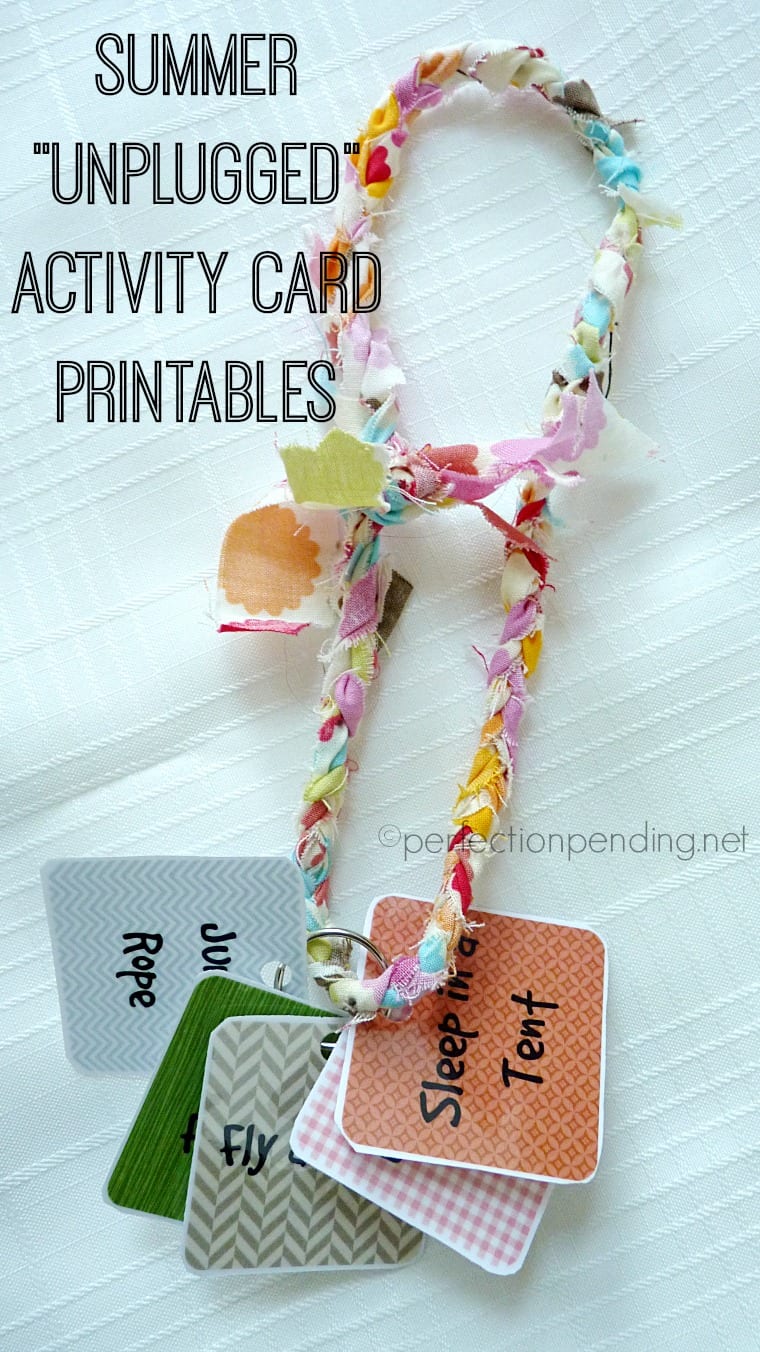 I've got some free printable cards you can use to help your kids unplug this summer.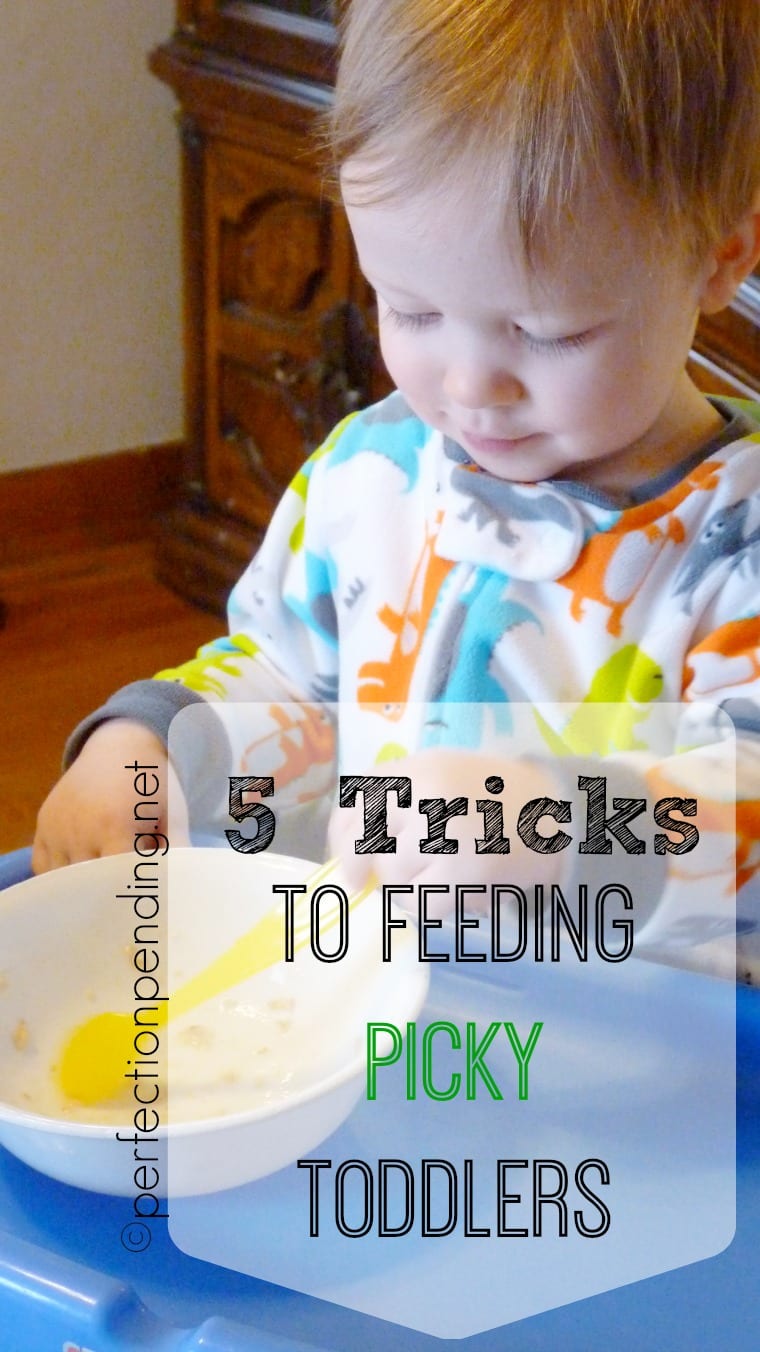 And if you're struggling feeding your picky toddler, you might want to check out these tips that have worked for me!