Hey friends. So, I have a love/hate relationship with pinterest. But, lately, I'm loving it again. For a while, I was hating it because it made me feel like a loser that only pinned and never did anything with those pins. But, lately, I've found the joy in pinning again. And, as I scrolled through my pins, I realized that I've actually done more than I realized. So, there. I'm not a loser after all.
So, I thought I'd share with you some of my Pins that are actually winners.
First, food. That should always be first if you ask me.
I made this recipe. Cheesy Broccoli Quinoa. It was DELICIOUS. About 75% of the recipes I pin have quinoa in them. It's kind of weird. But, the idea of making Quinoa always sounds good, but sometimes, it seems complicated. Not this recipe. My oldest actually ate it and asked for seconds, and she doesn't even like quinoa. Really though, if you put cheddar cheese in anything doesn't it taste good? Anyway, this one is a winner, for sure.
Next, I have a second weird obsession with finding the perfect sugar cookie. I'm not even a huge fan of sugar cookies, until I bake them and then I want to eat all of them. In general, give me a piece of chocolate over a sugar cookie any day. Yet, if a pin says it is the "best sugar cookie recipe ever!" I have to pin it. I've tried two. The first one was OK. Some sugar cookie bar recipe. But, the second one. The Swig Sugar Cookie Knockoff Recipe from Vintage Revivals. Ooooh. It was yummy. So much so that I had to eat one for every meal. After a few days of eating them, we realized the best part was the frosting part of the recipe. I also liked this recipe because there was no rolling out of dough. I hate recipes like that. This one was just roll into a ball and smash with a glass, and it worked nicely. They were pretty as well as yummy. Especially that dang sour cream icing. Which was better the second day. So, maybe make it a day in advance?
I also love a good recipe that is a one-pot recipe with staple foods I usually always have on hand. The One Pot Wonder Tomato Basil Pasta Recipe from Apron Strings was just perfect. It was easy, fast, and everyone in the family ate it. ALWAYS a bonus. I need to have more fresh basil laying around though.
I am actually proud to say that a LOT of my recipes in my Recipes to Try board, I've tried. Some have been OK, but if it's not a crowd pleaser to the whole crowd that resides in my house, I usually don't keep it around. Like, the crock pot Pasta Fagioli copycat recipe from Olive Garden got an OK vote. But, the Zuppa Toscana one? It's delicious and we eat it all the time. Super easy too.
There is one going around that has been pinned like a billion times, and it is a Chicken cream Cheesy crockpot recipe with just a few ingredients. I do not recommend. Kind of bland if you ask me. At least, 3 out of 5 of my family members didn't want to eat it. I won't point fingers. But, I'm hoping the Teriyaki Chicken one I have in my crockpot right now is going to be yummy. We'll see.
See people, you really should be following me on Pinterest. If you aren't, you can find me here.
Now, when I look at my "For the Home" board, I might start to feel like a loser again. Because, I guess apparently, I like to cook more than I like DIY projects.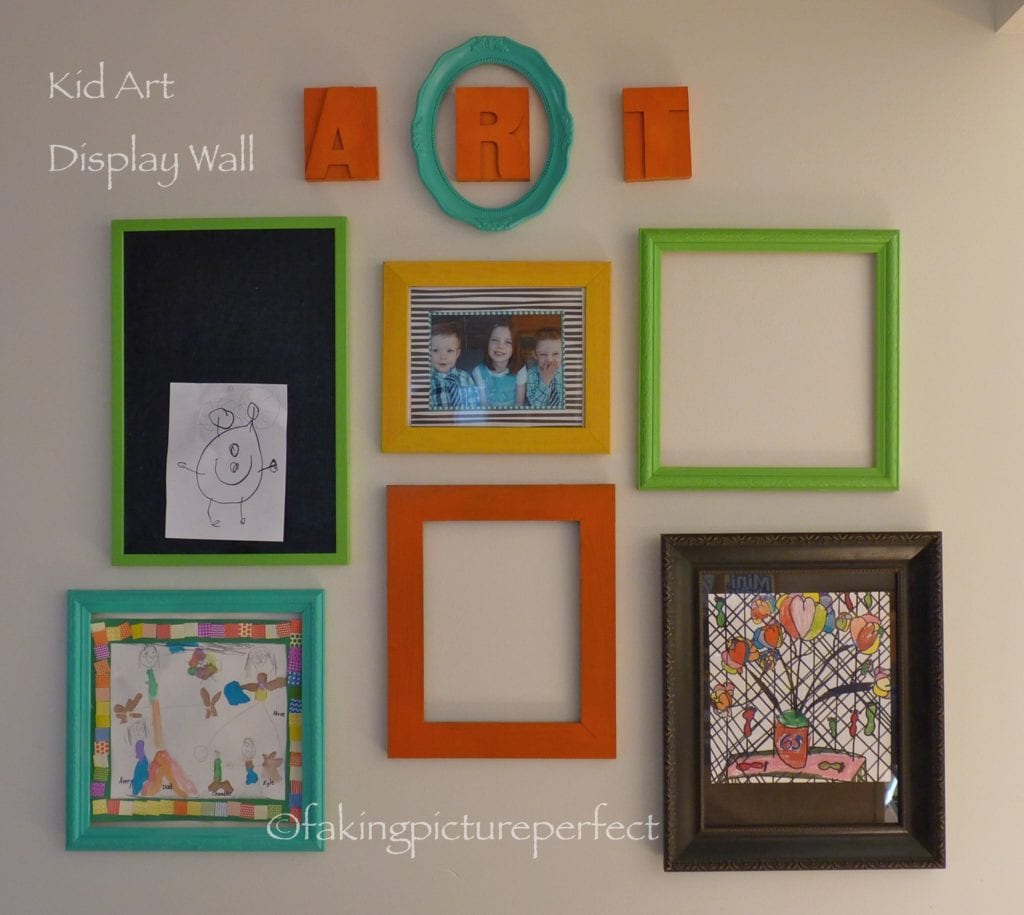 But, my last one went so well, I'm thinking maybe I need to do more?? But, here is one that I did a long time ago and forgot about. A FREE printable of any letter in the alphabet to create your own banners. I used it to spell out the baby's name in cute letters above his crib. A lot cheaper than buying wooden ones. It works, and it's an easy project to use for Halloween or Christmas, or whatever!
I also have an organization board, because in my mind, I'm a really organized person. In reality, I could use a little help. One thing I did do was hang my kids' toys in the bathtub with cheap dollar store baskets. An idea I found on pinterest.
And cleaning? Well, I have tried two things in that department too. First, I cleaned my stove burners with this idea of sealing them in a bag of ammonia for hours. It worked. So did this idea of using vinegar to clean your microwave. I usually spray chemicals in there and then worry that the next thing I cook afterward is going to have Lysol spray infused in it surely giving me cancer, but when you just use vinegar and water? The worry is gone. You're welcome.
I hope you'll see that I actually do follow through with some of my relentless pinning. And, come over and follow me. You know you want to.