I'm going to write a book called: Girl, Don't Shower For Days. Life sucks sometimes. We get you.
Maybe your kid threw up all night or you just lost your job.
You're getting a divorce after investing in a 15-year relationship or you don't know how you're going to pay your bills this week.
Maybe the toddler is just toddlering and making life hell or maybe IVF didn't work again.
Maybe you're estranged from your family, and you don't know how to fix it, or you just went through hell and back to get out of an abusive relationship.
It could be that you just lost a child, a best friend, or a spouse. NOTHING can fix that. Nothing.
Or it might be that you suffer from mental illness and always will, and sometimes that doesn't feel fixable either.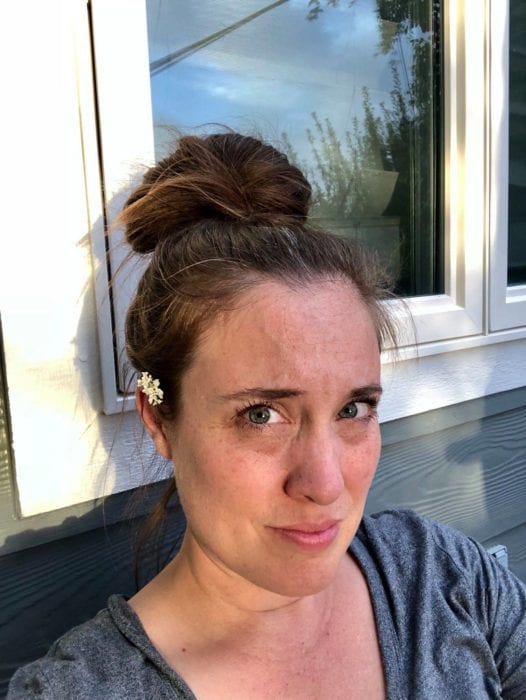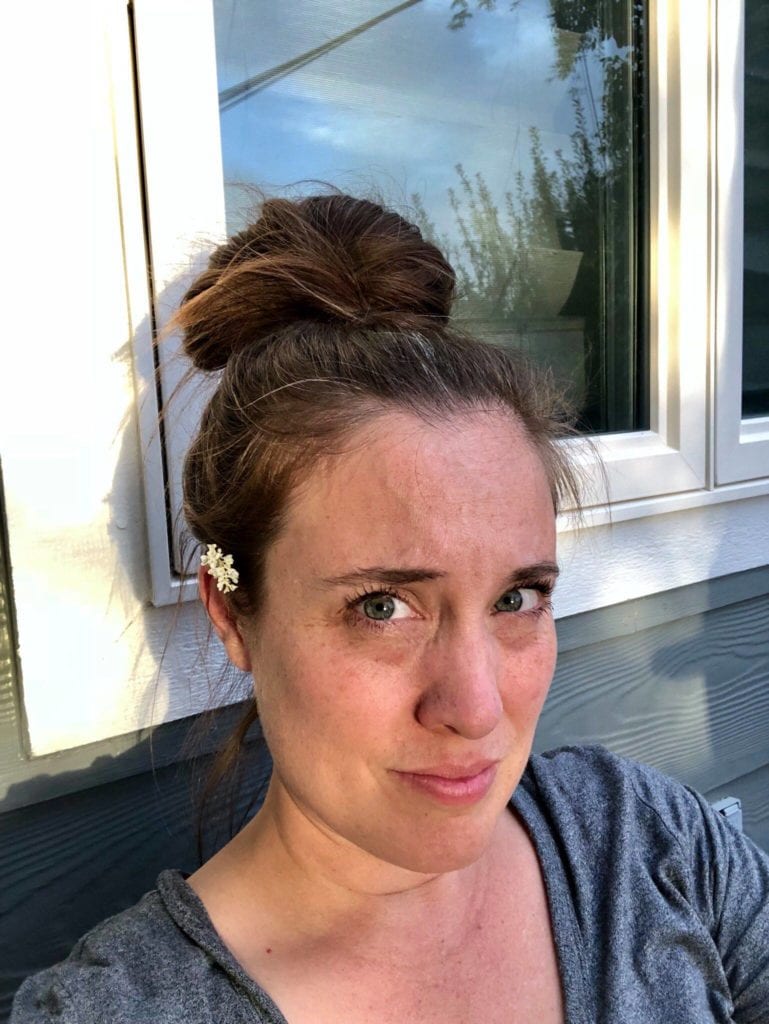 Life sucks sometimes and it's OK not to feel positive about it.
It's OK not to be able to pick yourself up right away and it's OK to sit in grief or pain as long as you need to.
It's ok to read positive quotes and not feel an ounce of positivity.
Life isn't always about being positive and life will be peachy. Sometimes life doesn't fix itself. Sometimes life means you can't wash your face or your lady bits for days.
Sometimes we have to do the hard work and it gets better and sometimes we work so hard and feel like we are just stuck spinning our wheels.
I think – as cliche as it sounds that's what makes life worth living. Life isn't summarized with a positive quote or pick yourself up by the bootstraps mentality all the time.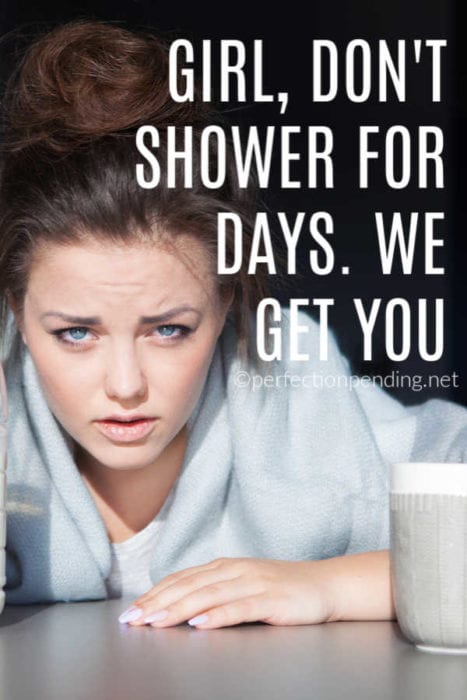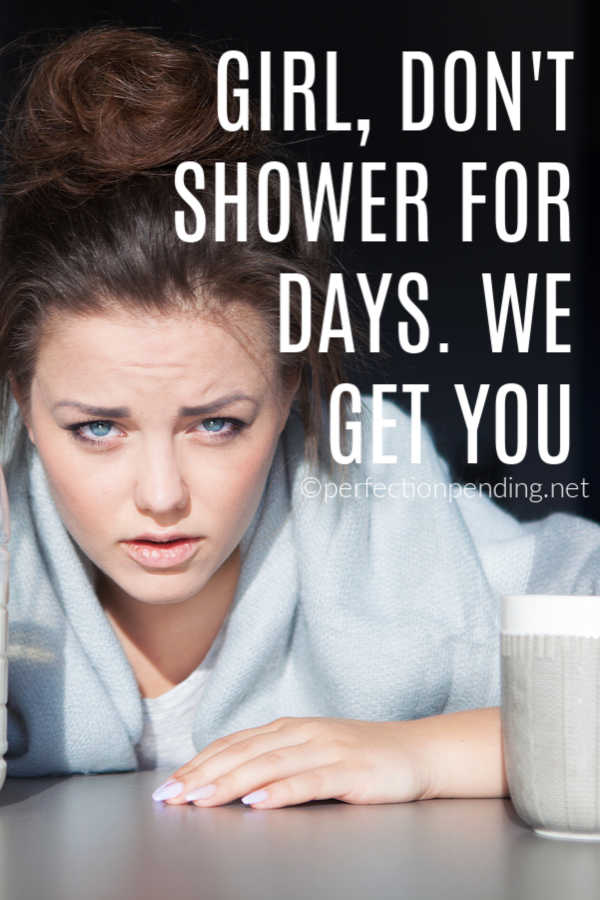 Life can be excruciatingly hard. It's not fair. It doesn't always work out.
Incredibly strong people still struggle. That's what makes them strong.
So if you're struggling right now, and not feeling super positive about things – it's OK.
There is still hope. It may not come on a letterboard quote on Instagram and it may not be easy. But know that feeling your pain is part of this life that IS worth living.
It's not as easy as washing your face and bucking up. I wish it were.
It's more about relying on a friend to carry you.
It's about allowing yourself to feel so when it's over the joy will be that much sweeter.
It's about finding your people even if it's just a smile from a stranger in the grocery store that helps you put one foot in front of the other today.
It's about being part of the human race that was meant to lift each other up. Not just do it all alone.
Yes, you've got this. But not because you are just gonna wash your face and get it done.
You've got this because life is worth living and there are people everywhere willing to help you push through the hard stuff.
Look for them. Pray TO Him. Meditate when you can, but cry about it when you can't.
Don't struggle alone washing your face. Be dirty. We won't judge.
Because that's life. And we get it.
---
Writer's note: I did not write this post to discourage anyone from reading the Girl, Wash Your Face book. I also do not see what I wrote as "hating" on her or tearing her down. She's wildly successful and I support women who do their thing. 2. There is room for all messages that we want to send out into the world. People love Rachel Hollis and I get that. People also love Instagram accounts where everyone looks perfect. I don't love that. I love the raw, real, and honest. I love community, and I love speaking our truth. The truth is, a book like Girl, Wash your face would have left me feeling even more isolated and alone, and like I'm not measuring up. I know this based on friend's comments that have read it, articles I've read, and seeing her message on social media. 3. People obviously want/need her message or she wouldn't have a best seller. But, I also believe that lots of women did not see themselves in her book. Those people might find a kindred spirit here. That's my only hope. Not to tear down another woman who is ALSO trying to build people up in her own way. If you liked what I had to say, you'll love my book about motherhood. Grab it here.
This post originally appeared on my Facebook page. Make sure to follow me over there, too.
More on Real-Life Parenting:
My Must-Have Parenting Resources:
This post contains Amazon affiliate links. If you click on a link, I may receive a commission. See my full disclosure policy here.
You'll Also Love:
Like this? Then be sure to share it with another mom who could use some real support!