My guest post today comes from Rivki. A mom of 3 kiddos 5 and under. I know, right? Can you say one busy mama? She's given me support as she pops in and leaves me comments, and she has a lot faith. That's something I admire! I love her perspective on how motherhood has made her a more empathetic person. I couldn't agree more. Nothing makes you grow more than learning to empathize. I created a printable (see below) inspired by her post and just in time for Mother's Day. Don't forget to stop by her awesome blog and check out some of her posts! Want to be part of my Be Brave Guest Post Series? Go here.
***********
Growing up, I would often tease my mother for crying so easily.  "It's just a commercial, mom, you know it's not real!"  I just couldn't understand why it was so easy to get her faucets flowing.  My conclusion was that she was just excessively emotional.  I mean, who cries at commercials, right?
Fast forward to this afternoon when I was sent running for the tissues after watching this four-minute video where a couple dozen people are tricked into thinking they're interviewing for the hardest job in the world (spoiler alert:  the job is motherhood).
These past five years or so of being a mother have been so monumentally transformative that, when writing this post, I was hard pressed to articulate how I've changed.  I've been pushed, pulled, stretched, compressed, have found deeper wells of patience than I thought existed, and have been made aware of just how selfish I still can be.
It's astonishing to think back on how much I've grown with each of my three children, how much I've learned.  But if I were to pick one thing to focus on, that touches most areas of my life, it would be that I am infinitely more empathetic to others than I was before motherhood.
Before parenthood, I was absolutely one of those people who would blithely pass judgment on other parents.  Only in my head, but still, I just had no idea.  None.
There was a four-year-old who I regularly babysat for, and, like children sometimes do, he would lie straight to my face when it was convenient for him.
Because I didn't understand children, I thought that it was clear that this child was, unfortunately, totally a pathological liar.  No hope for him, better write him off now.  What a conclusion to come to!  And I liked kids!  And was a pretty decent babysitter (I hope.  Now that I'm writing about it, I sound kind of horrible).
Today one of my children, who shall remain unidentified, pointed to a book which is supposed to only stay in the bathroom (incentive for toilet training, that).  Said book was lying conspicuously on the couch.
"Mommy, look.  I don't know how it got there.  It just. . . jumped there, on the couch.  Maybe it grew legs?"
Yeah, that's likely.  Real likely buddy.
But instead of panicking that my child is morally corrupt, I understand that it was just too hard for him to keep that new book in the bathroom.  I get it.  It's a pretty awesome book.  See that?  Empathy.
Rabbi Israel Salanter, a rabbi who is known for his ethical works, said that if you take a toy away from a small child it's like taking a boat (or maybe, more appropriate for our times, a car) away from a grown man.  Their feelings are real.  That lego that just shattered on the floor?  That really IS devastating!
In addition to learning how to be empathetic to my children, I now feel a sense of solidarity with other mothers of small children, especially in public places, especially if their child is having a meltdown (we've all been there at some point).  I no longer have uncharitable thoughts about the poor mother's abilities.  I'm well aware that there are about a gazillion reasons that a child might have a fit in a store.  If I can give that mother an encouraging nod or word, I do.
This skill of empathizing has also improved the way I relate to my husband.  Instead of only thinking about how frazzled I am by the time he comes home, I try to put myself in his shoes sometimes, think about how he also had a very long day at work, and is probably starving and needs to decompress for at least a few minutes before I start listing requests.  I would want to collect myself before making a transition from work to home, too.
So while my traits of being unbending and judgmental are still present within me (and rear their heads a little too often for my comfort), I've found a surprising ability to rise above them and to tap into the empathy that is constantly growing within me.  And I'm so grateful to G-d for giving me my children to help teach me.
***********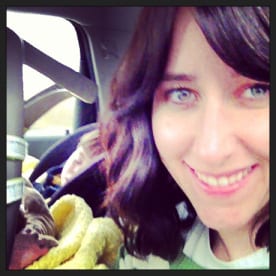 Rivki Silver is the mother of three active little people.  She currently lives in Baltimore, where she looks for time to blog as well as write and perform musically.  Somehow she still makes dinner, for which her family is very appreciative.  She has written for Partners in Torah, Aish.com, Kveller.com, WhattoExpect.com and once a week at her blog, www.lifeinthemarriedlane.com.  She does Facebook and Twitter, and Instagram too.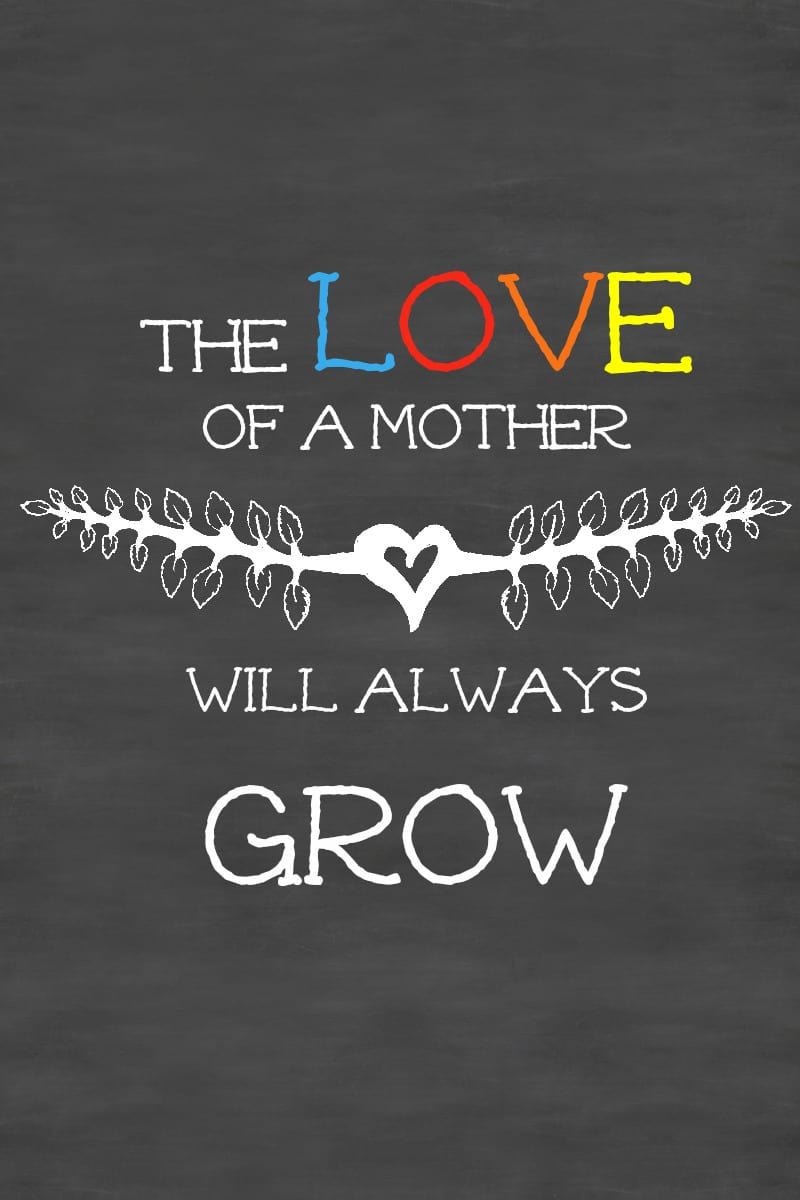 This printable was created in PicMonkey using graphics from the amazing Happily Ever After Blog. Go here to download it. This printable can be used for personal use only. ©perfectionpending.net