I love Fridays because it's a great day to laugh with all the hilarious parents that survived parenting and adult-ing this week. And, it was a hard week to choose just a few! So make sure to stop by my Facebook page for even more hilarious parenting memes not seen here. Or follow me on Instagram to see all my most recent memes!
If you want to share one, click on the image below and share from the original source. You know, be kind. Don't steal stuff. 
So, here are the 12 parents that made me laugh this week.
Toddlers are cute and sometimes a little creepy via Shakespeare's Mom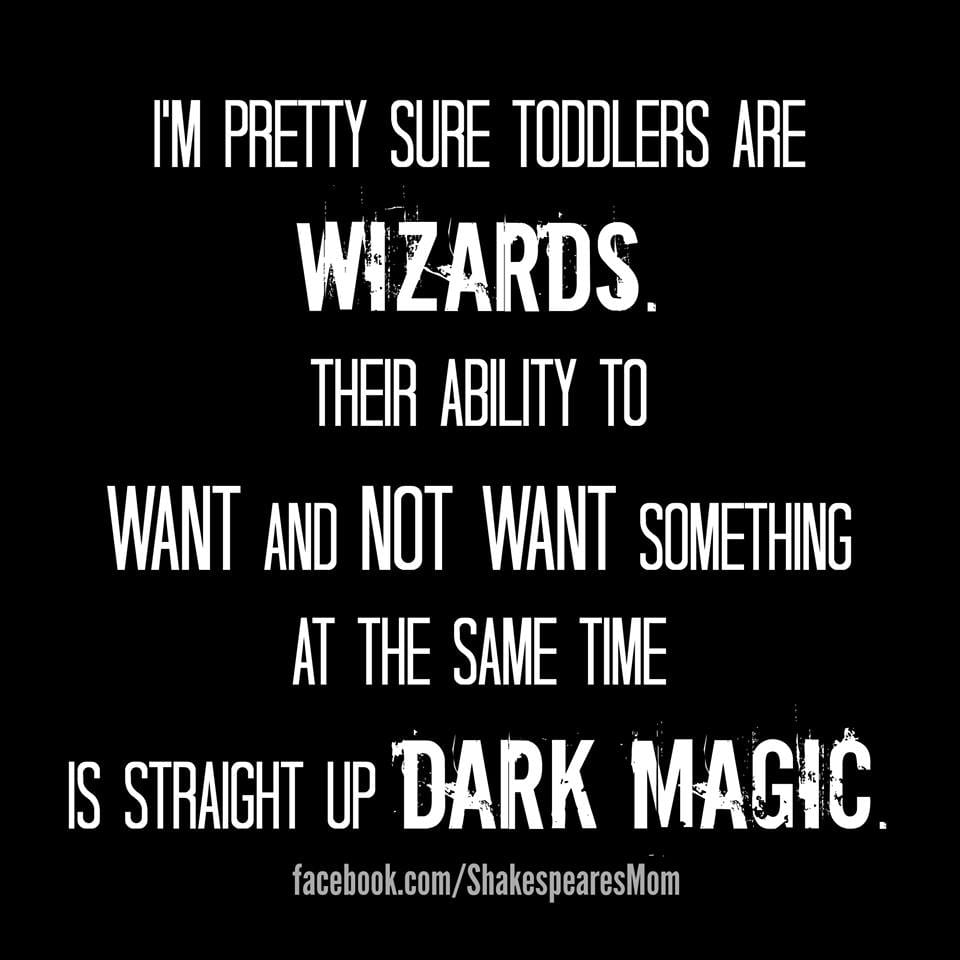 Kids are always making us late for crazy reasons that seem totally legit to them via Julie Burton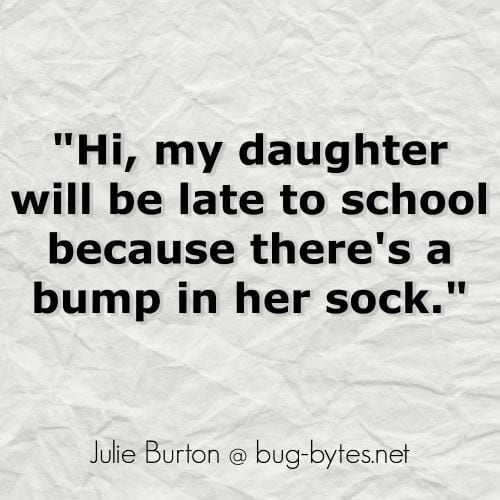 But, they keep the fun alive via Punk Rock Papa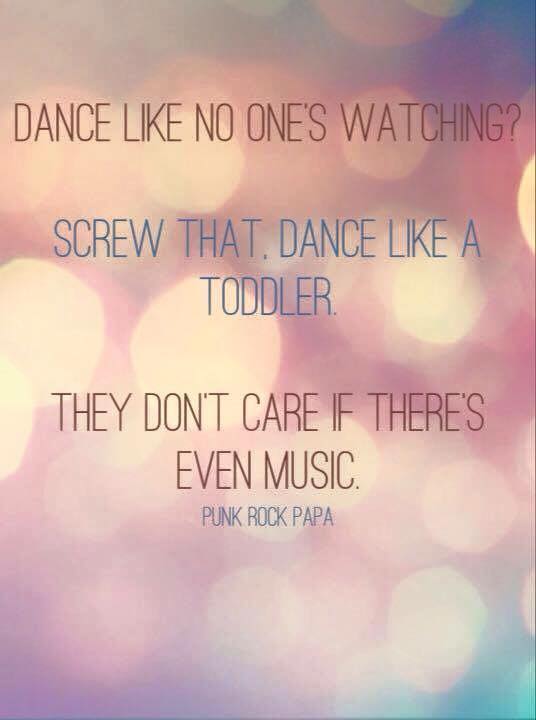 They are really good at creating their own rules too via Abe Yospe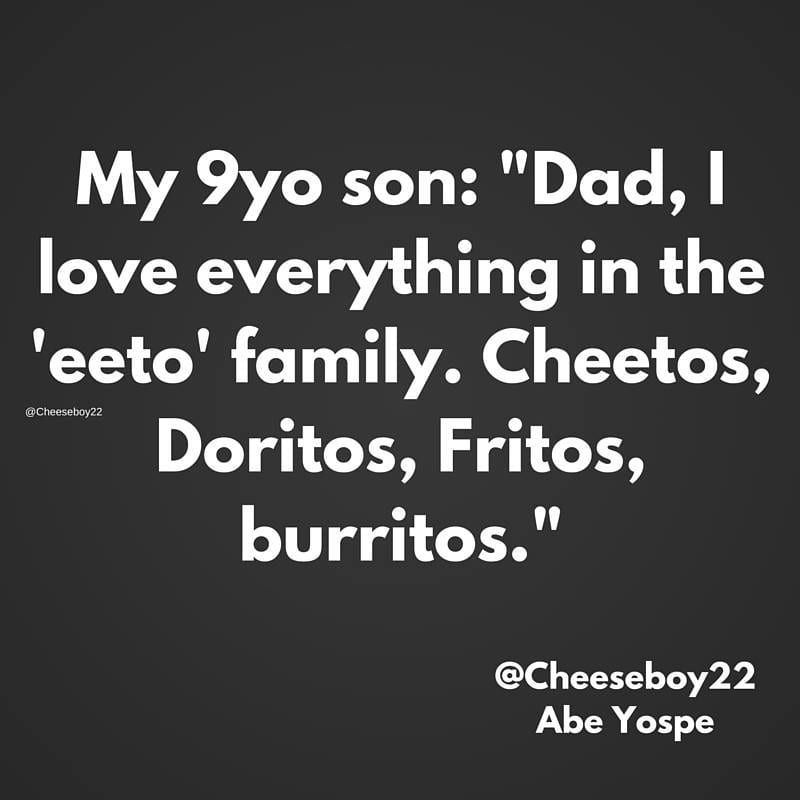 And, they push us to our limits and then blame it on us via Mandi Castle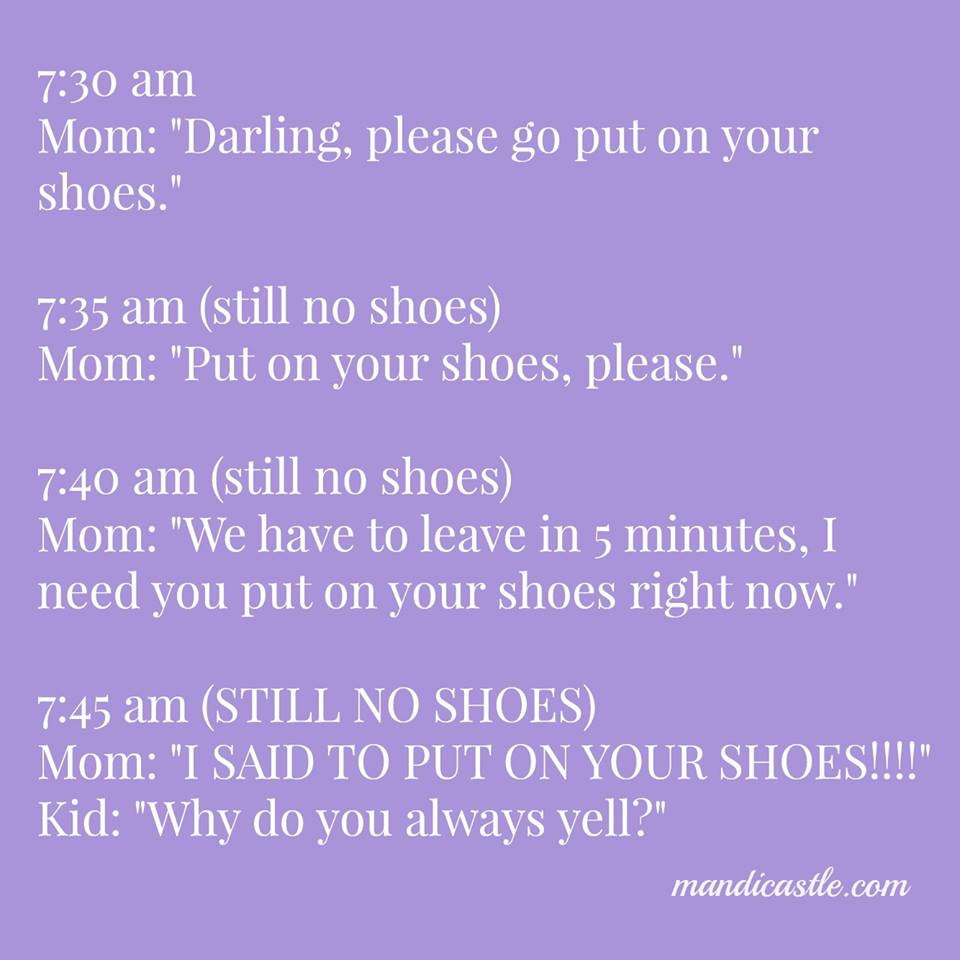 They never let us forget our name via PerfectionPending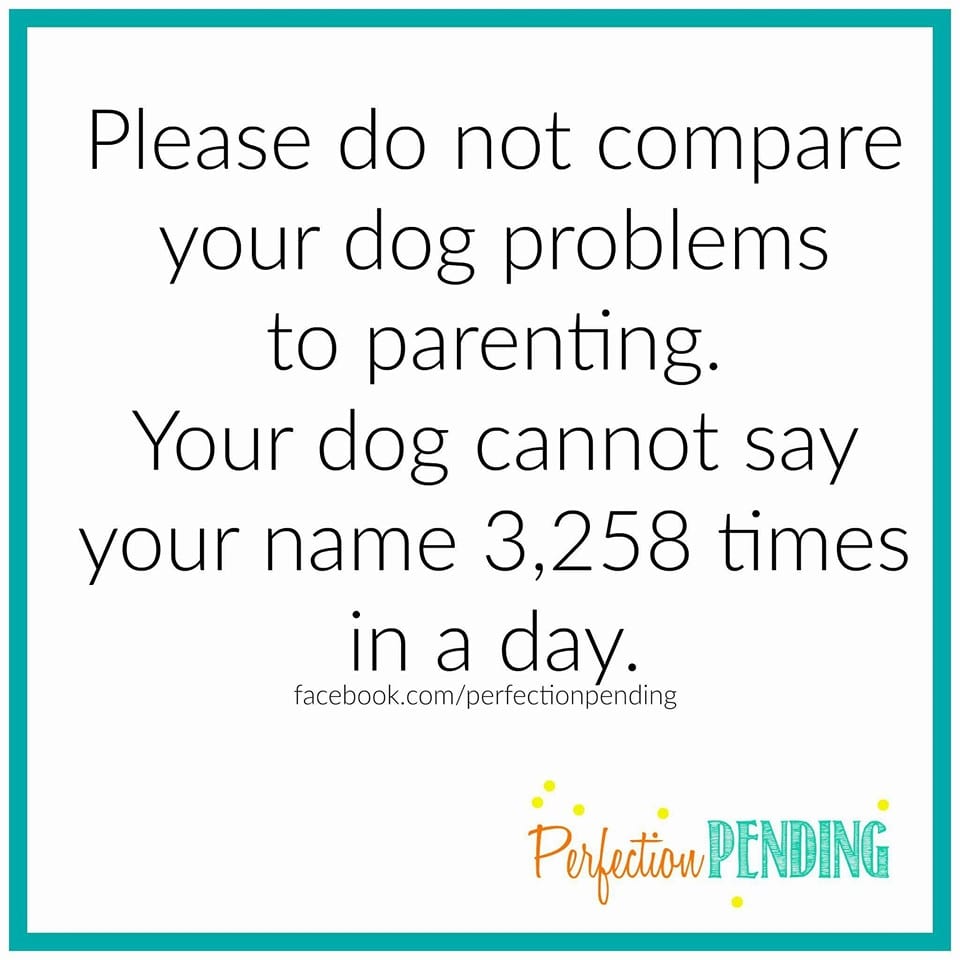 And, keep us guessing in interesting ways via Amy Dillon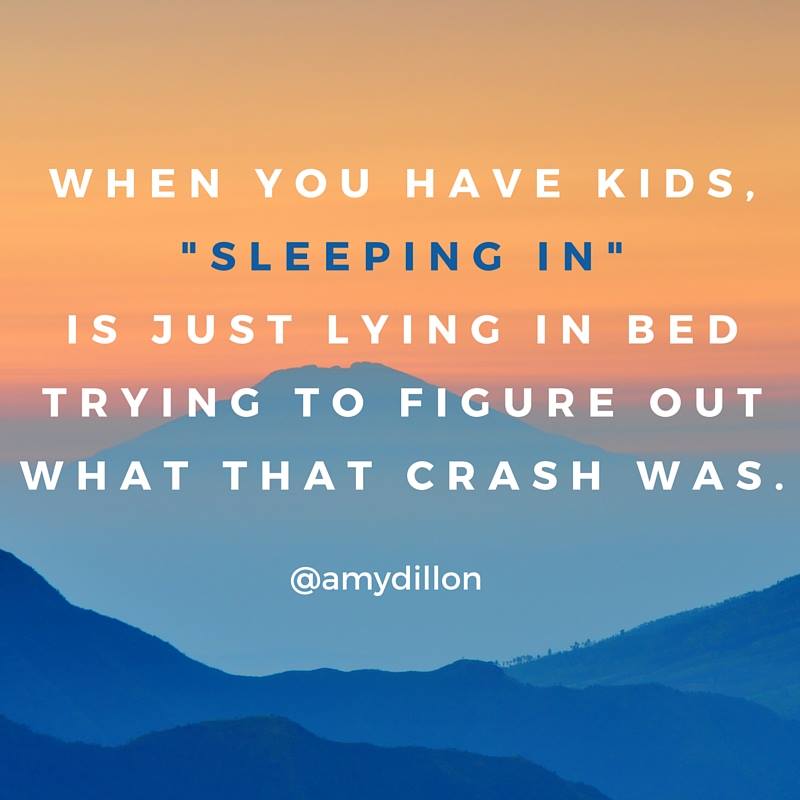 They still can't manage to listen though via Sammiches & Psych Meds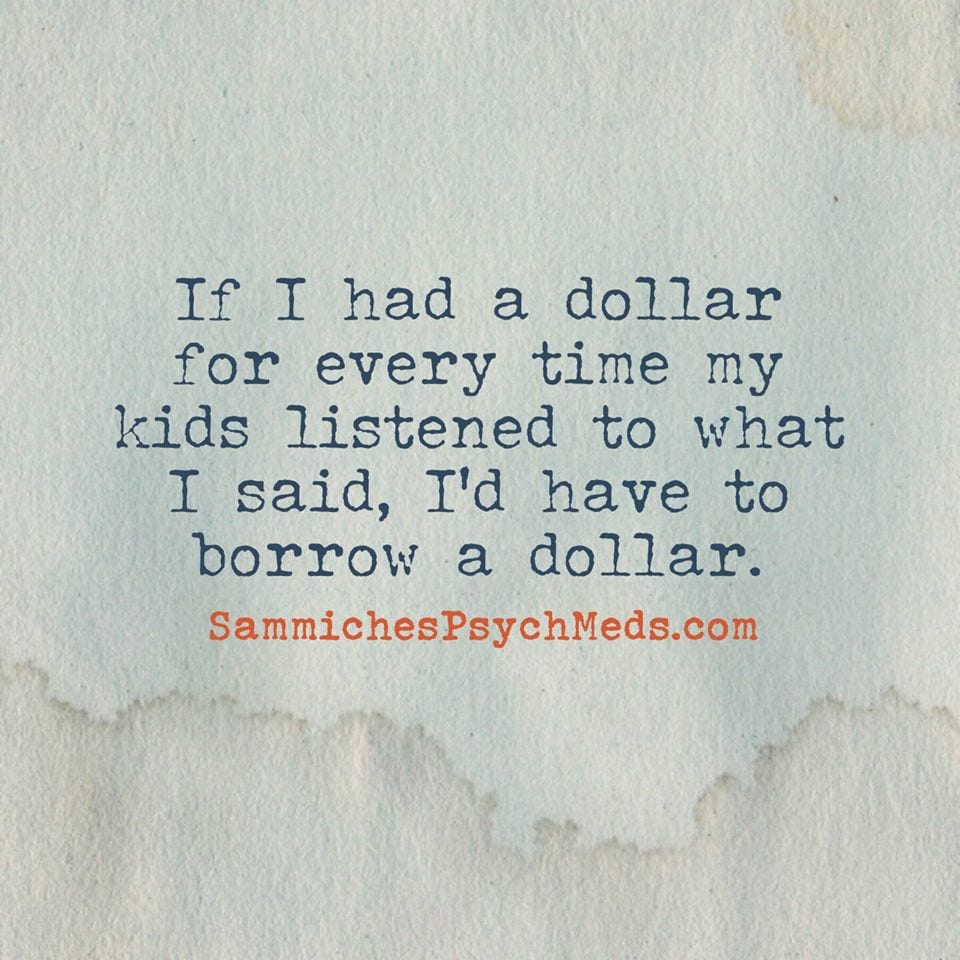 So, it's a good thing we get a break via Rodney LaCroix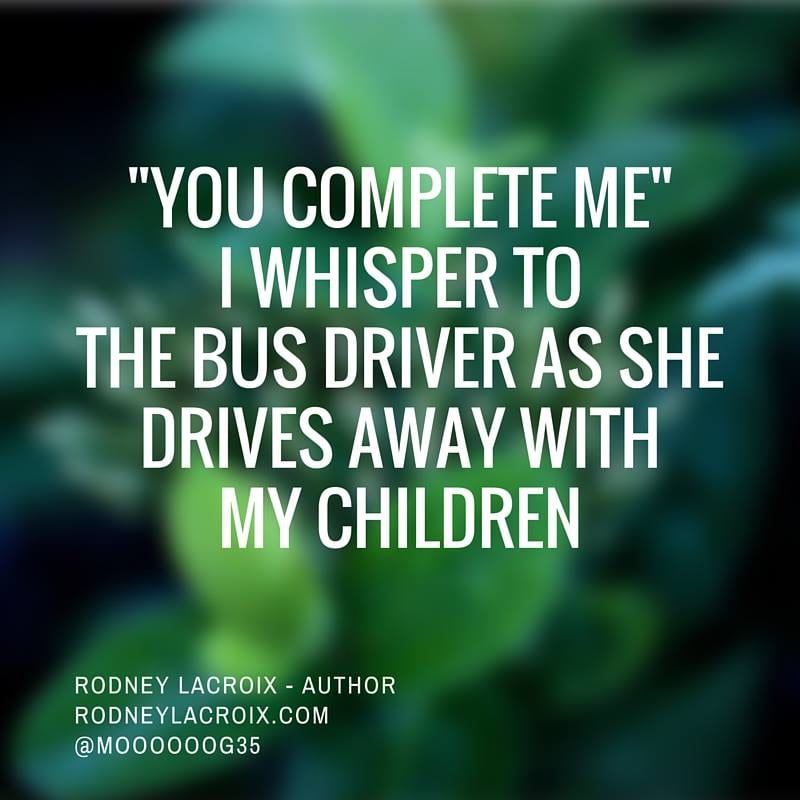 Let's just hope they are all strong enough to survive via The Glad Stork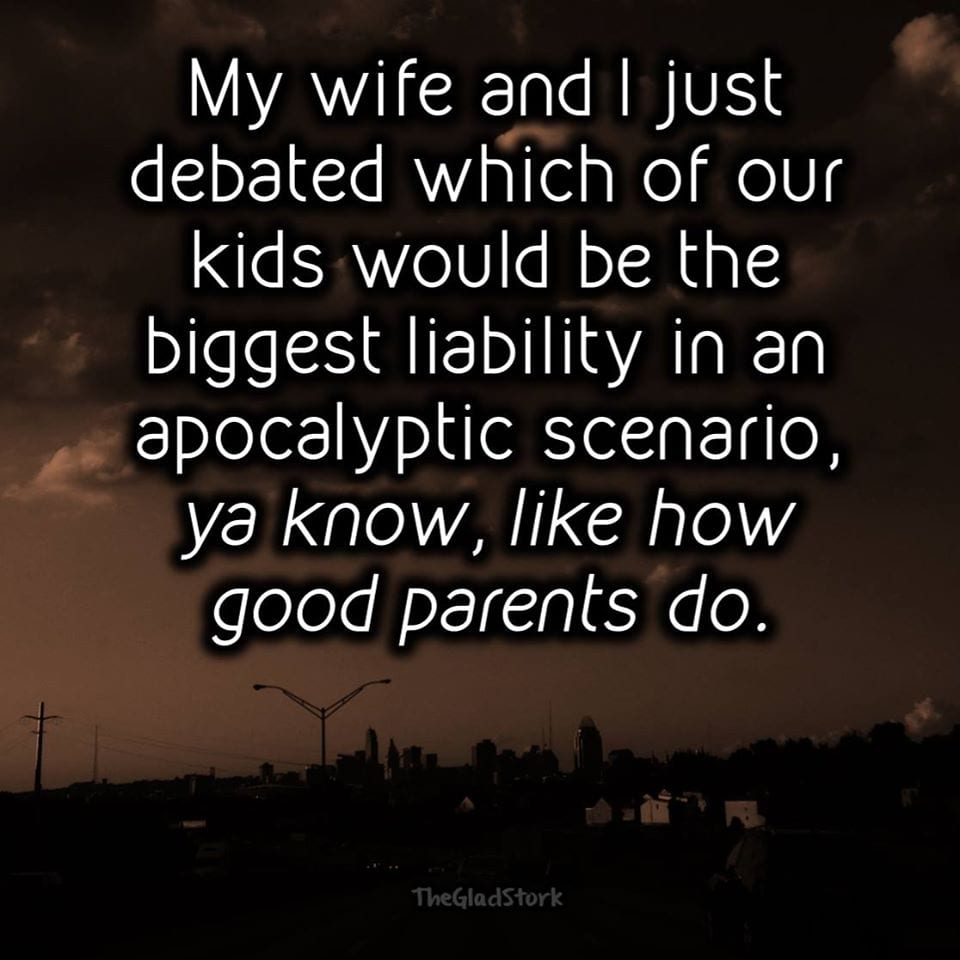 But, we have our ways of dividing the work via Papa Does Preach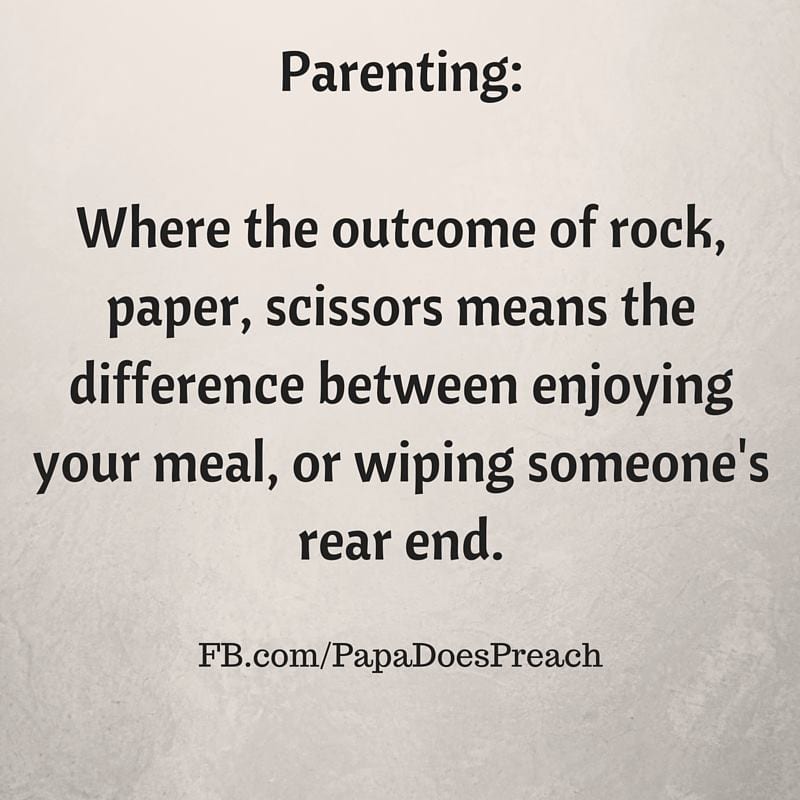 And saying crazy things via Ramblin' Mama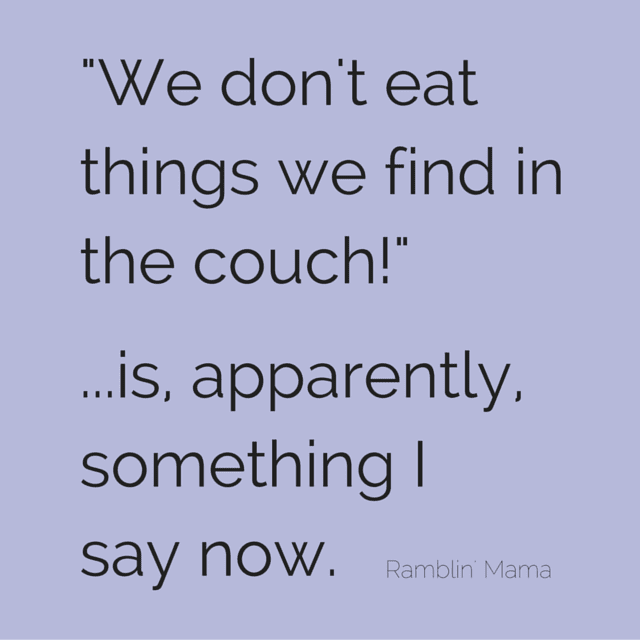 And they can come in handy to help us get rid of people. So, at least there's that via Joelle Wisler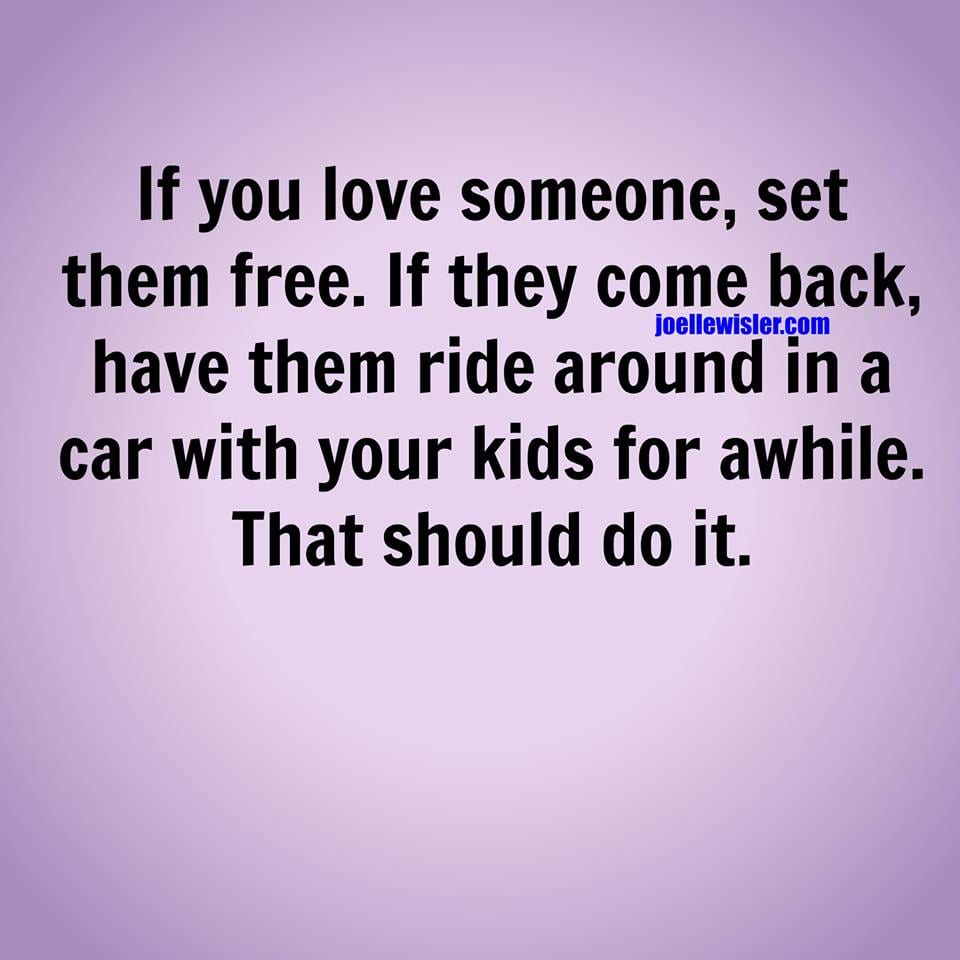 See a funny meme that made you laugh? Email me at fakingpictureperfect@gmail.com to be considered for next week's round up. And make sure to follow me on my FB page for more hilarious parenting memes that you might not see here.
And, if you want to take your FB page to the next level, find out how I grew my FB page from 2K to 30K in just six months. Hint: Memes are involved.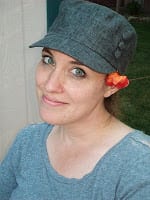 Meredith is a mother of 3, and a big fan of memes because she'd rather laugh than cry about her parenting struggles. She writes about lots of perfect and not so perfect parenting moments on her blog, Perfection Pending. She has made The Today Show's List of Funniest Parents on Facebook, and is a contributor on The Huffington Post, Club Mid, and Scary Mommy.  She is excited to bring you the funniest memes of the week every Friday. Find her on Facebook and Twitter.