It's Friday! So that means it's time for me to share the parents that made me laugh this week with their hilarious memes.
If you want to share one, click on the photo and share from the original source. You know, be kind. Don't steal stuff. 
Here are the hilarious Facebook parenting memes of the week. I dare you not to laugh!
Think about these things when naming your kids via Abe Yospe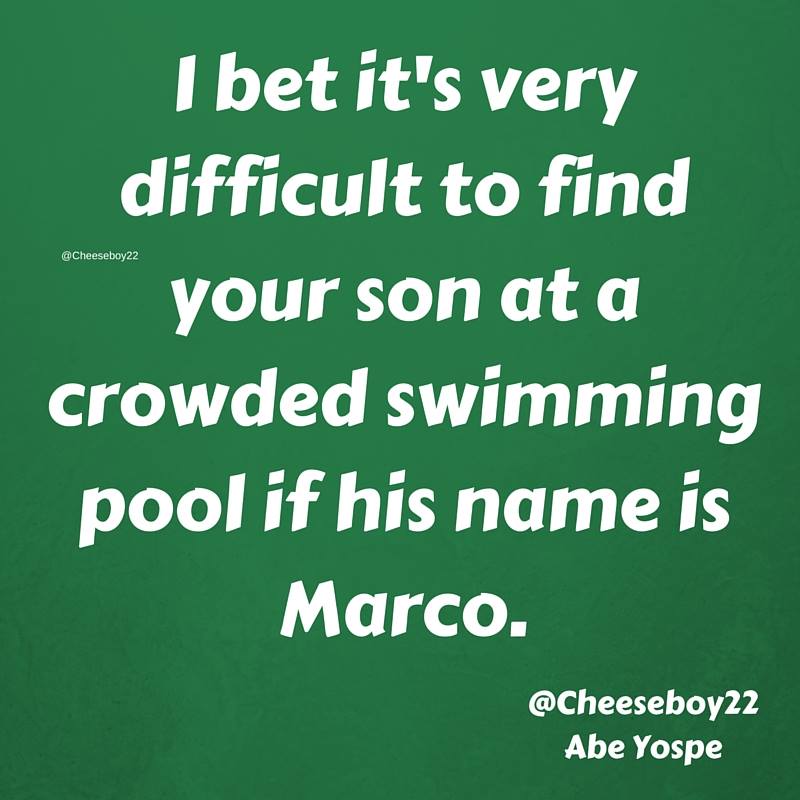 If they get lost, we know they'll turn up via est. 1975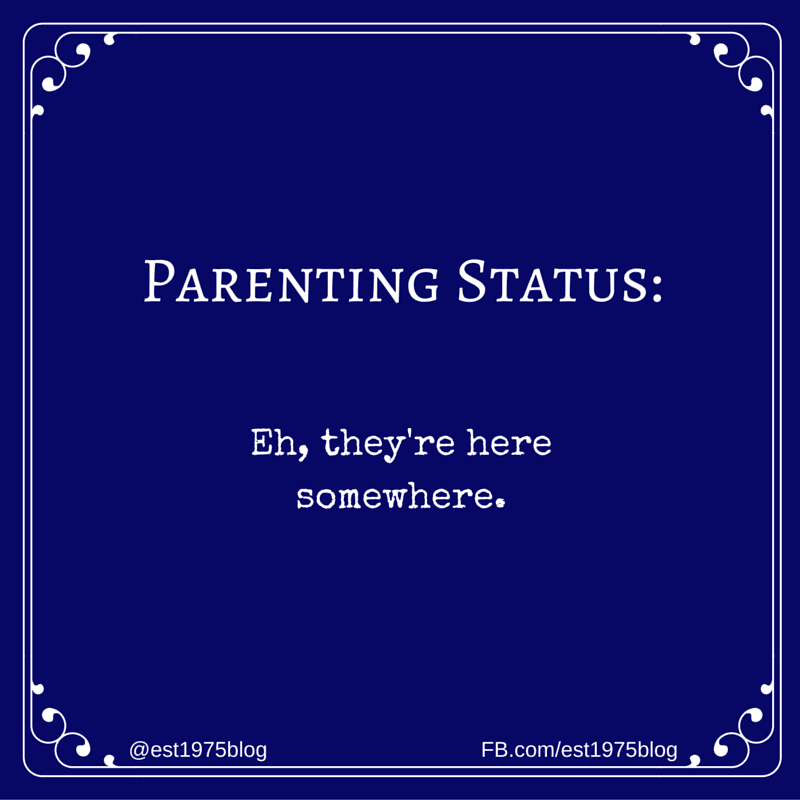 Texts only please via Perfection Pending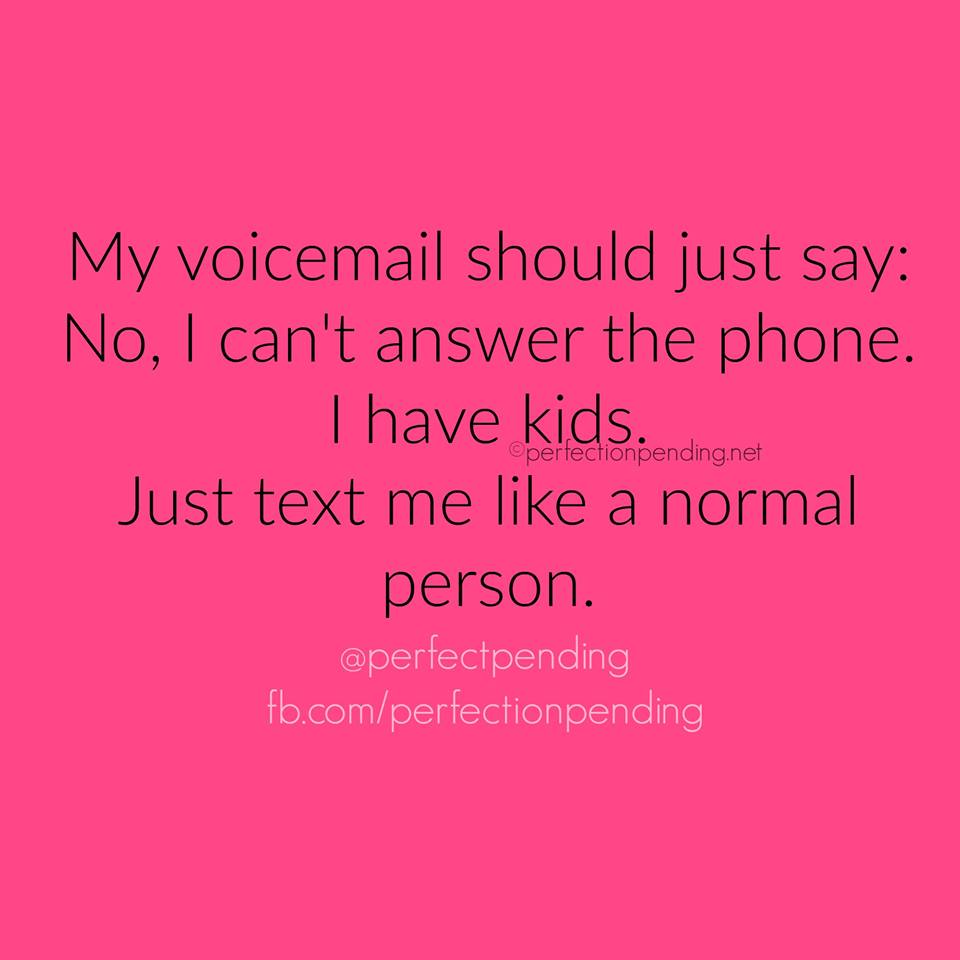 Not gonna happen huh kids? via Ponies & Martinis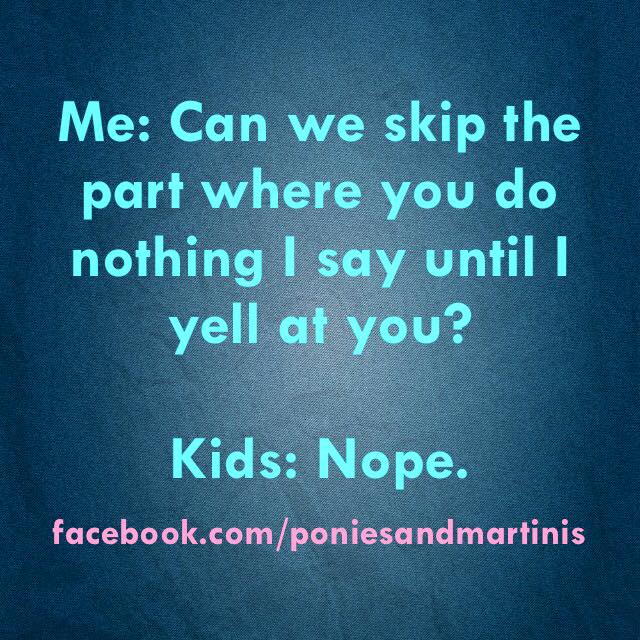 Every time via Simon Holland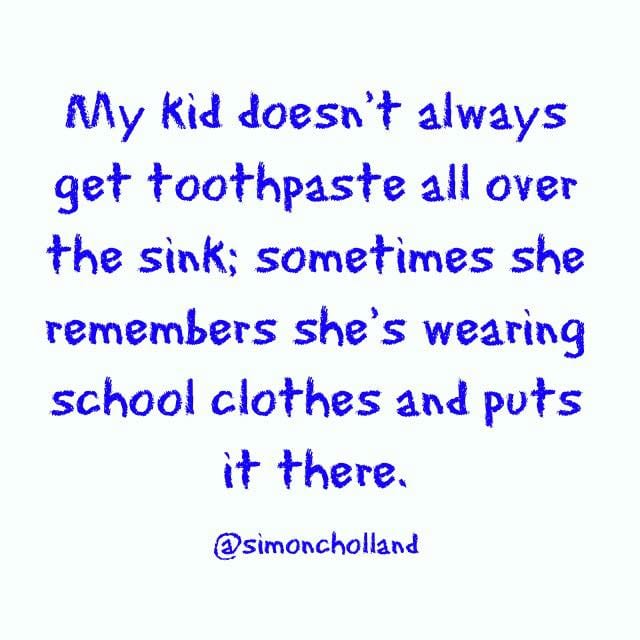 Just stop messing with the lights via The Outnumbered Mother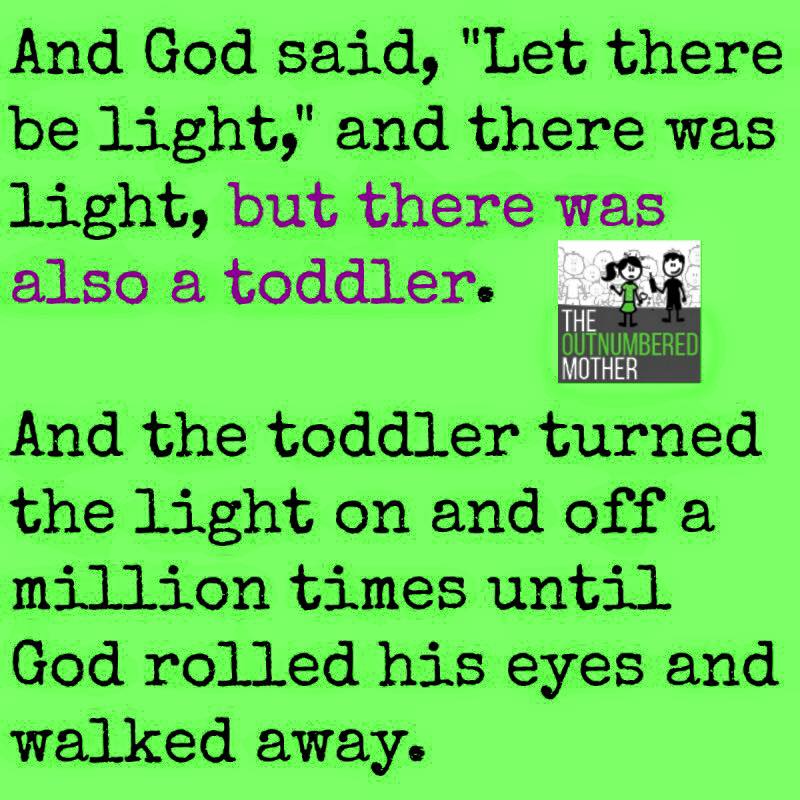 It's like we can see into the future sometimes via Four Plus an Angel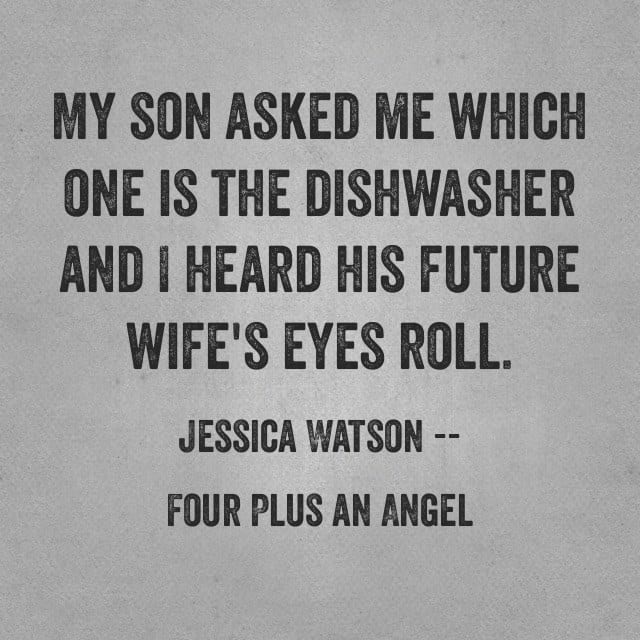 Just forget the toys completely via 21st Century SAHM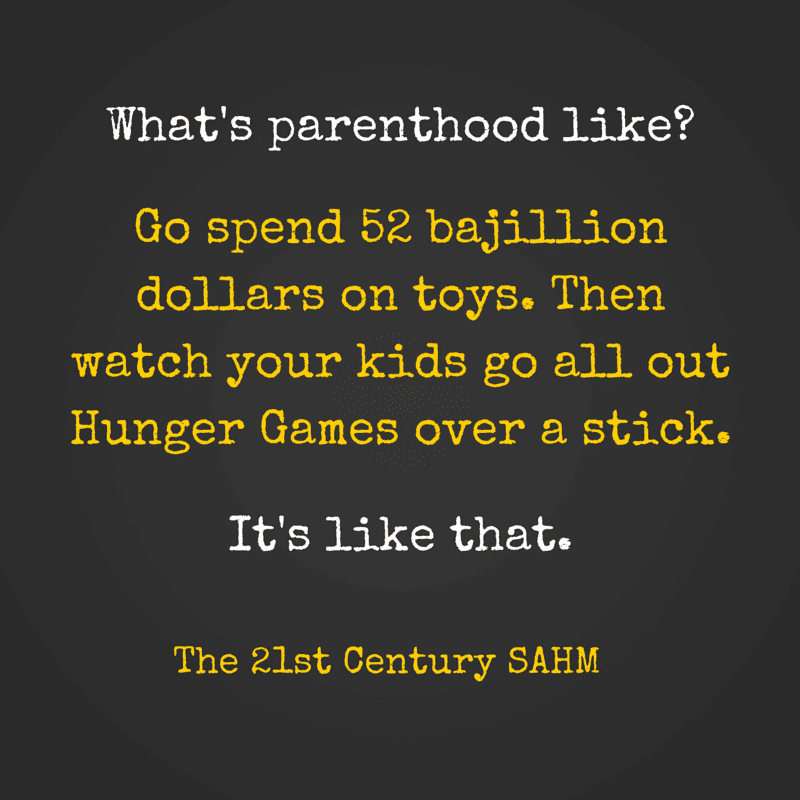 And give up on personal hygiene via Let Me Start By Saying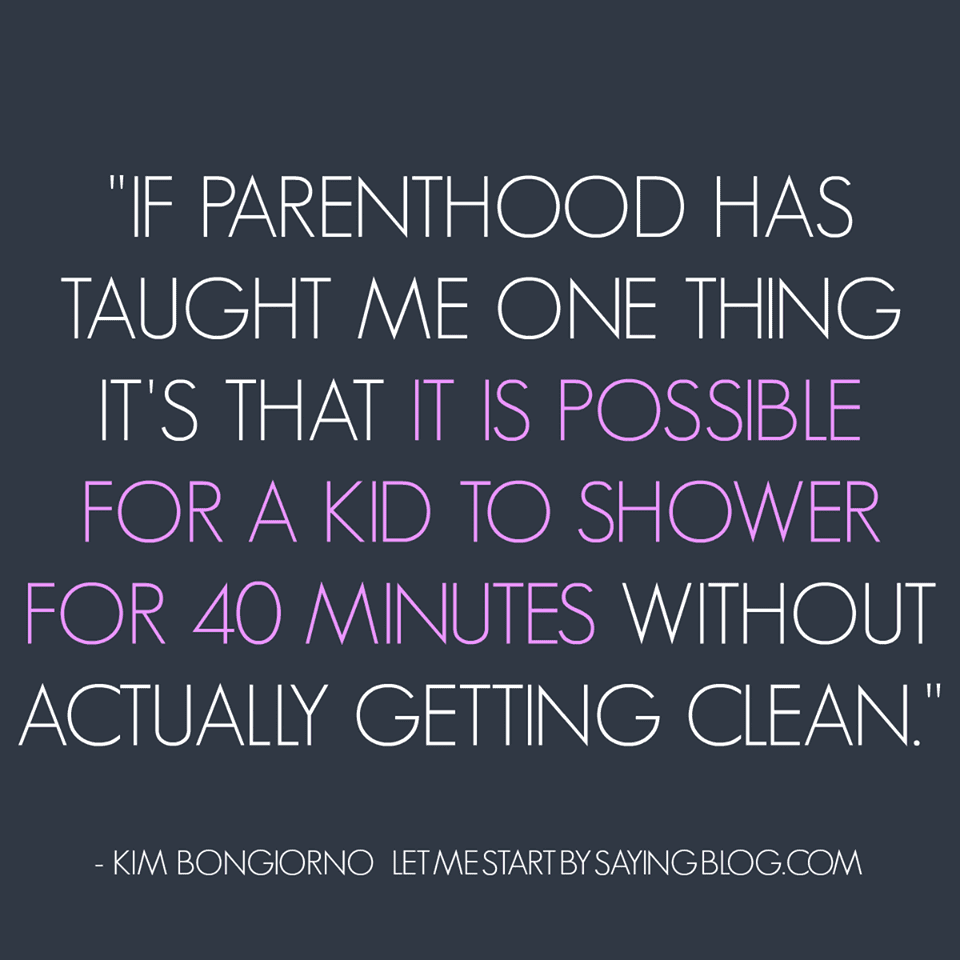 Give up on them listening too via Sarcastic Mommy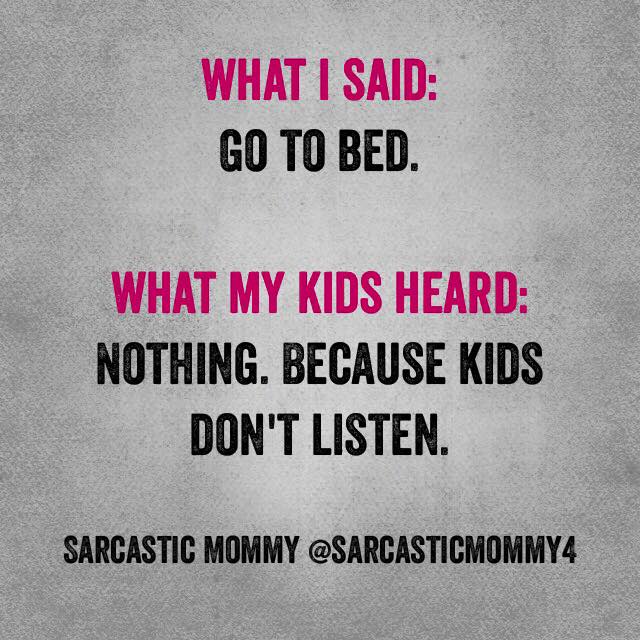 And give up on what you thought parenting would be like via DudeMom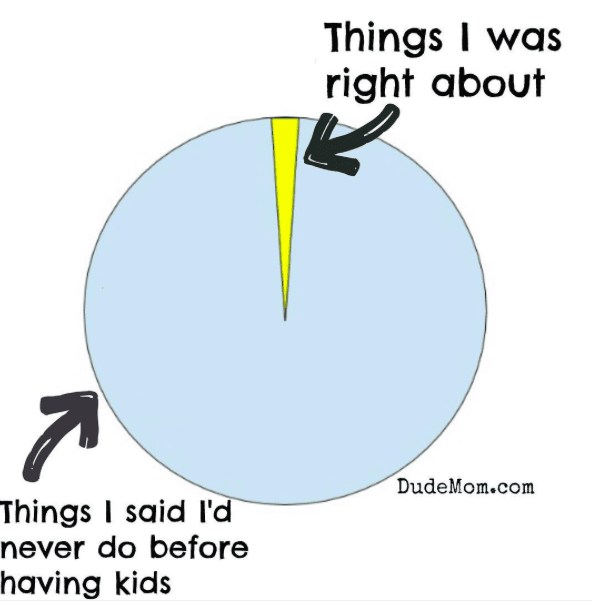 Can you just have a little patience, please via Is It Bedtime Yet?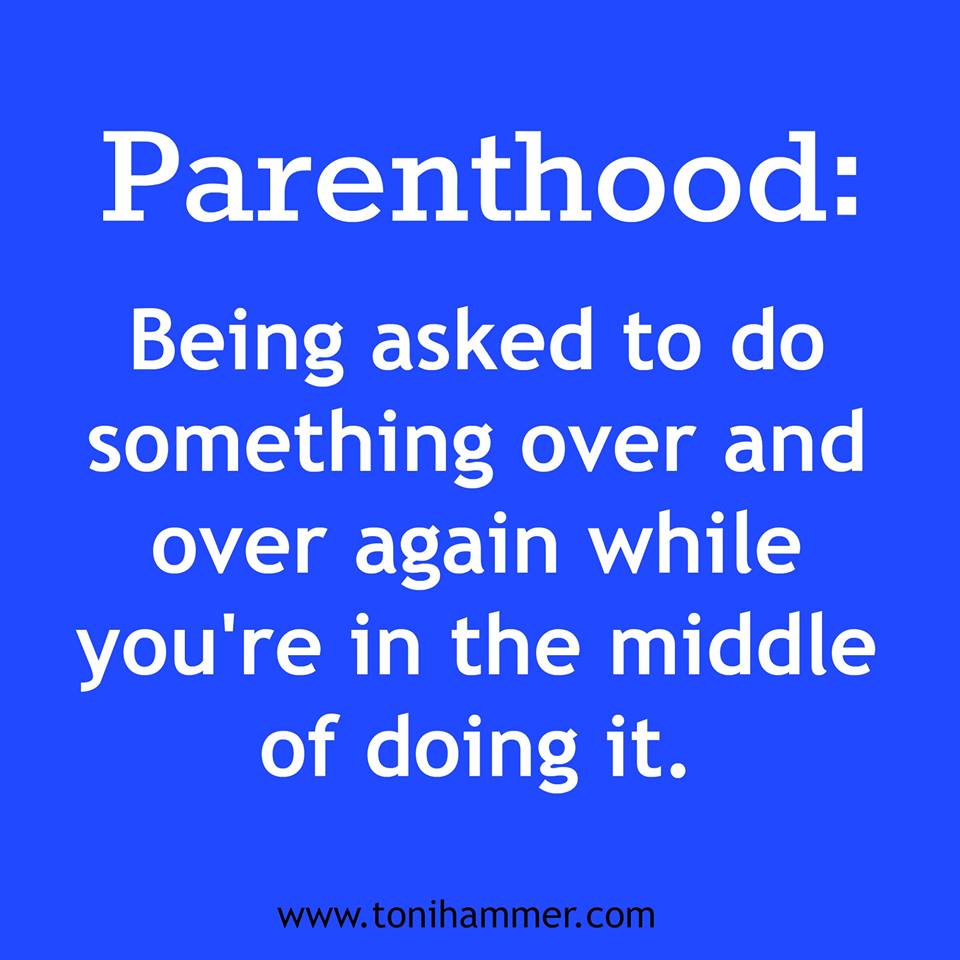 Because none of us are perfect via Motherhood and More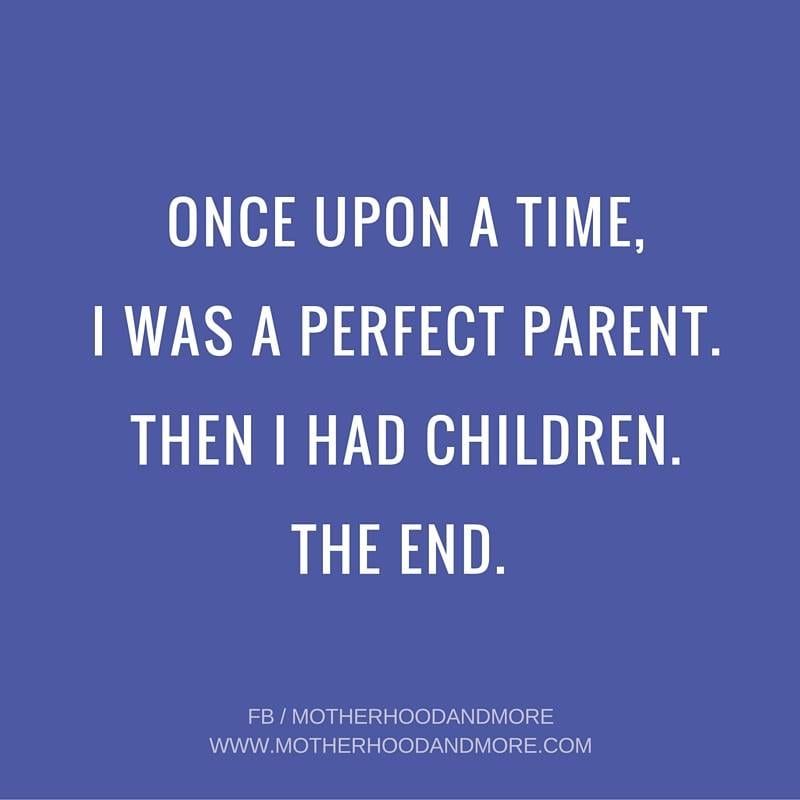 See a funny meme that made you laugh? Email me at fakingpictureperfect@gmail.com to be considered for next week's round up. And make sure to follow me on my FB page for more hilarious parenting memes that you might not see here.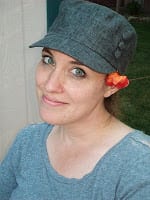 Meredith is a mother of 3, and a big fan of memes because she'd rather laugh than cry about her parenting struggles. She writes about lots of perfect and not so perfect parenting moments on her blog, Perfection Pending. She has made The Today Show's List of Funniest Parents on Facebook, and is a contributor on The Huffington Post, Club Mid, and Scary Mommy.  She is excited to bring you the funniest memes of the week every Friday. Find her on Facebook, Instagram, and Twitter.