It's Friday! And, you know that that means? Halloween week is almost over. THANK GOODNESS. Because a full moon, Halloween, AND Daylight Savings time all in one week is just a recipe for disaster.  And, since our kids are going to be hyped up on too much sugar all weekend, we need something to make us laugh so we don't fall apart.
It seems that the toddlers were the inspiration for parents everywhere this week, and I'm grateful to see that other parents struggle the same way I do. Because that three year old thinking he's in charge of the entire universe gets a little old after a while. But, stay strong parents. Remember, bedtime is always just a few hours away.
If you want to share one, make sure to click on the image and share from the original source. You know, be kind. Don't steal stuff.
 Even if at 9 am you're already at your breaking point via 40 Wishes and Counting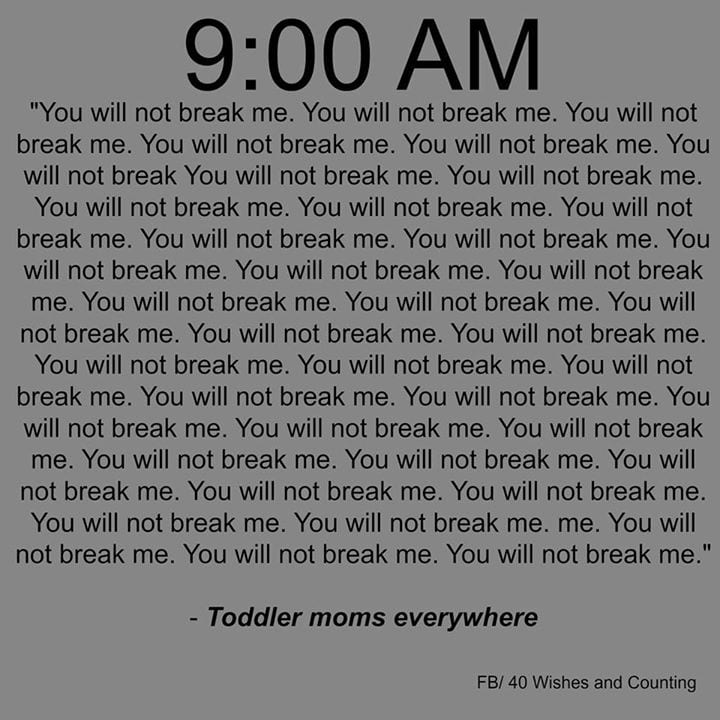 And, no one is listening via Funny Is Family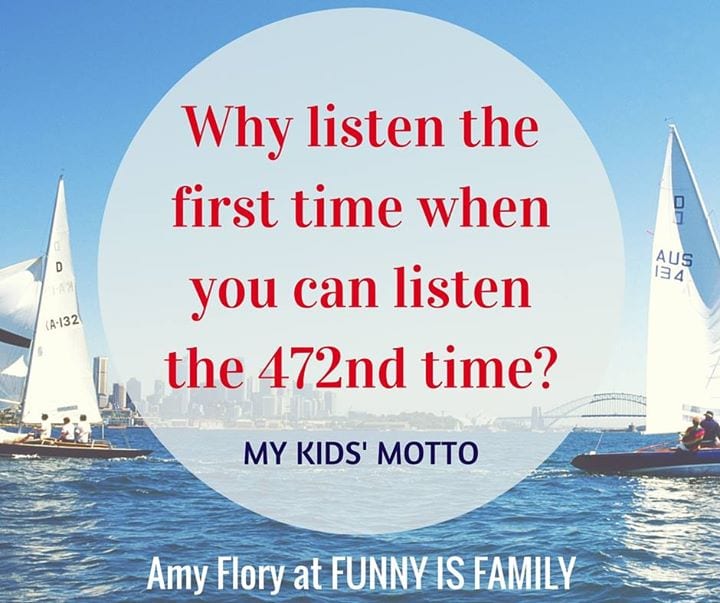 And, you just feel like you repeat yourself so much that you aren't even making sense anymore via Between the Monkey Bars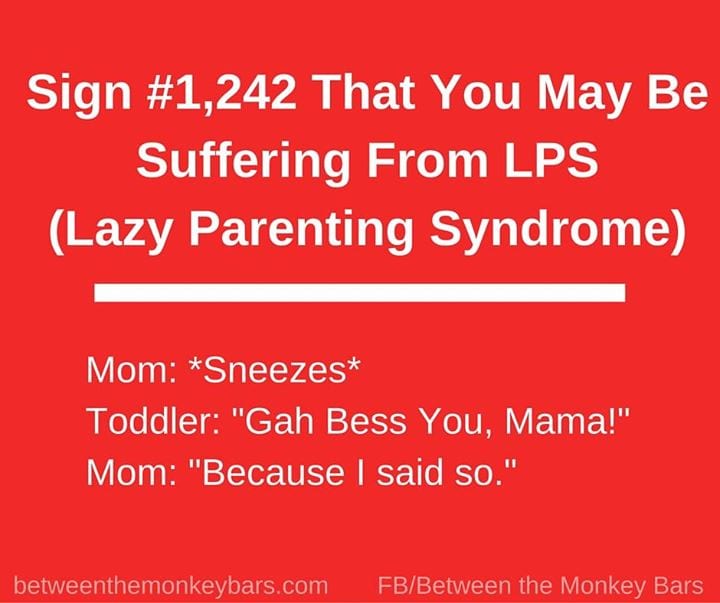 And it seems that no one in your house even speaks the same language via Mommy, For Real.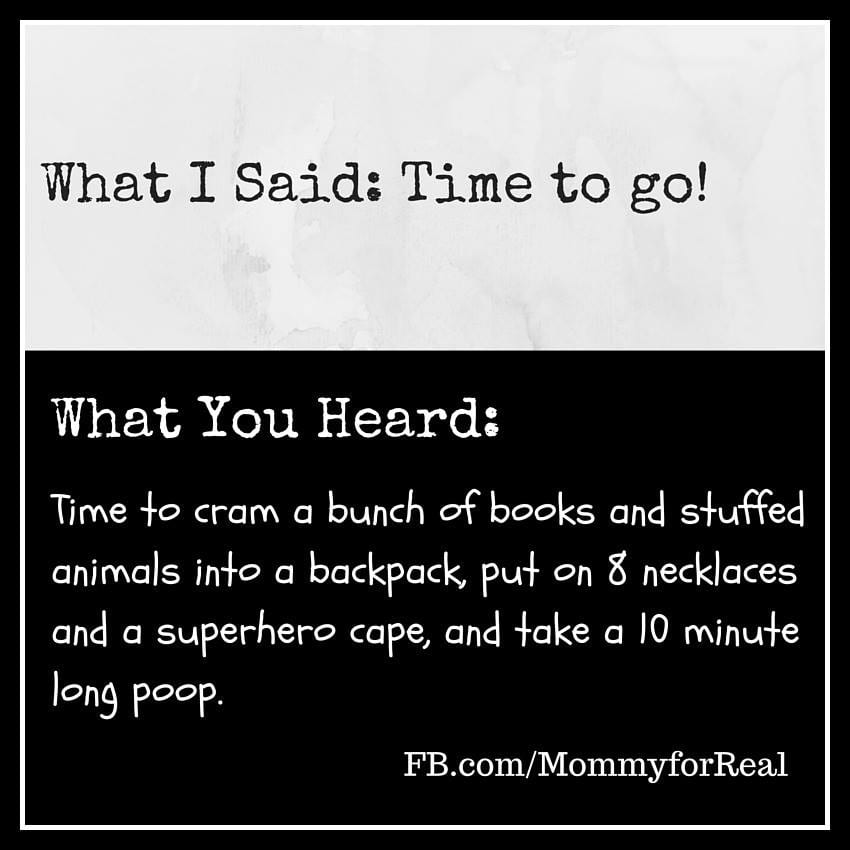 And, what feels right to them feels oh so wrong to you via Simon Holland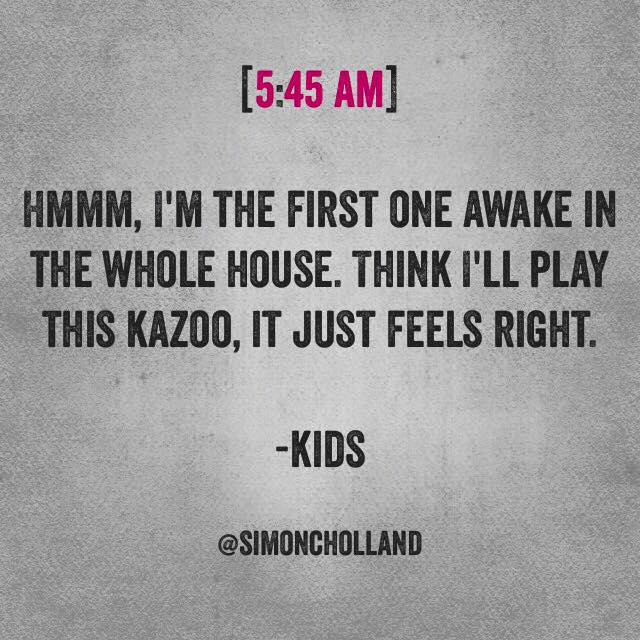 But, don't worry….one day our dreams will all come true. We hope. via The 21st Century SAHM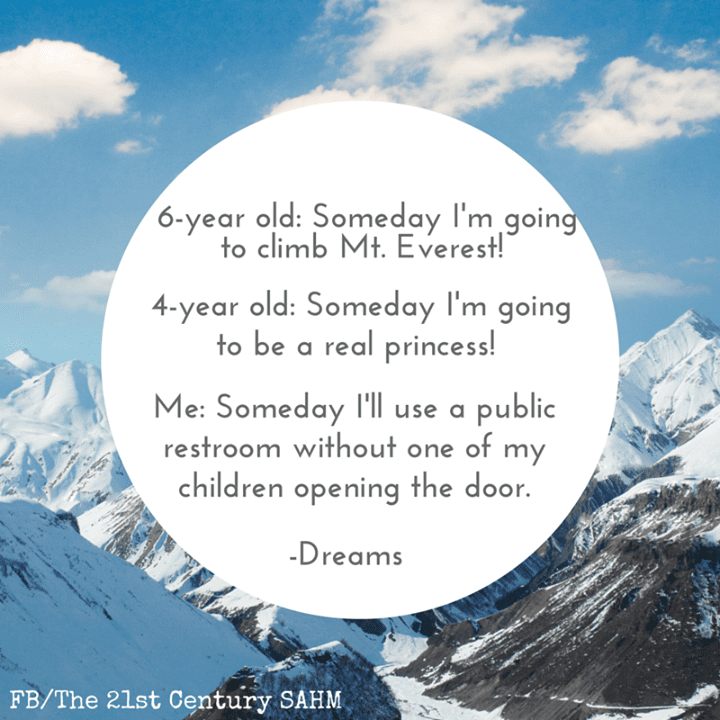 But, for now, we have to accept the stage of life we are in where nothing gets done how we envision it via Motherfluff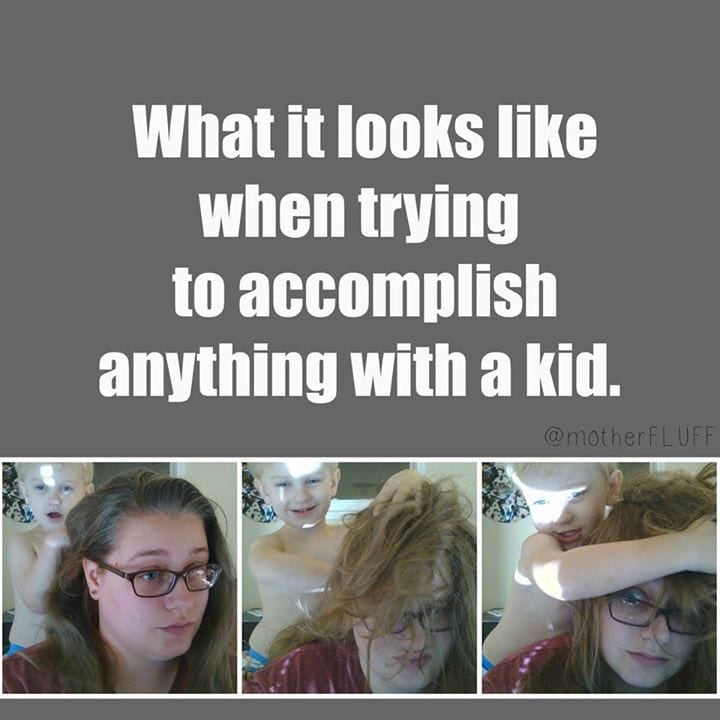 And, even going to the bathroom is not what we imagined via Papa Does Preach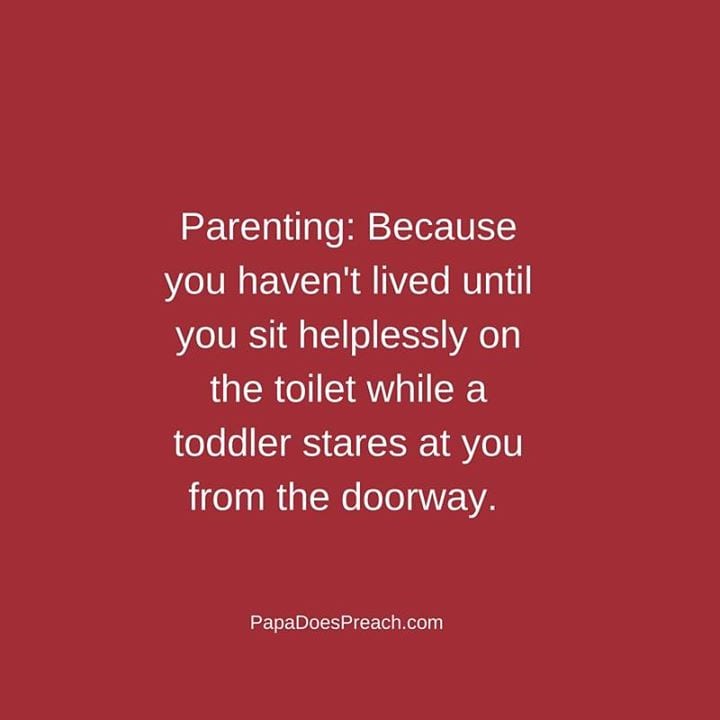 And everyday is a survival of the fittest type experience via Sammiches and Psych Meds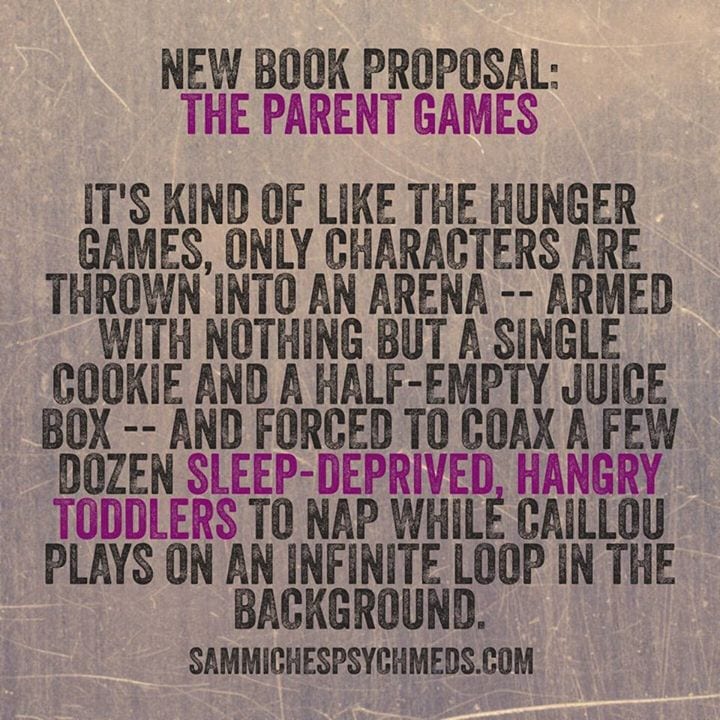 And we just. need. sleep. via Ramblin' Mama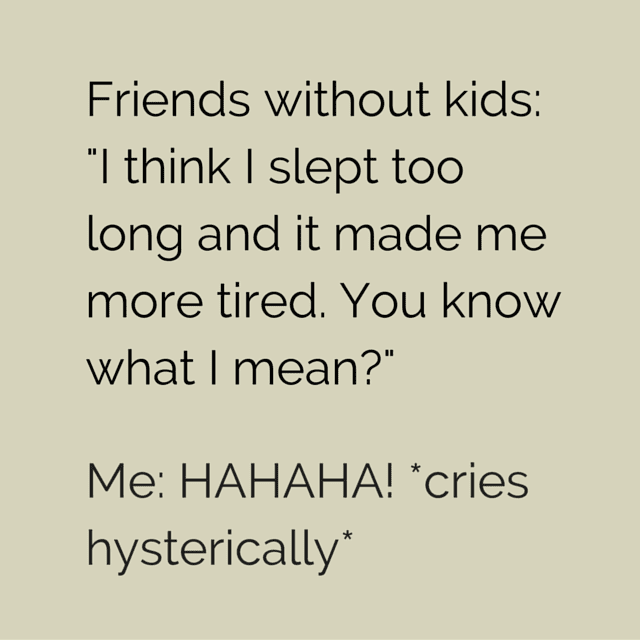 So we vow that we won't have just one more because that would just be crazy via Perfection Pending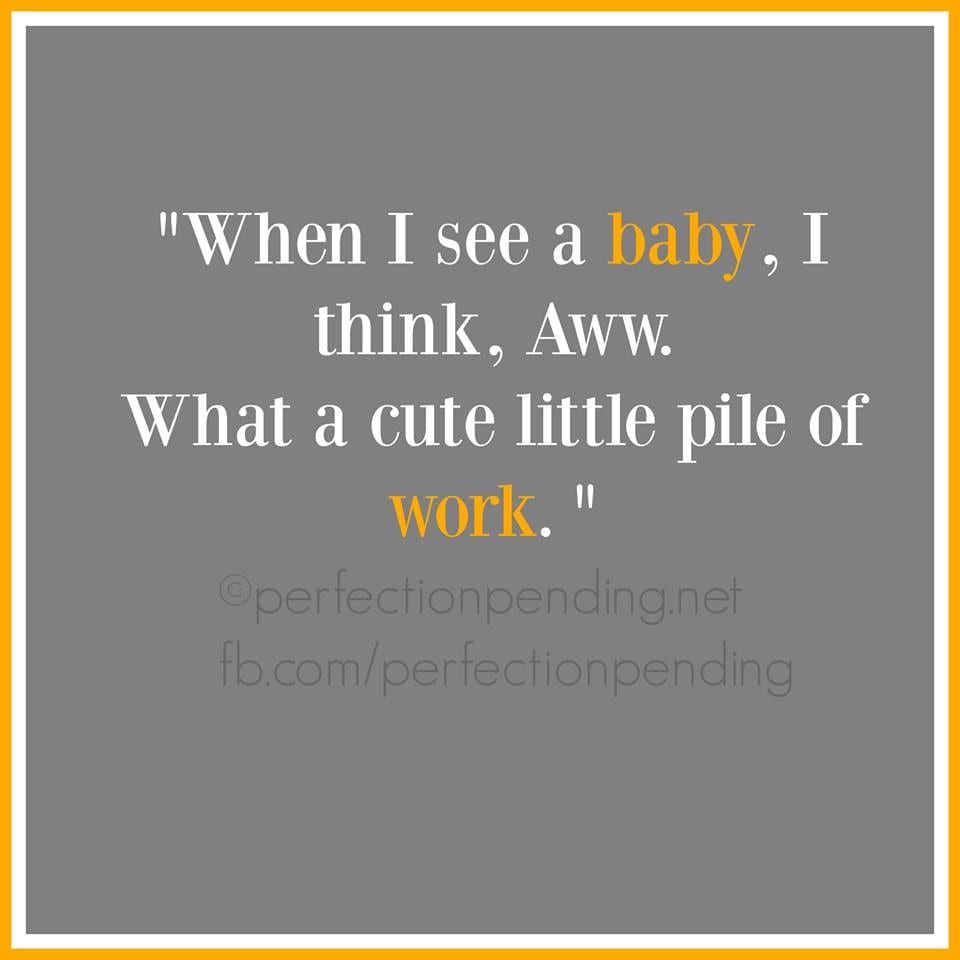 And we try to focus on what we CAN accomplish via Can I Get Another Bottle of Whine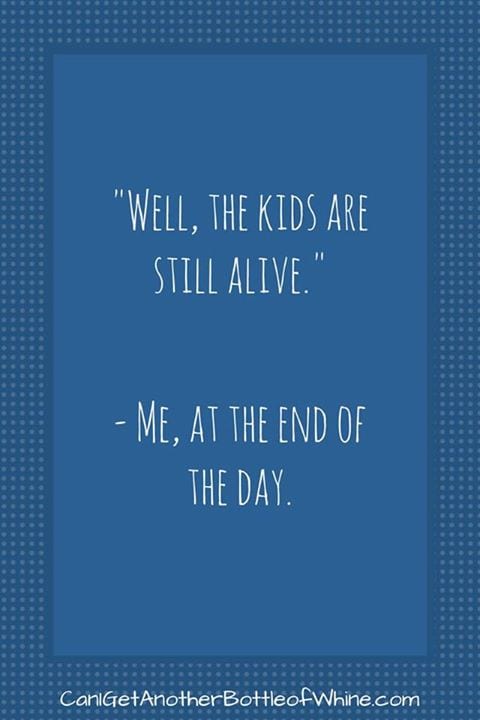 See a funny meme that made you laugh? Email me at fakingpictureperfect@gmail.com to be considered for next week's round up. And make sure to follow me on my FB page for more hilarious parenting memes that you might not see here.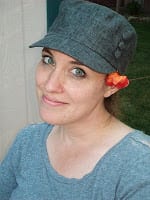 Meredith is a mother of 3, and a big fan of memes because she'd rather laugh than cry about her parenting struggles. She writes about lots of perfect and not so perfect parenting moments on her blog, Perfection Pending. She has made The Today Show's List of Funniest Parents on Facebook, and is a contributor on The Huffington Post, Club Mid, and Scary Mommy.  She is excited to bring you the funniest memes of the week every Friday. Find her on Facebook and Twitter.