It's Friday and that means it's time to share who made me laugh this week. The week after Halloween is probably crazier than the rest because the kids are hyped up on sugar, and we're all just exhausted, and our kids are straight up crazy. So, sneak a piece of candy from your kid's stash, and take a minute to sit back and laugh with these funny parents.
(Please click on the image and share from the original source. You know, be kind, don't steal stuff.)
Yeah right, weekends are SO relaxing via Alex Nevil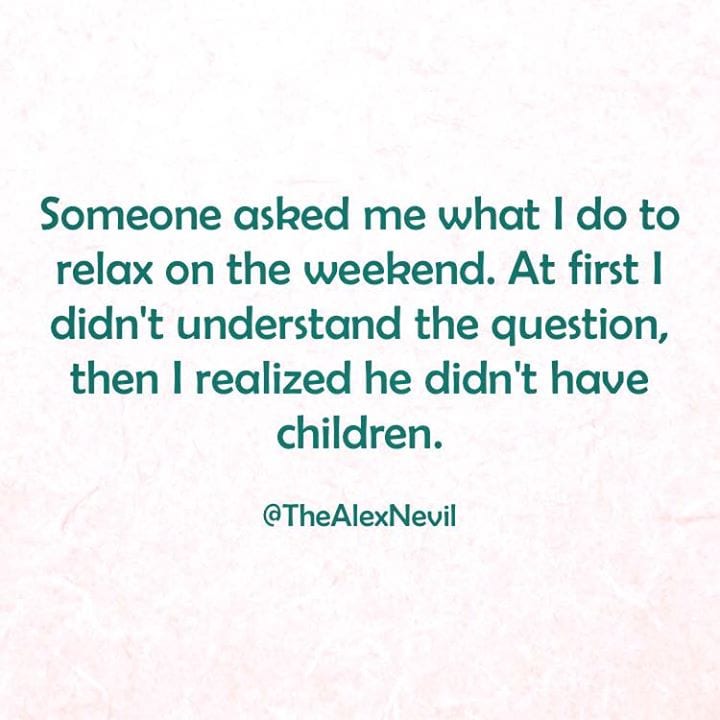 And it feels like your kids are talking louder than normal via The ParentNormal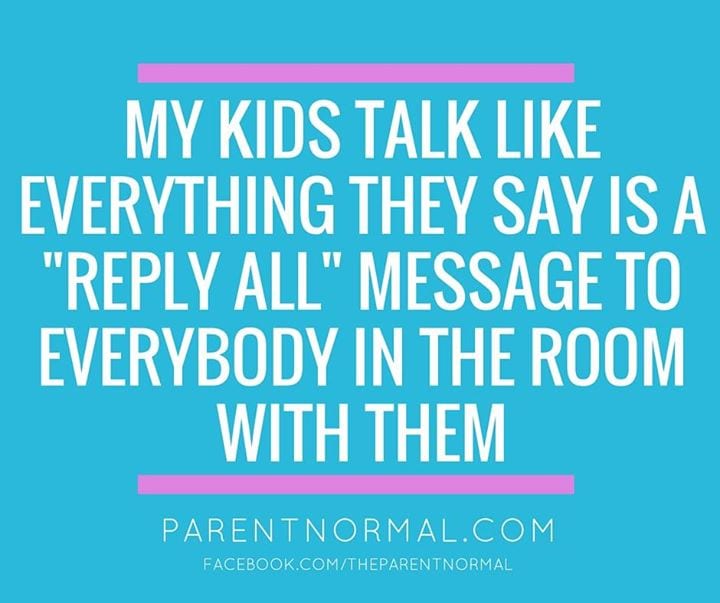 And how is it that their crazy behavior turns us into liars? via Baby Rabies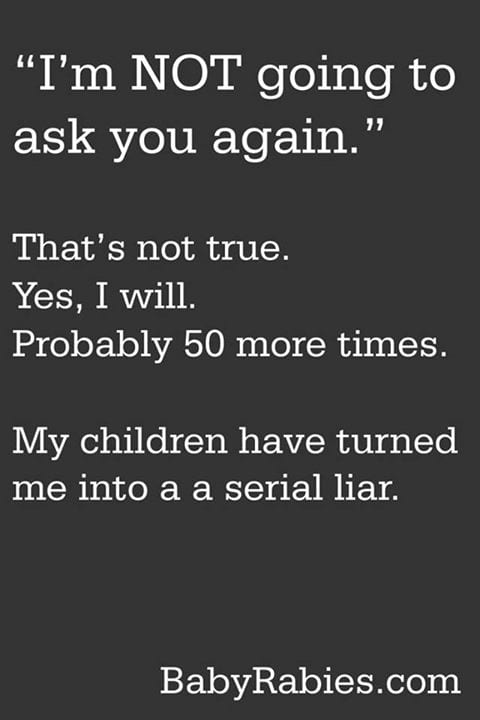 And, then we eat too much cake via Sarcastic Mommy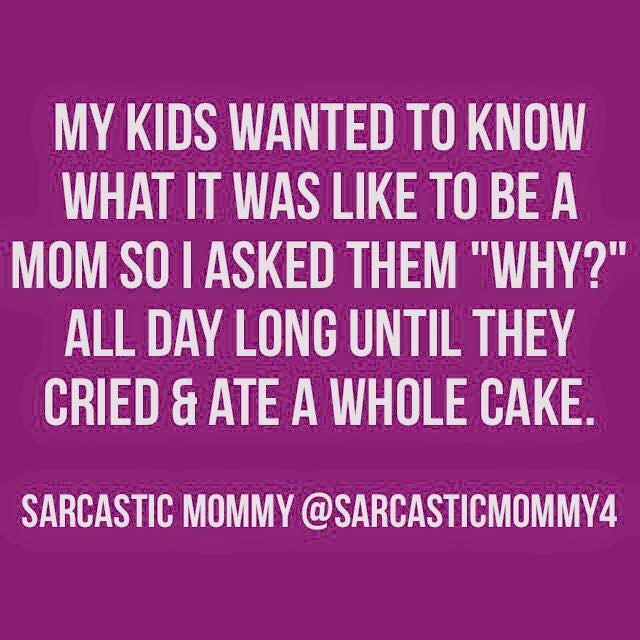 And, we're just so frazzled all the time via Perfection Pending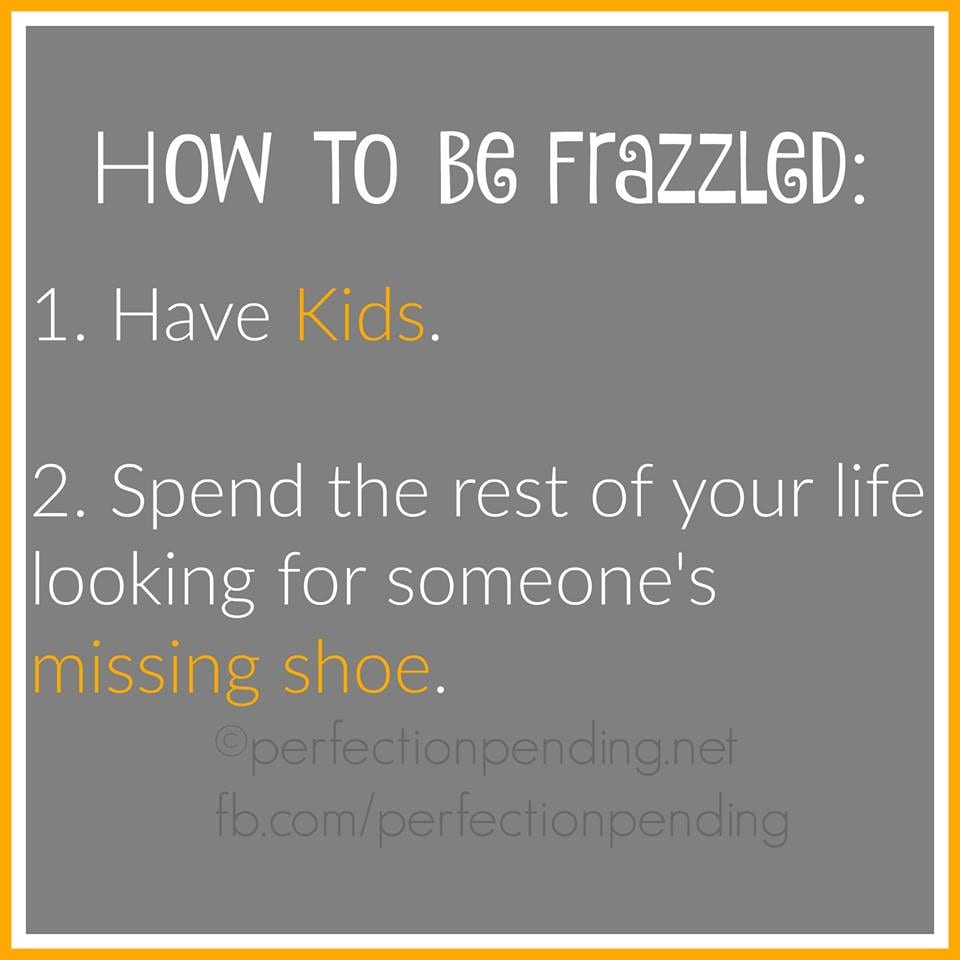 But, the kids are as confident as can be via Why Did WE Have All These Kids Anyway?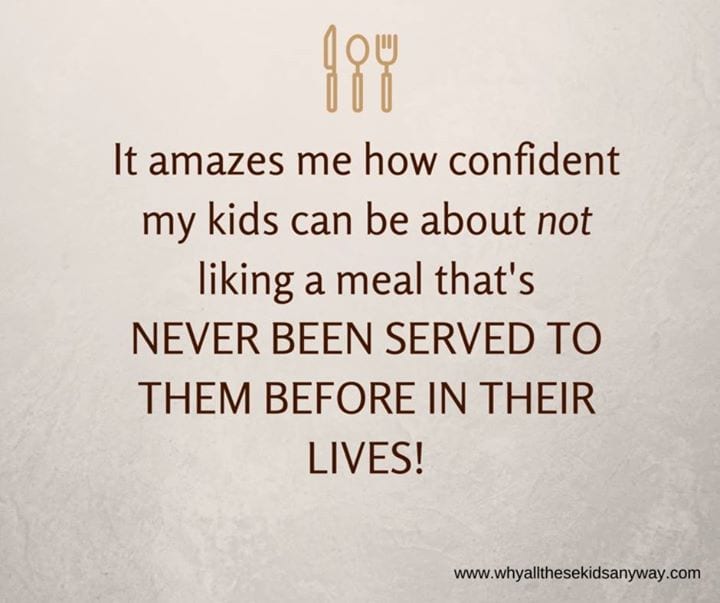 Even though they're still seriously lacking in some basic skills via Simon Holland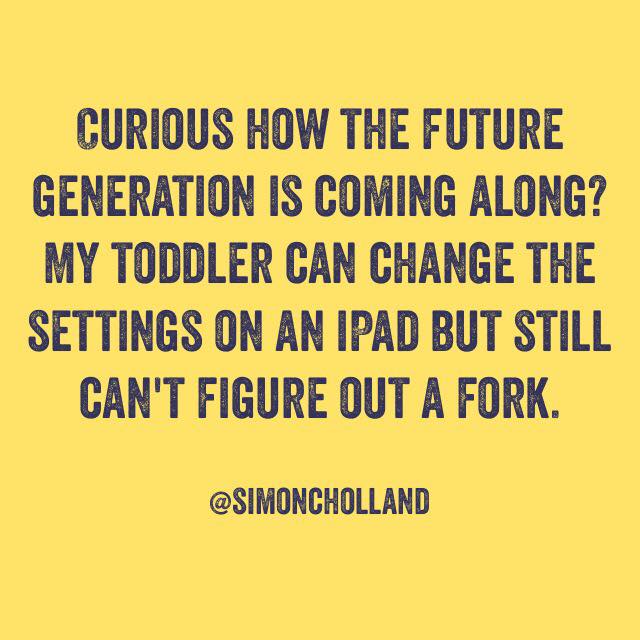 And yet, still so proud of themselves via Developing Dad
Yet, they still manage to creep us out a little via It's Really 10 Months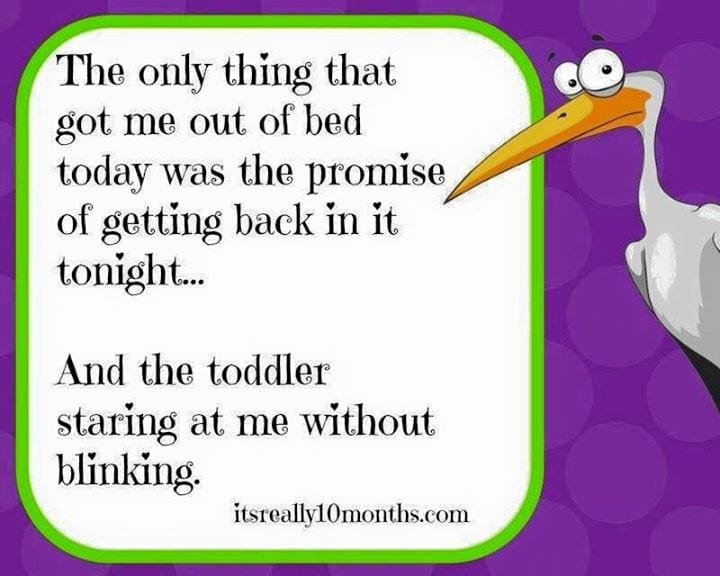 And, you thought that extra hour of sleep was going to be awesome via Autism With A Side of Fries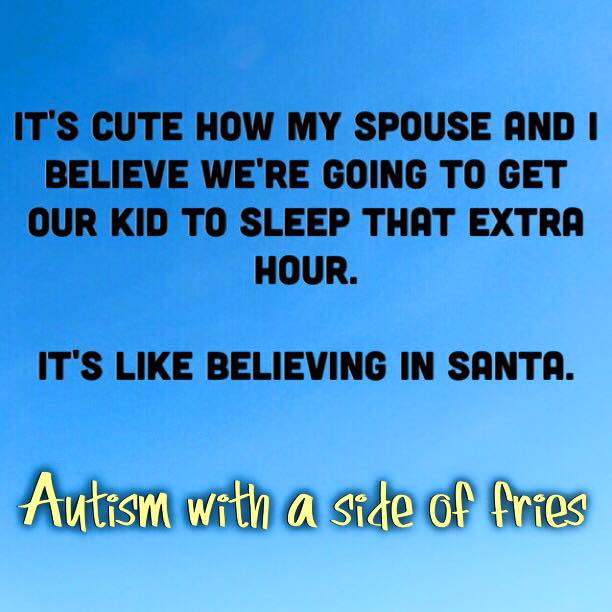 But, then it turns out it was really awful via Hedger Humor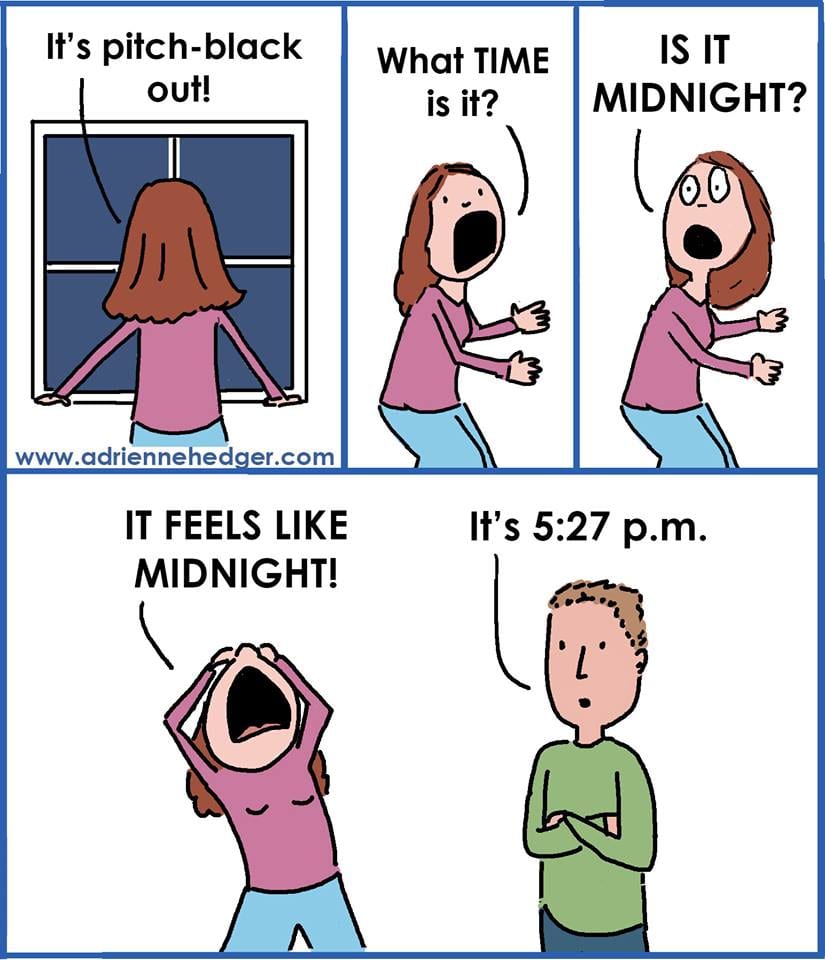 But, at least it's finally November right? via The Pursuit of Normal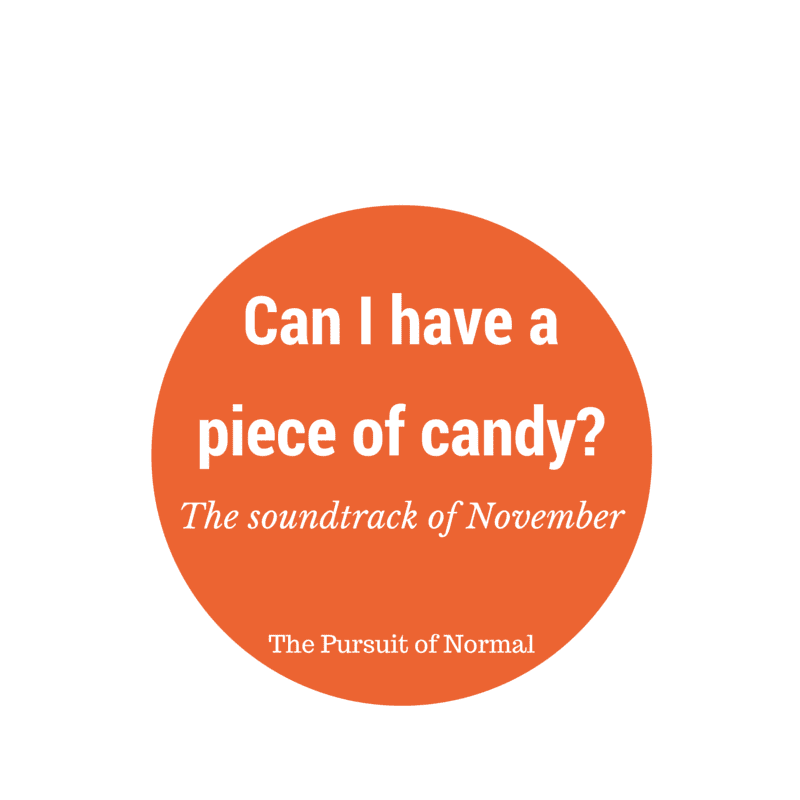 See a funny meme that made you laugh? Email me at fakingpictureperfect@gmail.com to be considered for next week's round up. And make sure to follow me on my FB page for more hilarious parenting memes that you might not see here.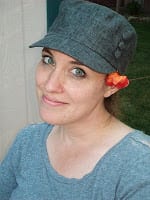 Meredith is a mother of 3, and a big fan of memes because she'd rather laugh than cry about her parenting struggles. She writes about lots of perfect and not so perfect parenting moments on her blog, Perfection Pending. She has made The Today Show's List of Funniest Parents on Facebook, and is a contributor on The Huffington Post, Club Mid, and Scary Mommy.  She is excited to bring you the funniest memes of the week every Friday. Find her on Facebook and Twitter.