Last week I missed my memes, so I'm happy to share some hilarious memes from the last two weeks that I saw on Facebook. For us, it's Spring Break, which means lots more together time and lots more parenting memes to make us laugh.
If you want to share a meme, click on the image and share from the original source. You know, be kind. Don't steal stuff.
Here are the funny parents that made me laugh out loud this week, or nod my head in solidarity.
It always seems like a good idea via Nomad Mom Diary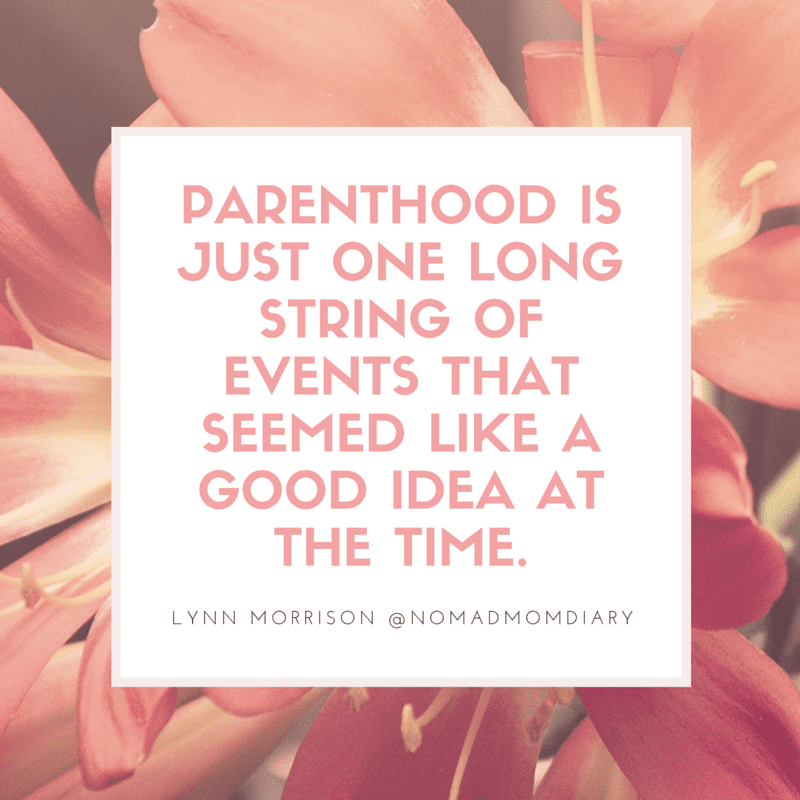 I've definitely lost my mind via Sarcastic Mommy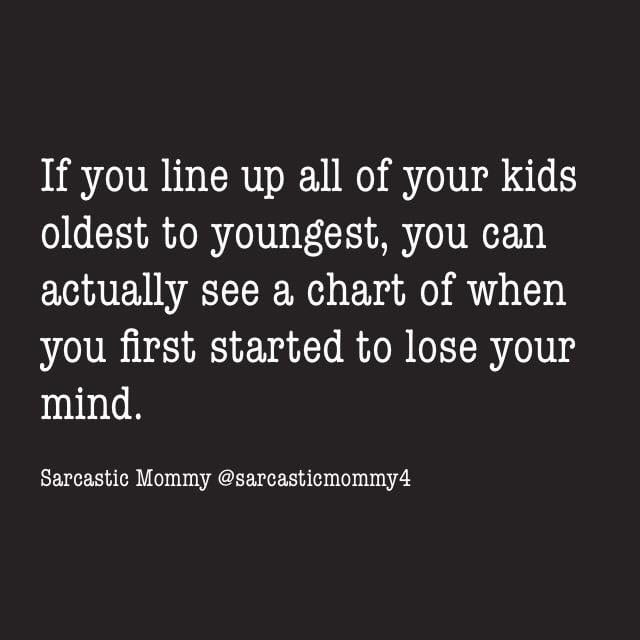 And we're all stars in the walking dead via Outsmarted Mommy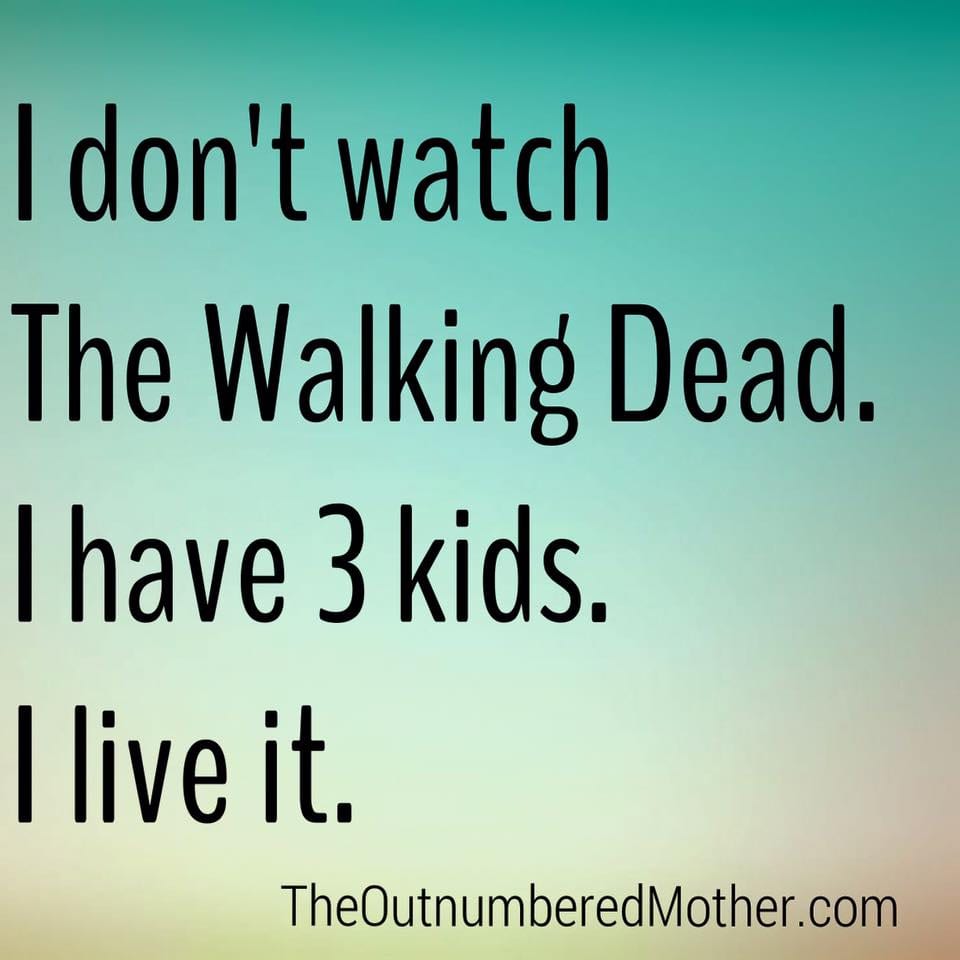 But, at least we've learned how to get our way via Appetite for Honesty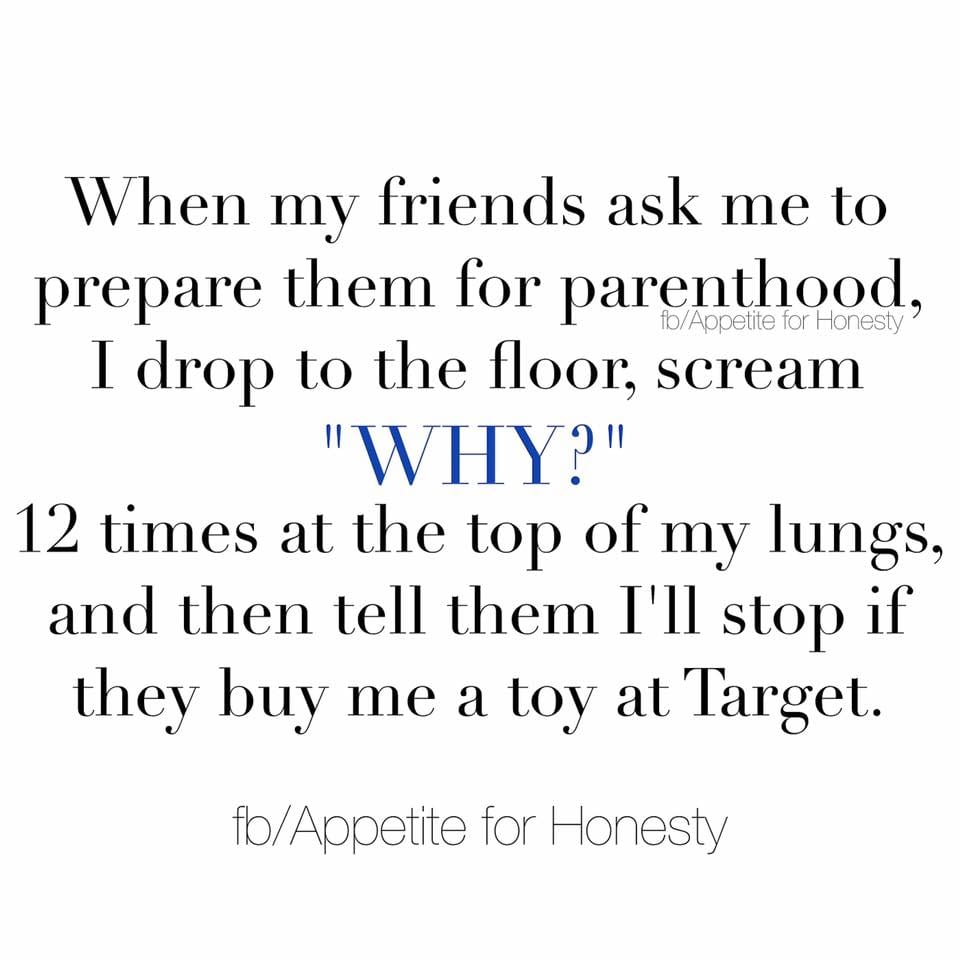 And we know how to cope via Perfection Pending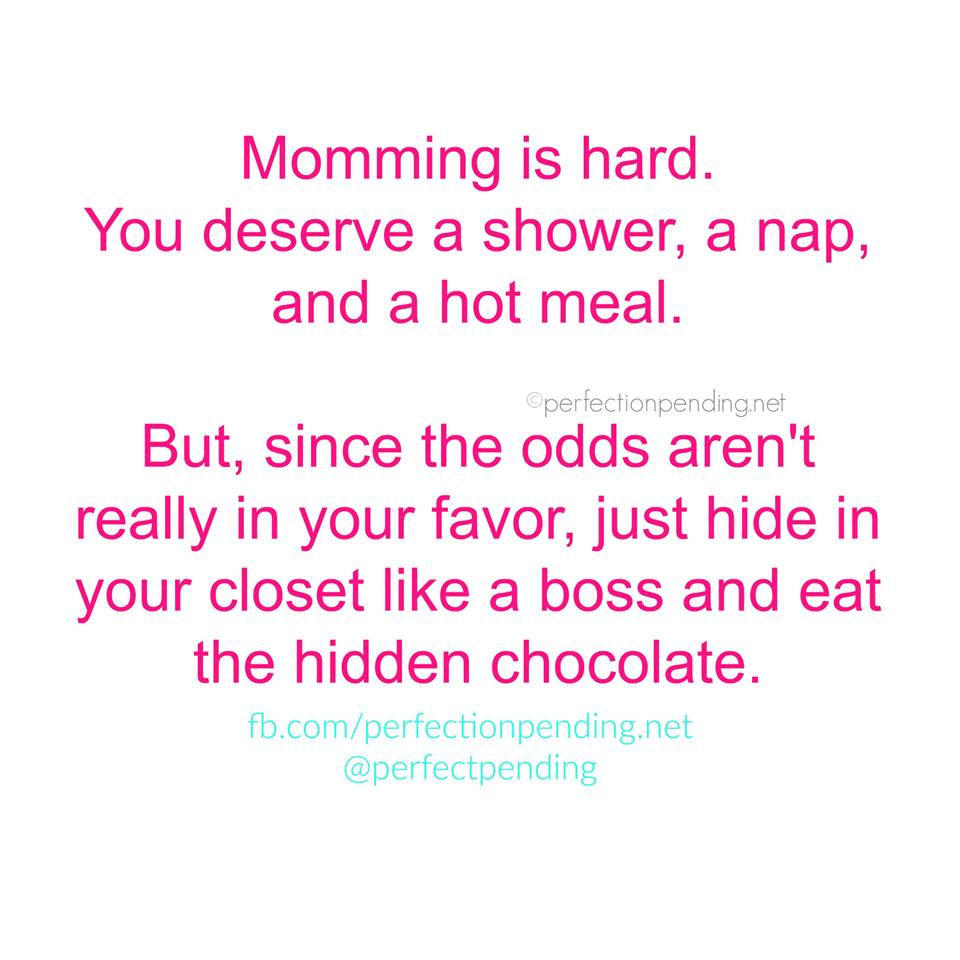 And we know how to deal with stress, too via Herding Cats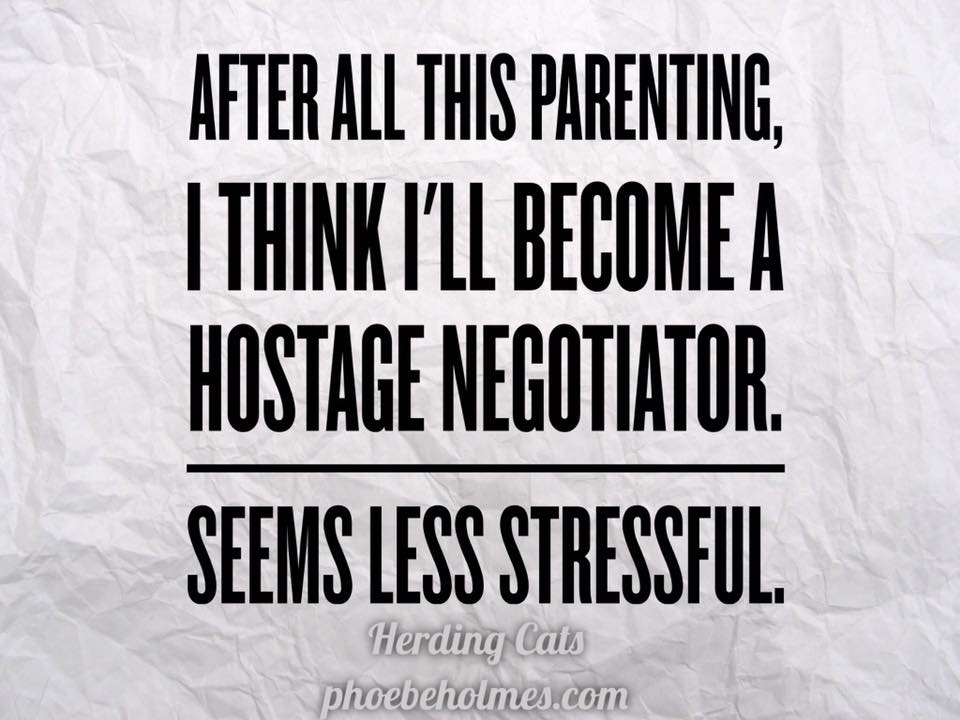 And we've even got our own squad via Ramblin' Mama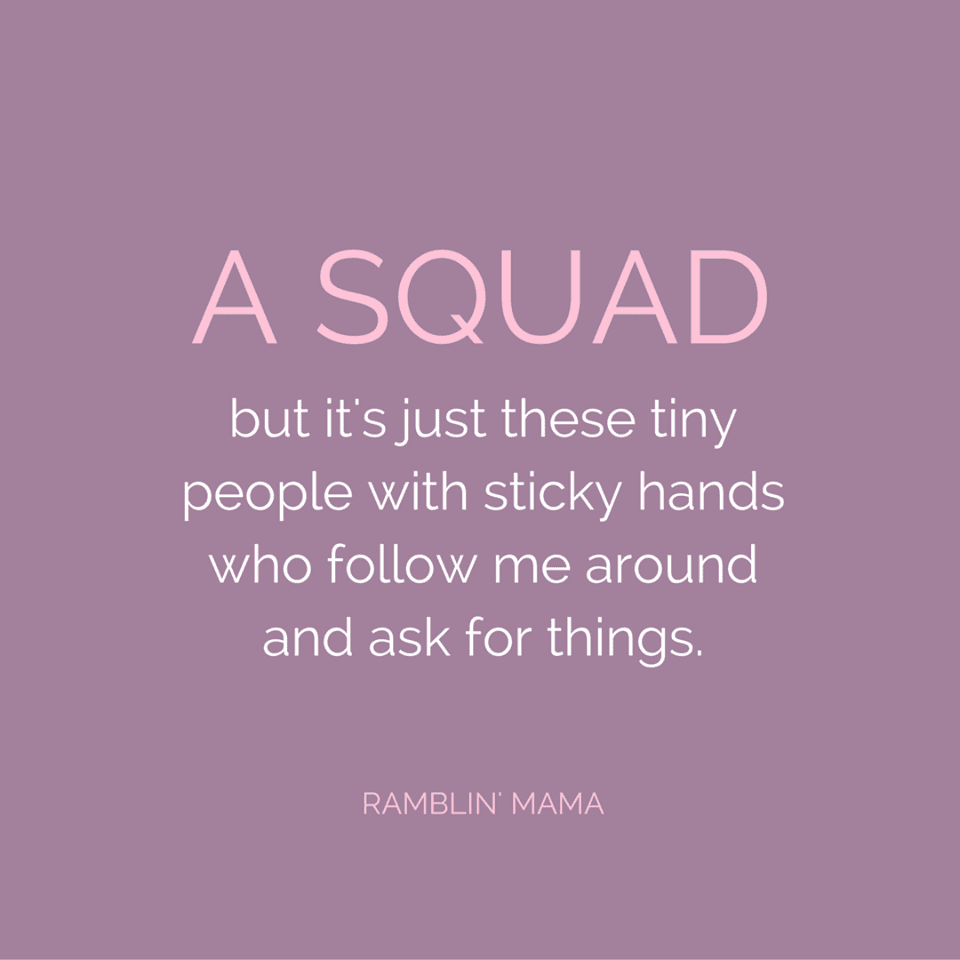 And we know how to deal with fights via Amy Dillon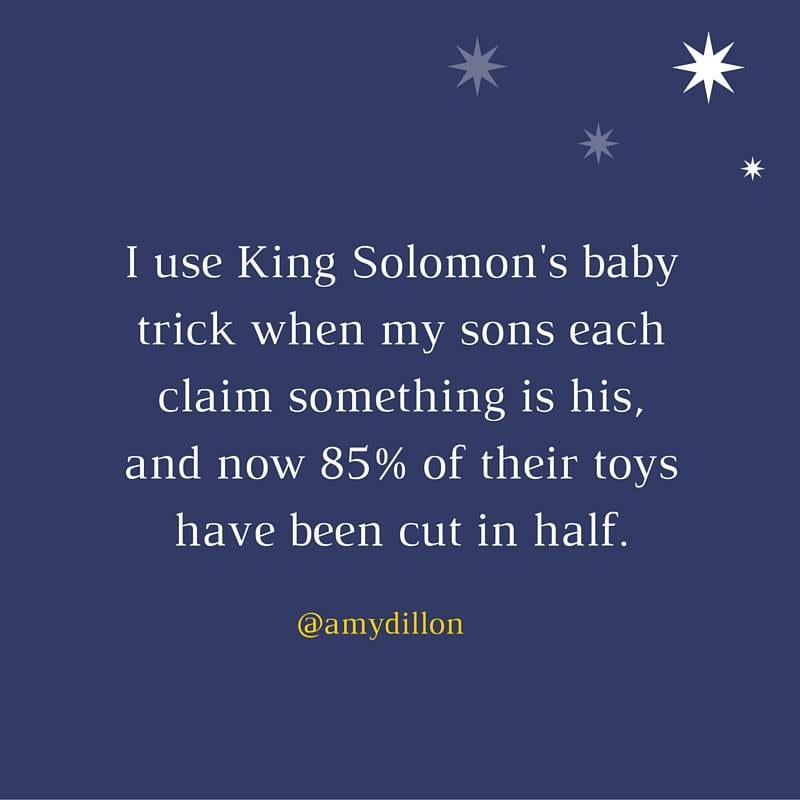 But, sometimes we'd still like to pretend they don't belong to us via Est. 1975 Blog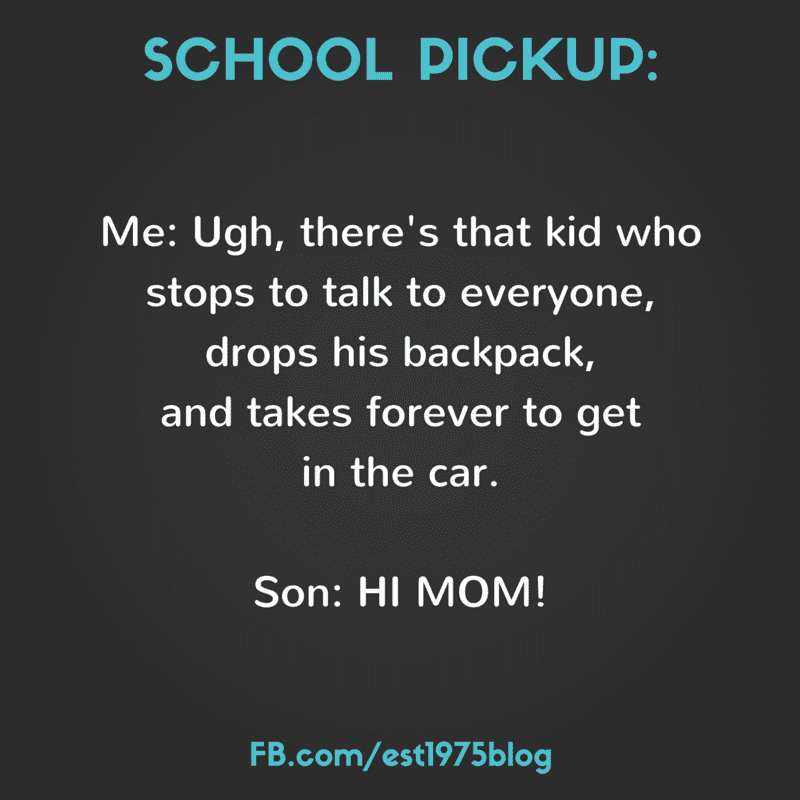 And we definitely feel like giving up via Abe Yospe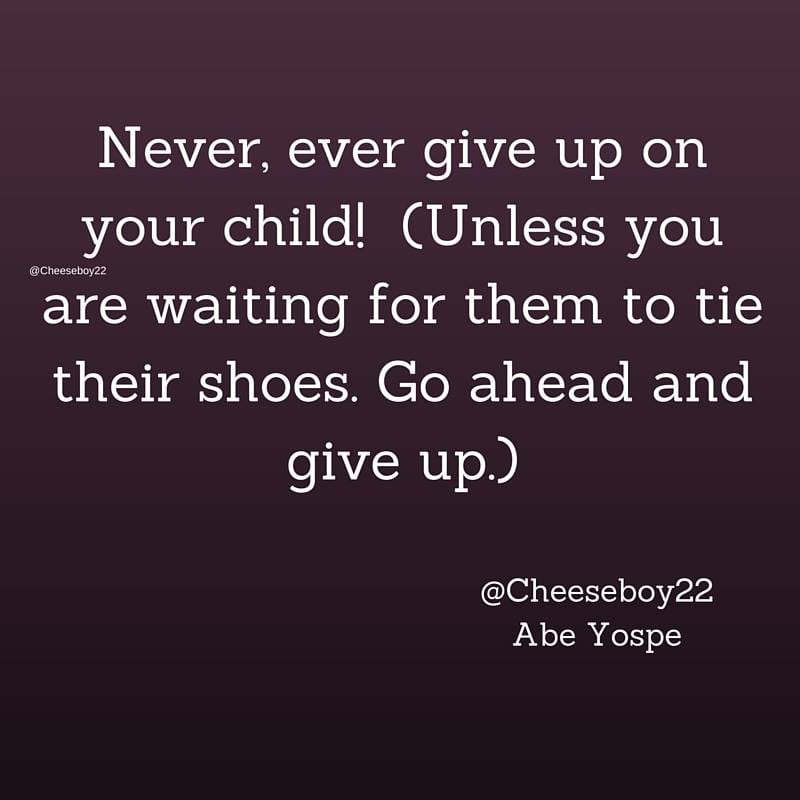 And, we definitely know what we want via My Life Suckers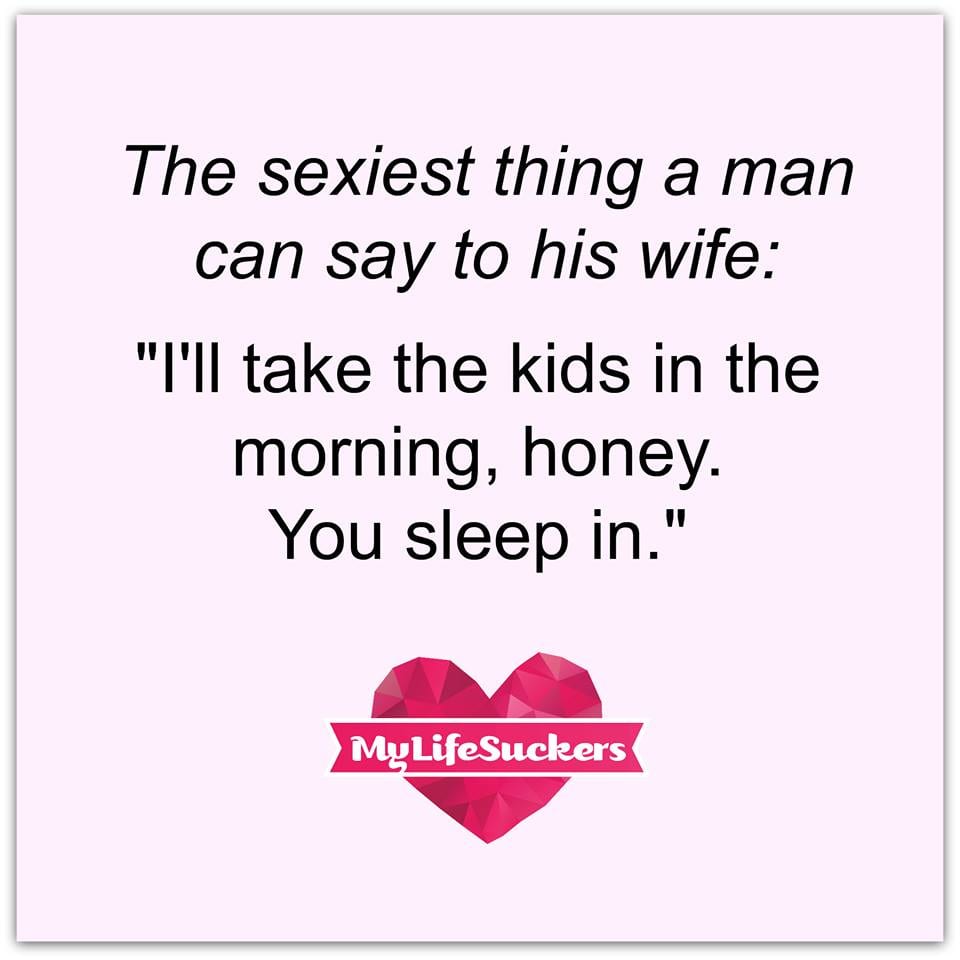 And we've accepted we can't have nice things via Elly Lonon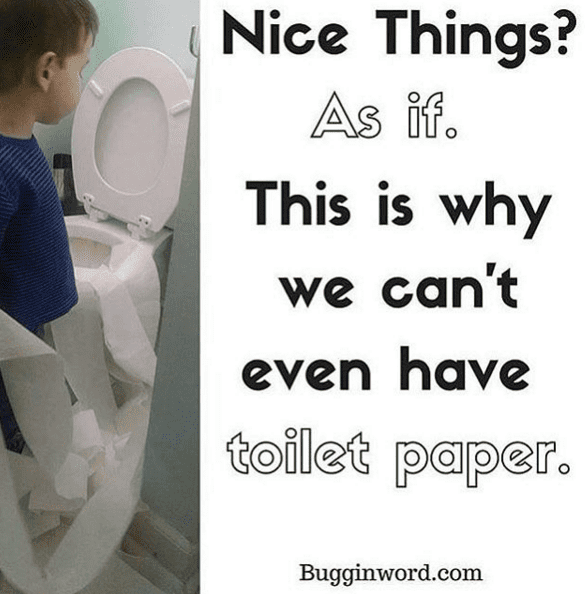 And, we love and hate that it's finally Spring Break which means no lunches via Puzzling Posts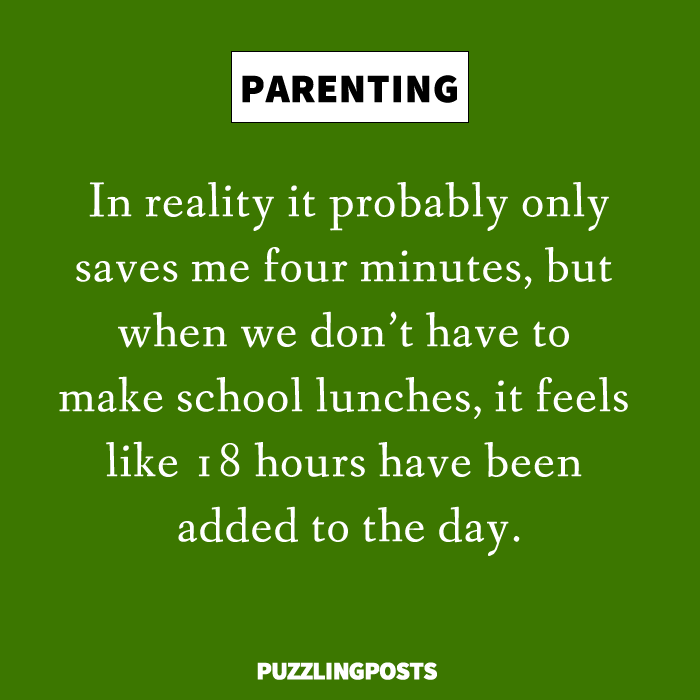 See a funny meme that made you laugh? Email me at fakingpictureperfect@gmail.com to be considered for next week's round up. And make sure to follow me on my FB page for more hilarious parenting memes that you might not see here.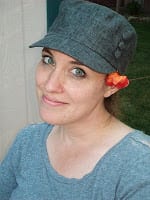 Meredith is a mother of 3, and a big fan of memes because she'd rather laugh than cry about her parenting struggles. She writes about lots of perfect and not so perfect parenting moments on her blog, Perfection Pending. She has made The Today Show's List of Funniest Parents on Facebook, and is a contributor on The Huffington Post, Club Mid, and Scary Mommy.  She is excited to bring you the funniest memes of the week every Friday. Find her on Facebook, Instagram, and Twitter.