It's been way too long  (OK…only two weeks) since I've done a new one of these, but I'm happy to be back with a fun list of new parenting memes I've seen lately on Facebook.
It's ALMOST time for summer, so thank goodness we don't have to pack lunches anymore, but let's hope we can survive all the last minute activities that May brings. Join me in laughing with these funny parents.
If you'd like to share a meme, click on the image and share from the original source. You know, be kind. Don't steal stuff.
Sad but true via 21st Century SAHM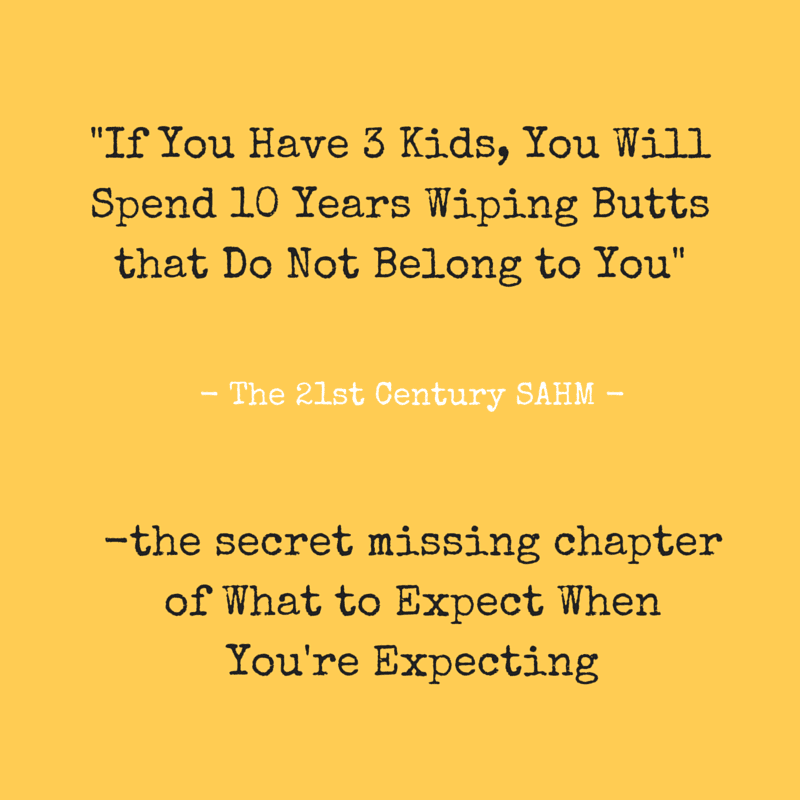 At least grow as parents too via Perfection Pending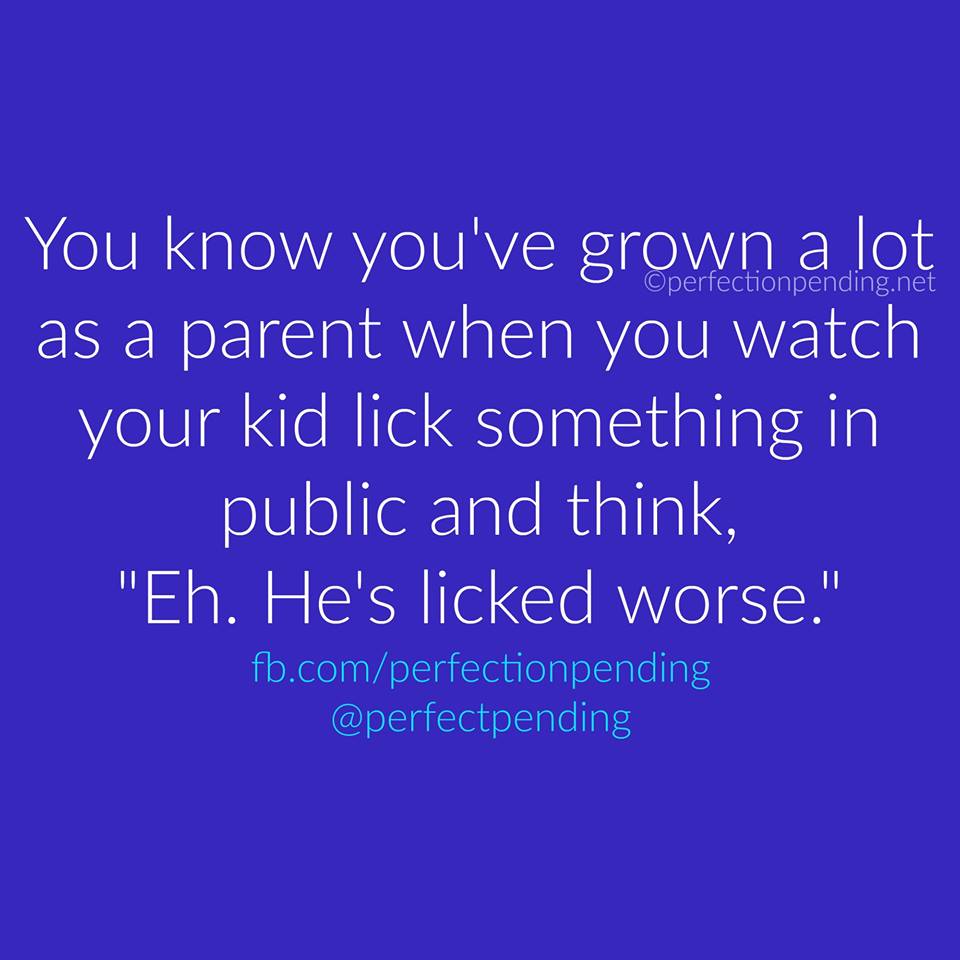 Although sometimes we still have to have a good cry via Ramblin Mama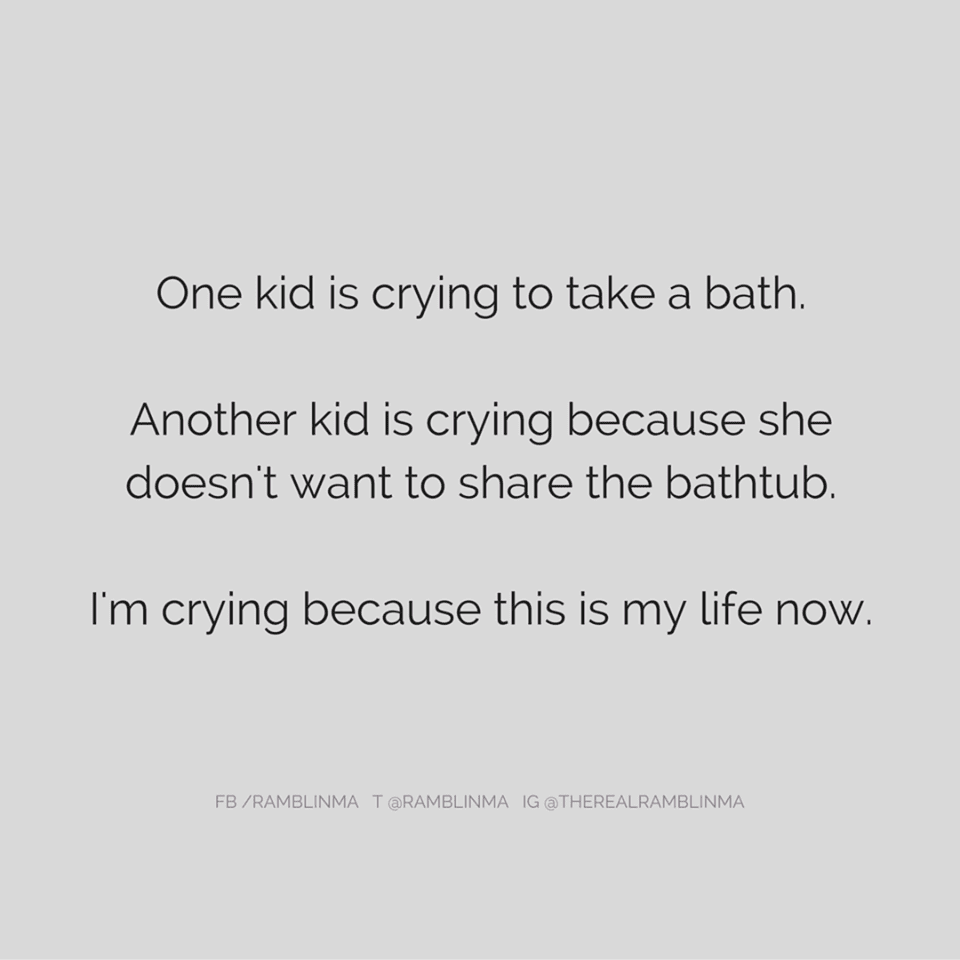 And do desperate things via Can I Get Another Bottle of Whine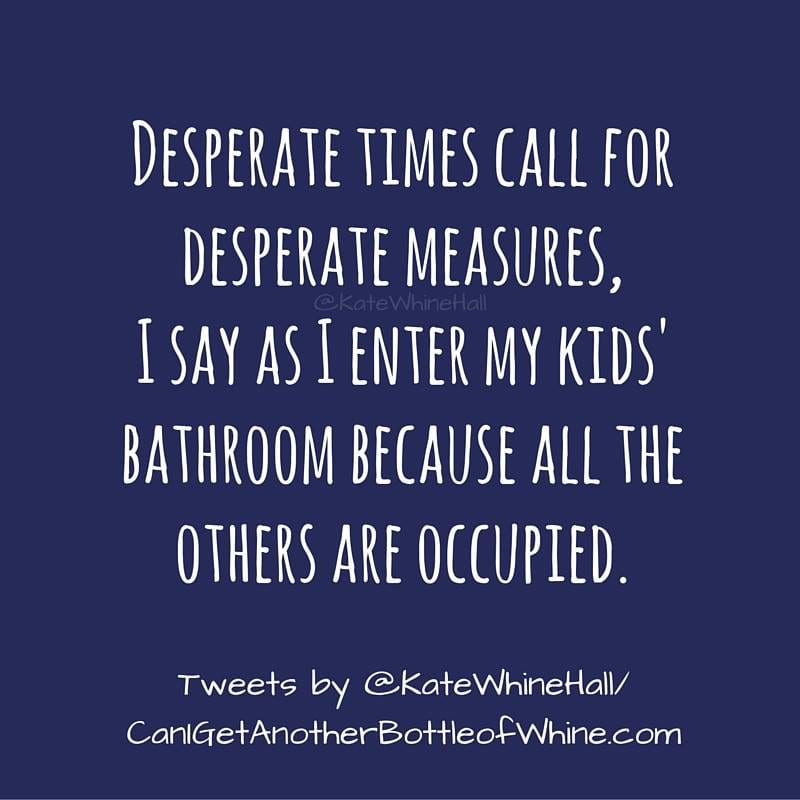 And deal with consequences via The Glad Stork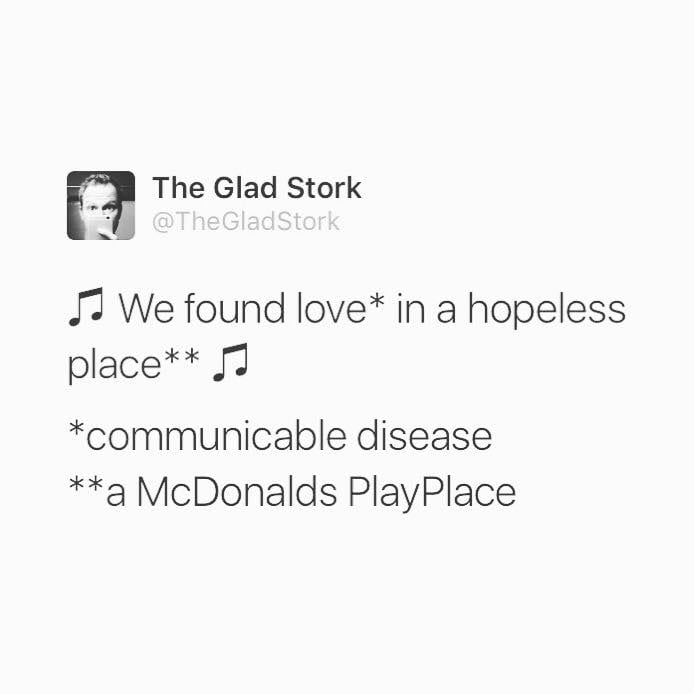 But, we're not always sure who if we're doing it right via Momma Unfiltered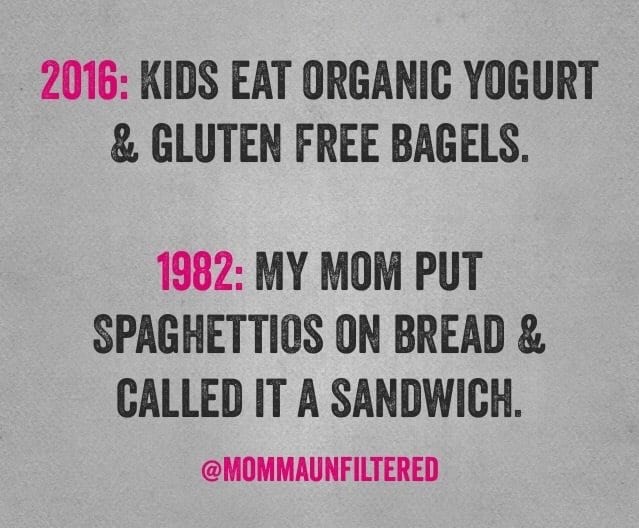 Because sometimes we sound ridiculous via Abe Yospe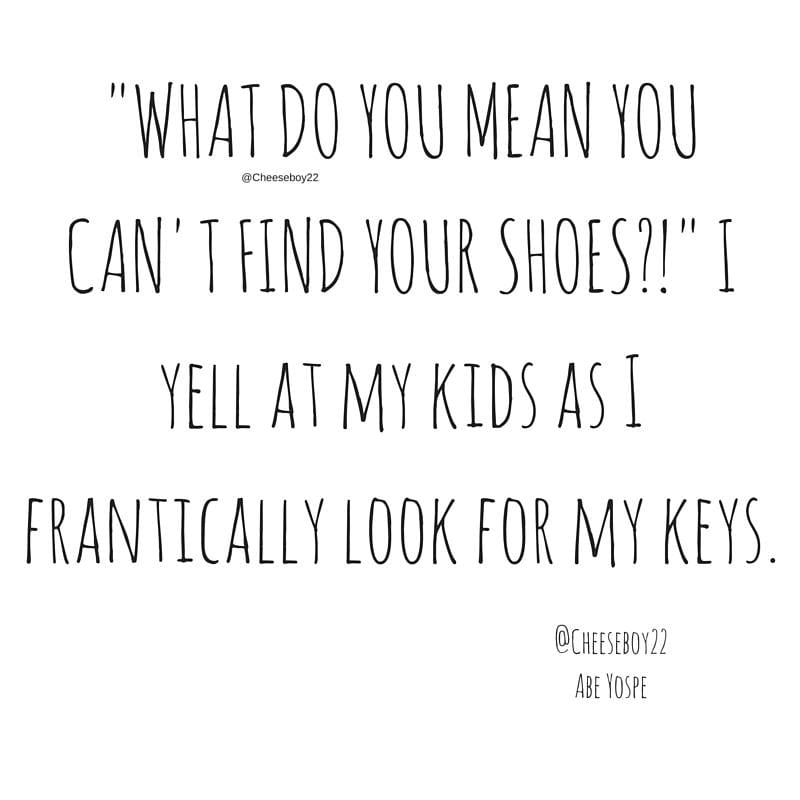 But, so do they via Sarcastic Mommy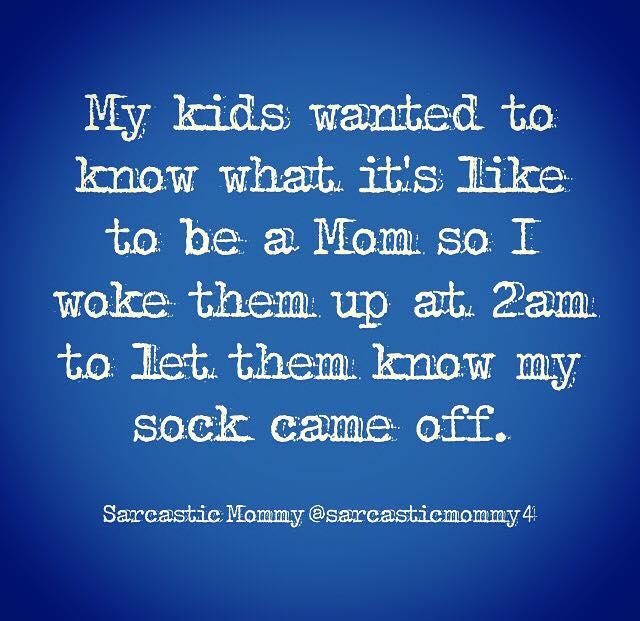 But, ultimately it's about finding balance via Mom Babble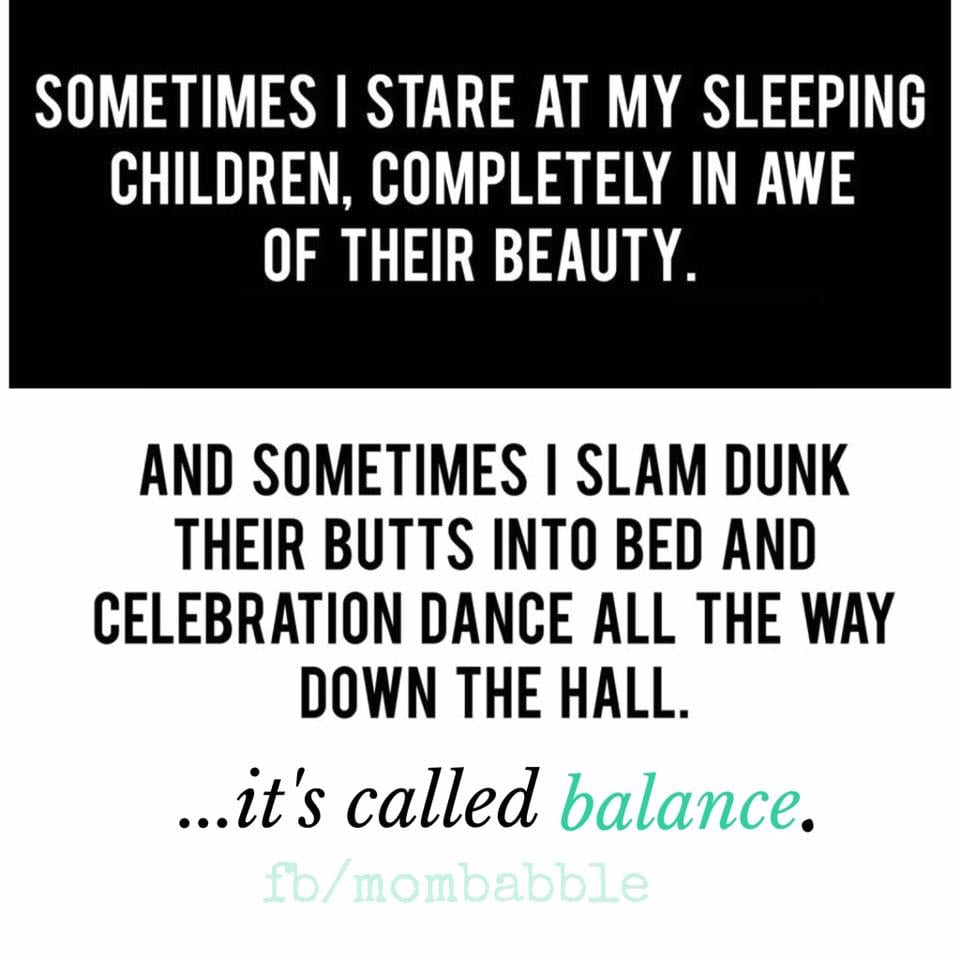 And adapting via Toni Hammer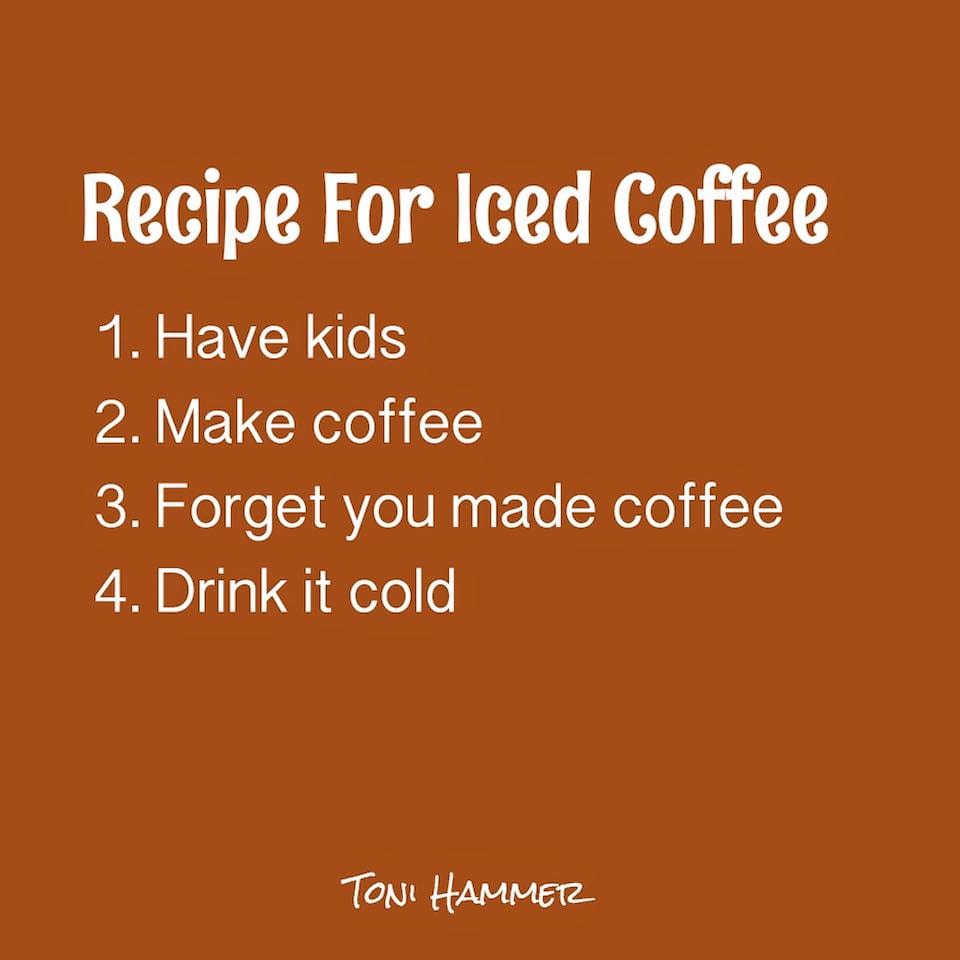 Because right now we are SO over it via 4BoysMother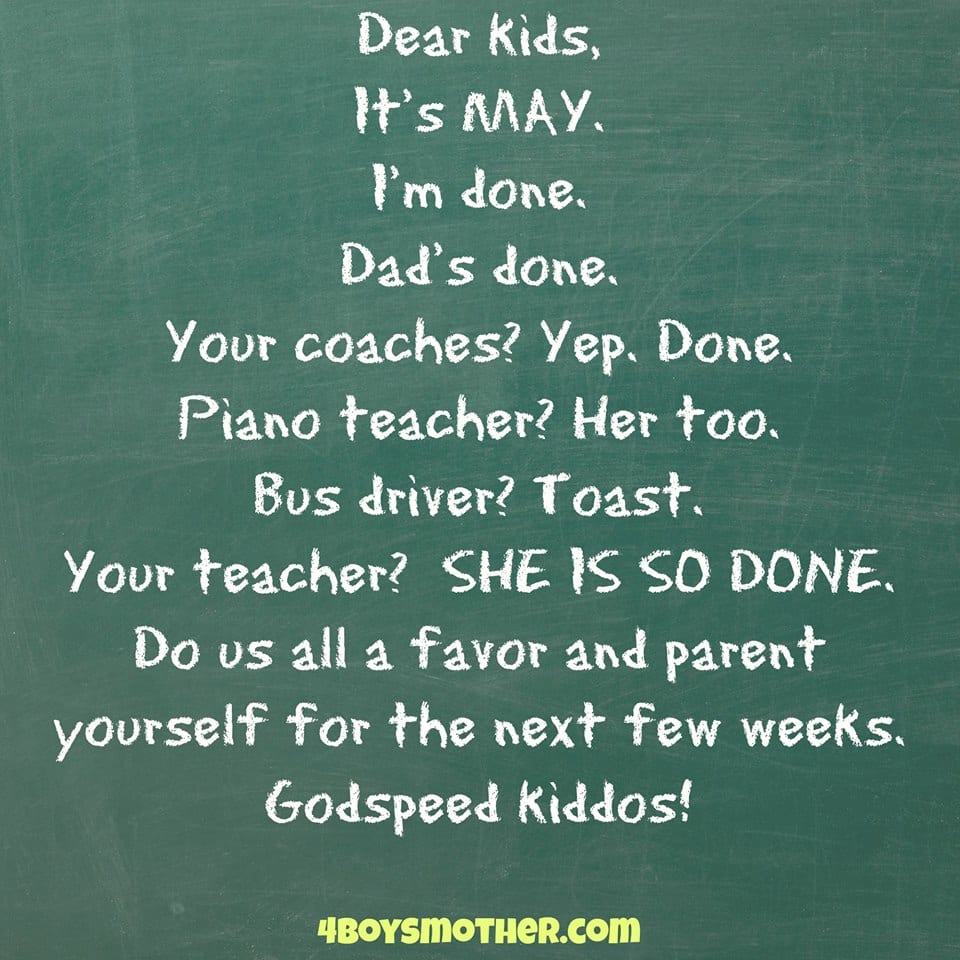 But, at least we can watch TV at the end of the day in peace via Rodney LaCroix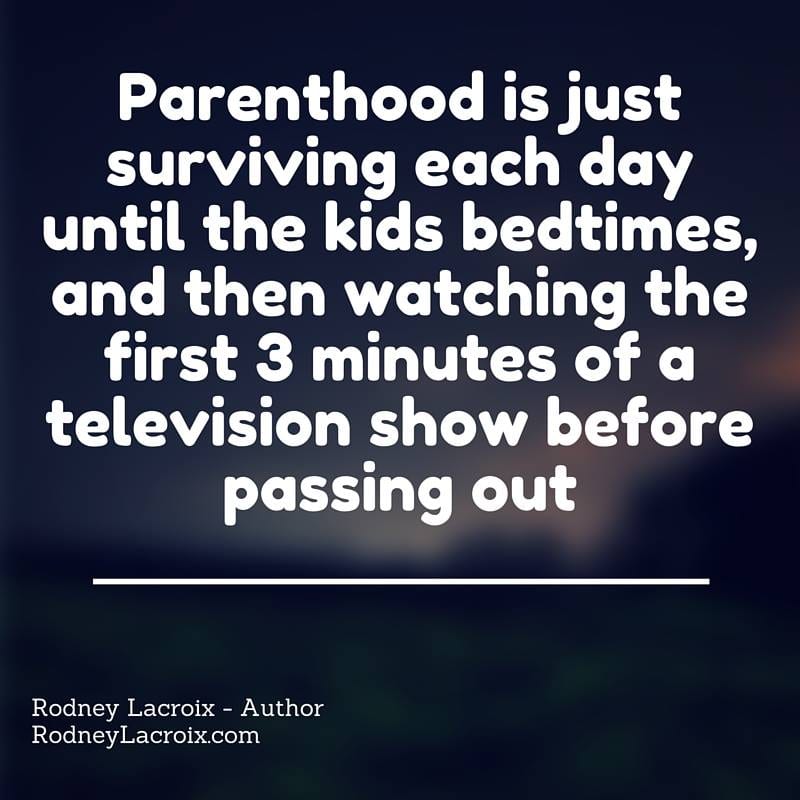 See a funny meme that made you laugh? Email me at fakingpictureperfect@gmail.com to be considered for next week's round up. And make sure to follow me on my FB page for more hilarious parenting memes that you might not see here.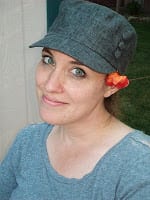 Meredith is a mother of 3, and a big fan of memes because she'd rather laugh than cry about her parenting struggles. She writes about lots of perfect and not so perfect parenting moments on her blog, Perfection Pending. She has made The Today Show's List of Funniest Parents on Facebook, and is a contributor on The Huffington Post, Club Mid, and Scary Mommy.  She is excited to bring you the funniest memes of the week every Friday. Find her on Facebook, Instagram, and Twitter.