I am thrilled to have Sherri from God Life Happy Wife here today sharing with us how motherhood has changed her. It really is amazing to see the changes that motherhood can bring to any life. To me, it's a way I know that being a Mom is definitely one of the most important jobs that God gives to us! Hop on over to Sherri's blog to see what it is all about when you get a chance. If you want a chance to guest blog for me, go here to get all the details!
***********************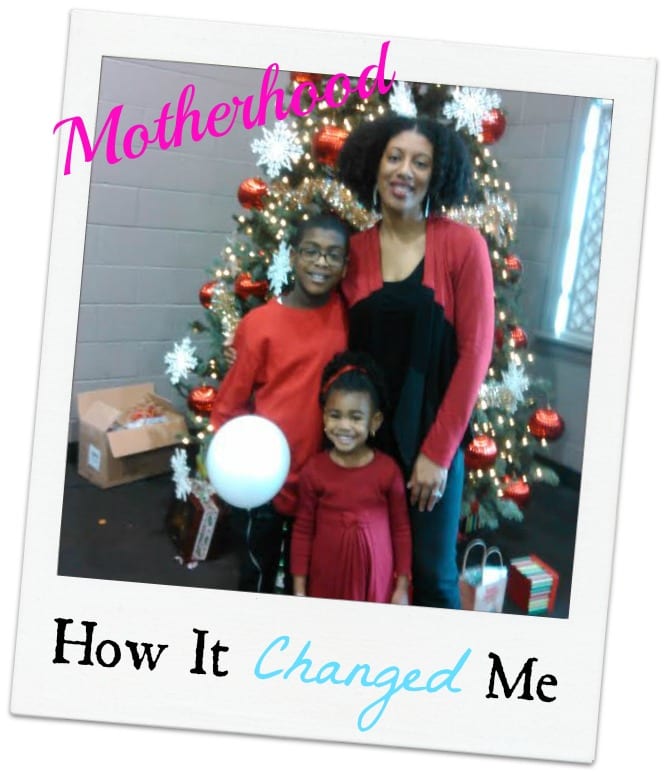 In my family order I am the youngest of three.  I have an older sister who is thirteen years older than me, and my brother is eleven years older.  They both are married with kids, so I have a total of six nieces and nephews that I love to death.
Before I had children of my own I always remember thinking "I don't want any children.  I have enough nieces and nephews that I can play with, and the best part is I can send them back home when I'm done."
You can imagine the surprise when fast forward a few years and at twenty two and unmarried I was announcing "I'm having a baby!"
Honestly it was a surprise to me as well.  I didn't even really know if I was ready for all of this, but it was a choice I made and here I was stepping up to the plate, maybe for the first time in my life.
Once everything set in and I realized this is for real, I knew I needed to make some changes in my life, because I wanted to be the best mom I could be.
This is when I made the best decision of my life and committed my life to serving the Lord.  I quickly began to realize that even though this was not exactly how I planned it, it was just what I needed.  It was part of God's plan to draw me to Him.
Becoming a mother was pure joy.  It was a wonderful gift that I never even knew I wanted, and now I never would give it back.
Being a mom through all of the ups and downs, the smiles and tears, the joys and pains had instantly catapulted me into this life of maturity.  The once self-centered young woman had become this self-sacrificing mama, and I loved it. Now it was all a learning process and don't get me wrong I still have my spoiled girl moments but I'm definitely not where I used to be.
Now I want to give you a little happy ending to my story. Just as God always does, He once again worked all things together for His good.
After many years my son's father (who by the way has always been my best friend) and I  decided to get married in November 2009.  We have now grown into a family of four with the addition of my three year old daughter. We are now living life & learning day by day through the grace of God, and growing stronger each day as a family.
And we know that God causes everything to work together for the good of those who love God and are called according to his purpose for them.  Romans 8:28
Be Blessed!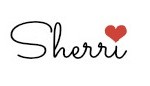 **************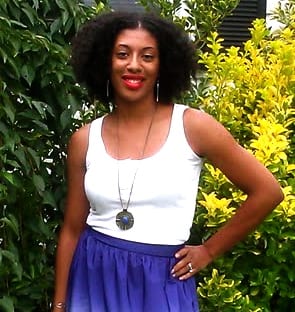 First and foremost I am a follower of Jesus. I have been blessed to be the wife to my best friend Markiel, a mother to my son eleven year old Amari and my daughter three year old Sanai. I've been a stay-at-home mom for four years, and by God's grace I have found true joy in serving my family in our home. Even amongst all the everyday craziness I know this where God has called me to be. I learn something new everyday, mostly about myself. My blog is God Life Happy Wife. I began this blog because I love to share and connect with other wives & mothers. I also have a desire to encourage wives to serve God in all parts of their lives-marriage, parenting, homemaking, and more.  I blog about all the above plus whatever else I feel like sharing. I love being a Christ-serving wife and I know I'm not the only one.