Recently, I had to clean out a refrigerator. I'm not talking about tossing the gross rotting food out that you found in the back, I'm talking deep clean a refrigerator because I was selling it to someone else.
The fridge was already moved out into my driveway, so I thought it might be a fun project for the kids and I. It wasn't until I uttered the words, "I'm going outside to clean the old fridge…who wants to help?" and I heard three very enthusiastic "ME!!!"'s that I had a feeling that things wouldn't go quite like I envisioned them.
You see, it was 5 pm. I had been running ragged all week, and it was dinner time. The time was mistake #1. You'd think I was new to this whole parenting thing or something. Mistake #2 was thinking that using the hose would be a good idea. Mistake #3? It was already pushing 97 degrees outside and, of course, it was the hottest part of the day. So, we had fatigue, hunger, water, and heat. And three eager little people.
I realized in this process that having kids "help" you with a project that is really meant for adults is almost always a mistake and will almost always end up in somebody crying. Luckily, this time it wasn't me.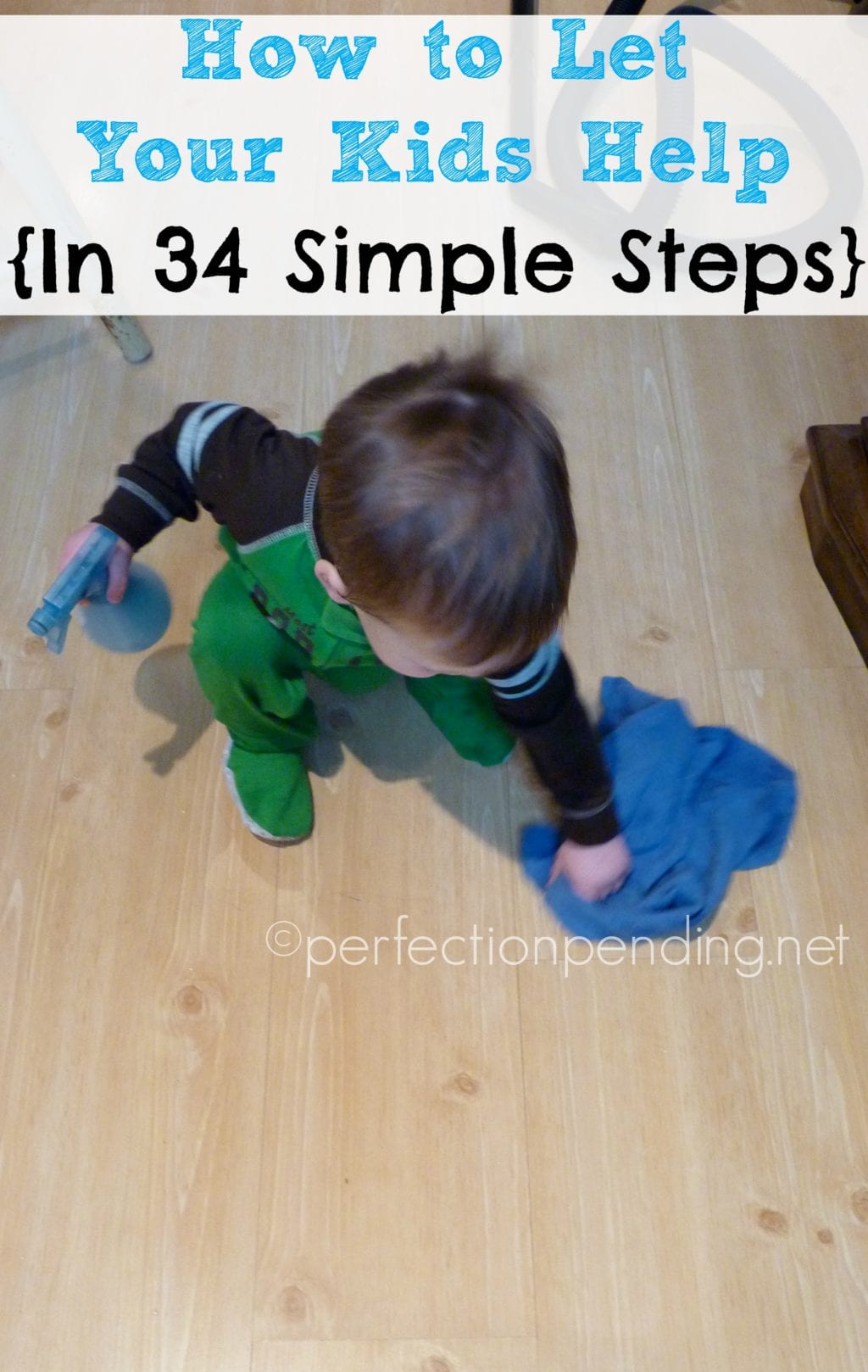 How to let your kids help in 34 Simple Steps.
1. Offer to let them help.
2. Do not expect actual help.
3. Get the necessary equipment for helping. Each child needs their OWN rag, water bottle, and bucket of bubbles. Sharing is not possible.
4.  Remind them each that they have their own equipment and not to touch their siblings cleaning tools.
5. Begin. This is the fun, exciting part that will last for about 2.3 seconds.
6. Refill the buckets of water.
7. Tell them it's OK when they decide to "wash" the car instead of the task at hand.
8. Remind them gently not to use the black rag they buried in the dirt to "clean" the actual thing you started cleaning.
9. Refill the buckets of water.
10. Tell them more forcefully that they are no longer allowed to touch the item you are cleaning.
11. Finally give in to the two year old who wants to control the hose.
12. Deep breathe after he sprays you with it.
13. Refill the buckets of water.
14.Teach the 2 year old which direction to point the hose.
15. Wait for him to spray you again.
16. Refill the buckets of water.
17. Take away the hose.
18. Let him throw a temper tantrum and fall to the ground.
19. Give him the hose back.
20. Say "But, you said you were going to help me!" when the older two kids say they are going back inside to play video games.
21. Tell your toddler to wash the car. Maybe that will distract him for a minute.
22. Sweat profusely and wonder how bad it would be to just sell the fridge dirty. That green goo in the back doesn't look that bad does it? Is that fuzz?
23. Take away the hose from the toddler when he starts a puddle of mud by your feet.
24. Let him cry.
25. Keep cleaning and try to ignore his cry.
26. Tell the neighbors he's OK when they come to see why there is a 2 year old crying, "DAAAADDY" over and over again on the front porch.
27. Speed up your cleaning and sweat some more.
28. Explain to the toddler that Daddy is still at work, so will he please stop crying?
29. Blame your husband for the whole scenario even though none of it is his fault.
30. Strip the two year old down who is now shivering and crying in wet clothes.
31. Keep cleaning in a puddle of water, and hope that no one notices how stinky you are.
32. Put the crying toddler inside.
33. Enjoy your peace and quiet, and finish the job. Alone.
34. Remind yourself to never do this again. Even though, you most likely will anyway.