My oldest has pneumonia.
Yep. So, we've been stuck in our little house for too many days in a row. I might be going insane. And I'm definitely eating too much and exercising too little. If I had a fitbit, it would probably laugh at me.
My house is strewn with legos and other kid paraphernalia (did you seriously know there was an r in paraphernalia?), and I've lost all motivation for picking them up. So, instead, I created some Lego Memes. You're welcome. Please feel free to share, like, pin, and pray for my sanity.
Give me some more great meme captions for this picture, and I'll make one and add it to this post!  See, now I have you working for me. I hope you all had a wonderful Thanksgiving and aren't getting in fist fights on black Friday.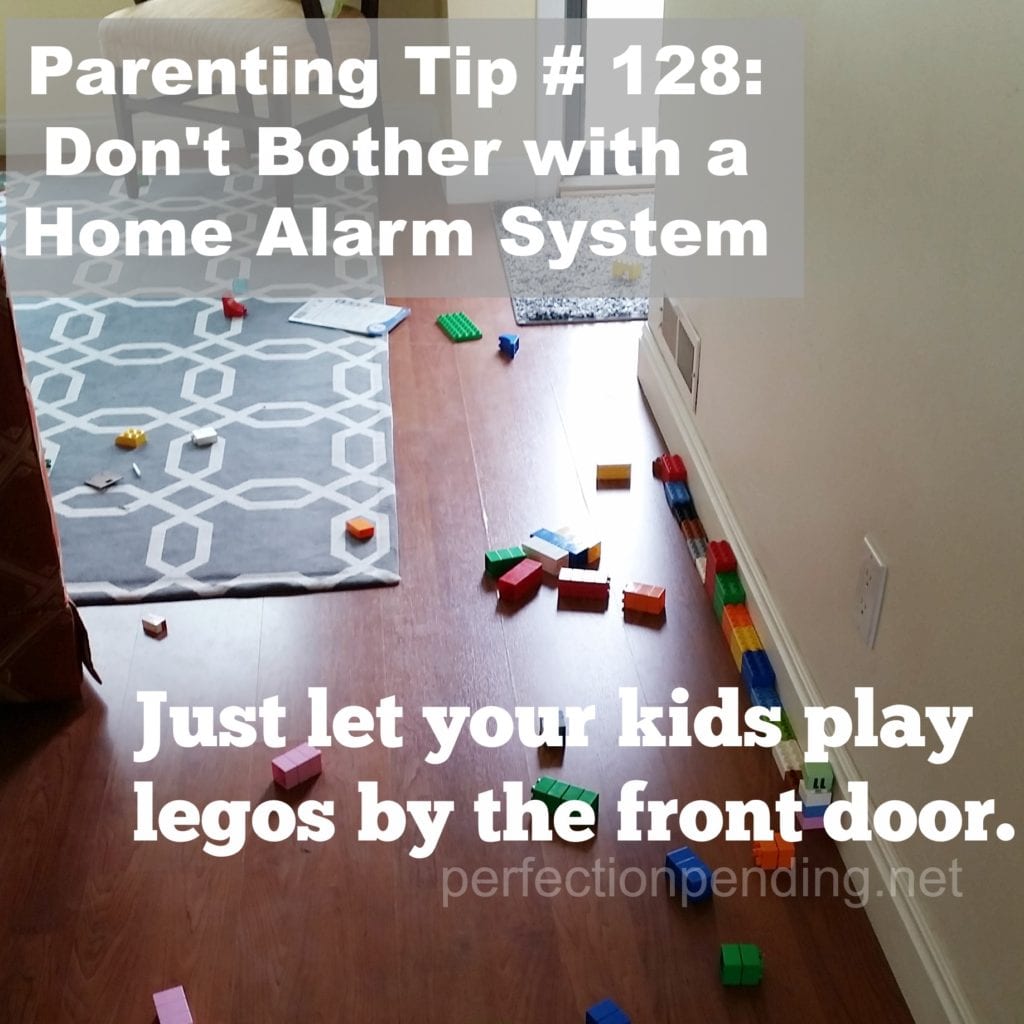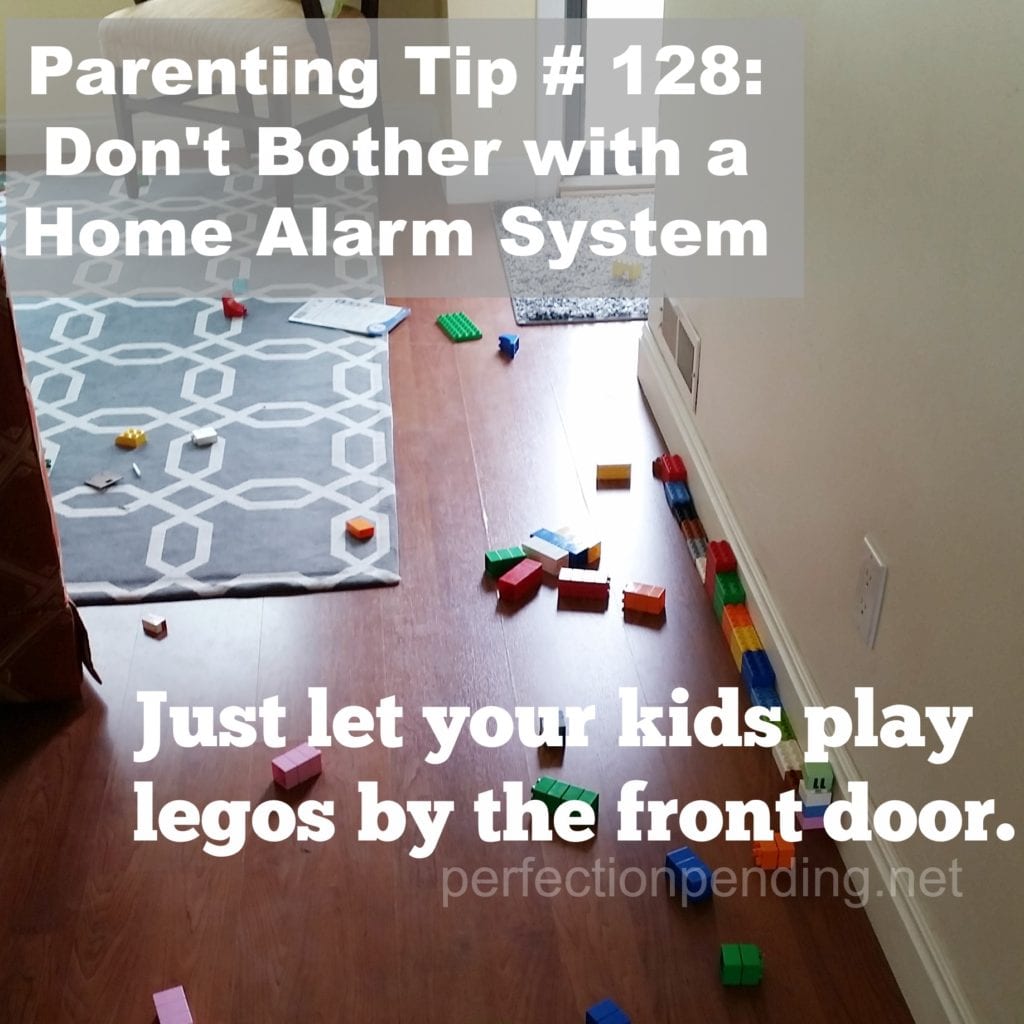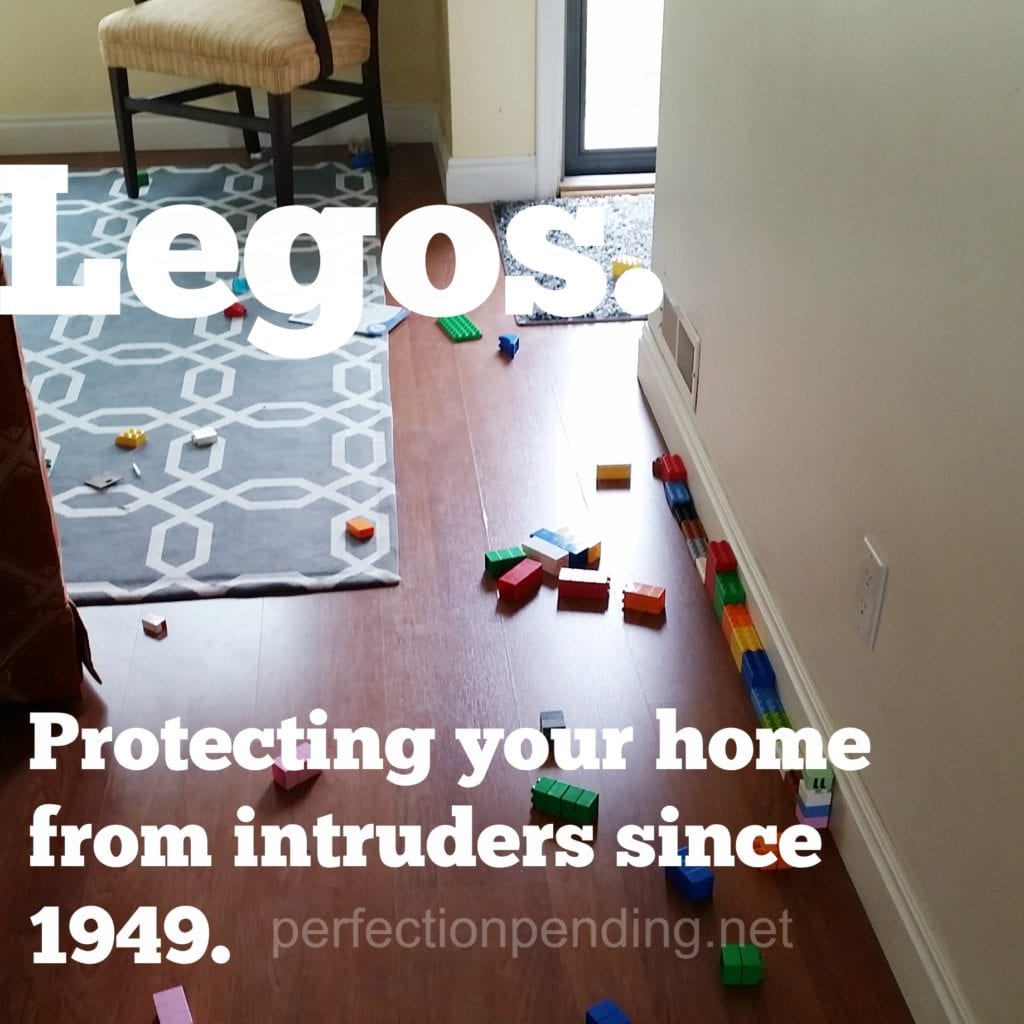 Thanks to my loyal reader (and commenter) Kim from Protean Mom, here are two more for your pleasure. 🙂