Some products were received in exchange for this post and this post does contain Amazon affiliate links.  If you click on a link, I may receive a commission. See my full privacy and disclosure policy here.
Holiday shopping is admittedly not my favorite, but I'm always on the hunt for unique gift ideas that my kids will love. So, this year, I decided to round up some of my favorite products that you can buy with just a click, and I'm sure your kids will love any of these items on my list!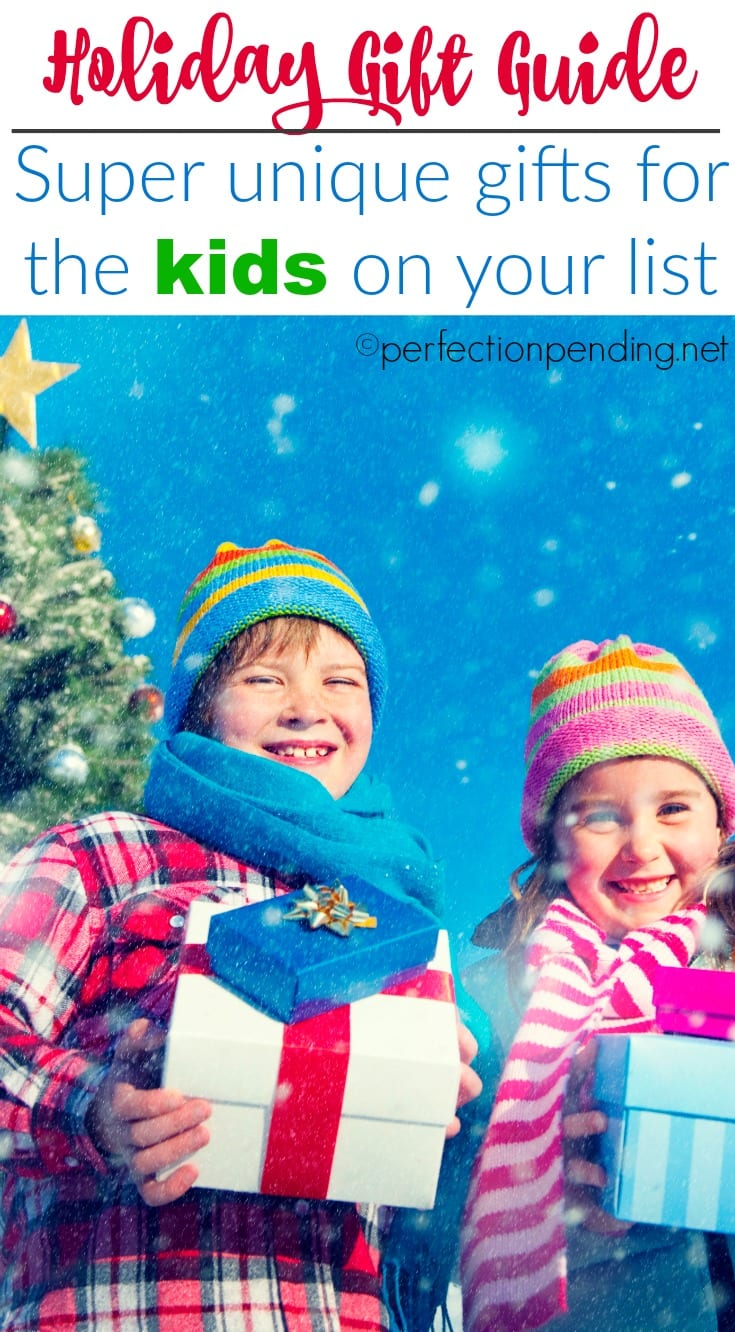 This holiday gift guide is perfect for finding super unique gifts for the KIDS on your list.
I hope you find something your kids will love. These are all items we own, want to own, or will own soon.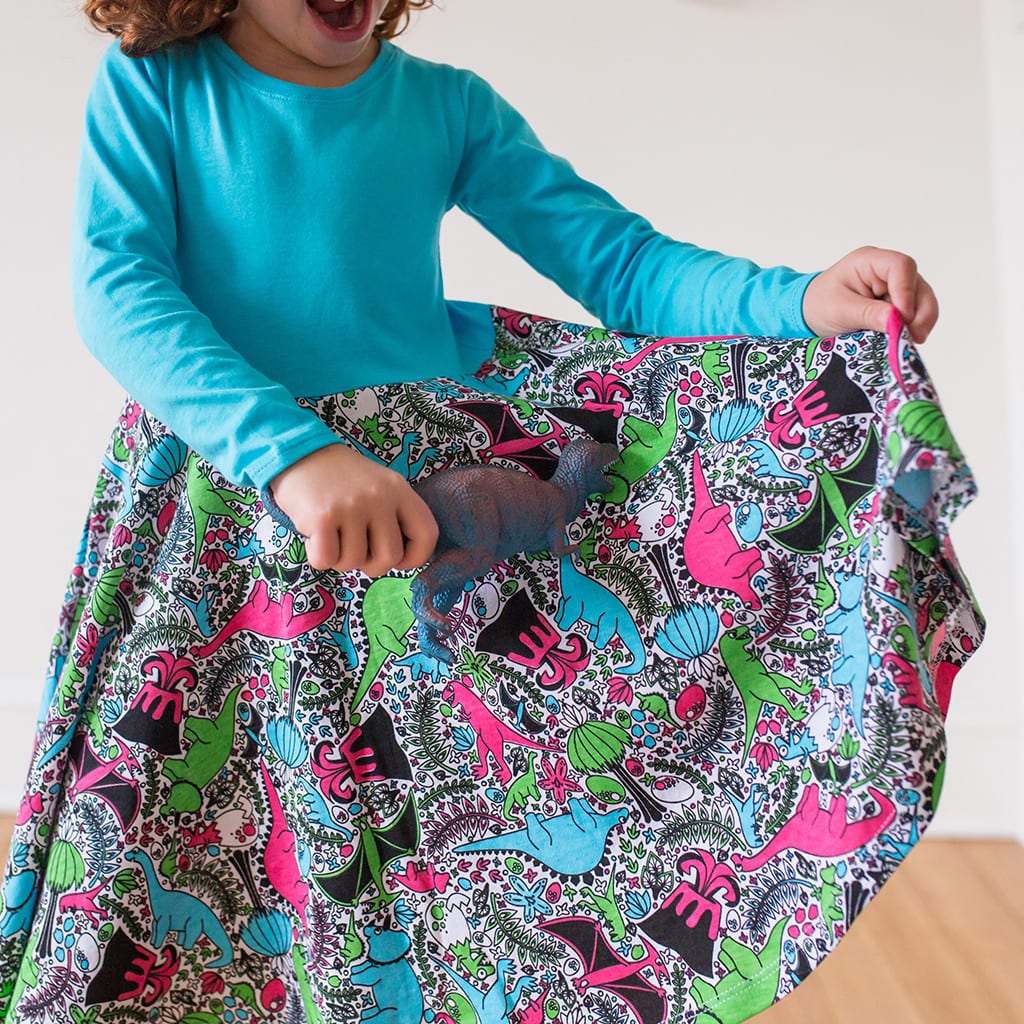 I got one of these darling twirl dresses for my niece from Princess Awesome. They are comfy, practical, and have designs that your little girl will love. From dinosaurs, to robots, and everything in between, these are dresses that you won't see every day.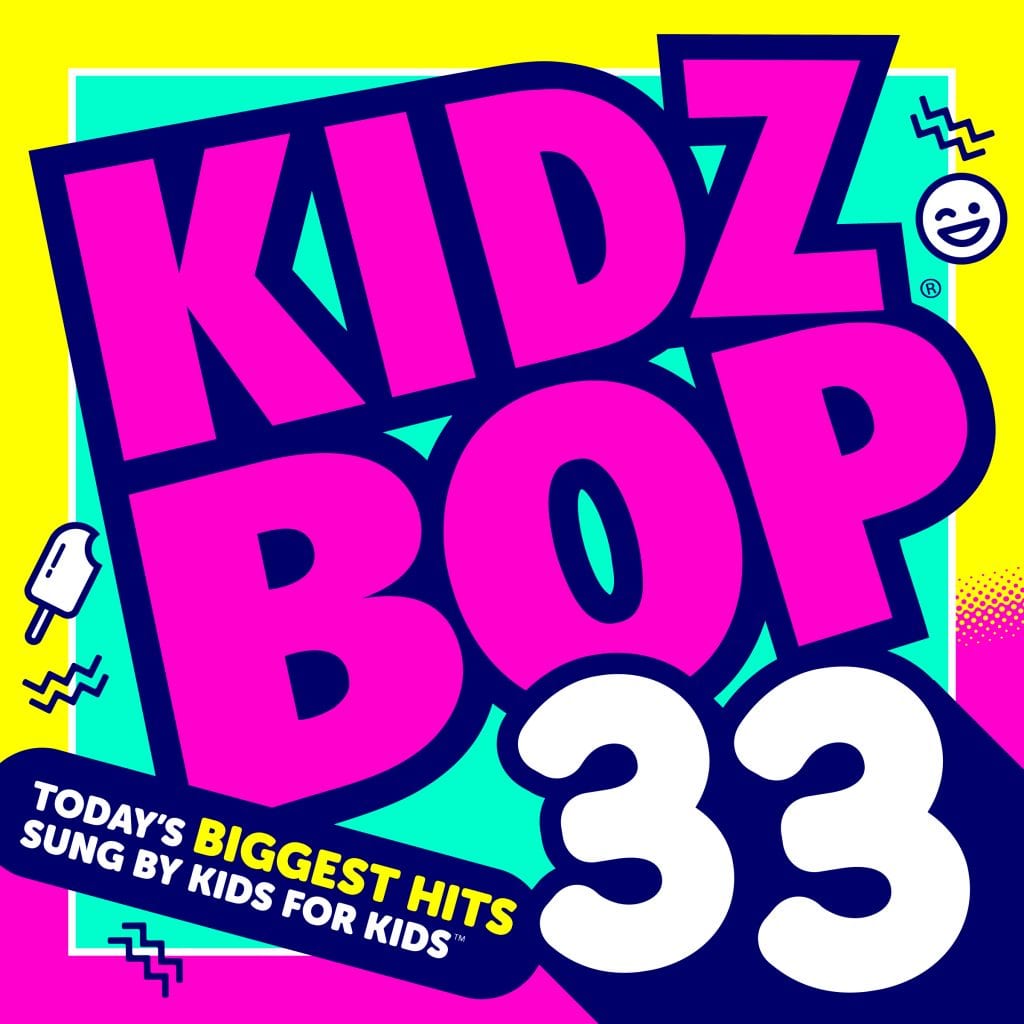 These Kidz Bop CDs make the perfect stocking stuffer for your tweens. My kids LOVE them, and I actually found myself listening to one on a long road trip when I had no radio to listen to. It's kid music that won't drive you crazy.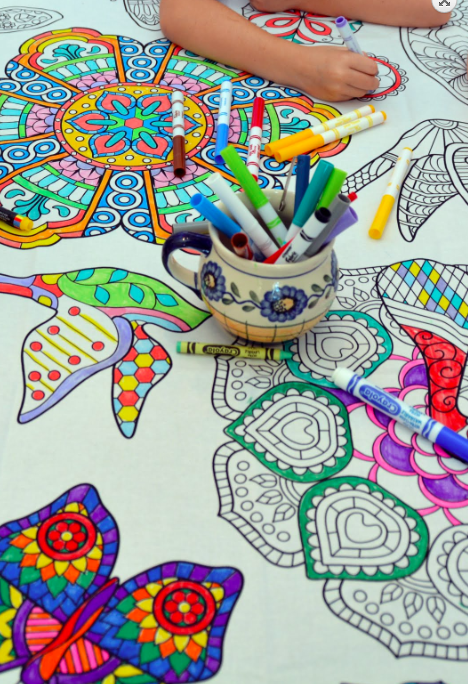 The Coloring Table's reusable, washable table cloths has to be one of my favorite finds of 2016. I own one, I am giving two more as gifts, and they really are fabulous to use over and over again. Throw them in the wash, and they come out clean and ready to color all over again. You can buy them here.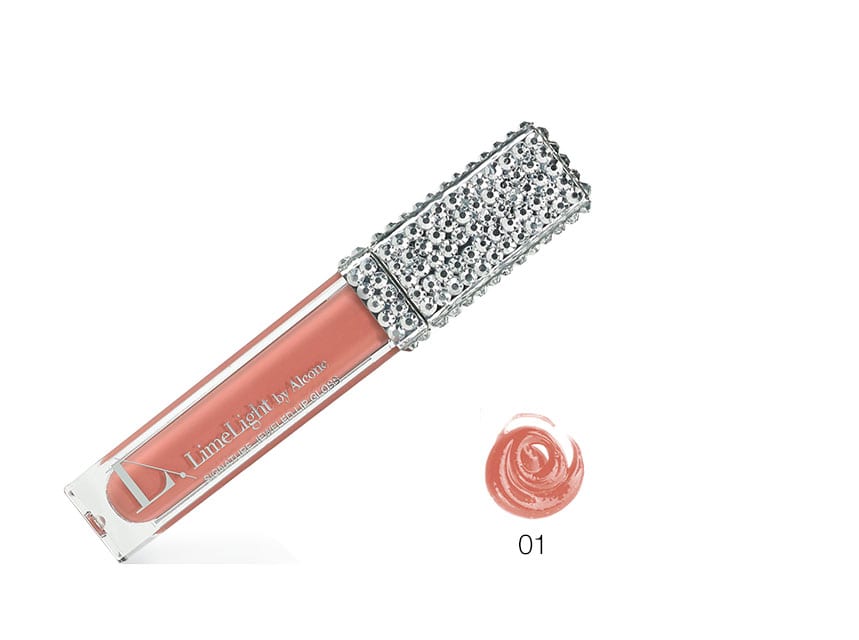 For your favorite teen (or for yourself), think about these Jeweled Lip Glosses by LimeLight. They make the perfect stocking stuffer, and they look gorgeous as gifts, and have a mirror right on the side so you an apply it easily!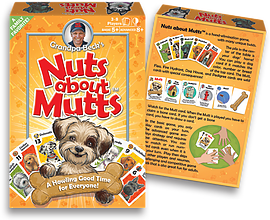 I'm super excited to play some new games with my kids. These Grandpa Beck's games sound so fun! Nuts about Mutts is going to be my stocking stuffer for my five year old and I know he's going to love it. It even won best children's game of 2015. But, don't worry, they have games for all ages that the whole family can play.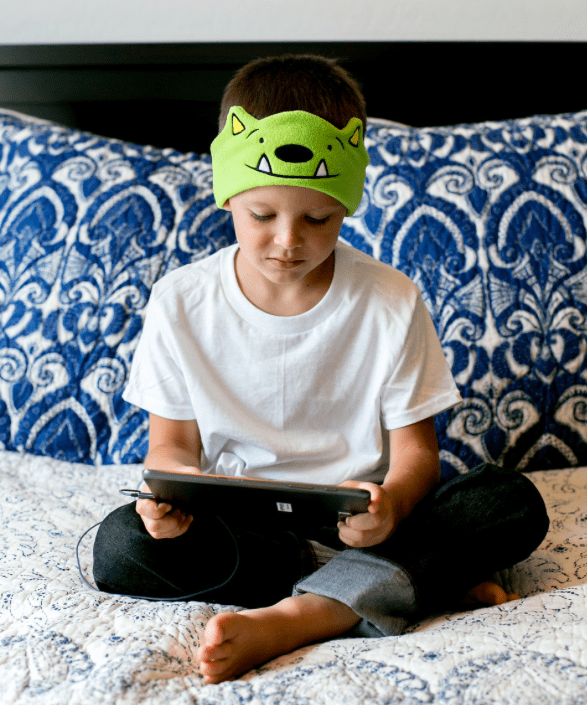 I'm not going to lie, I'm JUST as excited about giving my boys this gift as they will be opening them. We've always struggled while traveling with headphones. They just don't make good ones for kids that fit in their ears. So, CozyPhones is the solution. Fits like a headband with the headphones built right in. And, since we've got a big trip coming up in January, I know these will be perfect for traveling and for just getting some peace and quiet at home, too.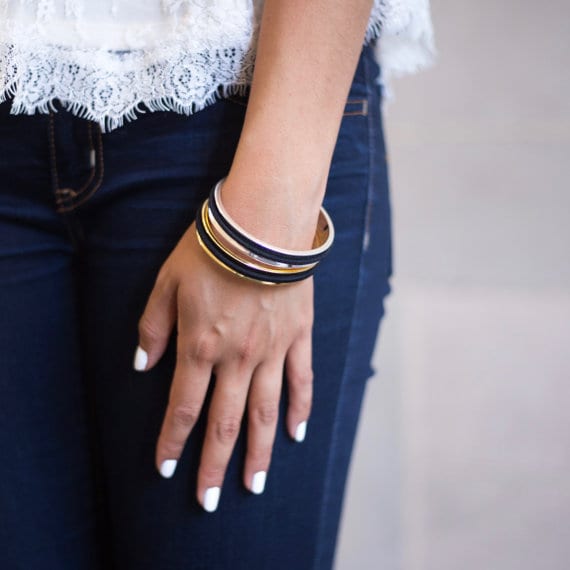 This is the perfect gift for someone (like me) that always has a hair tie on their wrist. I'm seriously so excited about this. With Bela Bracelets, your hair tie fits right into the groove of these cute and stylish bangle bracelets and then you've always got a hair tie with you. When it comes out, it's still an adorable bracelet to wear. Perfect for teens (and let's face it, moms) that are always on the go.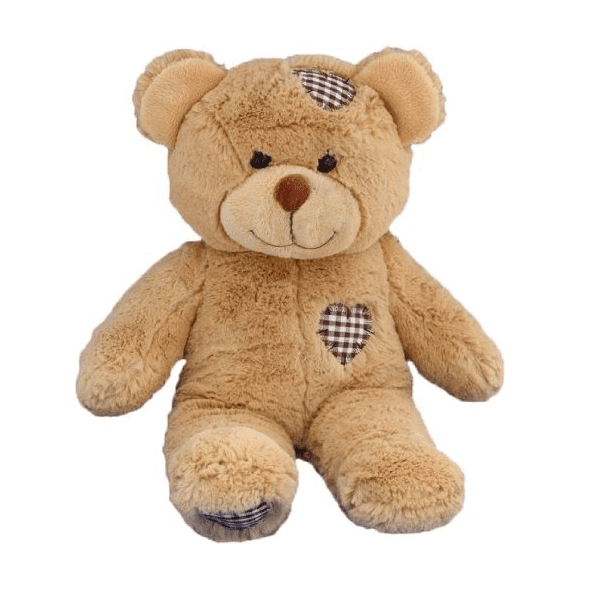 This Teddy Bear allows you to record your own voice for up to a minute of a personalized message. How great is that? It would make a fun gift from Grandparents, or for a family member that travels a lot. I also think it's just a great idea for the kid that needs to self soothe during the night when they are scared.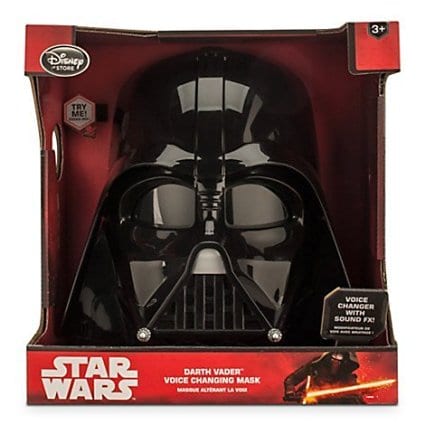 We borrowed this Darth Vader Mask from a friend for Halloween, and it entertained my kids a TON. It sounds a lot like Darth Vader, has preset darth vader sayings, but also changes your own voice, too. This is now on my son's wishlist. Best part is that it has an adjustable strap so it fit my 4 year old and my 7 year old.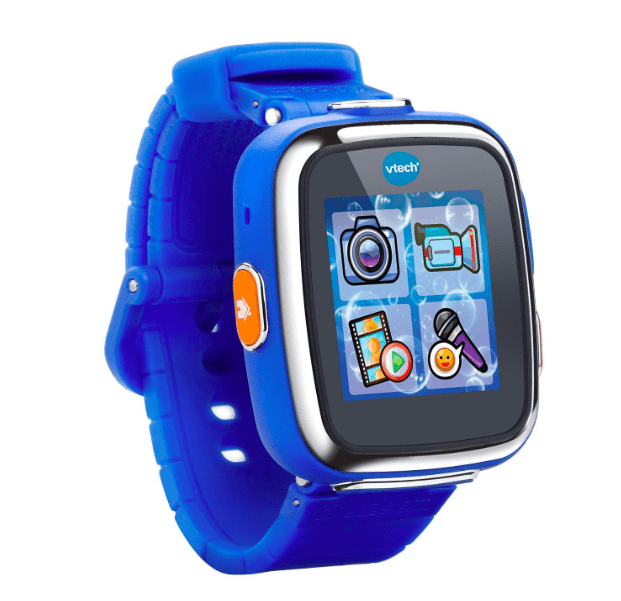 My son got this VTech Kidizoom Smartwatch last year for Christmas, and it has surprised me as a gift that not only has lasted, but my kids all fight over it. It's super easy to use, and has capability to record video, take pictures, etc. It's not high quality in its camera ability, but it has lots of fun games and features that keep my kids entertained. I'm considering buying 2 more for my other kids.