I have a list of strengths, 67 in fact, tucked away in a drawer so that I can bring them out and read them.
Sixty-Seven!
Think about it, could you sit down and write 67 strengths of your own in a list right now? If you are anything like me, probably not.
Now, don't get me wrong, I didn't one day think to myself, "I sure am amazing. I'm going to sit down and write a list of everything that makes me amazing."
Far from it, in fact.
Instead, I was sitting in a therapy session for the first time ever in my life, and was given homework.
The assignment was to write down my personal strengths. Things that I do or am at least 51% of the time.
The therapist told me that it could be interests, passions, talents, skills, values, spirituality, interpersonal style…and I didn't have to be perfect at any of these things, but they did have to represent who I was at least 51% of the time.
The first day of my homework? I came up with just three.
Three things.
I was at a point in my life where I was struggling to recognize all my strengths.
Somehow, I had lost my ability to see that I was strong in so many areas. Instead, I felt weak, frustrated, stressed, and my anxiety was overpowering my life. I could not see the good. I was questioning my own character.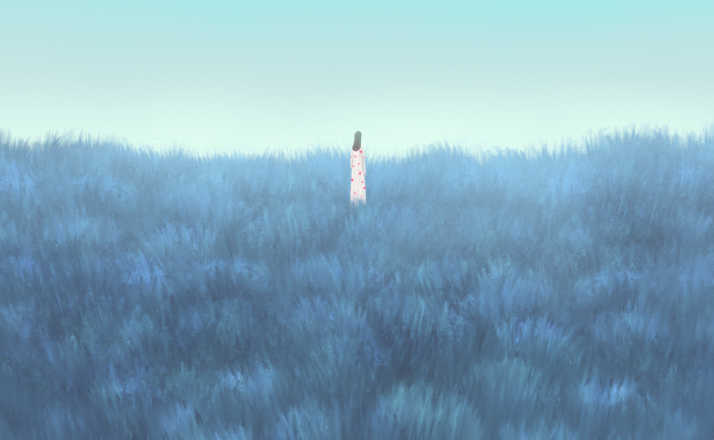 Do you ever feel like that about yourself? Do you ever question if who you think you are, is indeed who you are?
At that time in my life, I was questioning it every day.
When I think back to how I was as a young adult before marriage and kids, I was super motivated.
Young adulthood….those young 20 somethings have the whole world in front of them. I felt like I could accomplish pretty much anything. It was in that time of my life that I packed two suitcases and flew across the country to live in a new city, not knowing anyone, really, not knowing where I was going to work, live, or who I would meet, but with all the confidence in the world.
Somehow, between then and that first therapy session, I had lost that.
Maybe it was because during that time, I had been spending my life dedicated to being a Mom and a wife, and figuring all of that out.
But, I also think it was because I just simply did not put any effort into thinking about my strengths. Ever.
Unless someone pointed one out to me, I rarely stopped to think about why I was special, what made me good, who I really was deep down.
Sure, I knew that I was loyal, honest, and dependable. Those were the three I came up with on that first try of doing my "homework". But, beyond that, I hadn't really given too much thought to what makes me…ME. Am I strong?
Do I even have strengths? I had no idea.
Coming up with 67 things took two months. It was not an easy task.
I would go back into therapy, and in talking with me, she could pull out 20 more in a single session. But, when I was alone….I could muster up four or five.
But, now, I have a secret weapon in my drawer that I can pull out anytime I feel those feelings of self-doubt, inadequacy, and judgment from others. It's my list.
And, sometimes, just knowing it is in that drawer gives me strength when I get discouraged. And, I hope as time goes on, it will grow.
I think everyone needs a list of 67 strengths hidden in a drawer.
Whether it is a literal list or a figurative one, it doesn't matter.
So often we put effort into making sure appearances are perfect. Whether it be in the home, at work, or our physical appearances.
ut, we forget the most important aspect of our well-being when our lives are dedicated to children, and husbands, and work, and everything else that pulls us away from remembering who we are. We strive for outward perfection in our daily tasks, but take no time to think about what makes us who we are.
And, then one day, we are blind-sided with a trial, a tragedy, or stressful life event, and we have nothing to remind us that we can get through it.
We have no list of who we really are.
I've realized that people like me need a list.
I didn't stick with that therapist. We didn't really click. But, I took the time to discover with her who I really am by making that list. She taught me to recognize my strengths when I didn't think I had a single one.
I've discovered that I am far stronger than I ever thought. I am a self-proclaimed perfectionist who struggles with anxiety, and trying to keep it all together while raising three beautiful kids. It's not easy. But, the list is there. And, that list doesn't lie.
My advice? Take time to get a list.
This post was originally written in 2014 as a guest post here.