One of my goals with sharing recipes is to give you ideas. Some of my recipes are not gourmet, and are not meant to wow you. After all, I said I could never be a food blogger. But, they are meant to be practical, cheap, easy, and kid approved.
This one is so easy, I almost feel a little guilty even sharing it. But, if it makes it easier for you to survive another meal with picky kids and busy lives, then my work here is ALL worth it.
So, this recipe is one I just made up (although not to hard to) out of desperation one night for something quick and simple. We love chile verde/pork carnitas. Are they even the same thing? I'm not sure. But, I'm going with it. And, I've said before how much I love my crockpot. So this recipe was born out of necessity, and laziness. You're welcome.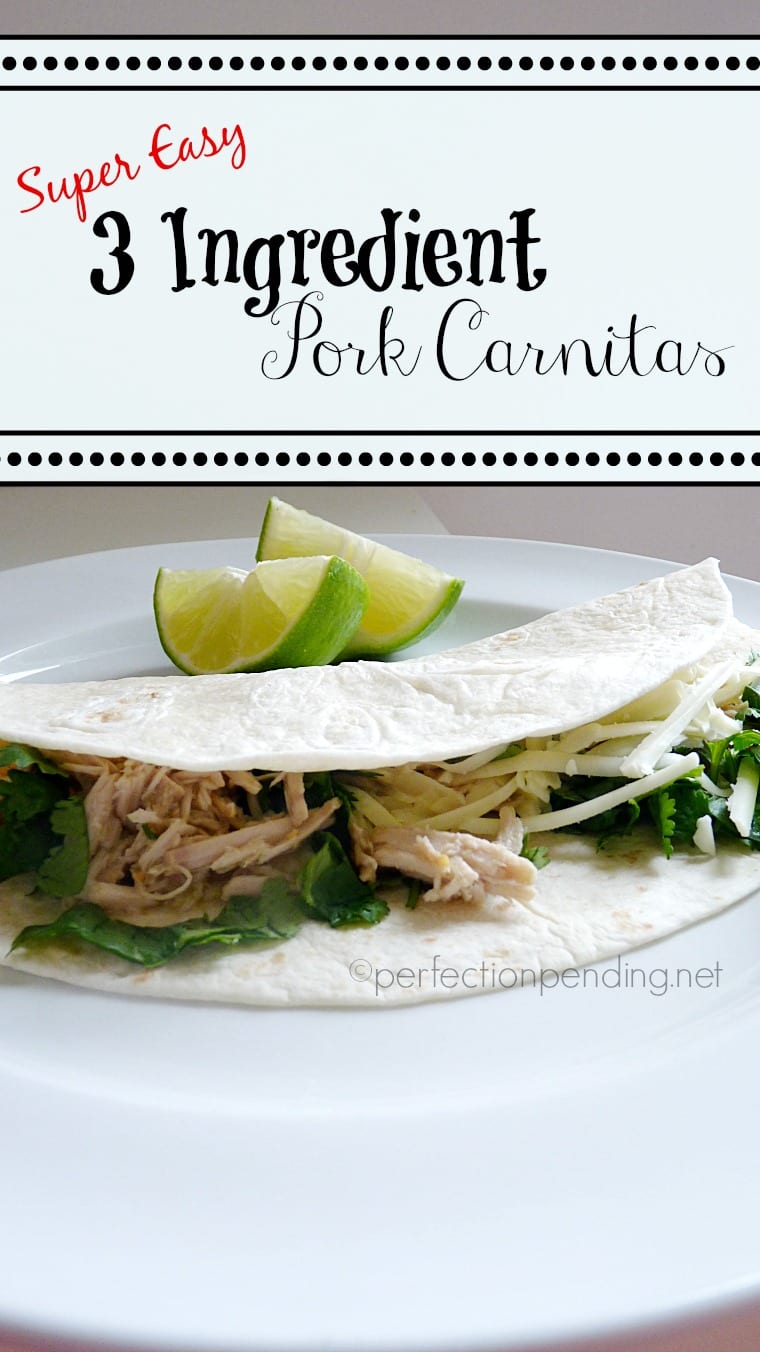 Slow Cooker Chile Verde Pork Carnitas
Ingredients:
Pork Loin Roast
Salsa Verde Sauce
Tortillas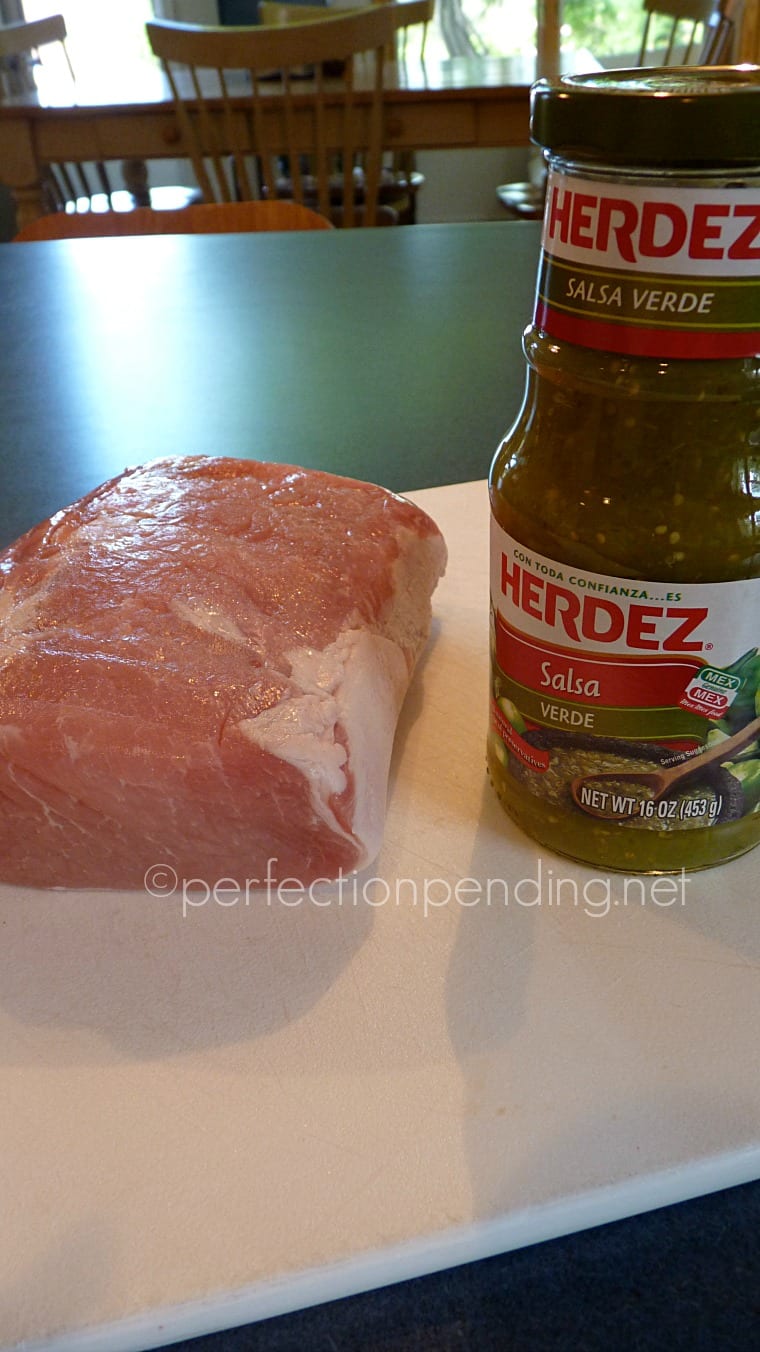 Optional Garnishes (that make it even better):
Lime
Monterey Jack Cheese
Cilantro
Trim any obvious fat off of your pork. Put it in the crockpot on low. Pour a jar of chile verde sauce on top and let cook on low for 6-8 hours.
Serve in tortillas with desired toppings. The end.
See what I mean?
We then took this meat later and made nachos with the leftovers and it was super yum. Enjoy!!