This post contains Amazon affiliate links. If you click on a link, I may receive a commission. See my full disclosure policy here.
If there is one thing that we struggle with in our house now that my kids are getting older, it's everyone having their feelings getting hurt. With three kids, someone is always upset because someone else hurt their feelings. I hear it constantly, "But he was being mean!" (when he totally wasn't trying to) or "She hurt my feelings!" (when he was being a little too sensitive). Then I heard the pineapple analogy that totally shifted my perspective, and helped my kids understand that their words matter.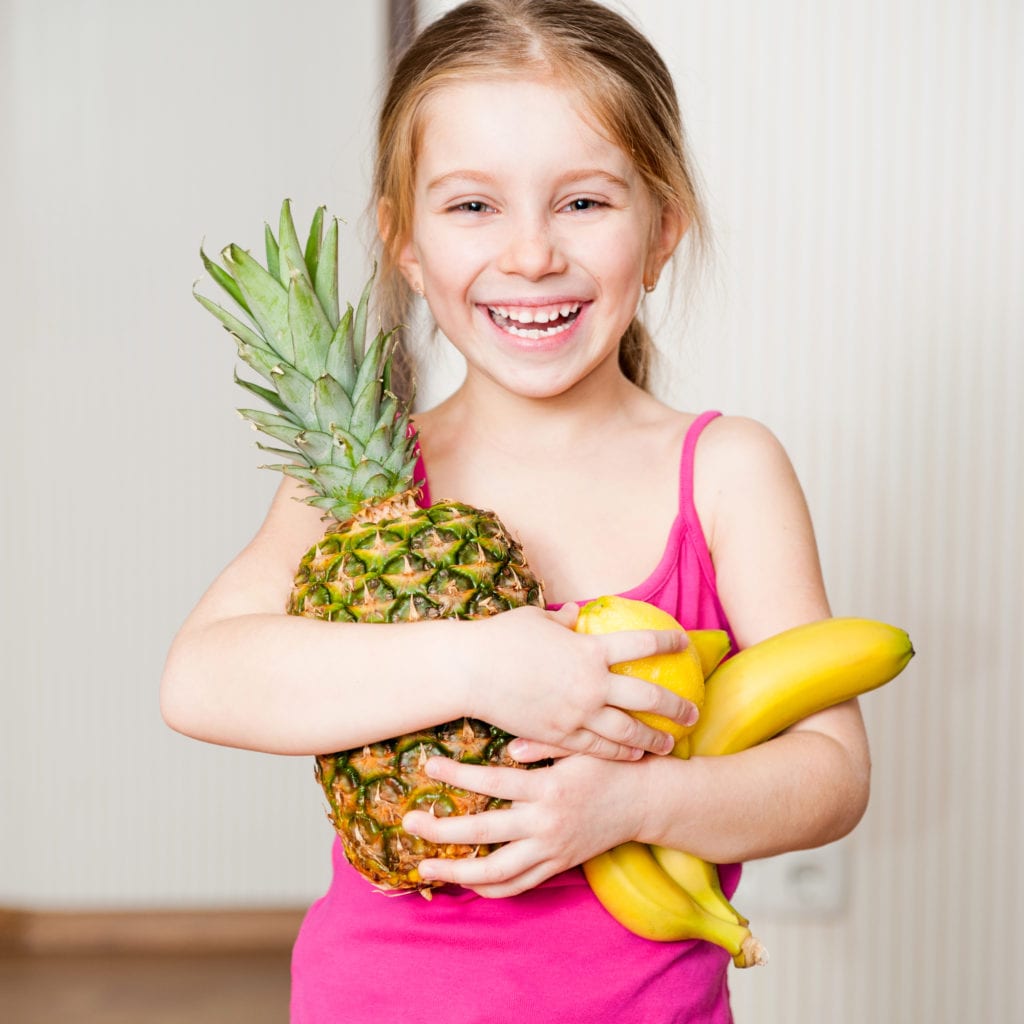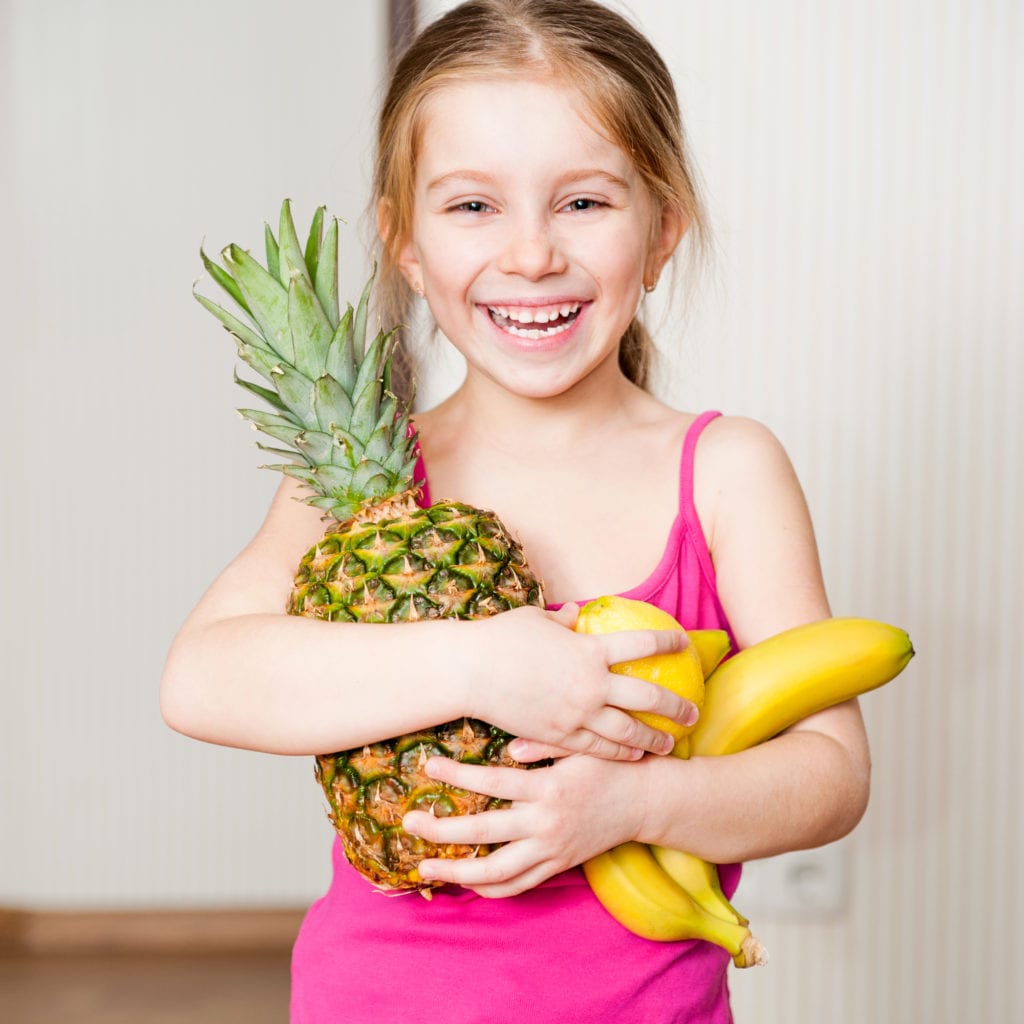 The pineapple analogy is a simple way to teach your kids when they're maybe being too sensitive when they get their own feelings hurt, and how to be more sensitive to the feelings of others. Kids don't automatically know how to treat others. Part of their child development is simply learning how to navigate their world, and what is socially acceptable.
And, I find that it's most important when you're talking about the social environment in your own home. Family can hurt us the deepest it seems. Why is it that we often treat others inside our home worse than we would treat those outside our home?
Innocent little comments by a sibling on a Monday morning when no one wants to get ready for school can have a deeper impact than on a Saturday morning when we're all happily watching cartoons. Kids need to figure that stuff out. And, they need to realize that they love their family the most, and it's important to treat everyone with kindness.
Kids need to learn that their words matter.
But, even outside our family, it's important to learn that words matter, and what you say can impact the lives of those around them. I think this is especially helpful in the middle years of parenting. My kids are 6, 9, and 11 so we're in the thick of those middle years. They aren't quite big kids, but they're definitely old enough to understand that their words can hurt others, and also lift others up.
At the same time, one thing I think is really important for kids to learn is when maybe they are just being too sensitive. That's where this analogy works perfectly to demonstrate.
The Pineapple Analogy That Will Totally Teach Your Kids That Their Words Matter
It's an analogy I've repeated over and over and over in my house. It will probably be one of those things that my kids will laugh about at my funeral how I always repeated this phrase.
"Treat others like they have skin like a peach, and try to remember when words are said toward you to have a tough skin like a pineapple."
Sounds pretty simple, doesn't it?
Here's What Parents Need to Emphasize In This Analogy
I think a great way to demonstrate this analogy is by actually showing your kids the difference between how the skin of a peach is soft, thin, and very easy to break. That's why we need to treat others as if they are fragile. This doesn't mean we never speak our mind, but we have to remember that feelings can easily be hurt in some people, so we need to be careful in choosing our words. Speak softly, and kindly, like their feelings are easily breakable. Even if they're not.
A pineapple obviously has a very thick skin. It's hard to cut, and even spiky. Kids love this visual too! Especially if you've ever tried to cut a pineapple in front of them. When we're dealing with hearing others' words, we can try to have a thick skin. This also doesn't mean that we let people walk all over us, but we can try not to be so sensitive to their words. Maybe they are having a bad day. Maybe their hurtful words aren't about us at all. Maybe they don't really mean it and they are angry or upset. We can try hard to be like a pineapple – have a thick skin and let things bounce right off of us.
The Thing I Love Most About This Lesson
One of the best parts of this pineapple analogy in my opinion is that you can teach your kids that both fruits are soft, sweet, and juicy on the inside. Our outsides are very different. Some people have a really thick skin, and some people are more fragile and can't take hurtful words as easily. That's why it's best to treat everyone like a peach, and try hard to be like a pineapple ourselves. Because inside, we're all good. We all have the potential to be sweet.
I also think this analogy is a great segue to talk about bullying with our kids. Obviously we never want out kids to get picked on. It's important to understand why kids bully, and we can help our kids understand that most kids aren't mean. They are hurting inside from something else. Deep down, they are probably sweet, too.
The Goal Of This Analogy Isn't To Teach Our Kids Not To Feel
I have found this analogy to come up over and over again in my parenting. The goal isn't to teach our kids that their feelings aren't valid. It's more about teaching them that while they have every right to feel the way they do, there are two lessons we can learn from most situations that hurt us:
We can always try to be more kind, because our words DO matter and
We can always try to turn the other cheek, put on the skin of a pineapple, and forgive when others hurt our feelings.
I'm pretty sure that when I die, my kids will reminisce that I always say, "Remember, have skin like a pineapple!" or "Treat others like they have skin like a peach!" Either way, I hope more than anything they'll understand the important lesson behind it.

And, if you really want to remind your kids of this lesson, I found these really cute pineapple reminders on Amazon!
***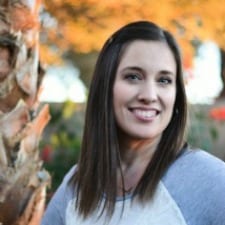 Meredith Ethington is the founder and creator of Perfection Pending, and has been blogging for over 10 years. She is a mom to three, and is desperately trying to help her kids understand sarcasm, and her need for personal space. She recently turned Perfection Pending into a contributor site to share the voices of all the fellow moms she admires. She is a freelance writer and has her first book coming out soon, Mom Life: Perfection Pending. Follow her on Facebook, Instagram, and Twitter where she loves to laugh at herself and admit that while parenting is the best thing ever, it's also the hardest job on earth.