With back to school season already here – I know you're packing up your kids lunch boxes trying to make them healthy meals. But if yours are anything like mine – they end up coming home with so much they didn't eat. We like to spice things up a bit with some fun but still paratactical lunch box essentials.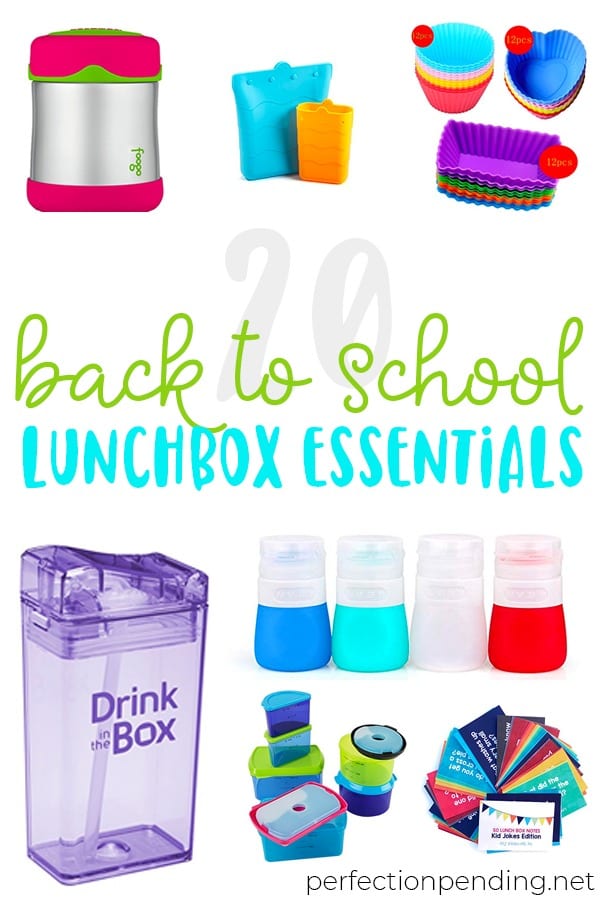 I've decided to share some of these super awesome finds of lunch box essentials with you. I personally love to use my prime membership – you'll get them in just 2-days with free prime shipping.
And if you're anything like me… that helps with being the worlds best procrastinator – ha! Just click the links below to be taken to the product pages to purchase these awesome lunch box essentials.
This post contains Amazon affiliate links. If you click on a link, I may receive a commission. See my full disclosure policy here.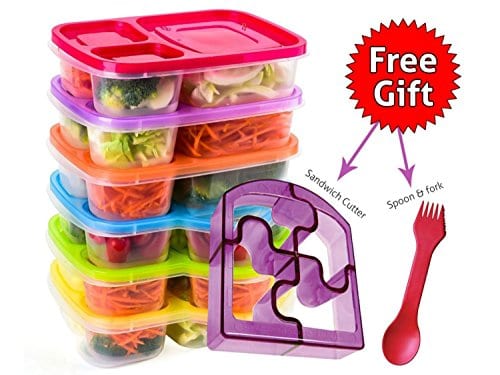 Affordable Bento style 3 compartment lunch box. Six mulitcolor boxes in this set, enough for everyone in the family.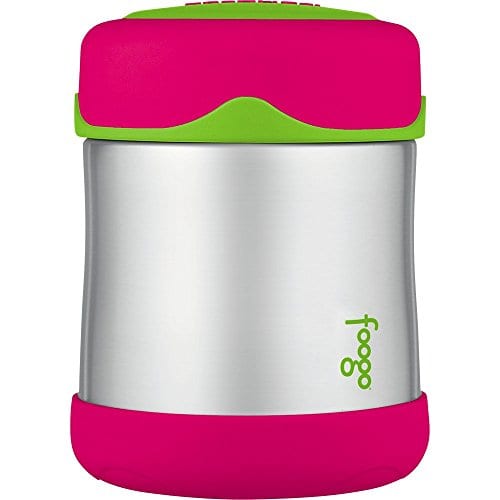 This kids size thermos is compact, insulated and ideal for soups and other hot foods.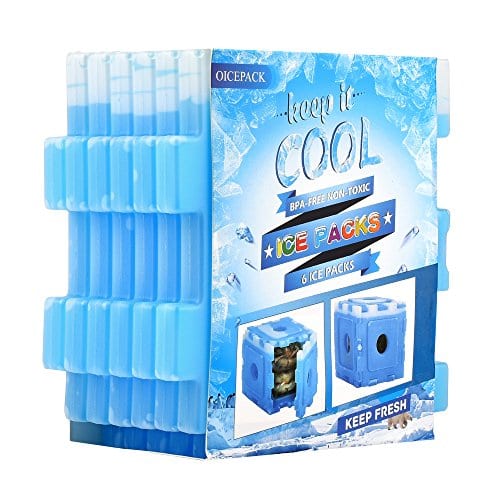 Jigsaw shaped pieces can be put together in a cube shape. Fits perfectly inside most lunch boxes.
Individually wrapped towelettes infused with calming orange essential oils.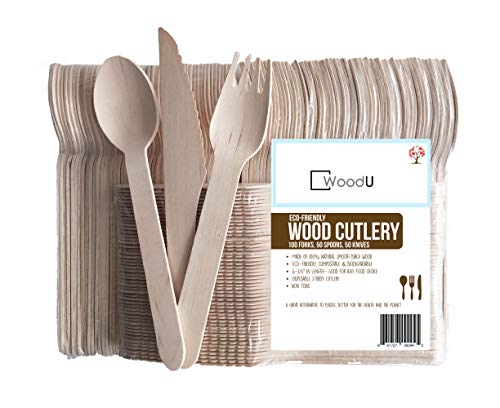 Eco-friendly and biodegradable this disposable wood utensil set includes 100 forks, 50 knives and 50 spoons.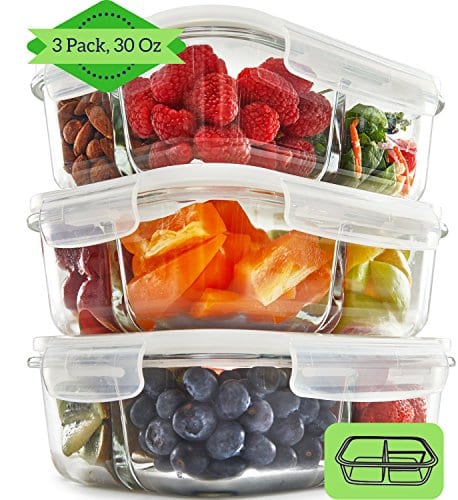 Leak proof with snap locking lids these lunch containers are wonderful if you're looking for glass rather than plastic.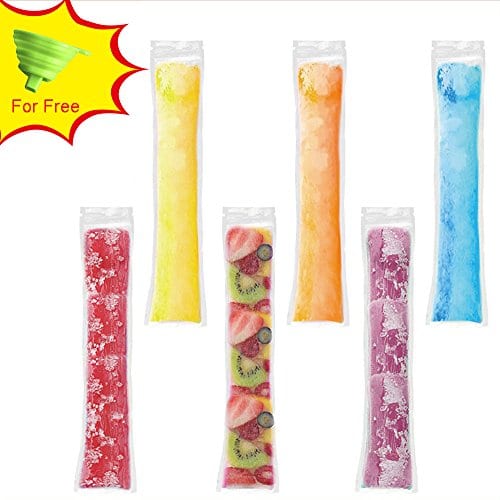 These popsicle bags are perfect for yogurt and smoothies!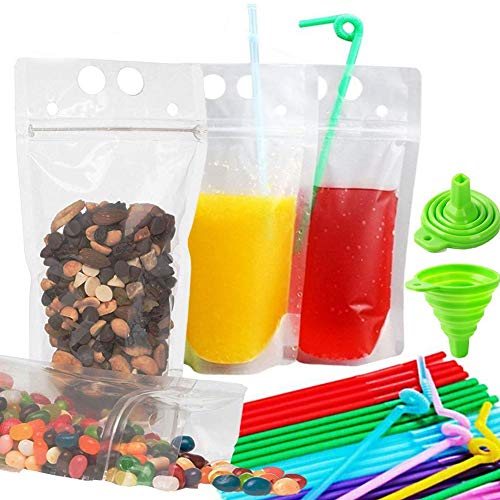 100 disposable hand-held drink pouches with straws. Fill with your favorite drink or use them for snacks!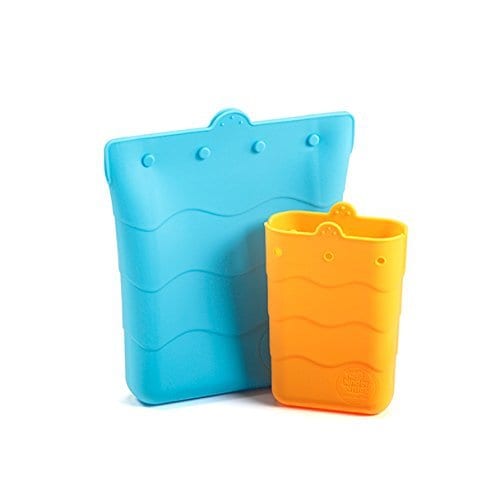 Reusable silicone sandwich pouch, easy to open for little fingers.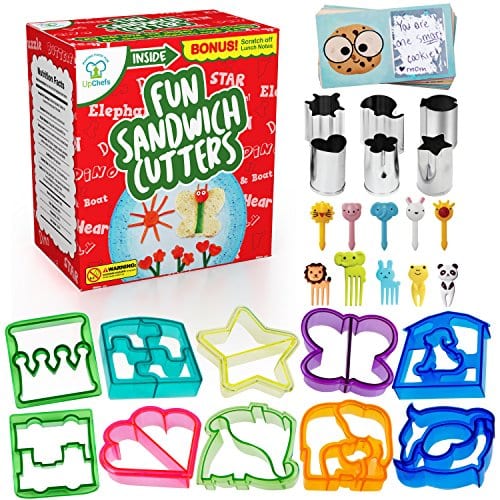 Sandwich Cutters help make food creative and fun again! Comes with nine fun shapes plus five small fruit and vegetable cutters.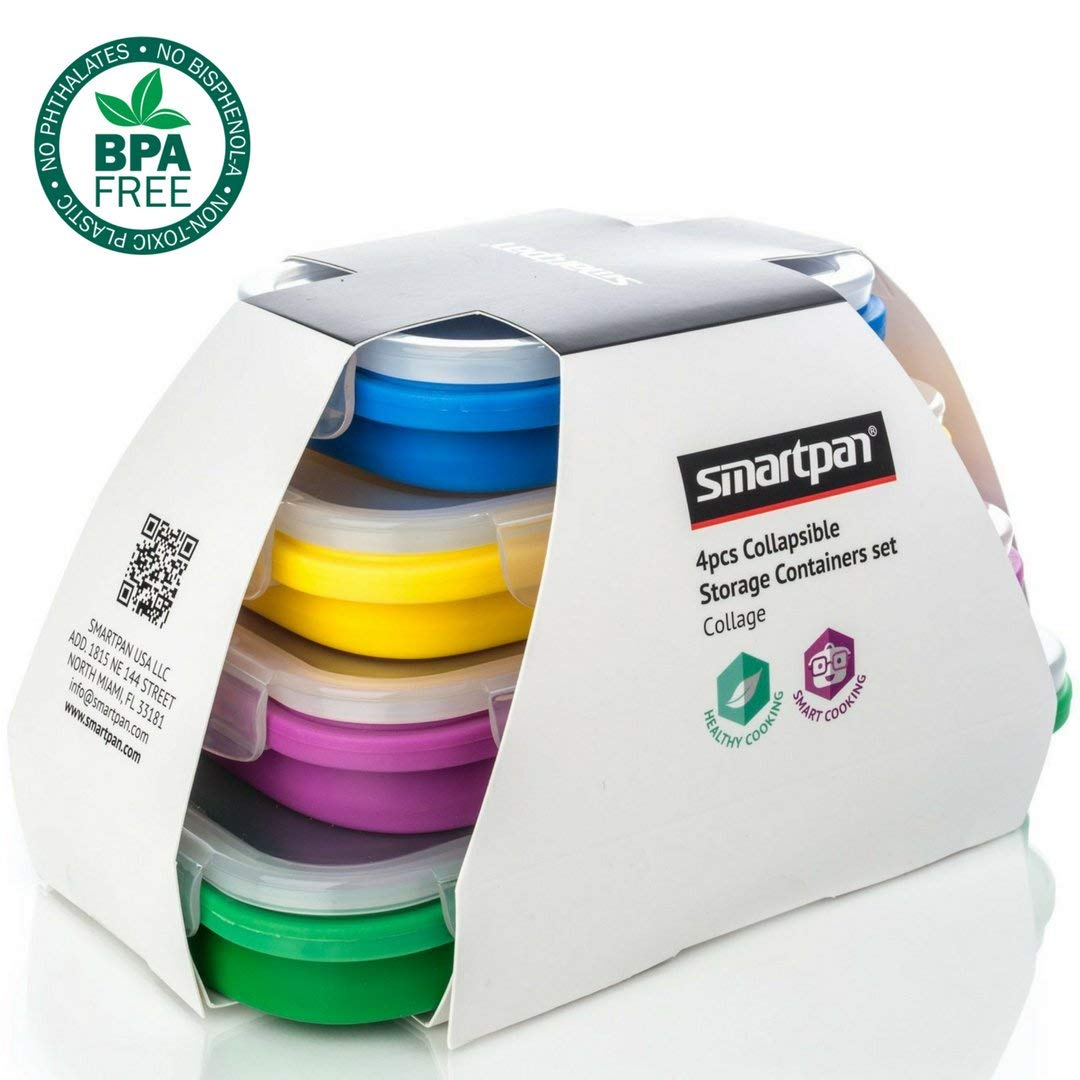 If space saving is important to you when choosing a lunch container then these are perfect. This set of 4 lunch boxes comes in a variety of colors with snap locking lids.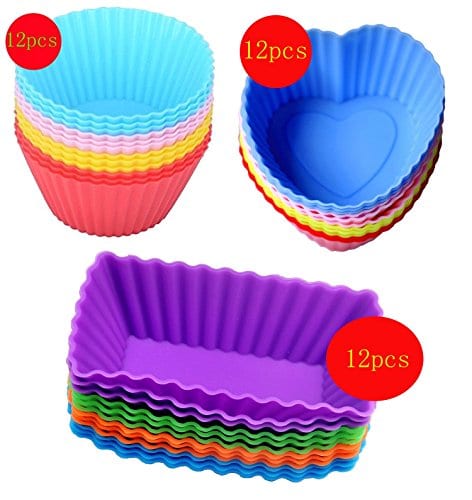 Use these silicone liners to create your own Bento style lunch box!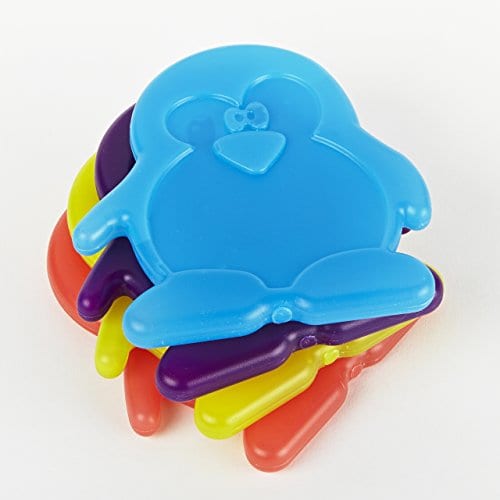 Perfectly sized to fit in all types of lunch bags and boxes. They're not only cute but they will also keep food cold for long periods of time.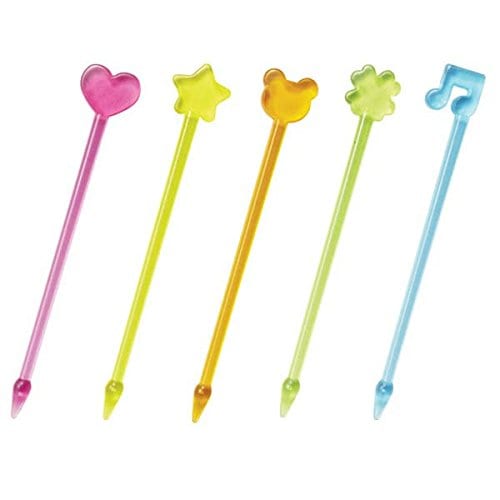 Very cute food picks to make lunch time fun! Comes in five differnt designs and colors.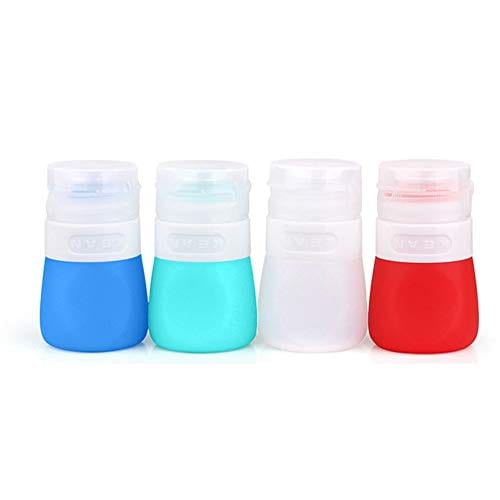 Set of 4 reusable salad dressing containers. With these portable squeeze bottles, you'll never have soggy salad again!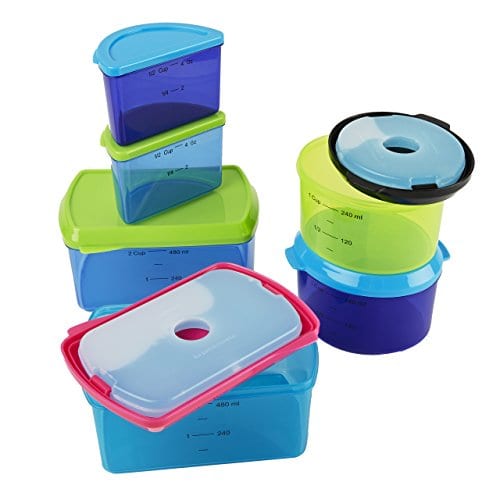 This unique lunch box set includes reusable ice packs that'll snap into the lid and provide hours of insulation.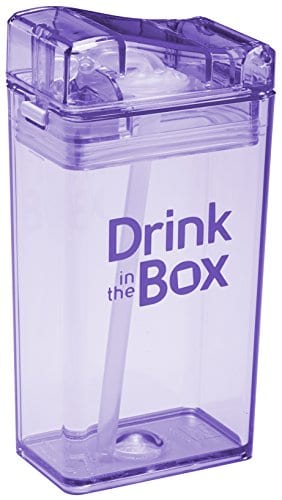 A reusable drink box that is BPA and Phthalate free.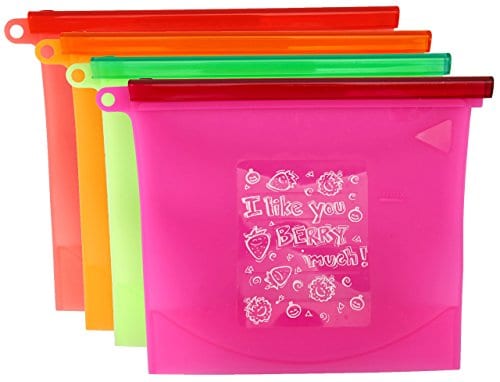 Set of 4, each with their own cute design and a zipper to keep food fresh. Microwave, dishwasher and freezer friendly.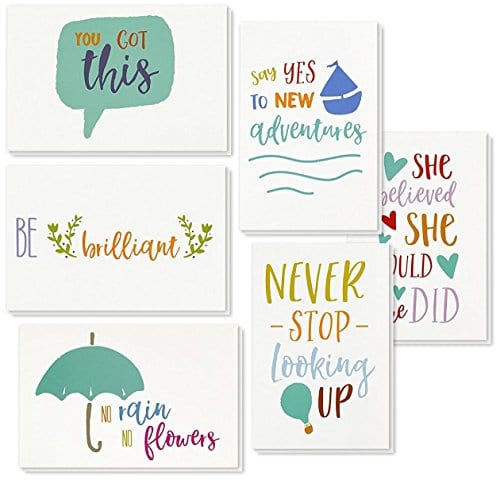 When you know your child needs a little inspirational boost, these notes are made to motivate!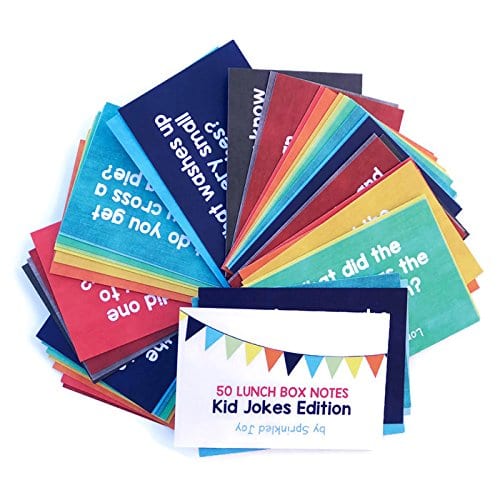 Printed on thick cardstock, each lunchbox note has a joke or riddle sure to put a smile on any student's face!
These back to school lunch box essentials are sure to make a great start to the school year! Your kids will love these as they spice up lunch time and it'll make things a little more practical for you too! I mean how cute are those lunch notes or those cute little food picks? I'm sure you will find some great finds to work for you and your kids in their lunch boxes this year!