This is a sponsored post. I was compensated, but all opinions are my own. See my full disclosure policy here.
I did not get my first cell phone until I was 23 years old. And it wasn't until just about 2 years ago that I got a smart phone and my life became changed forever. For the better, I might add.
There are plenty of reasons to unplug from life these days and spend time with my kids, but there are also plenty of reasons why I could not survive without my phone and electronics. Parenting in 2016 is hard, and my phone and tablets and various other electronic devices have saved me as a mom on more than one occasion.
And, as all moms know, we would never make it through some of these scenarios if our batteries suddenly died. Which is why I desperately needed the HubMax Charger, and didn't even know it. This charger is seriously a life saver that every mom needs so you don't get stuck in a situation where your battery is dead, and the kids are crazy.
Here are 5 Reasons (and memes to go with them) I would never have been able to make it without my cell phone (and why moms need a back up plan). And stick around, so you can find out how to win your own HuBMax Charger below!
I would seriously miss kid selfies or 27 photos of their faces from the nose up.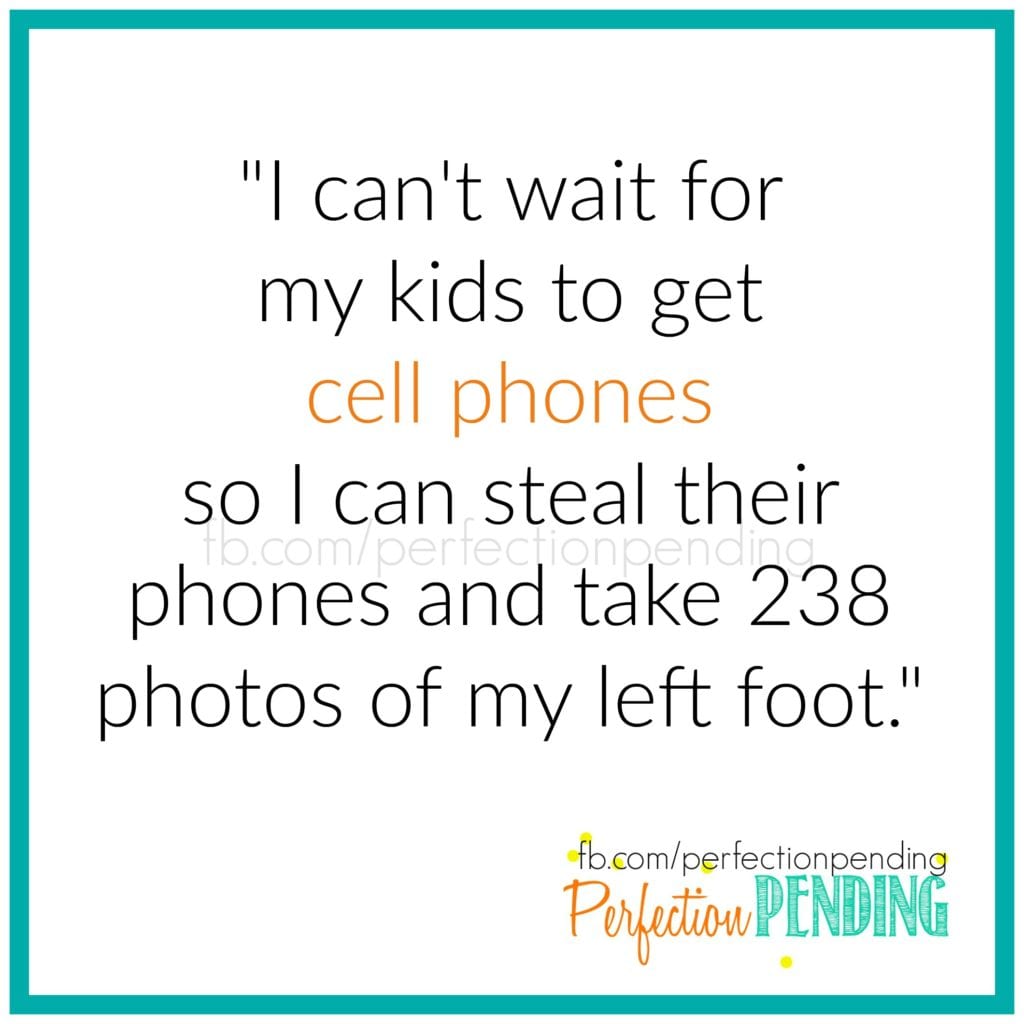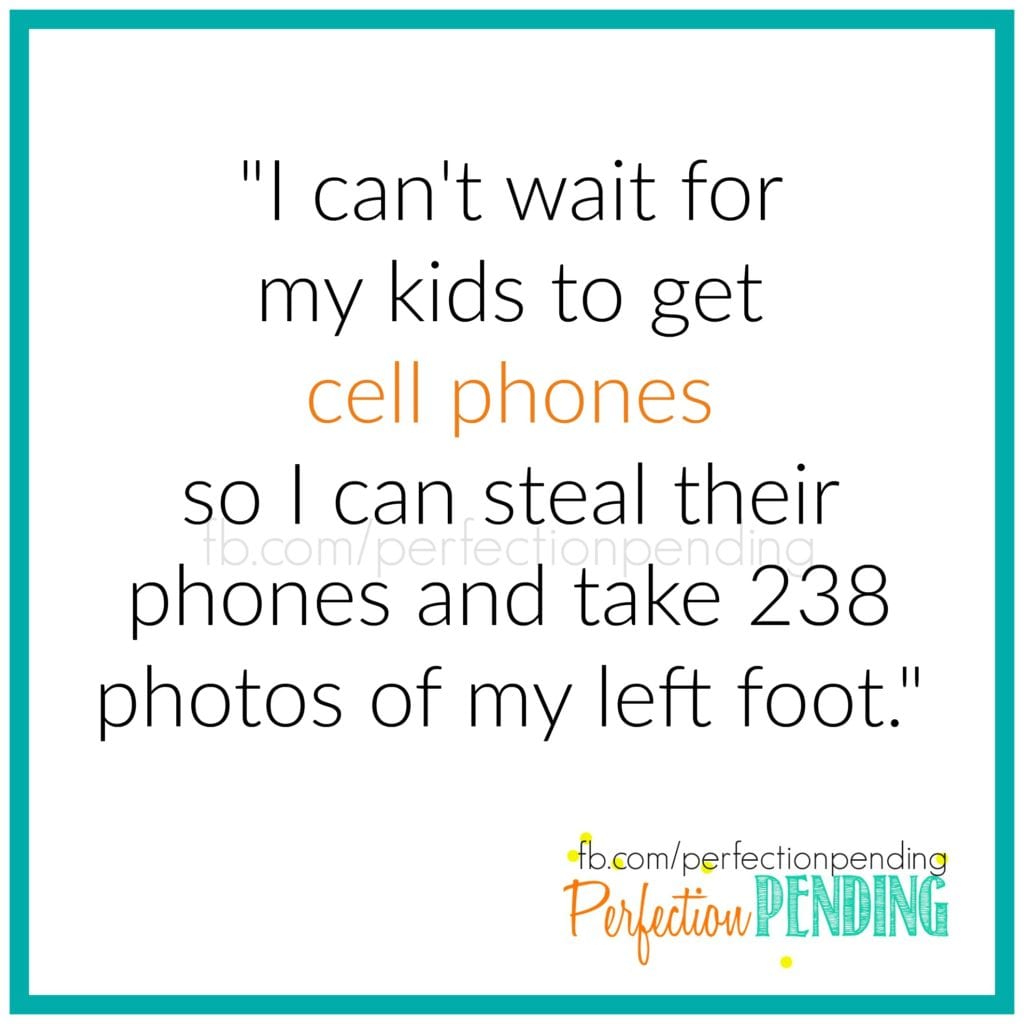 I would not have survived that one time I had to take my 3 year old to an important appointment.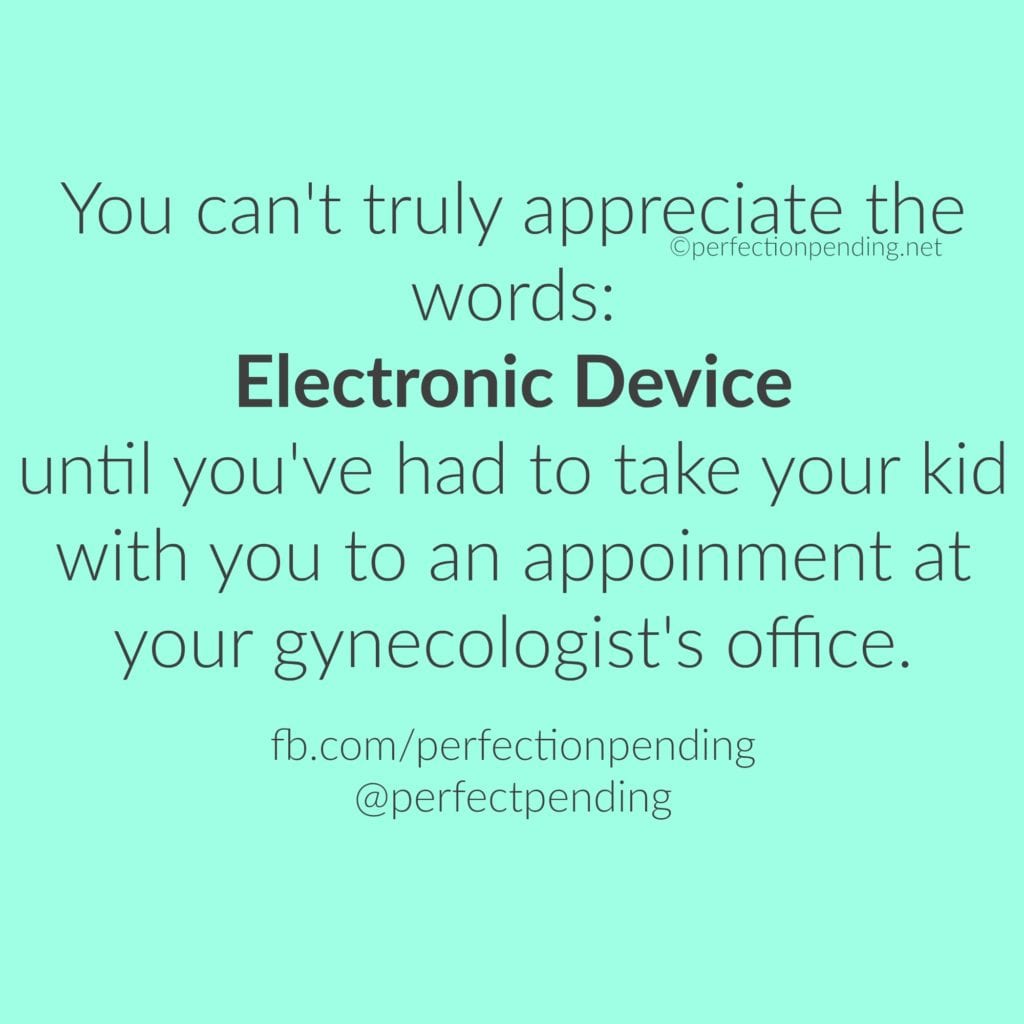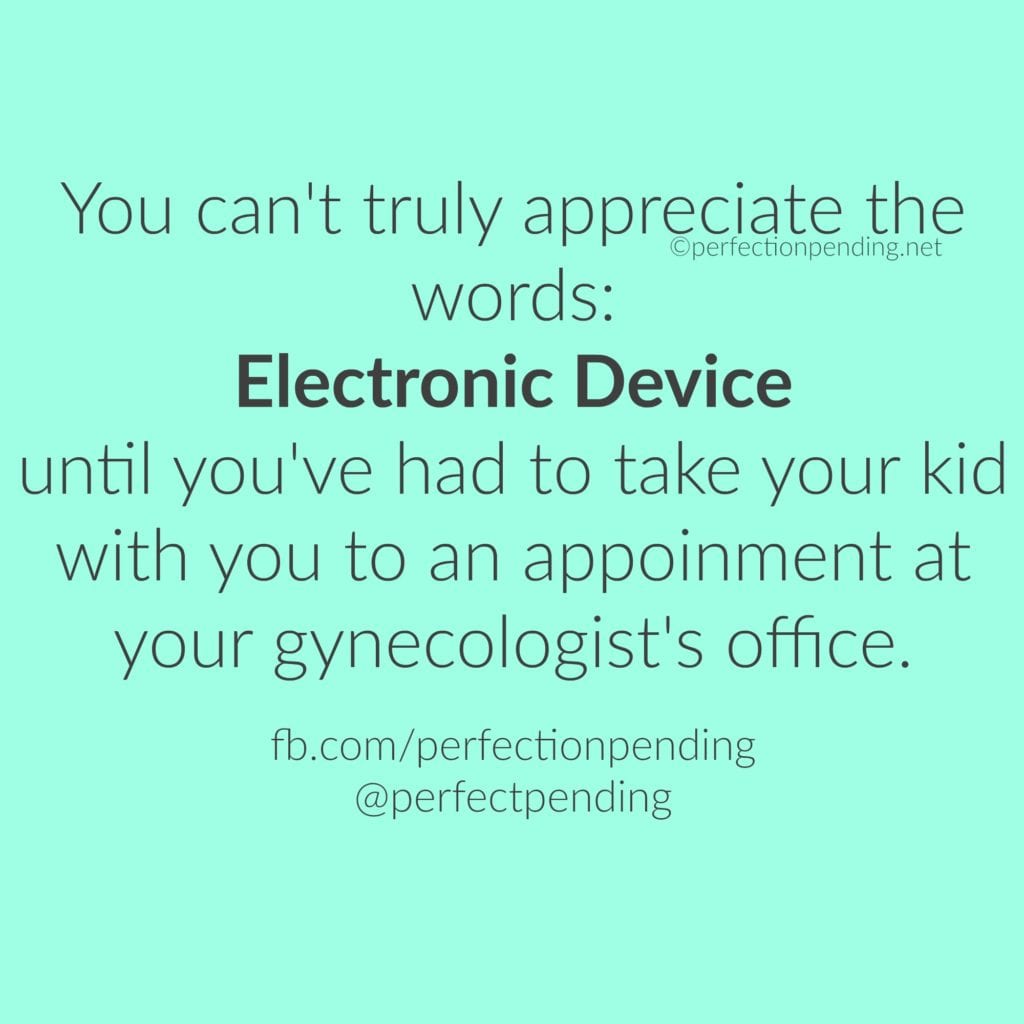 Traveling without cell phones and tablets would be torture.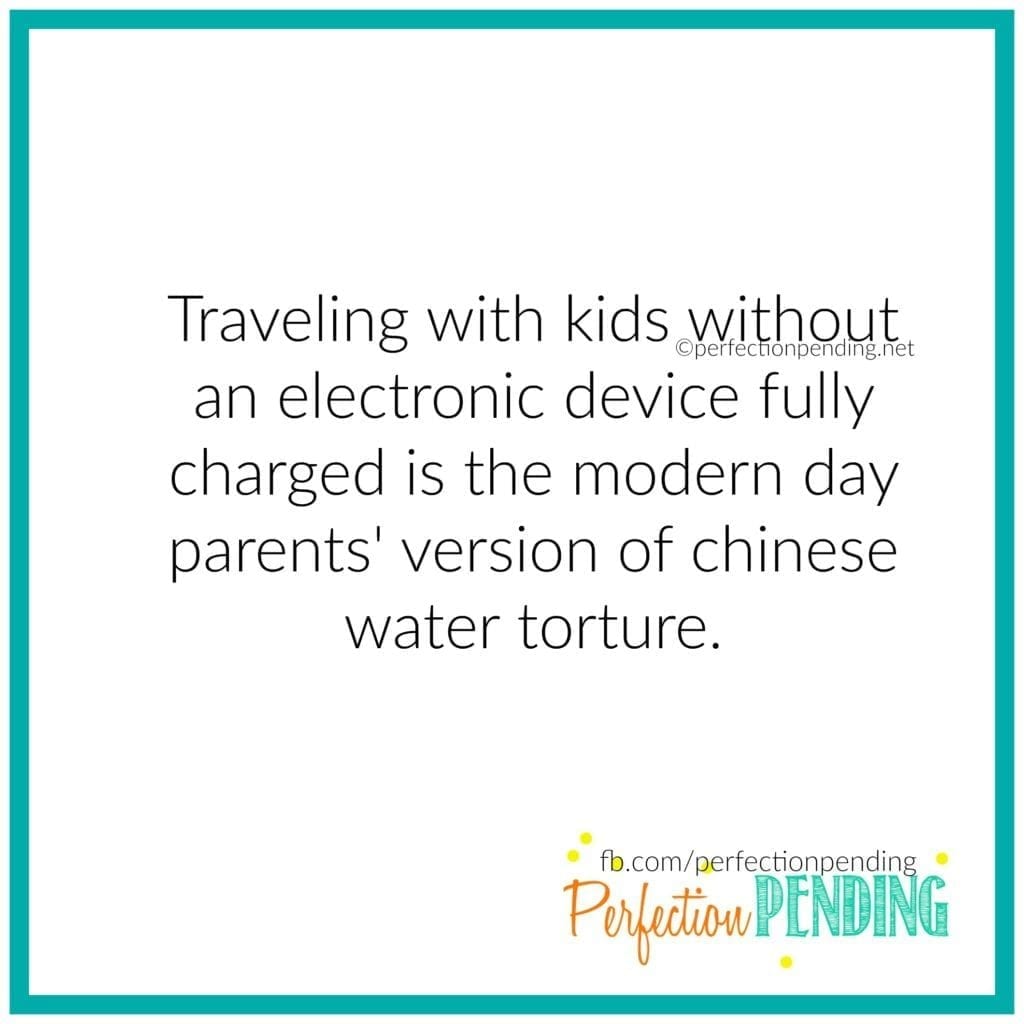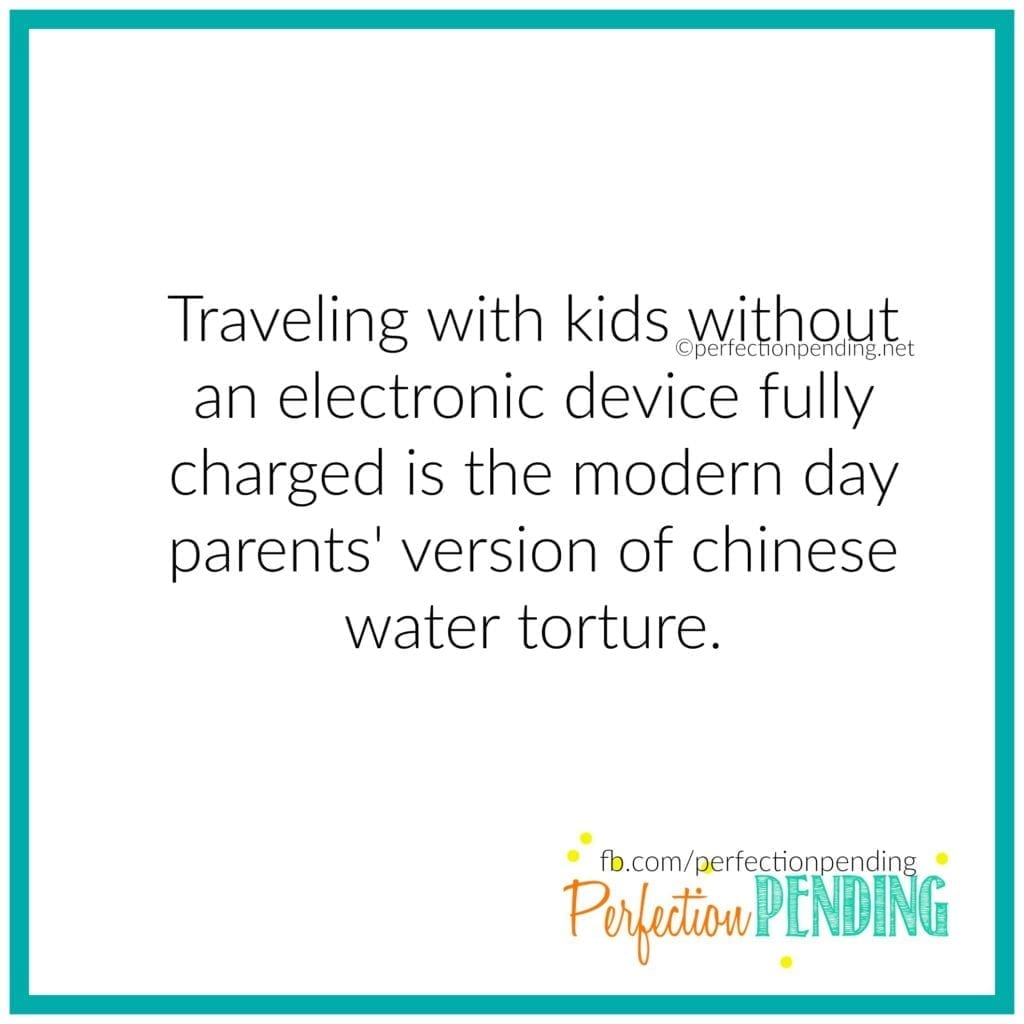 And there was that one time I forgot to pick up my kid at school.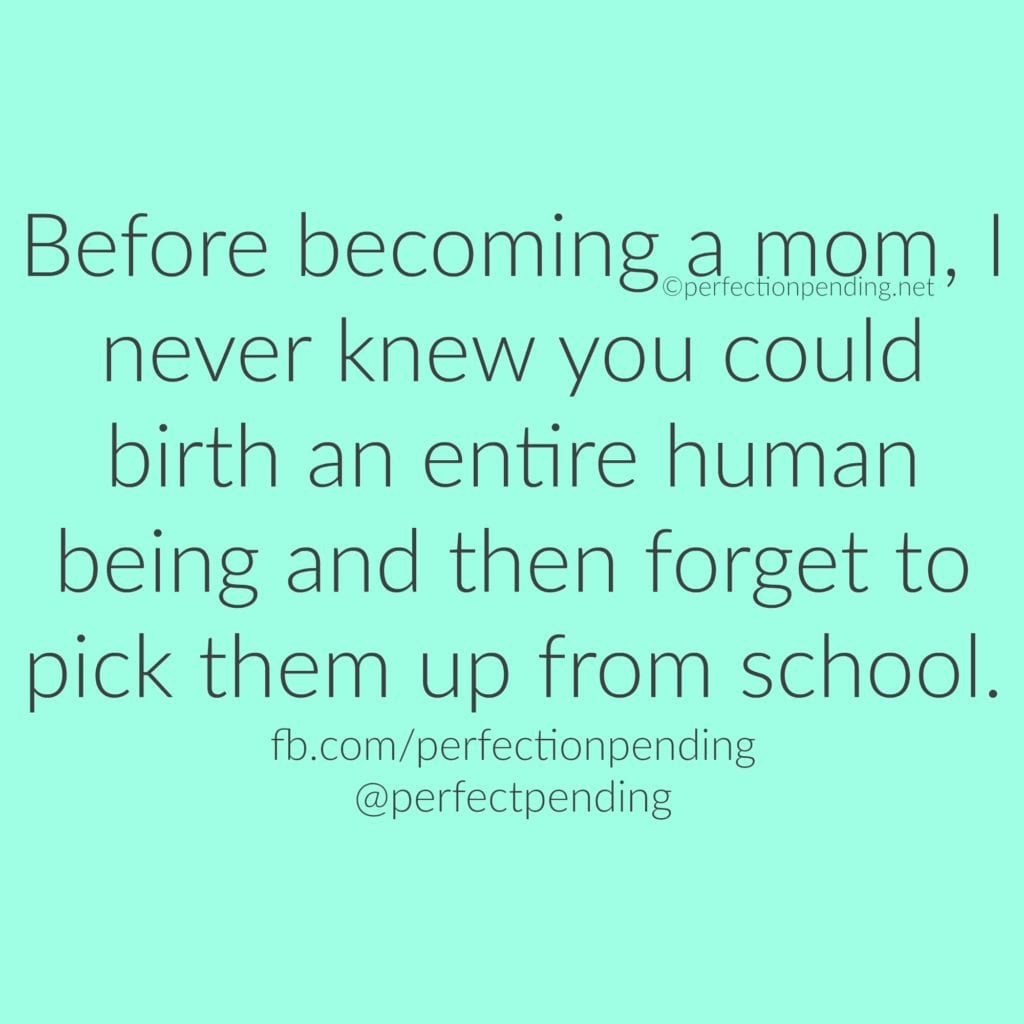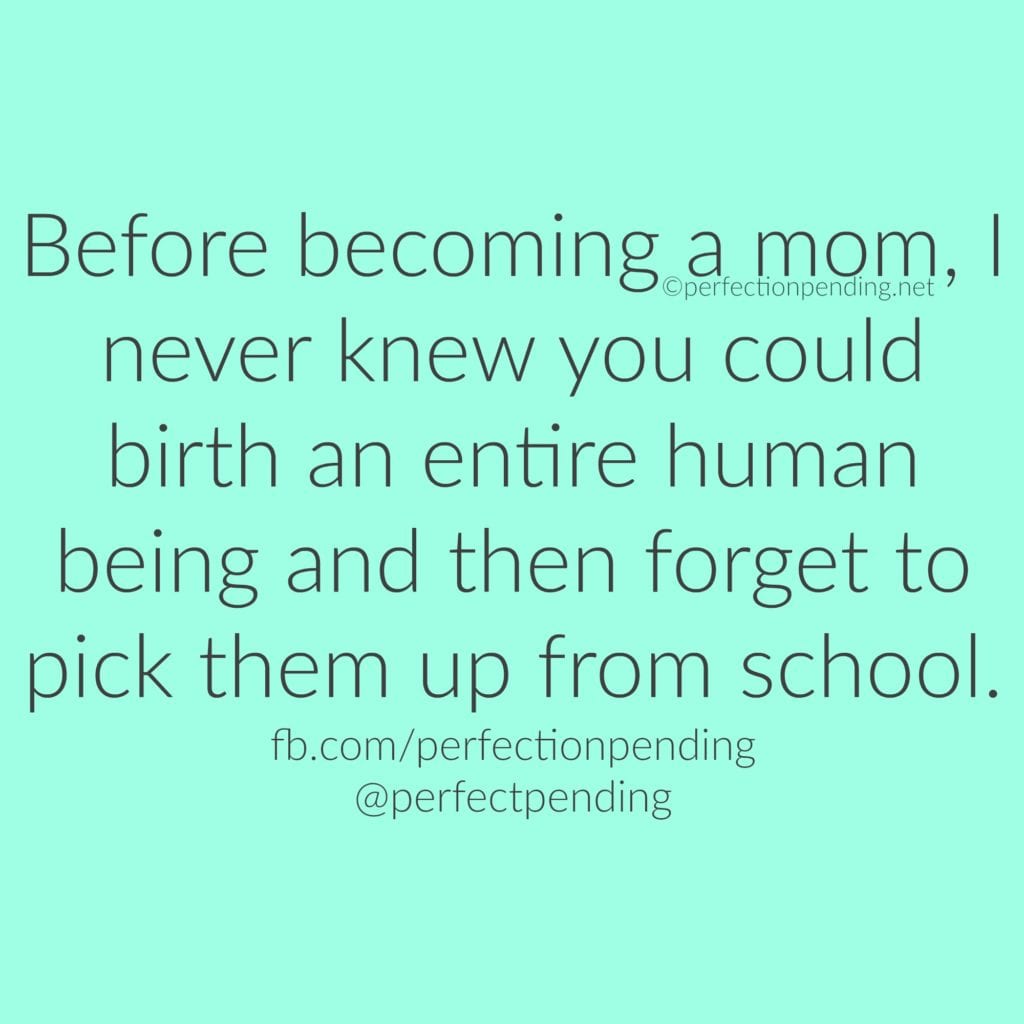 And, where would we be without text messaging?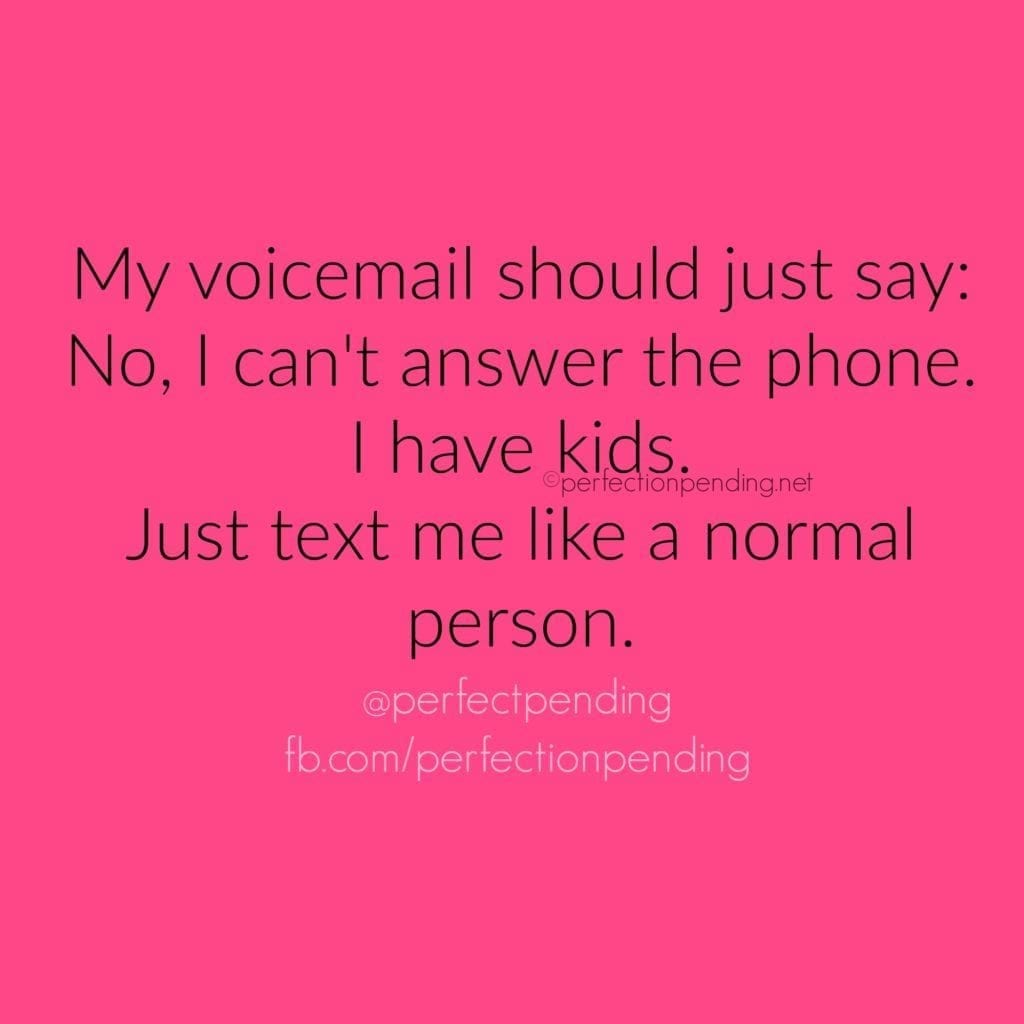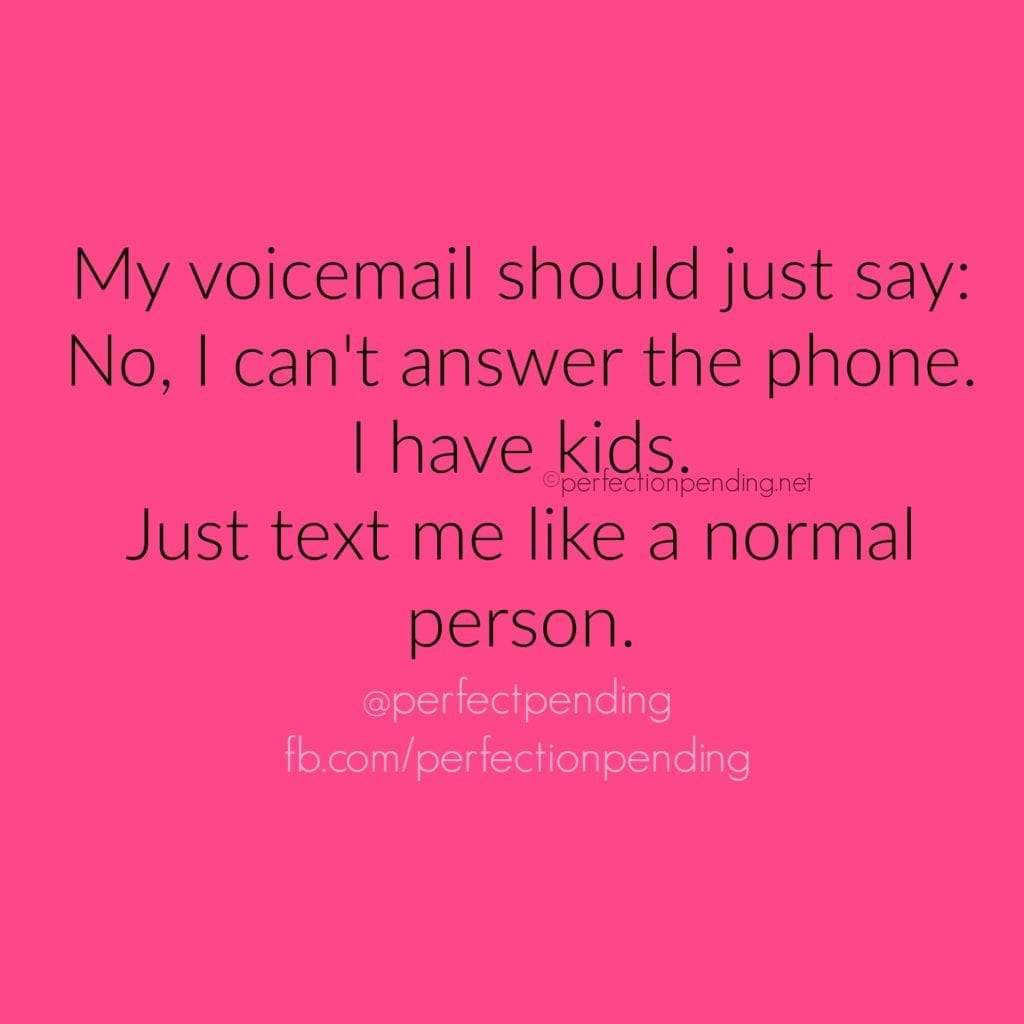 But, in all seriousness, think how often you are using that phone or tablet to parent today. It's a lot isn't it? That's why the HubMax myCharge is a perfect solution. And, one of my lucky readers is going to get a chance to win one!
"The new myCharge HubMax 9000mAh portable charger is the packed with power. With an integrated Apple® Lightning™ cable and an integrated micro-USB cable you can easily stay charged anywhere. Carrying USB cables is a thing of the past, not only are the cables built in for effortless charging but self-contained wall prongs make for effortless recharging. Boasting a 30% reduction in size, the HubMax is more compact and portable than ever before. Retail value $129.99. Extends talk time up to 67 hours!"
This is THE perfect solution for moms on the go. Recently, I got a brand new smart phone, and was disappointed when in the first few weeks, I realized after my long days as a mom and social media manager it was dying on me by 5pm. I can't have that happen! So, all I have to do is throw the myCharge in my purse, and I don't ever have to worry. So EASY. It extends your talk time up to 67 hours!
Plus if you and your husband BOTH need to charge, it has the ability to do both at once.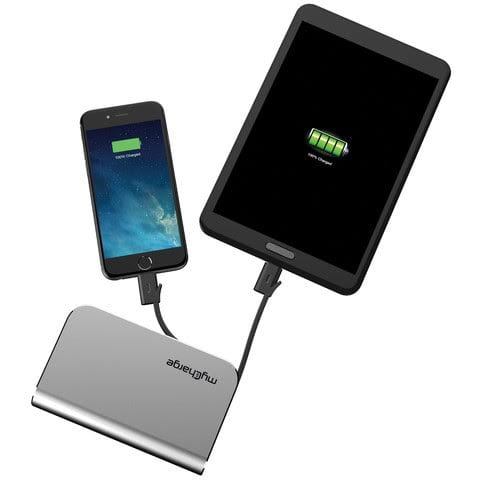 Can you imagine how easy travel will be when you have that much extra time for a device to work? Or, no more panicking that you're going to miss out on taking a photo of one of those special moments with your kids when you're at the park. And, I love how the cords are built in, so I can leave my charging cord at home next to my bed.
I'm traveling to my first big blog conference out of state soon, and before getting the myCharge, I was seriously worrying about my phone dying on me while I travel. But, I'm not worried at all now. So awesome.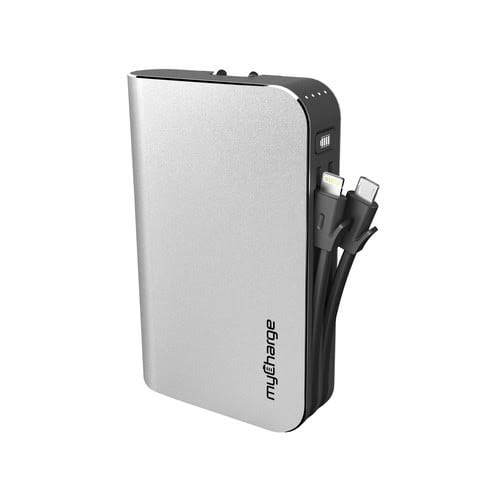 I love how small it is, and how the cords pop out to charge it.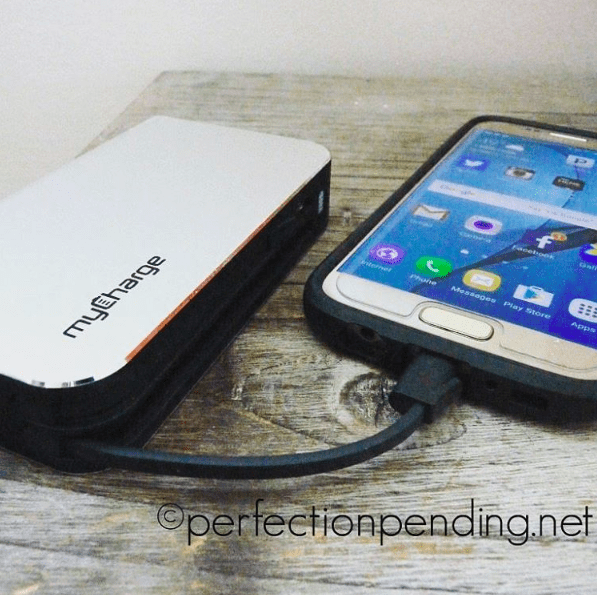 So, one lucky reader is getting a change to win this awesome charger! (sorry only open to US residents only) Are you excited? Enter below to win! And if you don't win…don't worry. For a limited time, HubMax is offering 40% off with the code MOM just in time for Mother's Day!