My house is frequently full of kids these days. I was breaking up some rowdy boys that were being a little too crazy in my tiny living room the other day. Just as I uttered the words, "OK! Everybody outside if you're going to be this crazy!" I turned my back and my two year old picks up his Thomas the train toy and throws it at our living room window like a major league pitcher.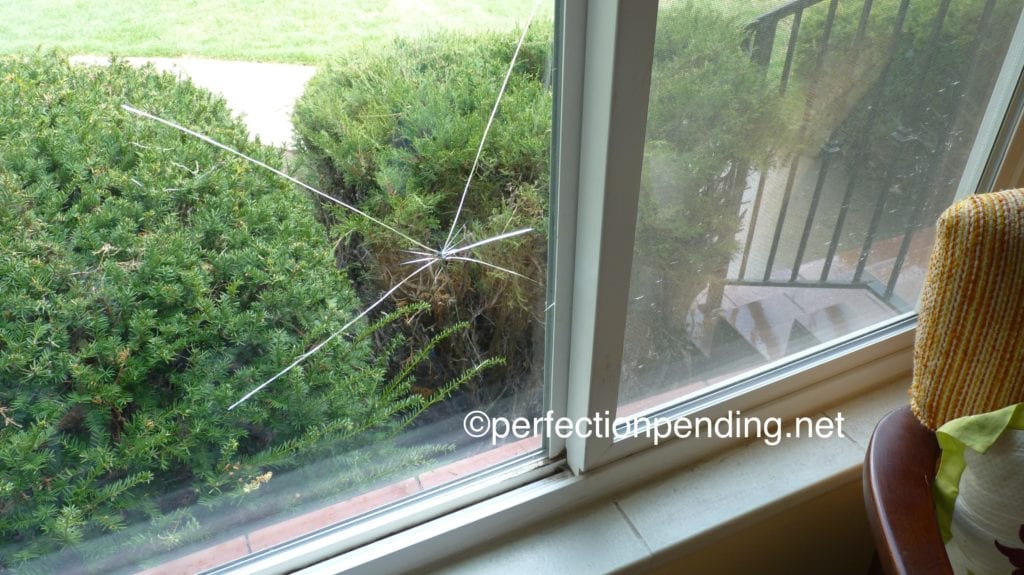 I sent home every neighborhood child immediately so they didn't see my epic freak out that I just knew was coming. The Nolan Ryan wannabe (sorry my baseball knowledge is limited) was sent to time out, and I managed to not scream and yell. I gave him a stern "No! No!" and a good talking to afterward about throwing things. He cried. I didn't. So, I guess, considering the circumstances, we all did pretty good. In a matter of seconds, this boy managed to cause about $400 in damage to the main window of the front of my house. It isn't the diapers, and the food, and the clothes that are expensive. It's the fact that they are inherently destructive. That's why children make parents very, very poor.
Now I understand why my mom was so angry after my brother tried to show off his strength to his little sisters by lifting our coffee table up on its side causing the glass to fall out and break.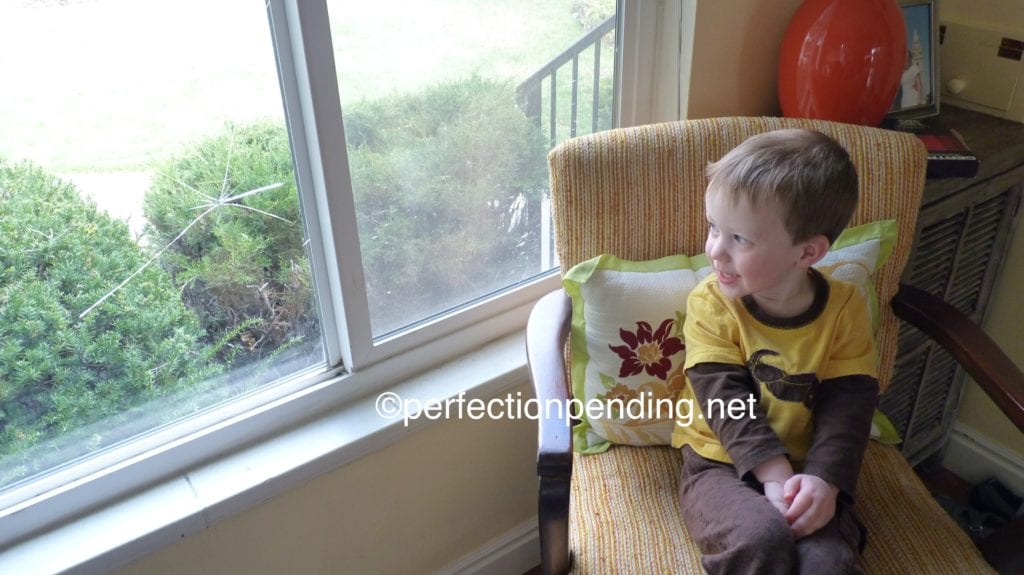 Good thing I shared a free printable quote yesterday about being thankful for our circumstances instead of trying to count the "things" we are grateful for. I'm going to recite that quote in my head every time I look at my broken window this week.
But, the thing that kills me? He doesn't seem too ashamed of his handy work. Little stinker. Is it too early to make him get a job?
************
This post is a parenting blog hop! Link up your parenting post this week!! Going to join us? Here are the "rules" (Feel free to follow them loosely):
1. Add your link below
2. Grab MY button found below and add it to your post or sidebar, and then come back and link up with us here. It's that easy! I'll try to promote your post on social media by pinning, tweeting, and sharing.
3. Visit the other awesome bloggers that are also linking up and leave comments on their posts!