I have never been raped. But, I know personally many who have. Best friends, people in my own family, work associates so. many. women. have been victimized.
Have I been harassed? Of course I have. I am a woman after all.
I have had a man show his penis to me on the subway when I was 15 years old. I have had men grope me on trains. I've had men pressure me into doing things I didn't feel comfortable doing. I have been cat called SO many times I don't think I could possibly begin to count.
I have been sexually harassed in the workplace. Multiple times.
I got lucky that no one has raped me. Yet. And, that's a sad fact to call THAT lucky.
But, so many of the women I love have not been that lucky. Because 1 in 4 women means the odds are that the woman is telling the truth.
I say all this so you know MY background.
Yes, I have two boys that I'm trying to raise right, but am I living in a constant state of fear they'll be falsely accused one day? No.
Could it happen? Of COURSE it could happen.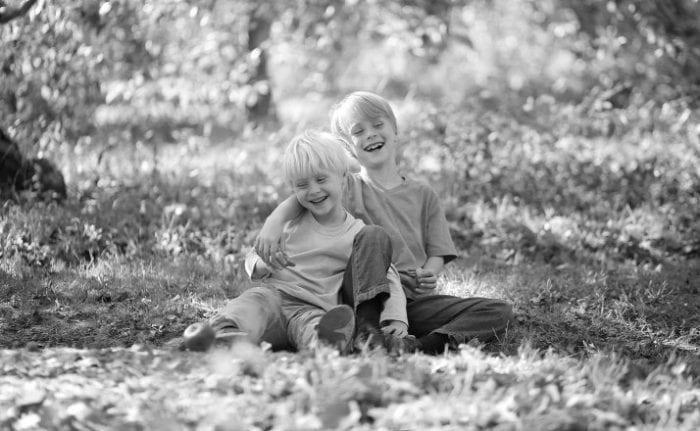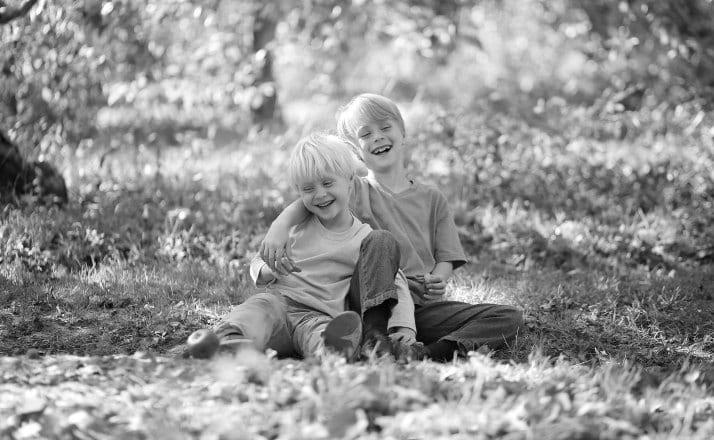 But, let's be honest here – WOMEN live in a constant state of fear for their own safety. It's just our reality. I can't go on a run without checking the bushes constantly. I can't walk past a man without wondering if he's going to make a comment or ogle me because the reality is it has happened SO many times in my life.
I married an amazing man who was raised right and would never treat a women the way so many women have been treated.
But, here's my issue with today that is causing me to speak out:
When women choose a day like today to share how there is a war on boys too, or that they are afraid for their boys, it just gives me an icky feeling.
It diminishes the stories of MILLIONS of women both in this country and in places all over the world who are forced to stay silent.
YOU are silencing women when you share things about a war on boys, or how you are afraid of your boys being falsely accused on a day when so many women are sharing their stories of being victims.
You are choosing today to basically say you don't believe her.
Women silencing other women is heartbreaking to me.
I'm not saying false accusations don't happen. Of COURSE they do.
But, check your facts. ONE IN FOUR WOMEN.
The odds aren't as high for a man being falsely accused. It's not so commonplace that there is now a war on boys. Your boys will be fine. But, will your girls?
And, when you choose today (or any other day when a woman is brave enough to speak out) to spew non-facts about how you are afraid for your boys, think about the fact that the girls of the world are watching, too.
What are they learning about speaking out? They are learning that if they do, not only will the men of the world not believe them, but some of the women of the world will silence them, too.
Stop choosing days like today to talk about how worried you are for your boys. Because what you are saying is that a woman is more likely a liar than she is a person to be believed.
And as a woman, you should be ashamed. That's why so many of us are saying we believe. Because the odds are – she's telling the truth.
***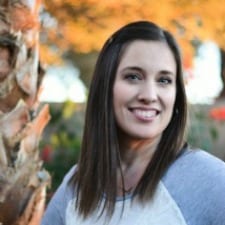 Meredith Ethington is a writer and a mom to three, trying to help her kids understand sarcasm and her need for personal space. Meredith's debut parenting book, Mom Life: Perfection Pending, provides an uplifting yet realistic look at all that is expected of moms in the 21st century and is now available on Amazon, Barnes & Noble, and at Absolute Love Publishing. She proudly writes for many of her favorite parenting sites, including Scary Mommy, Babble, Momtastic, and on her own blog. Follow her on Facebook, Instagram, and Twitter where she loves to laugh at herself and admit that while parenting is the best thing ever, it's also the hardest job on earth.